Alright, let's make sure we get this straight before we get too far with this. Club Med (Club Méditerrannée) is a French (recently purchased by the Chinese) resort and the creators of all-inclusive vacations since the 1950's! We can definitely thank them for the concept! As you can imagine, it comes with its own language and the true word for "resort" at Club Med is Village! For the rest of this article, we will call a Club Med "resort", Village. Now that we have that clarified, let's move on to how you'll be choosing your perfect Club Med vacation!
Other Words You Need To Know
Once you start looking into Club Med, you'll realize that there is a lot more you need to learn about. We've already discussed the Village. This is the rest of our Club Med Glossary:
Chef de Village: literally Chief of Village. S/he is the village's general manager of sorts, in charge of the entire staff, mood, and activities
G.O.: Gentil Organisateur or Gracious Organizer, the staff and full-time entertainers that will guide all sports, spa, and activities; cook for you, put on shows, and become amazing friends during your stay!
G.M.: Gentil Membre or Great Member, in other words, YOU! The happy vacation-goer, who chose the best all-inclusive company to travel with 🙂
Trident: Club Med's own star rating. In recent years, Club Med has been working on very successfully becoming a high-end vacation provider. When I was a kid, we vacationed at 2 and 3 trident villages. Today, you can choose from 4 and 5 tridents, as well as 5-trident spaces within a 4-trident village! They have become very luxurious destinations and accommodations and only have a handful of 3 tridents left in the world
Crazy Signs: if you don't know the dancer in you, you are about to meet him/her! Several times a day, join the crazy signs – choreographed dances to fun music guided by your G.O.'s. Don't be shy and join in if you wish!
How Inclusive is Club Med's All-Inclusive?
I'll let you decide:
All meals and unlimited snacking (including the best white chocolate bread you've ever eaten!!)
Kids' Clubs for children 4 years old and up
Unlimited water and land sports, including lessons with specialized G.O.'s
Ski passes if you choose a ski destination
Open bar and you don't just pick from a menu here – those are actual drinks on demand!
All entertainment, from nightly shows to special dinners, day and night
Wi-fi
Baby equipment in resorts welcoming kids
Transportation and transfers if you purchase a whole package!
I call that the best of all-inclusive!
How To Choose The Perfect Village for YOU!
If you ask me, Club Med is one of the most perfect vacation you'll take all year! And there is a (actually many) village for everyone! So who are you and how do you vacation?

Let's start with where. Where would you like to vacation next? You don't have to come up with a specific country if you're unsure, but start with a region. Club Med has resorts in Florida, Mexico, the Caribbean, the Alps, Europe / Mediterranean, Asia, Brazil, and Africa. Ask yourself whether you are looking for a beach or mountain vacation. We have traveled to all regions but South America and Asia, and all villages are wonderful while being very unique.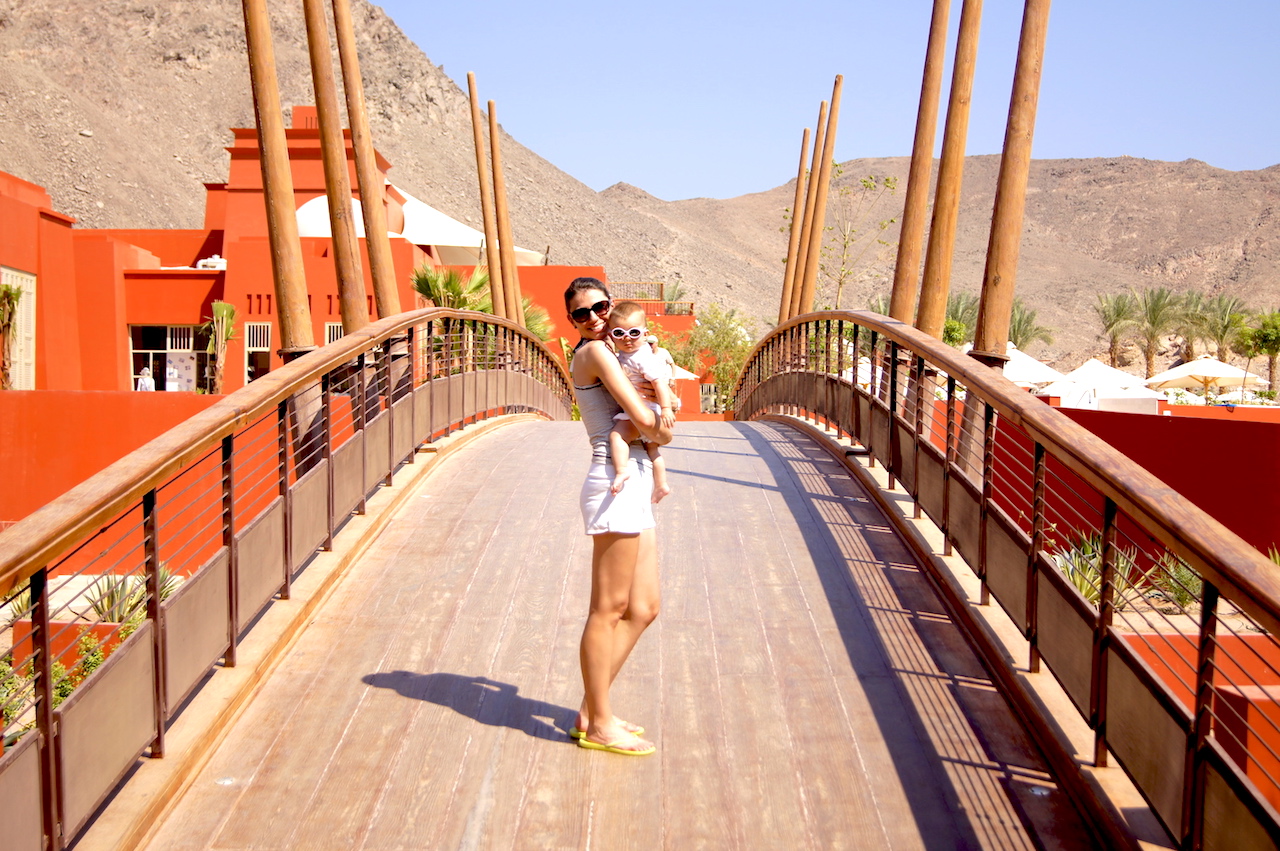 Club Med does a fantastic job of integrating the local culture in the feel of the village and the food they serve. One of the most beautiful villages in my opinion is Egypt's Sinai Bay. While it is currently closed due to the unfortunate conflicts in the region, I hope it will re-open soon. But look how beautifully themed the resort is. At night, women from the neighboring Sinaii villages came and made their traditional breads for us!
Alright, now that you know where you're going, let's think about who is traveling with you. Is this a solo trip, couple's retreat, family vacation, multi-generational vacation, or a trip with friends? Club Med has it all.
Solo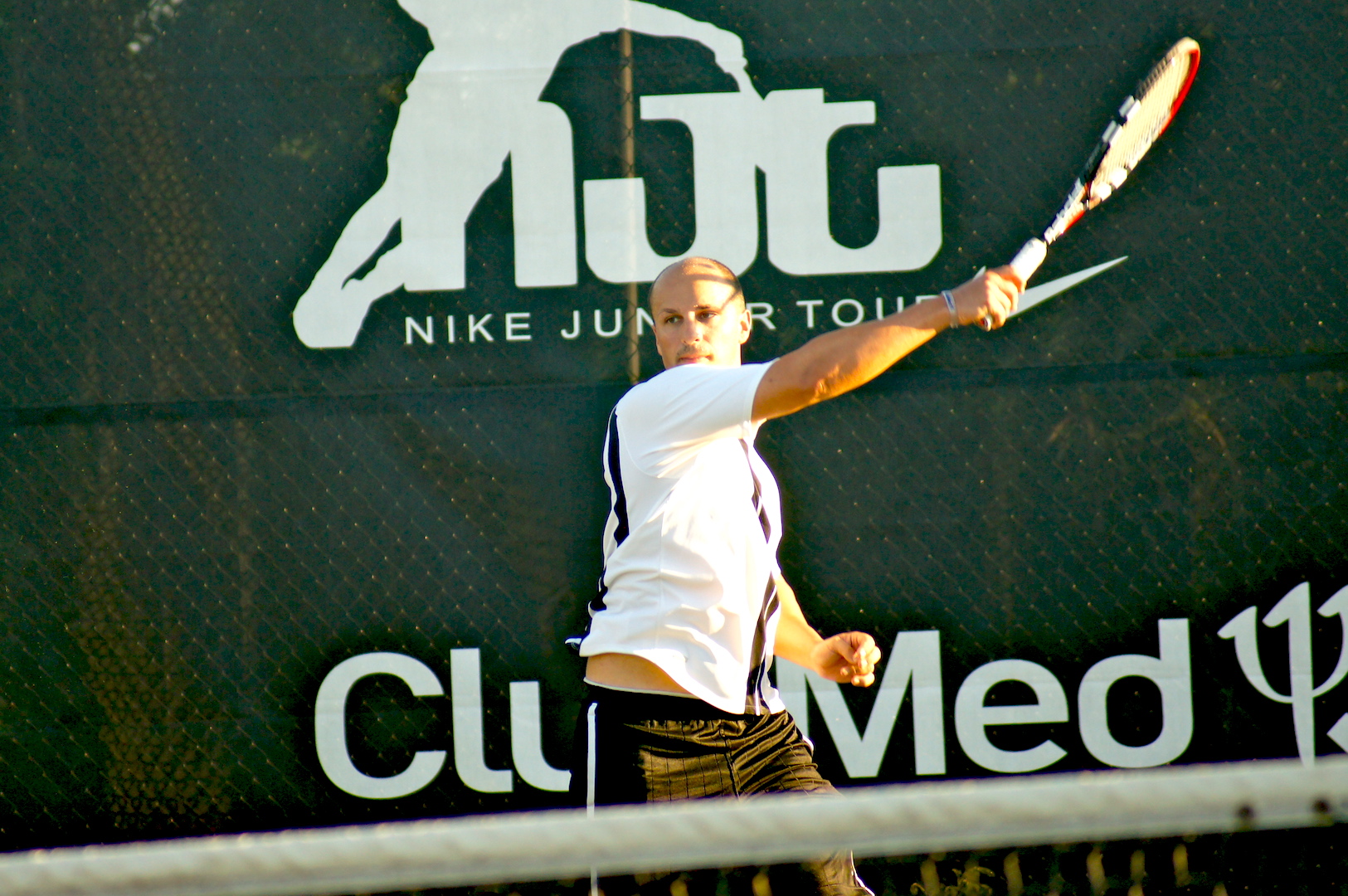 Solo travelers will have a lot of fun in 3 and 4 trident villages. Those are typically more fun and party oriented. Meet like-minded travelers seeking to have a fun and active stay under the sun! Good options include, but are not limited to: Kemer, Gregolimano, Cargèse, Sant' Ambroggio. More upscale resorts for solos include Vittel, Columbus Isle, Cancun, Turquoise, Yasmina, Cap Skirring.
Couples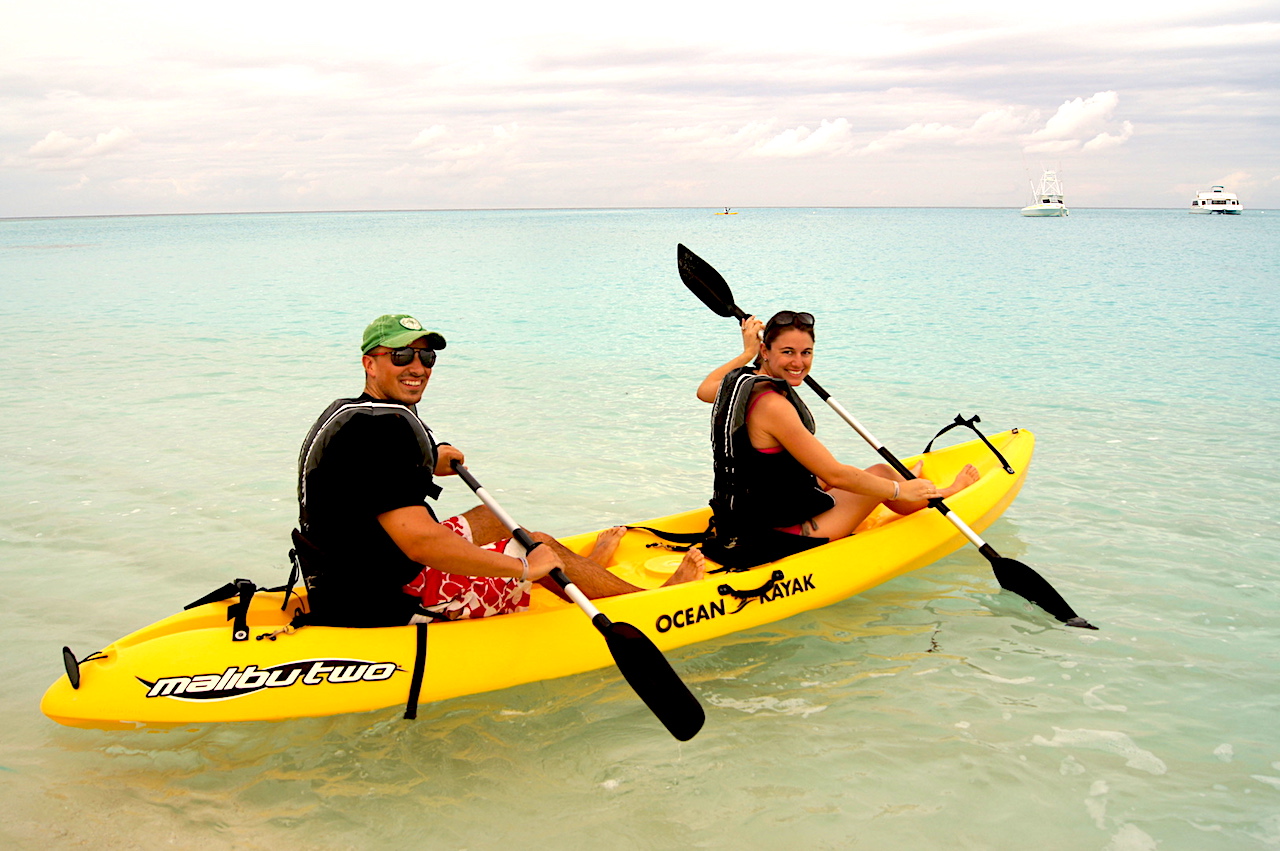 If you are traveling as a couple and would rather surround yourself with other adults, you have 2 options. Either stay at an adult-only village such as Kemer (Turkey) or travel to a destination with no Mini Club for young children such as Columbus Isle. Children are still welcomed in those villages but they always have fewer kids since either no kids' club is available, or only for older children.
If you're opened to all resorts, move on to the next section where we discuss vacation themes!
With Kids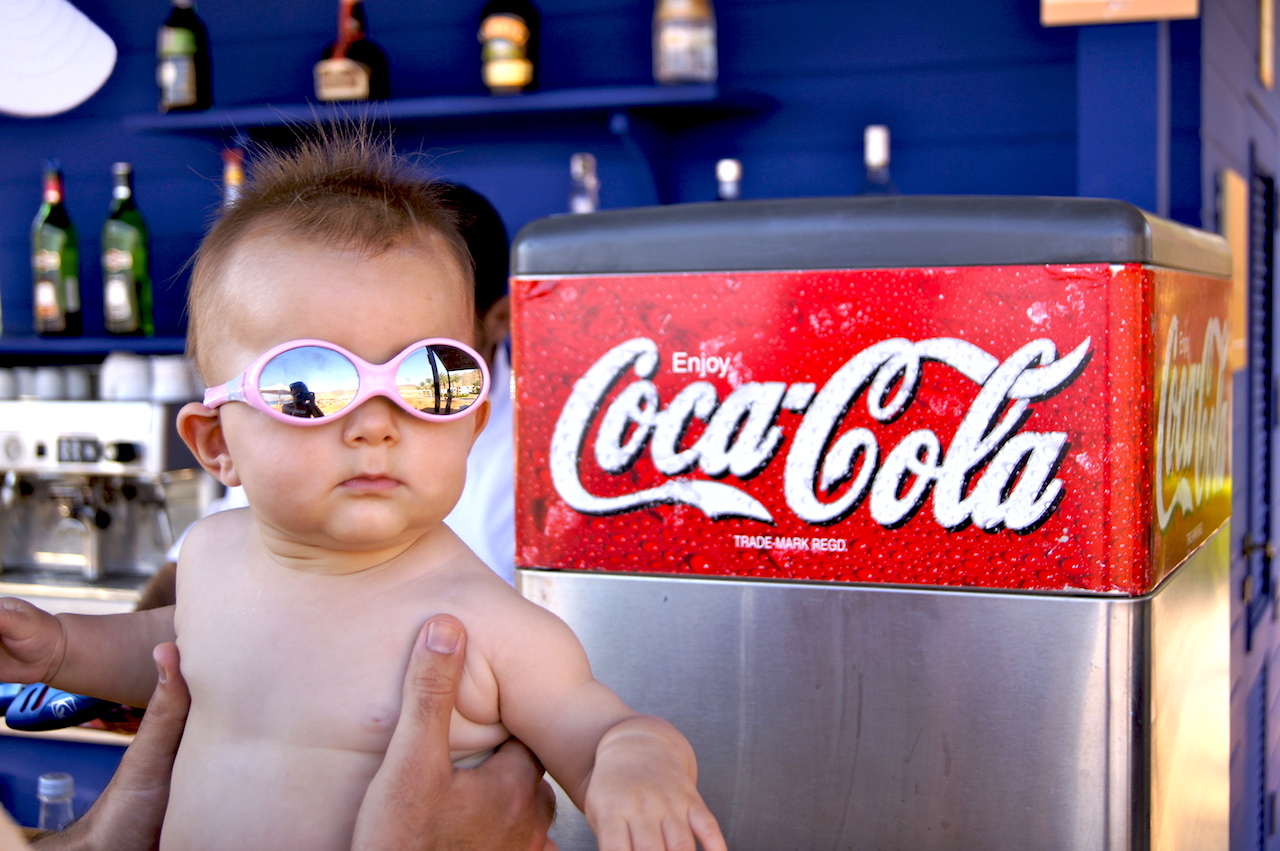 If you are traveling with children and they want to attend a kids' club, choose a village that offers children activities for their age group.
Only 9 resorts have a Baby Club, caring for babies between 4 and 23 months, for an extra fee: Sandpiper Bay, Punta Cana, Ixtapa Pacific, Chamonix Mont-Blanc, Valmorel, Albion Plantation, Bali, Cherating Beach, and Phuket. All those resorts also offer a Petit Club for children ages 2 to 3. Cancun Yucatan has a Petit Club as well, while not having a Baby Club.
If your children are 4 and up, make sure the village has a Mini Club for them. Columbus Isle for example, only has a Password, for teenagers ages 11 to 17. You could still visit Columbus, but be aware that your children would not have access to kids' activities.
Lastly, what is the theme of your vacation? What are you vacation for? 
This is where you fine tune and really narrow down to a few villages. You know where you're going and with whom. You probably have 5 to 10 villages in mind. Now what are you looking for?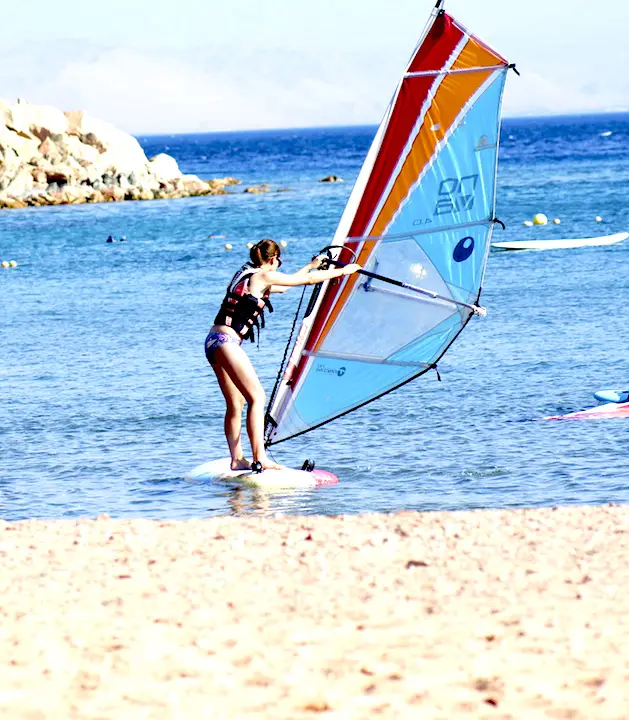 Do you want to play golf? Are you in for the snorkeling, diving, and sailing? Circus maybe – for you or the kids? Do you not care about sports so much but want to relax on a beautiful beach with access to a great spa? How about skiing, maybe?
Check your narrowed-down selection of resorts and by filtering for specific activities, you should now have a winner!! Congratulations! You have found the perfect Club Med vacation for YOU!!
Should you have any questions on a village or destination, please leave a comment in the box below!
---
Enjoyed the article? Pin for later!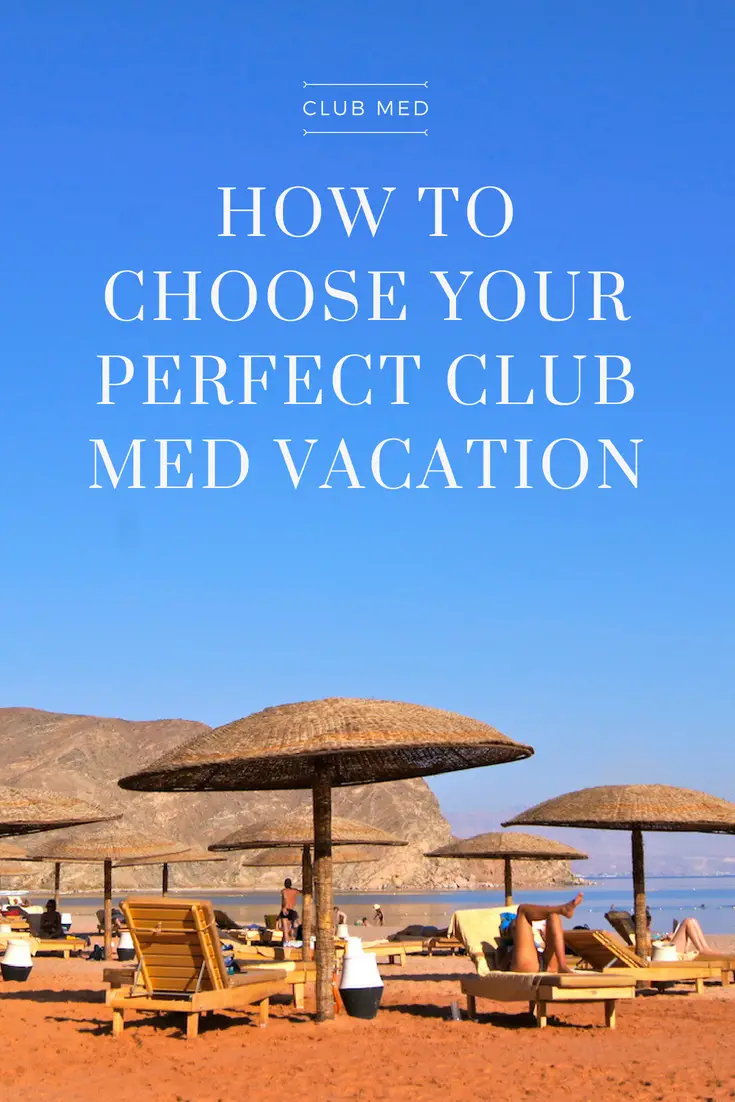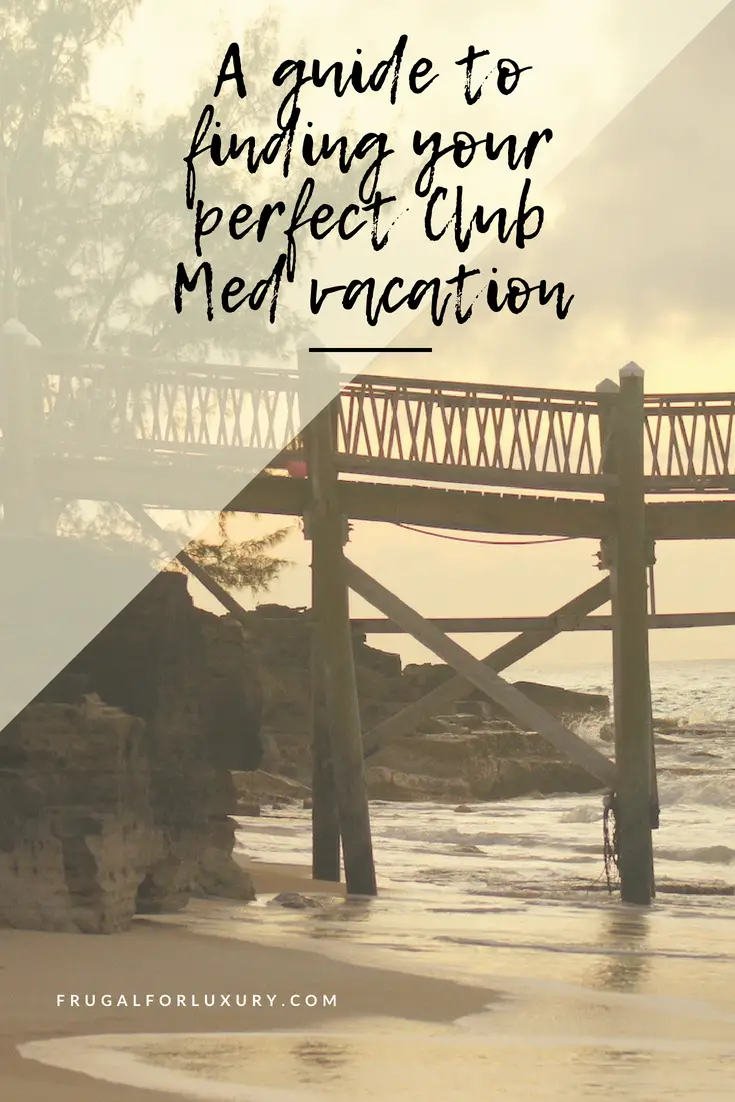 ---
Related article you might enjoy:
Club Med Columbus Isle
Luxury Cruising With Kids
Hilton Labriz Resort and Spa
If you enjoy reading us, stay in the know by signing up for our newsletter!