Boarding a luxury cruise ship with children can be a scary thought. We have done it and want YOU, to do it too!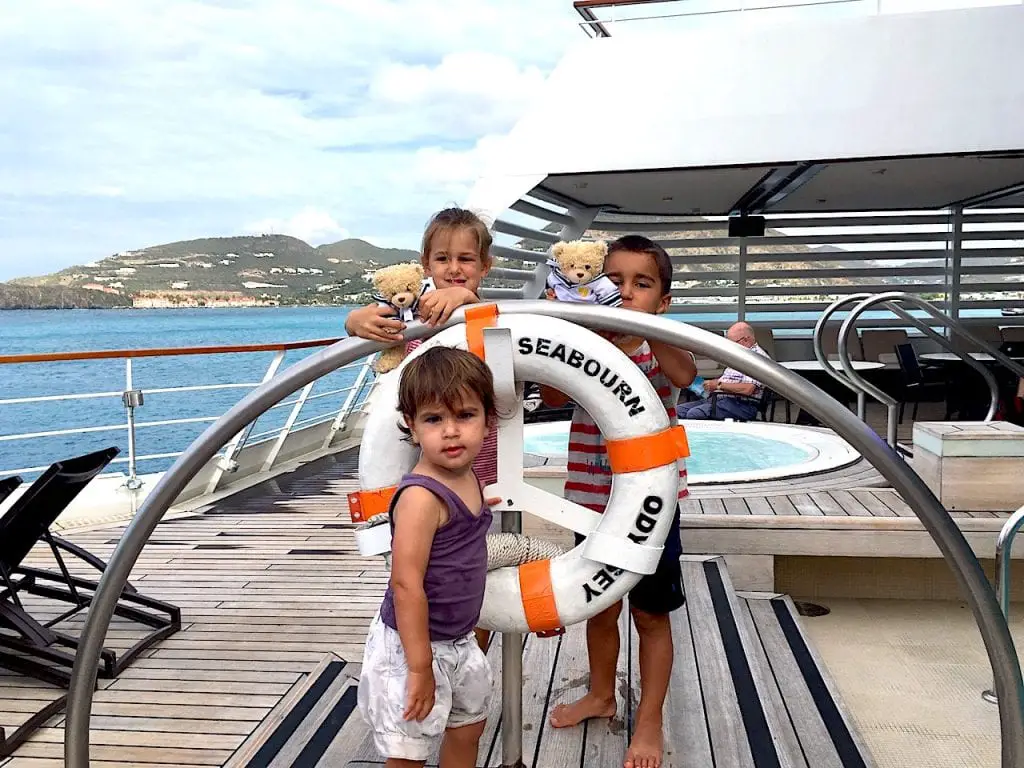 Normal Concerns
See, my sister has a set of perfect children – calm, well behaved, listening children. The kind of kids you'd take to the opera and never worry about disturbing others.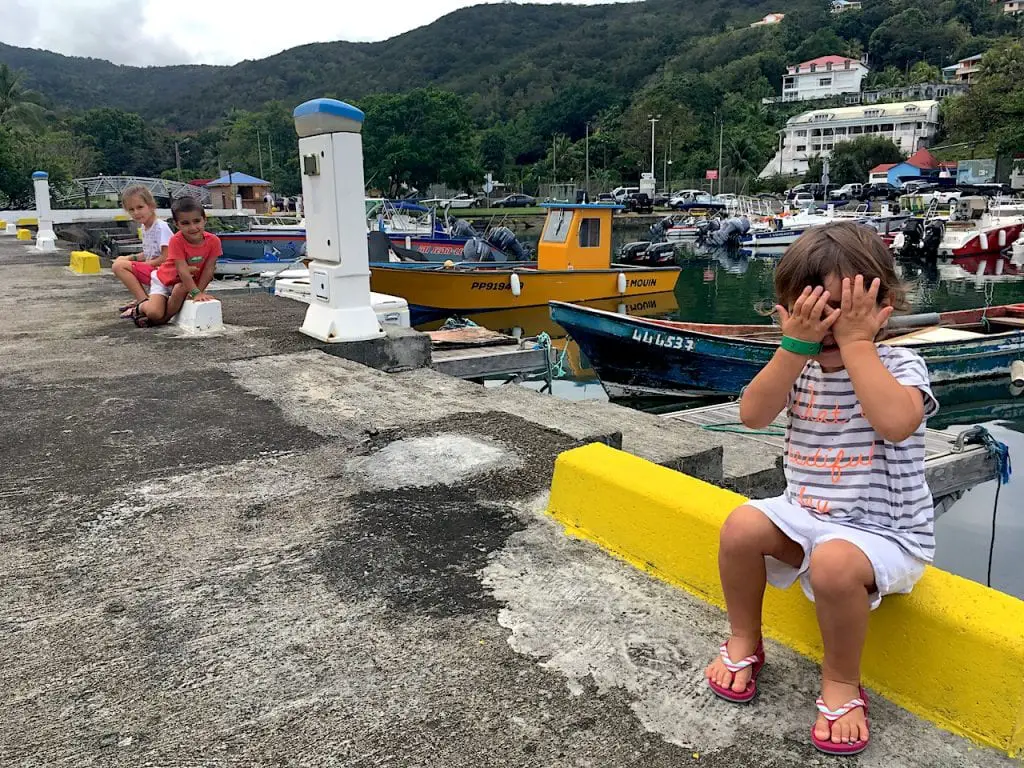 Our kids are the exact opposite of that. They are loud, bouncy, and generally decide to purposely act against directions. Christian had justified concerns about taking them with us on a Seabourn cruise.
Luxury cruise ships are smaller with a more mature crowd. Most passengers chose to pay a premium to receive impeccable service and have a peaceful time on board. With only ~400 passengers on the ships, bringing kids will get you noticed. We like to be conscious and respectful of our fellow cruisers, and were concerned that our children would be a disturbance. The reality was very different and their Seabourn cruise has been one of their favorites!
Onboard Reality
When we got on board, the kids were given Seabourn bracelets to ensure they'd be taken to the correct station in case of an emergency. The crew welcomed us with smiles and heart-warming enthusiasm. Since there are very few, if any, children cruising on a luxury cruise line, they are treated like royalty. Out of the 400'ish passengers, 4 were children – 3 of them being ours and all between 18 months and 5 years.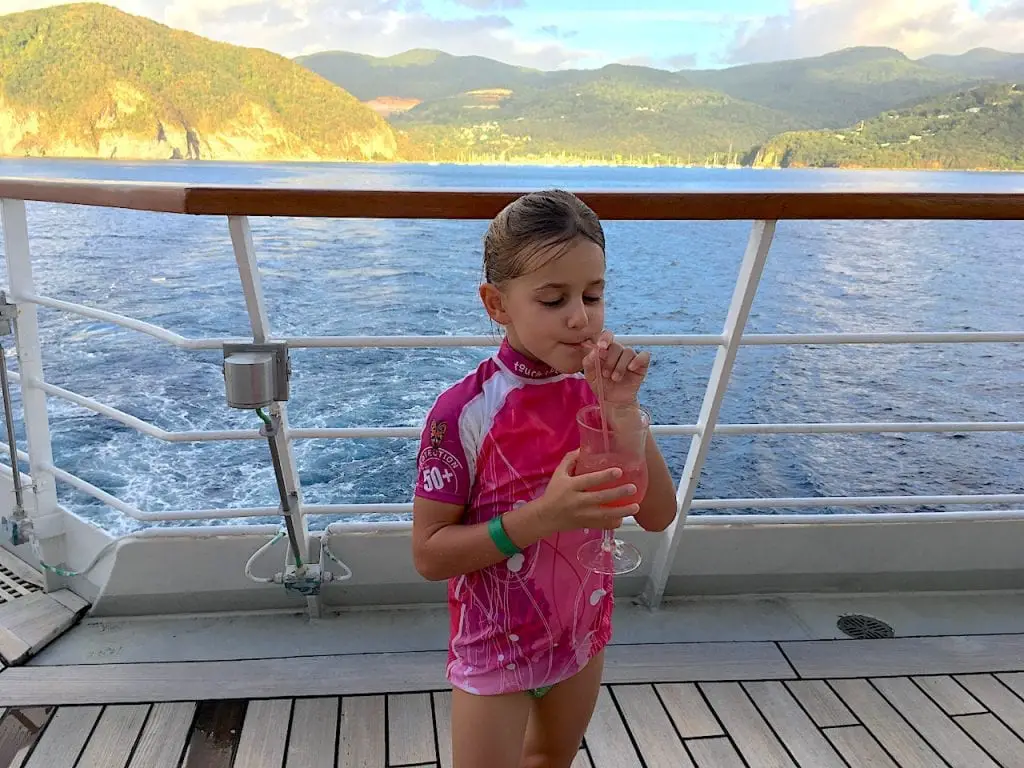 The rest of the cruise was spoiling at its best. Those kids got pampered, talked to, admired, and served like princes and princesses of this world. They quickly learned a new word – cocktail. They got in the habit of walking up to the bar and politely ask for a "fruit cocktail." We had a little bit of work to do when we got home and they asked me for a fruit cocktail.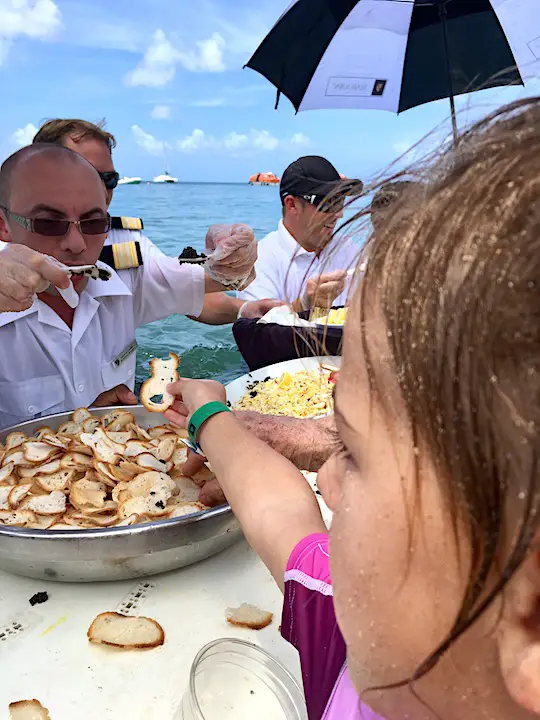 The crew would spark conversations with them and I found our oldest two, chatting with other passengers at the pool or while sitting at the bar waiting for their drinks. All were genuinely nice to them. I would even say that about half of the passengers was actually excited to see little kids. The other half was very polite and respectful. No one ever made us feel like they did not want children on the ship. We were very impressed with everyone's courteous behavior and in return, the children behaved really well.
Tips
#1 – Enjoy the Pools at Sun Down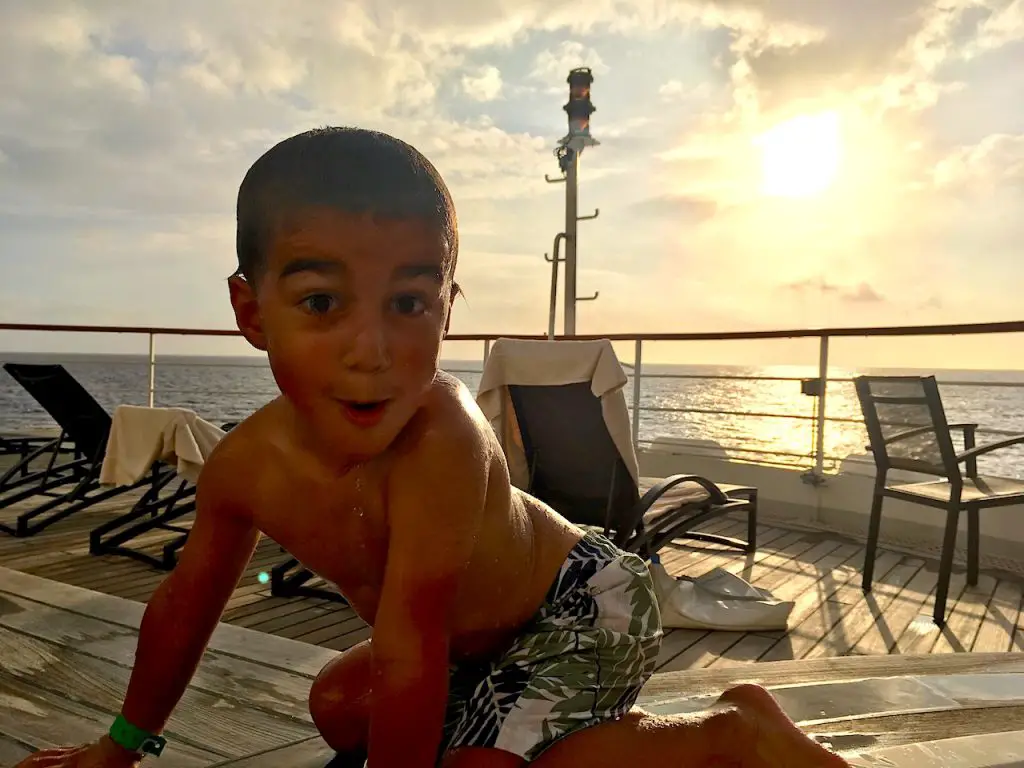 On most luxury cruise lines, there is no assigned seating. Restaurants serve you anytime you choose to come in. We love taking the kids to the pools and hot tubs after 5.30PM when most passengers go back to their cabins to get ready for the evening.
Being the only ones on the deck meant joyful playing for them and no stress over noise for Christian and I.
#2 – Order In-Suite Dining
When we go on a luxury cruise, we like having a little bit of adult time. Since there are no kids clubs, we dedicate a few evenings to ourselves. Seabourn has the most wonderful in-suite dining (read more here), where they serve the main restaurant's menu straight to your suite. It comes with all the bells and whistles, including table cloth and condiments. We like to order the kids dinner and feed them in the cabin before putting them down for a good night of sleep and enjoying some adult time.
#3 – Request your Kids' Favorite Drinks are Brought to your Suite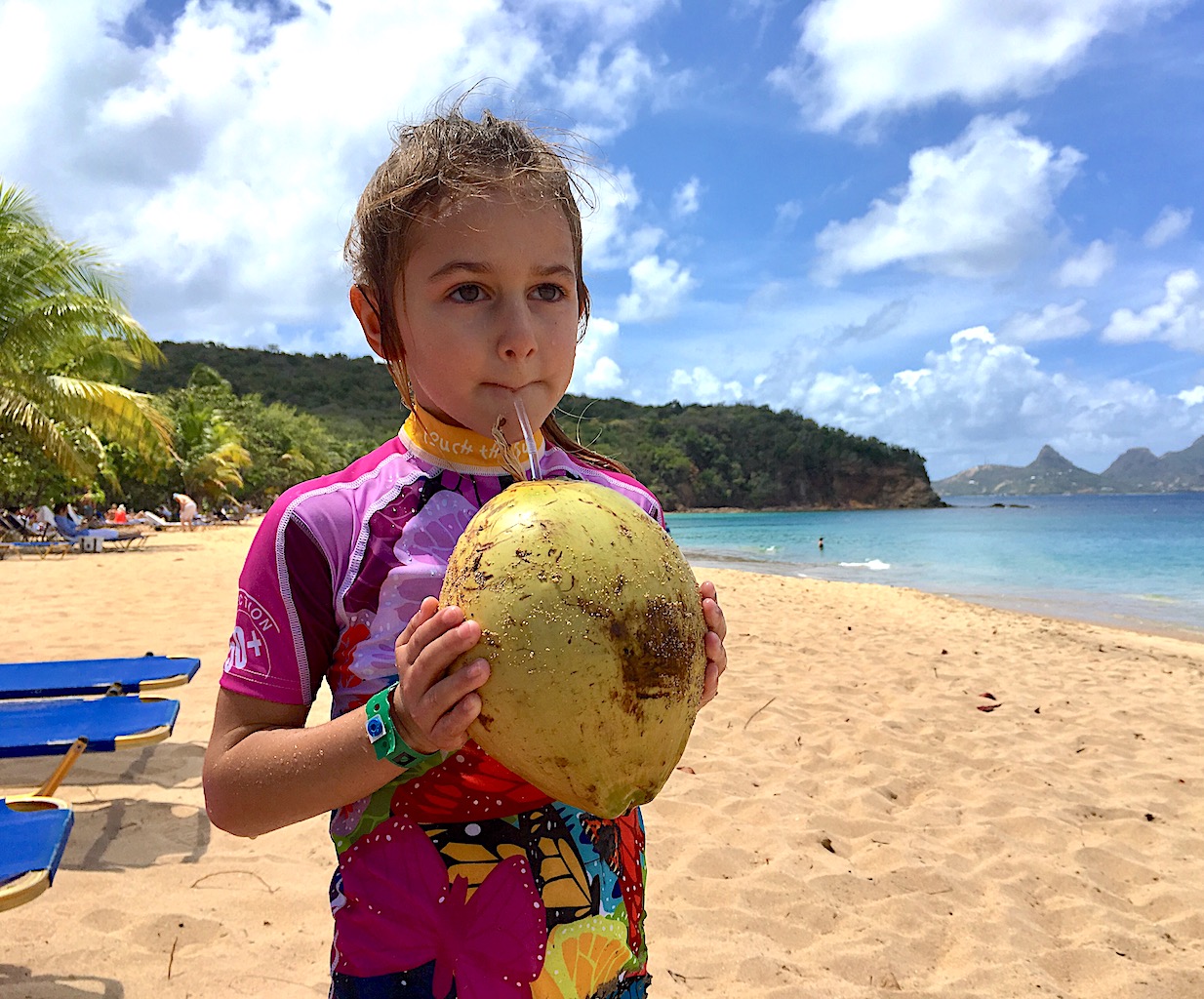 On our first luxury cruise with the kids, our youngest one was just under 2 years. When we first boarded the ship and were greeted by our suite attendant, we asked her to bring warm milk to the cabin as she turned down the suites in the evening. Every night, we would fill the baby's bottle with the warm milk and never had to order it. It was waiting for us, in the cabin, every day.
#4 – Pick a Fun Itinerary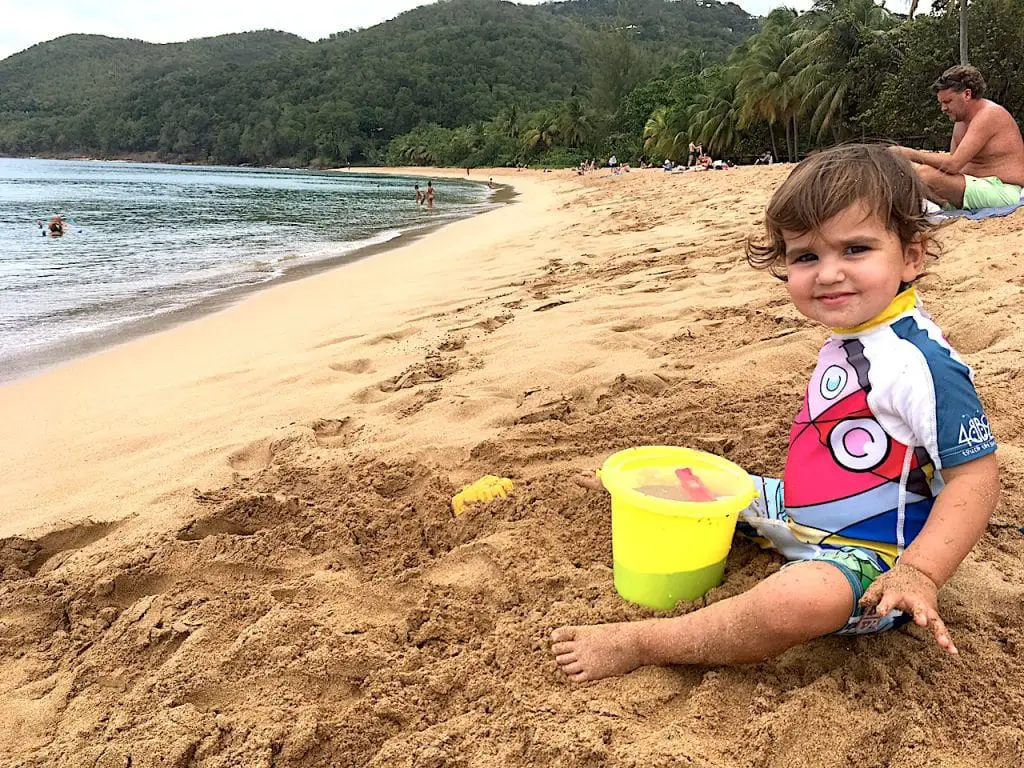 Think about what your kids enjoy doing. Do you have younger children enjoying beach time? Or active teens interested in trekking and exploring?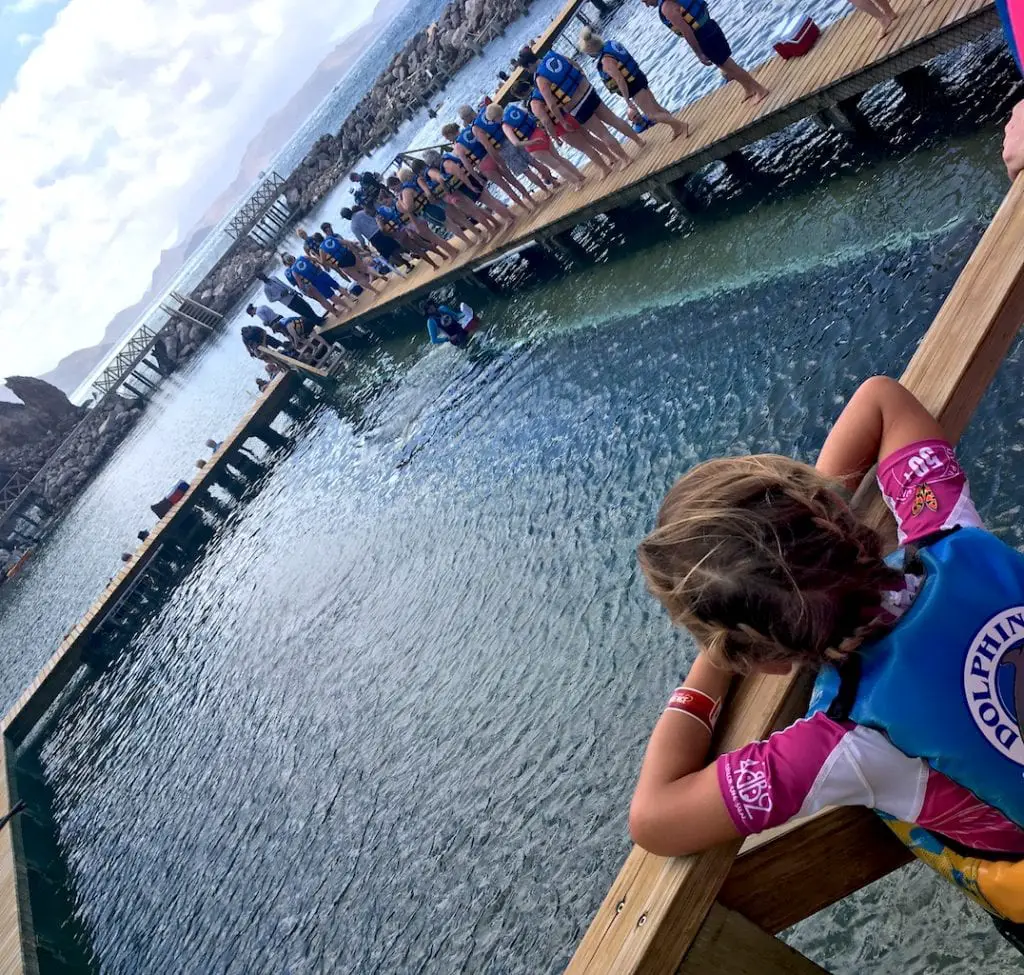 Luxury cruise lines offer off-the-beaten-path itineraries and I recommend finding an itinerary that will keep everyone entertained based on your children's age groups and interests.
#5 – Multi-Generational Cruising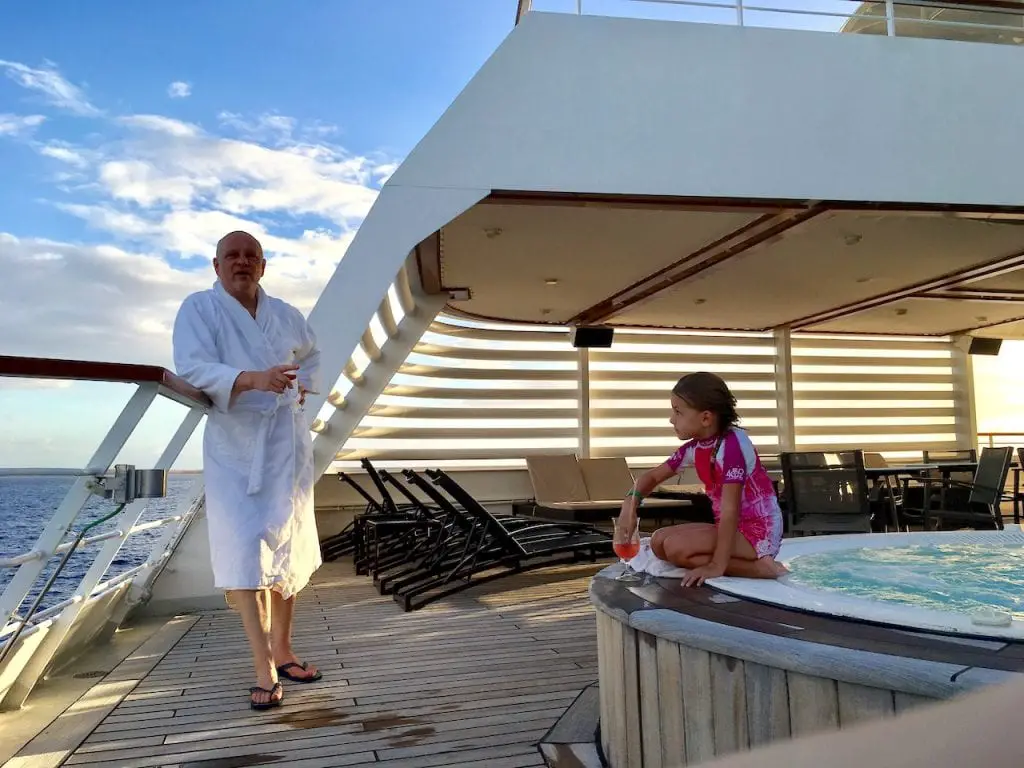 Luxury cruise lines are great for multi-generational cruising. We enjoyed a week with Christian's dad and everyone really enjoyed themselves. We were pampered from the time we stepped on board until we debarked.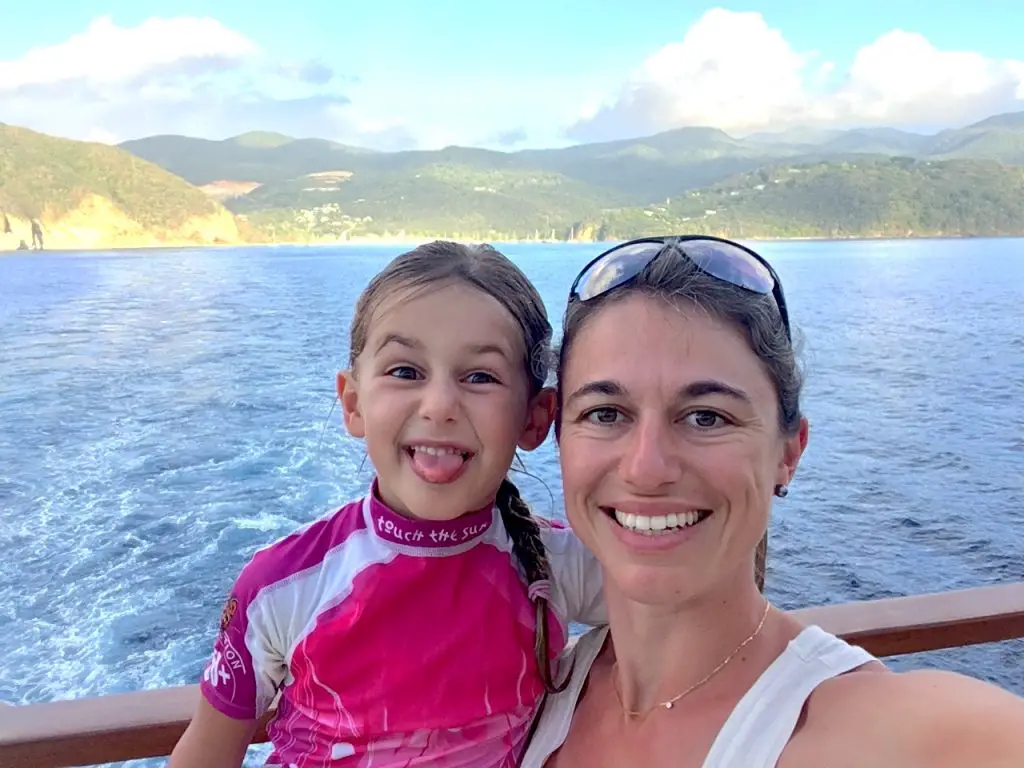 We created memories of a lifetime and were very impressed with how welcomed we all felt. We definitely recommend luxury cruising with kids, and if you can take the grand parents with you, that will be nice help taking turns playing with the kids and relaxing!
Have you ever cruised on luxury cruise lines with children? Were you happy with your experience? Can you recommend a good cruise line?
Other articles you might enjoy:
Luxury Cruising Onboard Seabourn
5 Benefits of Cruising on Smaller Ships
If you enjoy reading us, stay in the know by signing up for our newsletter!