Christian and I have always traveled a lot. When we got pregnant with our first child, we committed to not letting kids change the way we live. We have taken those children on all sorts of trips – from trekking to high luxury – they just come with us and that's how it is!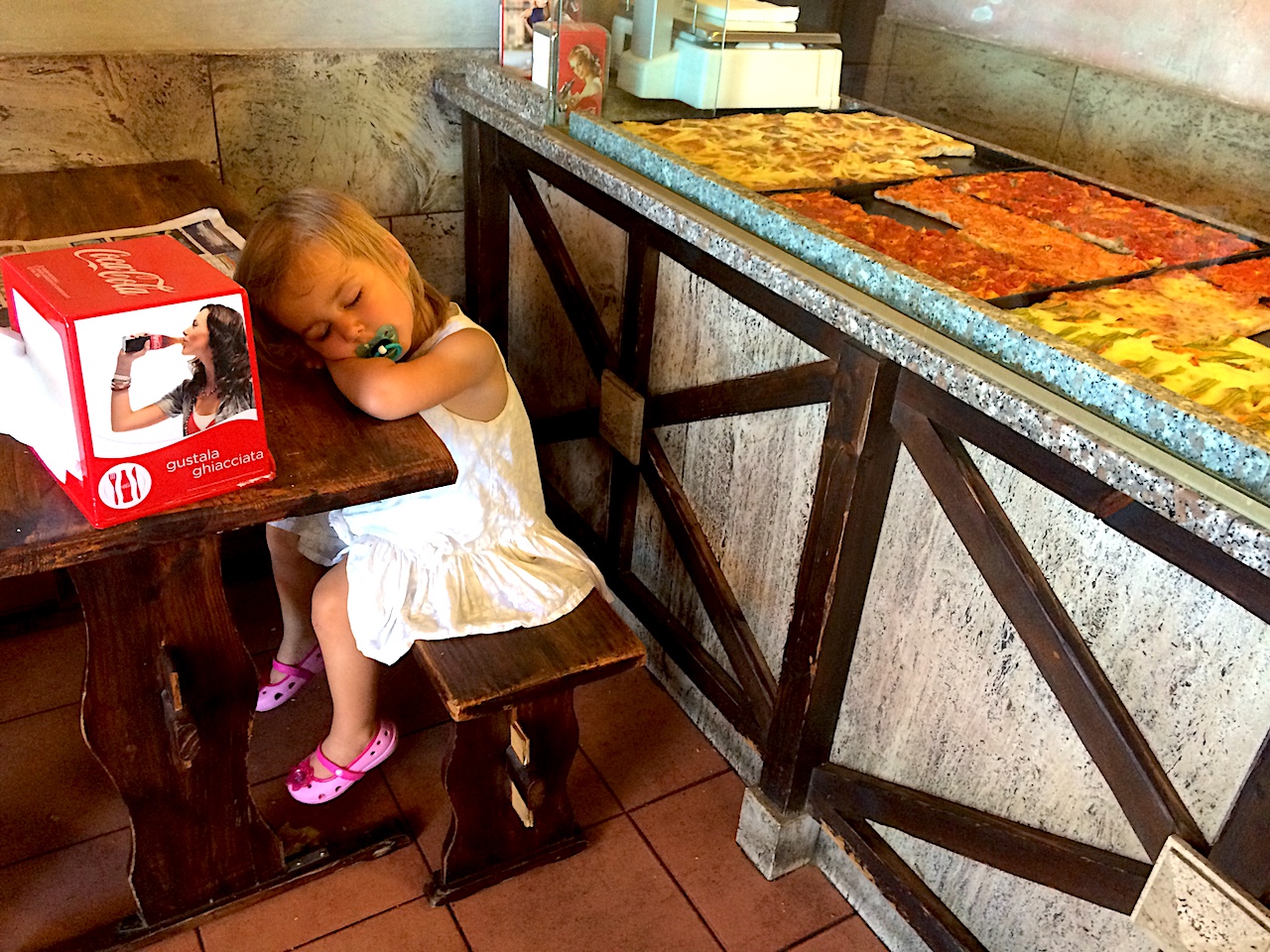 To say that having kids did not change the way we travel is probably not entirely true. We've had a few nap sessions we sat out. We are more tired than we used to be and we rarely sit down through an entire meal. However, we have never compromised on a destination or trip. When we trekked through Cape Verde with a 13-month old and 5-month pregnant, our daughter is the only child we saw in the 10 days we were there. Traveling does not have to change when you have kids, follow those few tips and show them the world! And yes, our friends think we're crazy and I'm letting you in on our recipe!! Be the cool one, travel with your kids!
1- Do Not Overpack
Sorry, I have to start with this one! We live right by Disney and spend a lot of time in the parks. I see all those parents strolling around with strollers the size of my grocery cart… Stop. Over. Packing.! Do yourself and your kids a favor. They don't need all that stuff, I swear. I know I'm talking travel here, but even when you leave the house for a few hours,  don't overpack! Show your kids that they can survive and be troopers without everything Mommy carries around. Teach them to live simply, teach them patience, and sometimes frustration.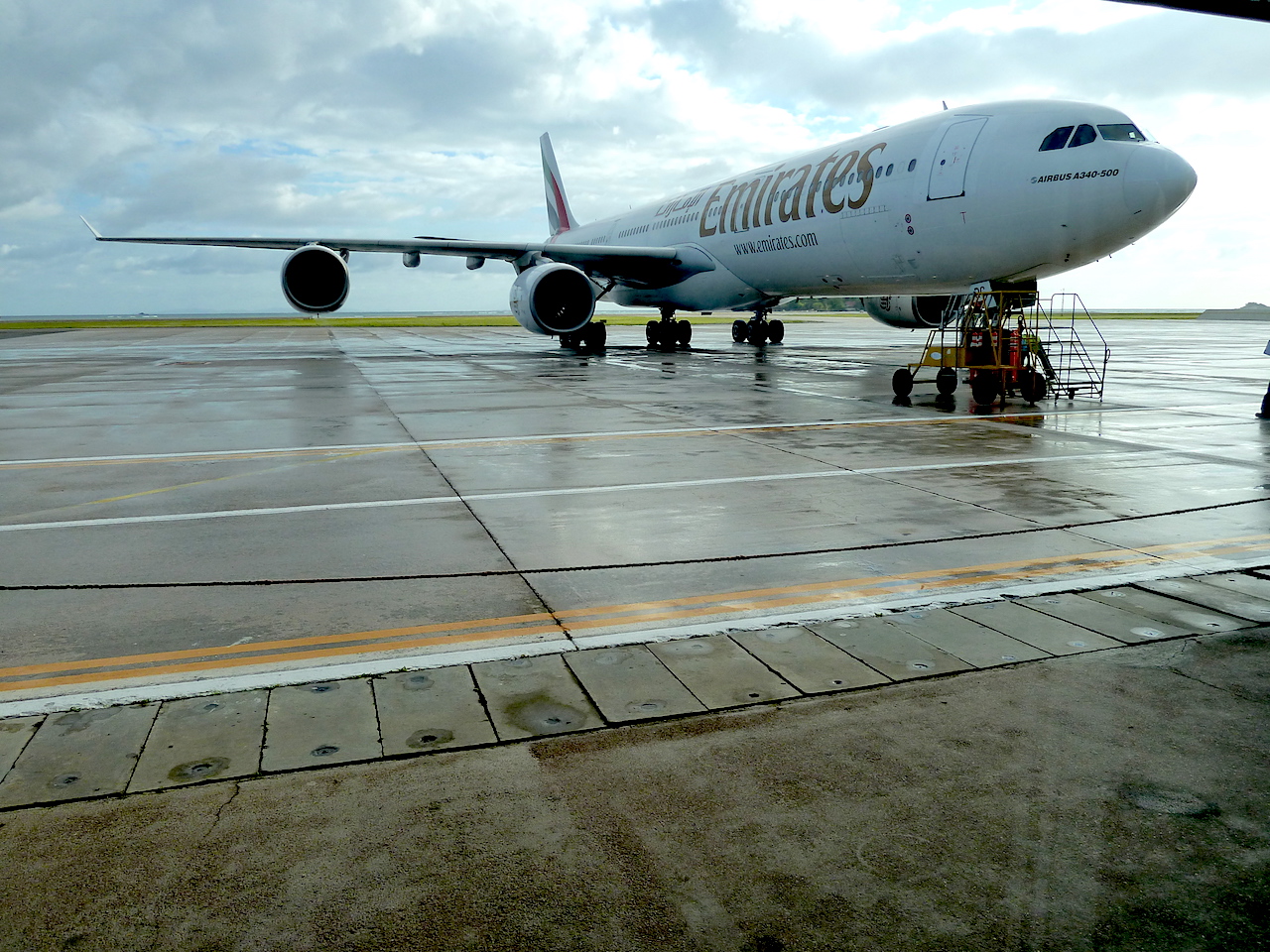 When you travel, unless you have an unlimited budget, keep in mind that airlines typically charge for every bag you check. Pack less and travel more.
When we travel up to 2 weeks, we typically pack 2 luggages for our family of 5 – 1 for the kids, 1 for the adults. We also pack 2 cabin backpacks. That's it! I've never run out of anything. If you have multiple kids in diapers, get them locally! Same with baby food. Don't make your life more difficult than it needs to be. You'll need enough arms to carry kids around, don't overload yourself with unnecessary luggages.
Here is what you do not need to take with you: multitude of toys, 55 diapers, 2 packs of wipes, enough food for 3 days (yep, kids can go hungry for a little while, it teaches them patience!), 3 blankets, etc. Use our packing list (sign up for our emails to get it straight in your inbox) and travel light and easy!
2- Equip Yourself For Success
Spend a moment thinking about your destination. What is the purpose of your trip? What is the climate like? Nothing worse than getting to your vacation spot and not having the essentials.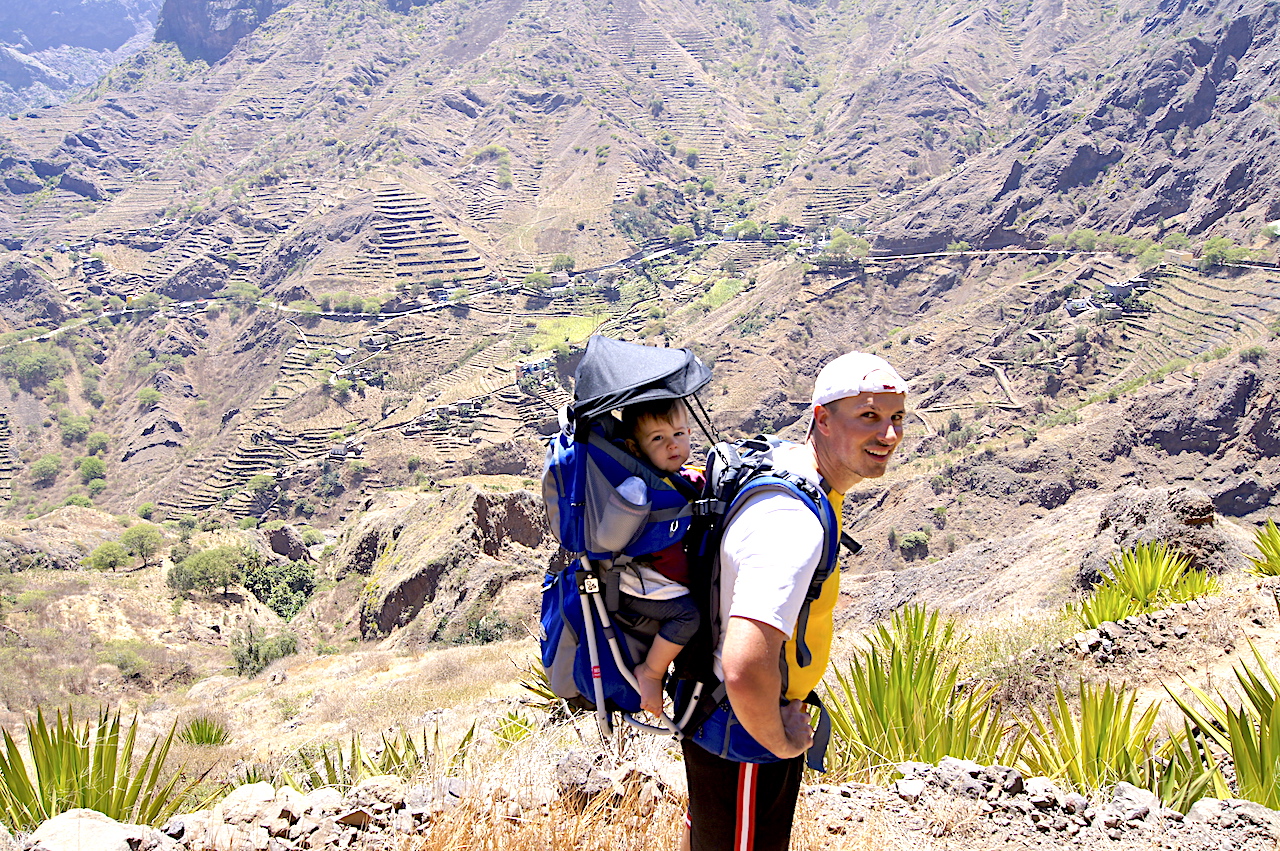 Say you're going trekking or on a national park tour. If you have a little one with you, have a trekking child carrier with you! They're super handy, comfortable for everyone, and a must on an adventure trip.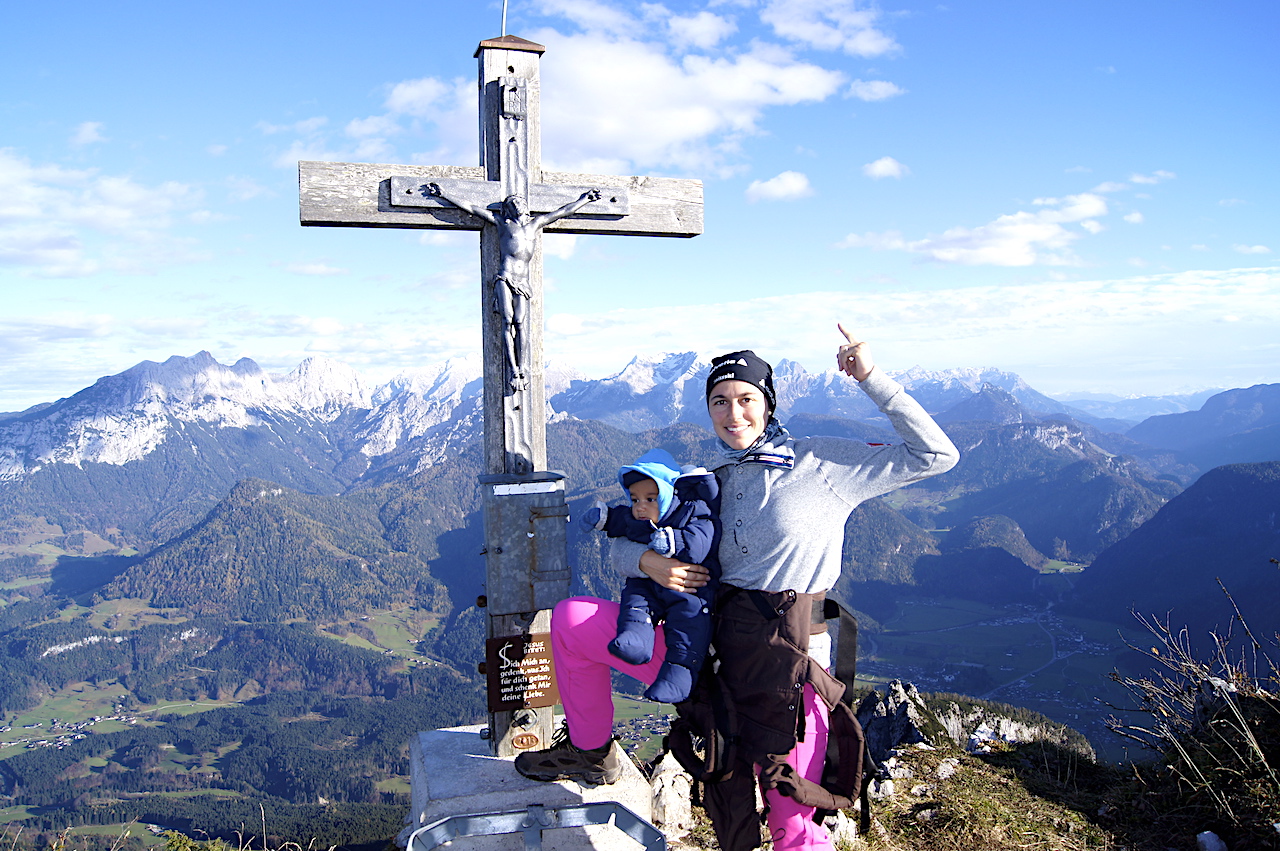 About to embark on an Alaska cruise? Have parkas, boots, mittens, and beanies ready, to make sure no one complains. It is a whole lot easier to get everyone happy outdoors if they're not cold. Less complaining is what we're all after 🙂
Going on a European tour over the summer? Don't bother packing sandals that will cut their little feet… get everyone a pair of comfy shoes and skip the "my feet hurt, I want to be carried" as you stroll down Rome and Paris!
3- Keep The Kids Active At The Airport!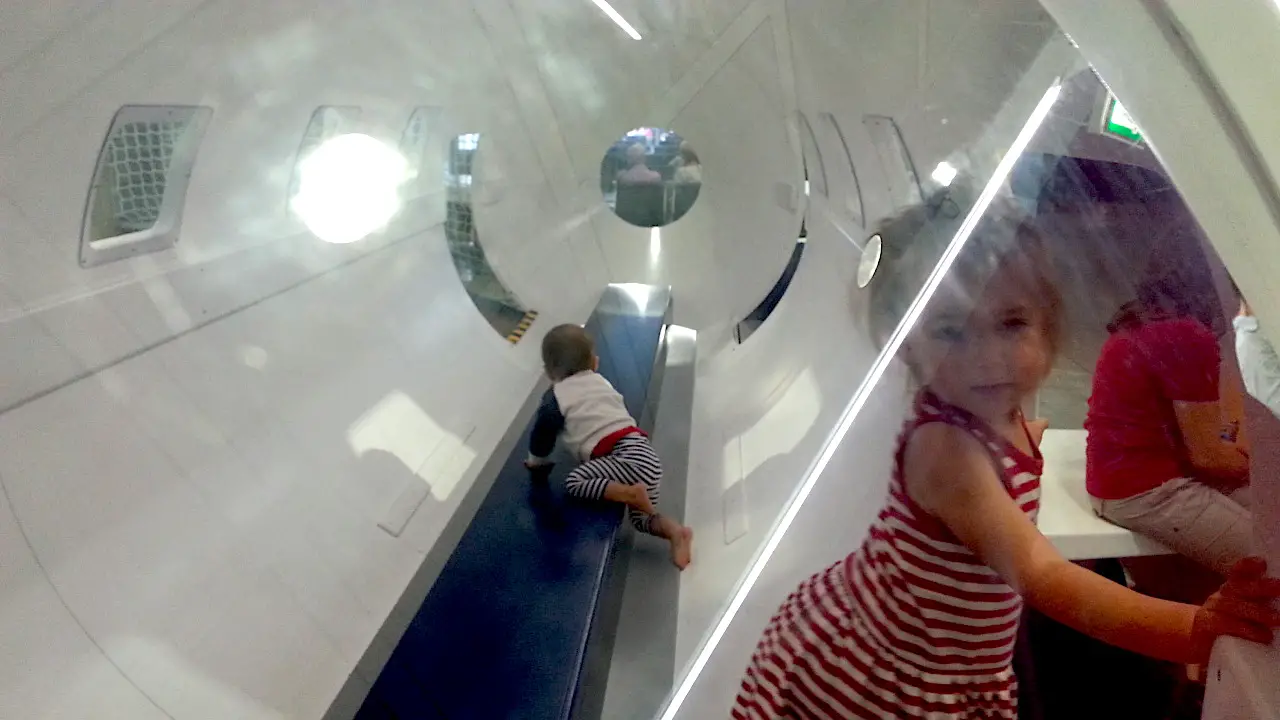 This one is so important, and the best weapon in our travel bag! Airports typically have playgrounds. The best airports even have entire family centers! Don't sit at the gate and waste their attention on electronics (you'll need those during the flight, believe me!). Look up an airport map, find the info point, and do some research ahead of traveling. Take the kids to the airport playground, let them move and be loud. You'll want that energy out and tired kids on an airplane is never a bad thing!
4- Forget Your No-Screen Policy In The Air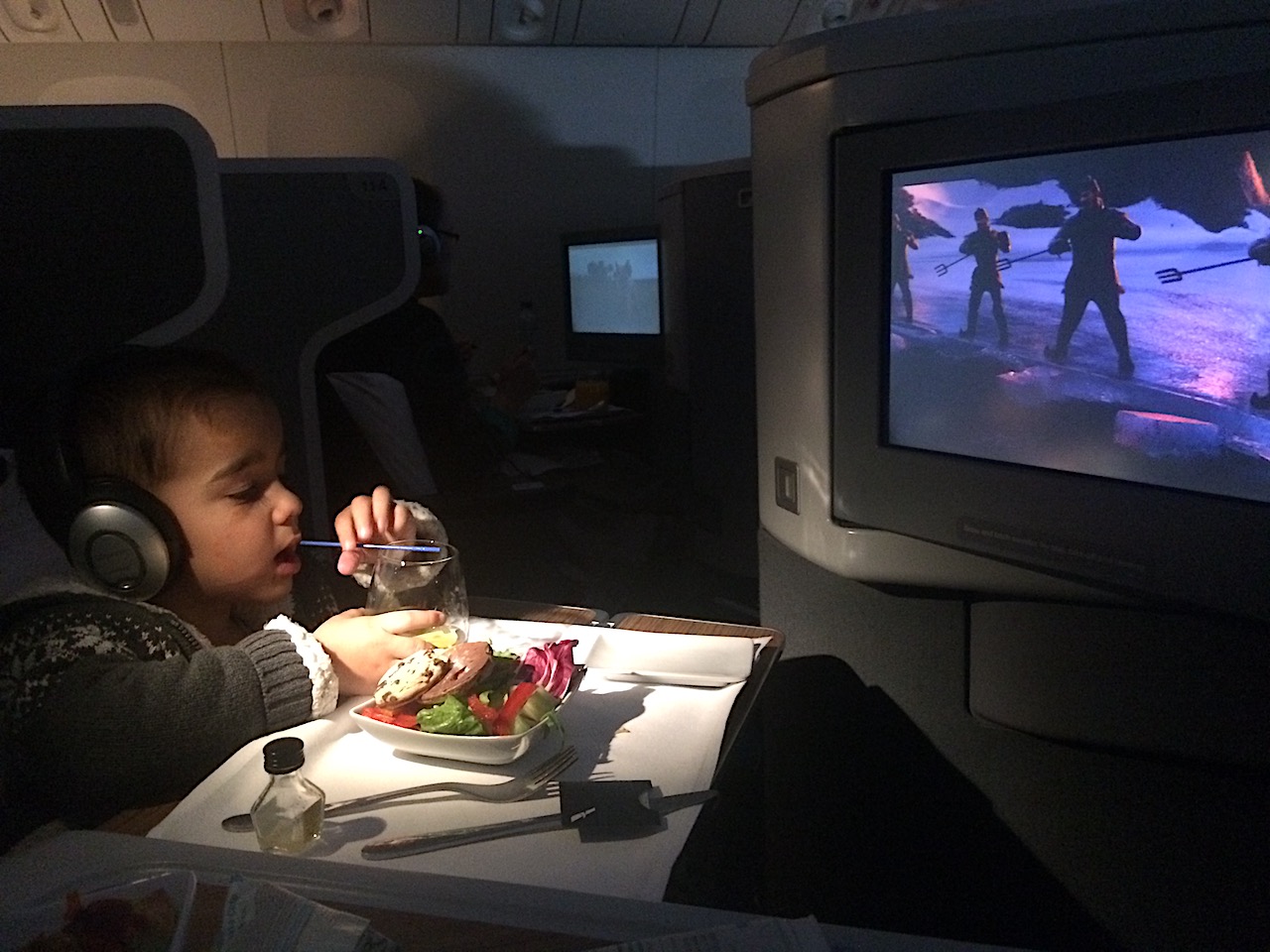 Here it is… we have a no-screen policy in our house. But it's all fair game in an airplane! Traveling is rarely fun, but traveling with little children can be painful. Find ways to make your life easy when flying. For us, it means throwing iPads and the inflight entertainment at them. Yep, they can watch movies back-to-back and they look like zombies, but we all have a great flight! If you've gotten their energy out at the airport and let them watch a couple of movies, it is usually quite easy to turn off the screen and ask them to sleep. The cabin is usually dark within a couple of hours of flying and the kids will take a little nap and feel rested when you get to your destination.
If your budget allows, look into flights at times when your kids will naturally be more tired, increasing your chances of them sleeping.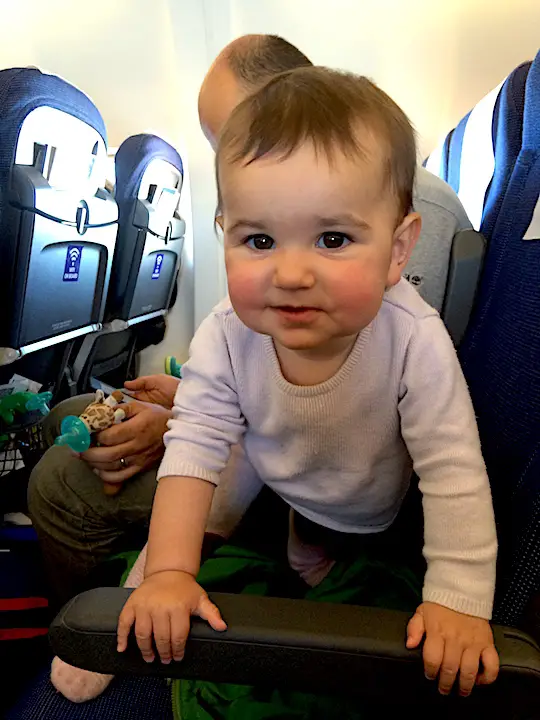 If you have kids under the age of 2 or 3, who do not sit still, flying can be a bit of a pain, but don't let that keep you grounded! It is only a few hours of your entire trip and the adventure will be totally worth it! We have found that gel stickers work well at keeping them entertained for a while. Take a book that you like to read together. Sing songs, play with age-appropriate apps, and walk up and down the alley. That's probably your best bet. And when they start crying, remember that everyone feels bad for you… people aren't generally upset, they know it's not fun and really, there's nothing you can do!
5- Cut The Electronics While At Your Destination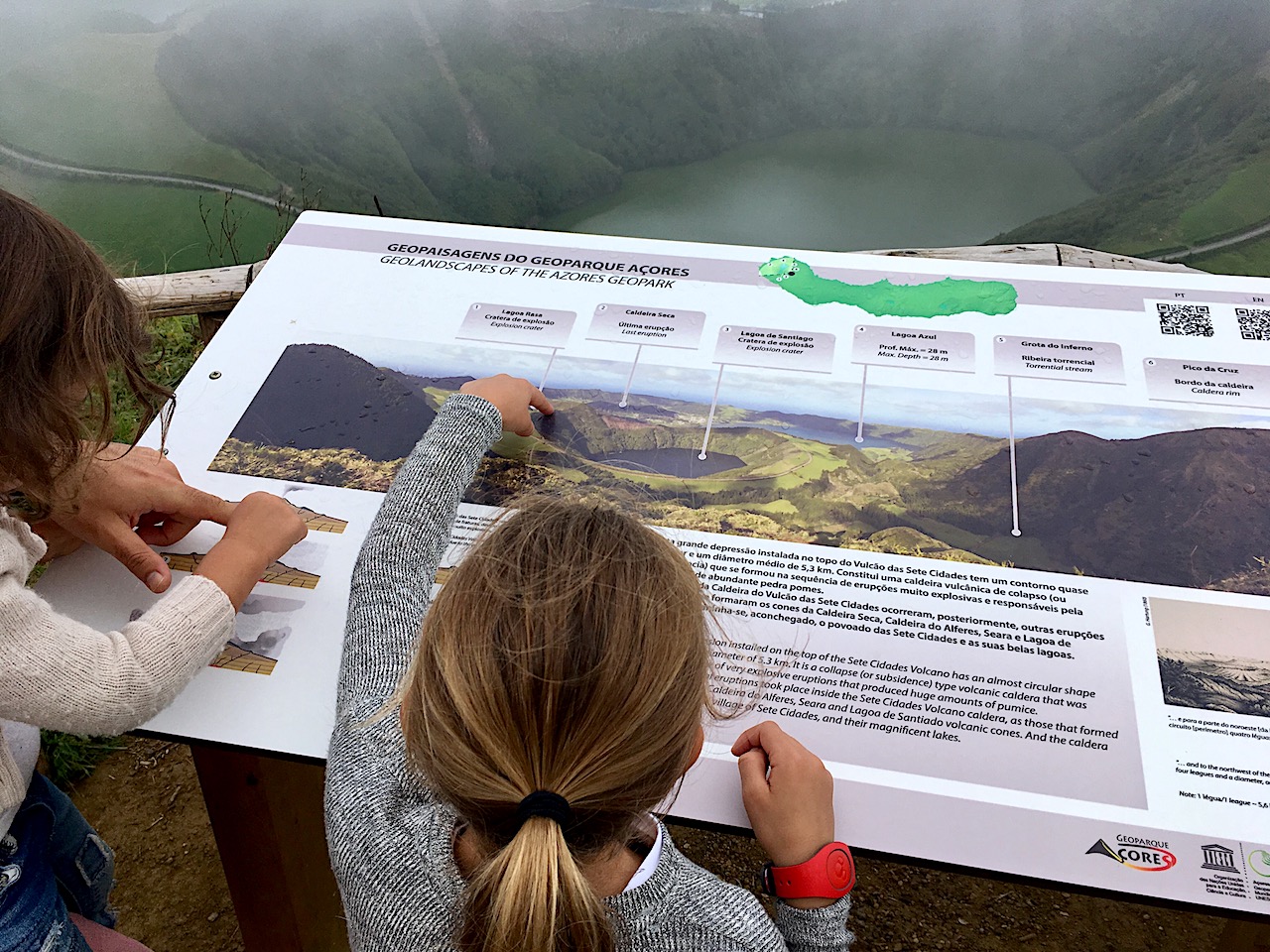 Now that you have arrived, teach your kids to be world travelers. Our goal is ensure we don't raise entitled children. When we travel, we hold them to high standards. It is an investment and we ask that they look around, be engaged and interested. Ask your children to look outside the window. Play games while driving and have them point out to things they find interesting. If you set the expectations and follow through, they will quickly become well-traveled children.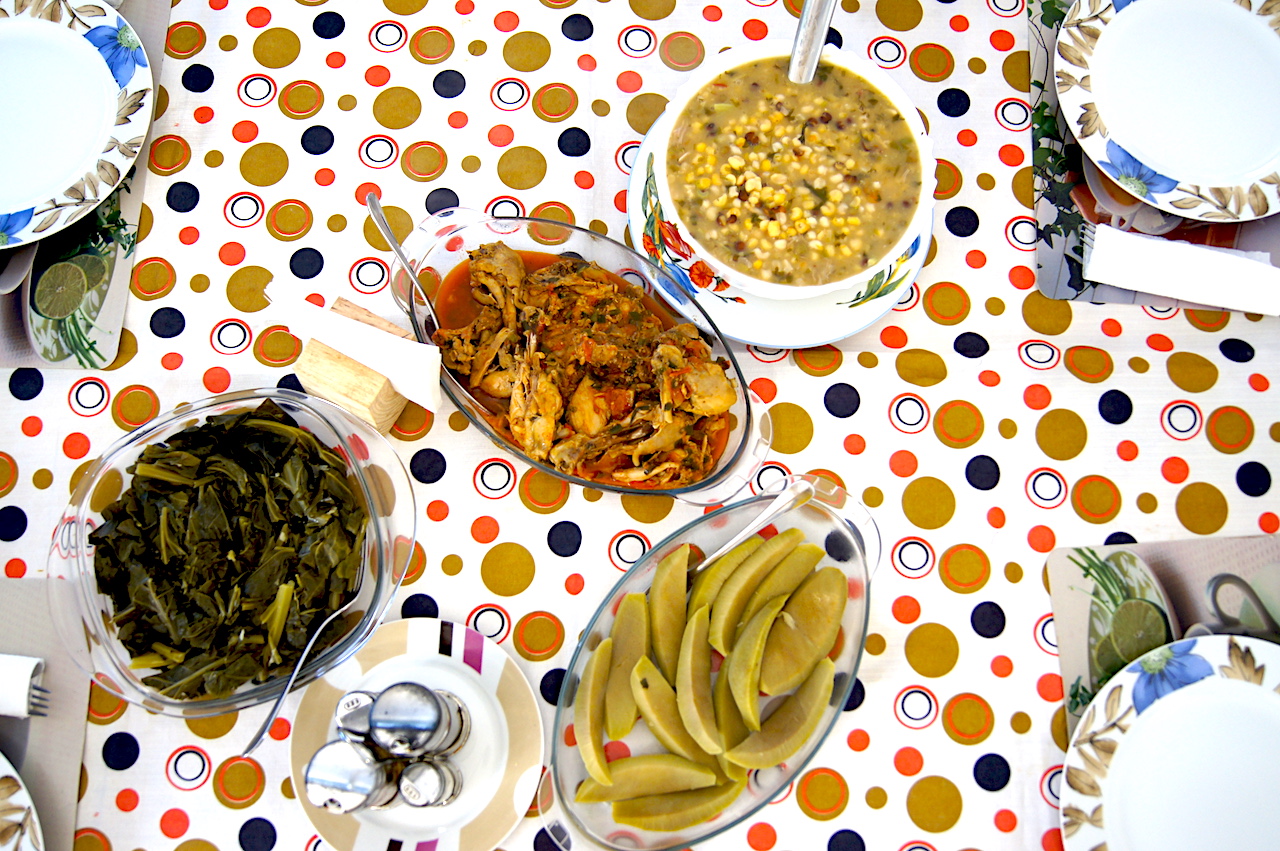 There is so much to learn in foreign places, so much to taste, and see, and experience. Give them a chance to take it all in by removing the electronics and being strict on your travel standards. Everyone will be much happier this way and come back with memories of a lifetime!
6- Tailor The Trip To Include Children Times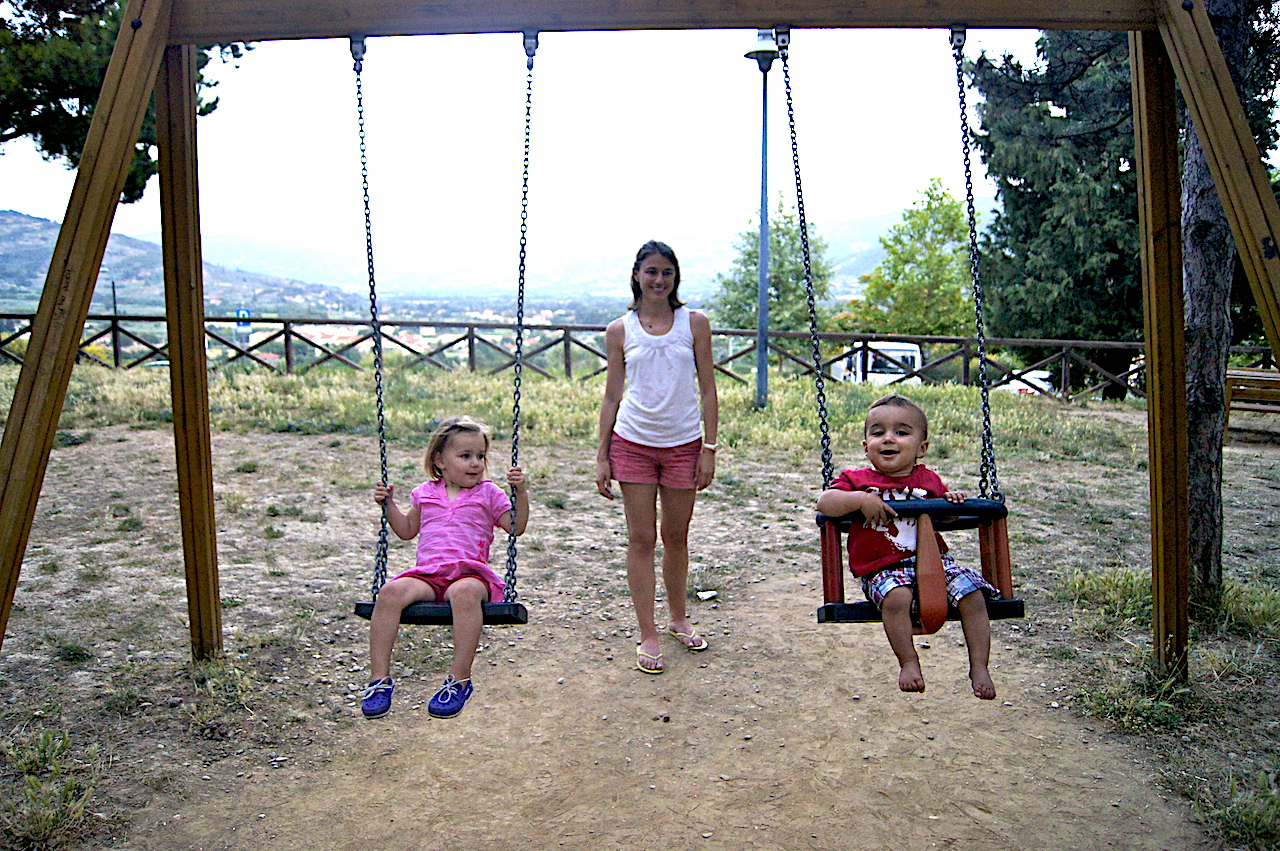 Since we ask a lot of the kids when we travel, and we know some things can be boring for them, we balance it out with kids activities. In Norway, for example, they have fantastic indoor playgrounds. In the North-East, we took them to pumpkin patches. In Germany, we did some berry picking. In Iceland and the Azores, we went to hot thermal pools. And in most places, we find a playground to spend 30 minutes and give them some kid time!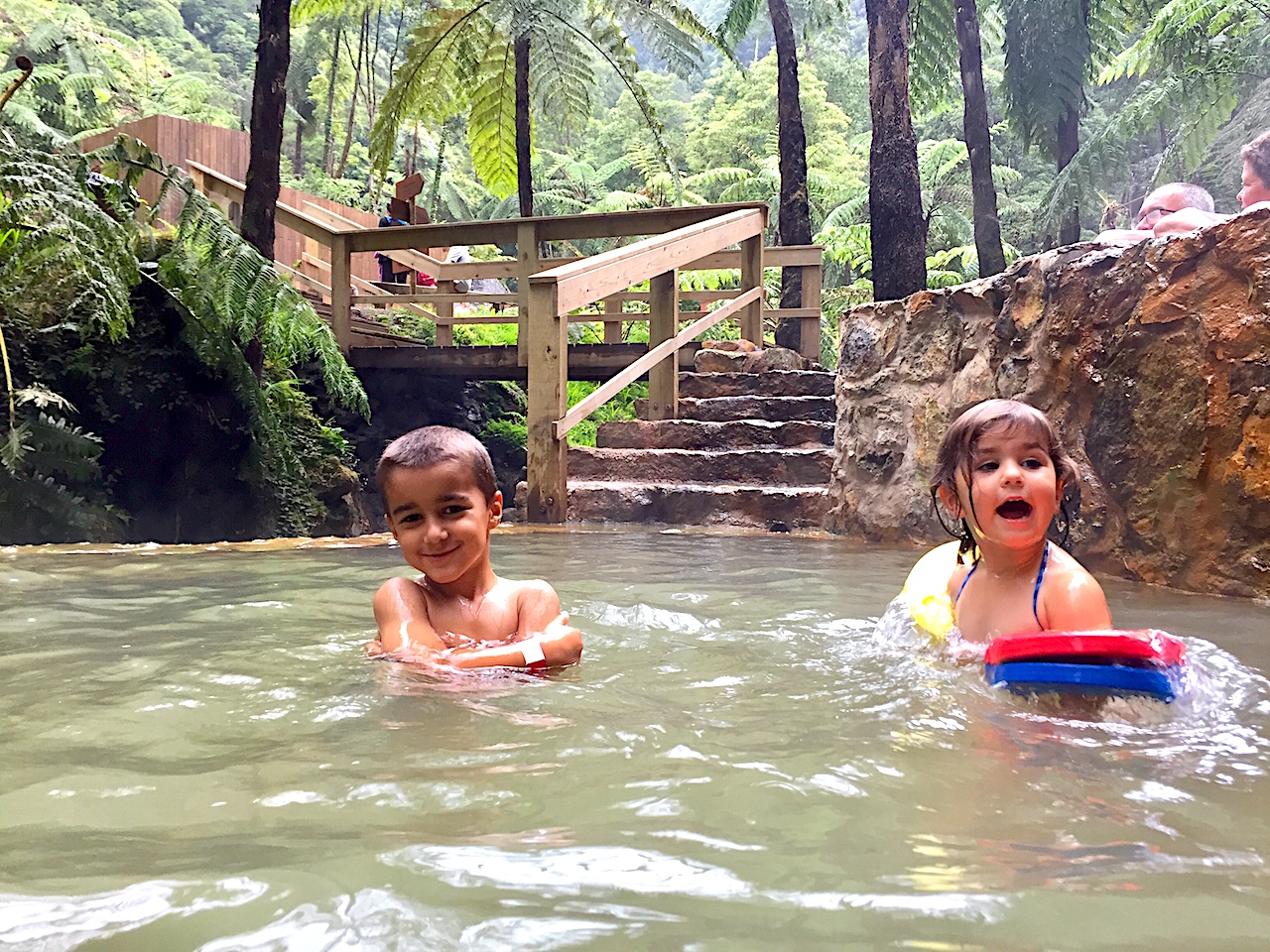 Make sure to include a couple of kids activities in your trips to give everyone a nice balance of fun and visits!
7- Don't Listen To Others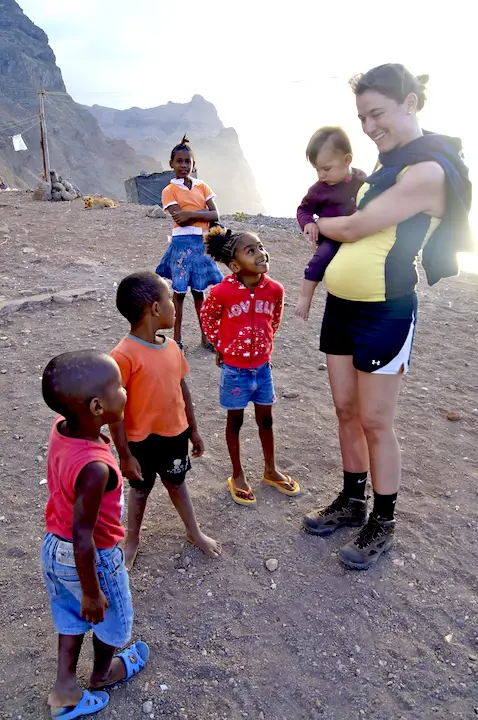 As I said earlier, be the weird one, be the cool one! Be the brave one! And really, there is not much bravery to it. It is all about setting expectations for everyone and showing your kids why traveling is worth their cooperation! Do not listen to others trying to discourage you. Instead, amaze them with your trips and stories. Motivate them to travel. Inspire them to see the world with their children!
8- Be Flexible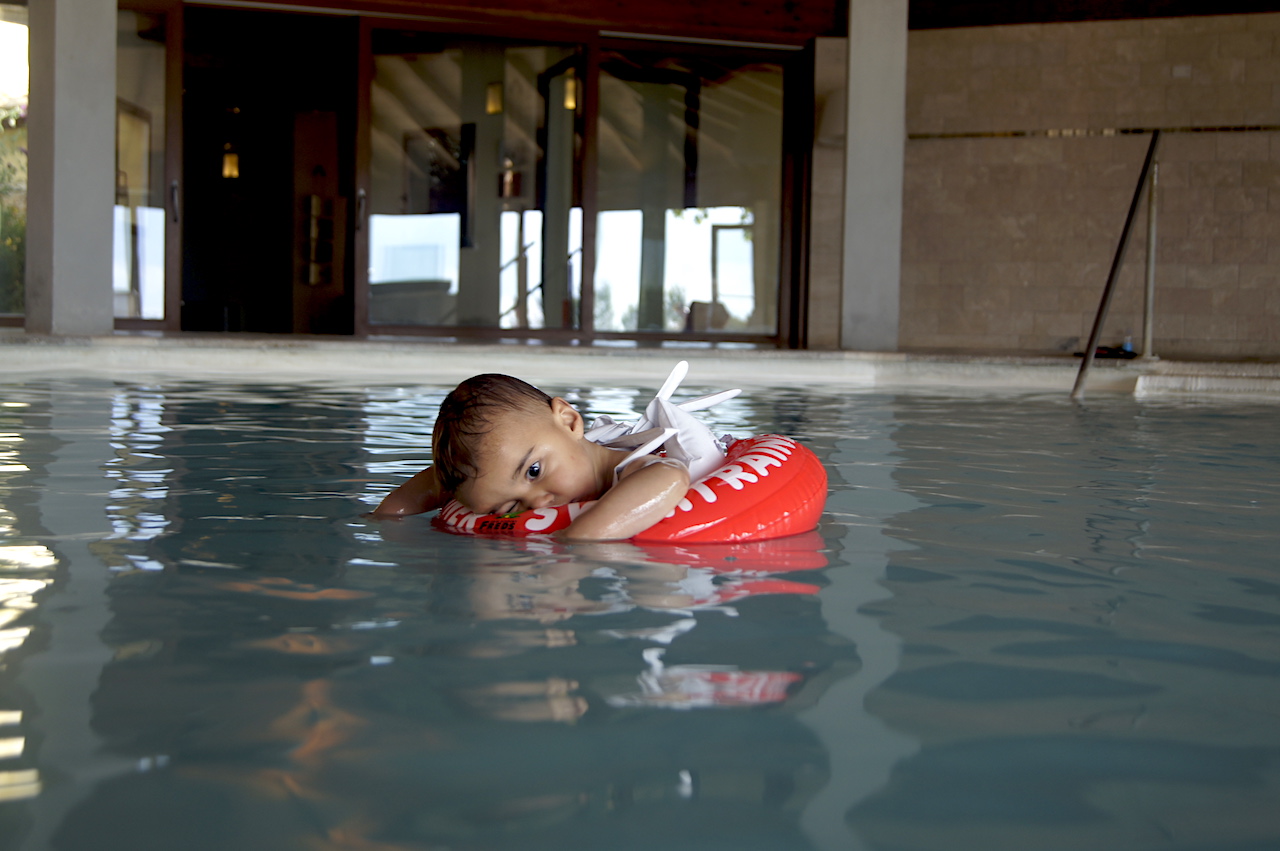 Traveling with kids requires some flexibility. There will be days when you did not sleep well. There will be days when the kids just need to move. Or rest. Try to be as flexible as you can! Giving in once in a while could make your trip a lot more stress- and worry-free.
9- "Yes You Can" Attitude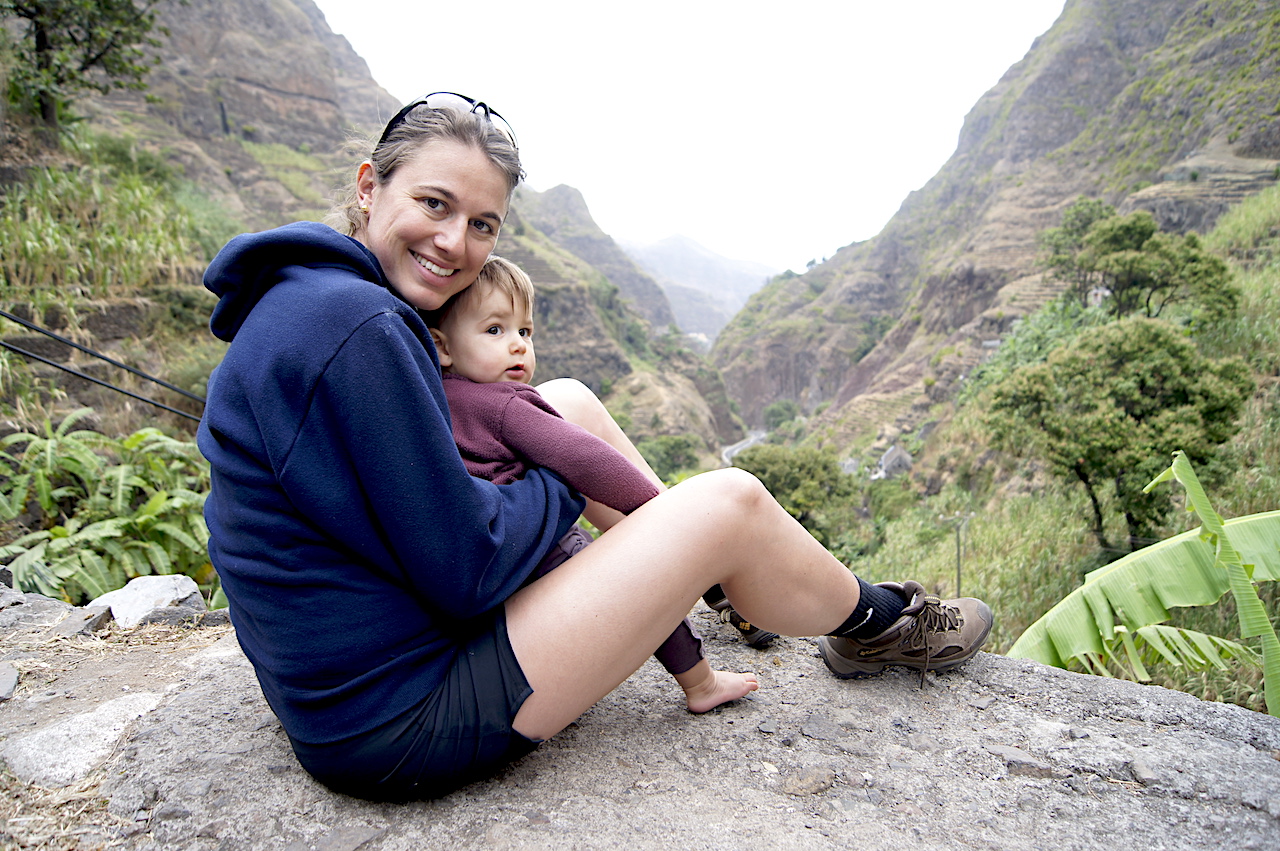 Believe me, you can do it all! Whatever you want to do, take your kids with you! Unless there is an age restriction or a real physical challenge (hiking the Himalayas might not be best…), you can take your kids anywhere you fancy. If your next trip is a luxury cruise with mostly adults on the ship, be the one to take your kids. We've done it! It's a great experience. If you want to trek in an exotic country, do it, just equip yourself for success. You can absolutely travel with kids the way you traveled before kids! Just do it!
10- Make Memories, Take Pictures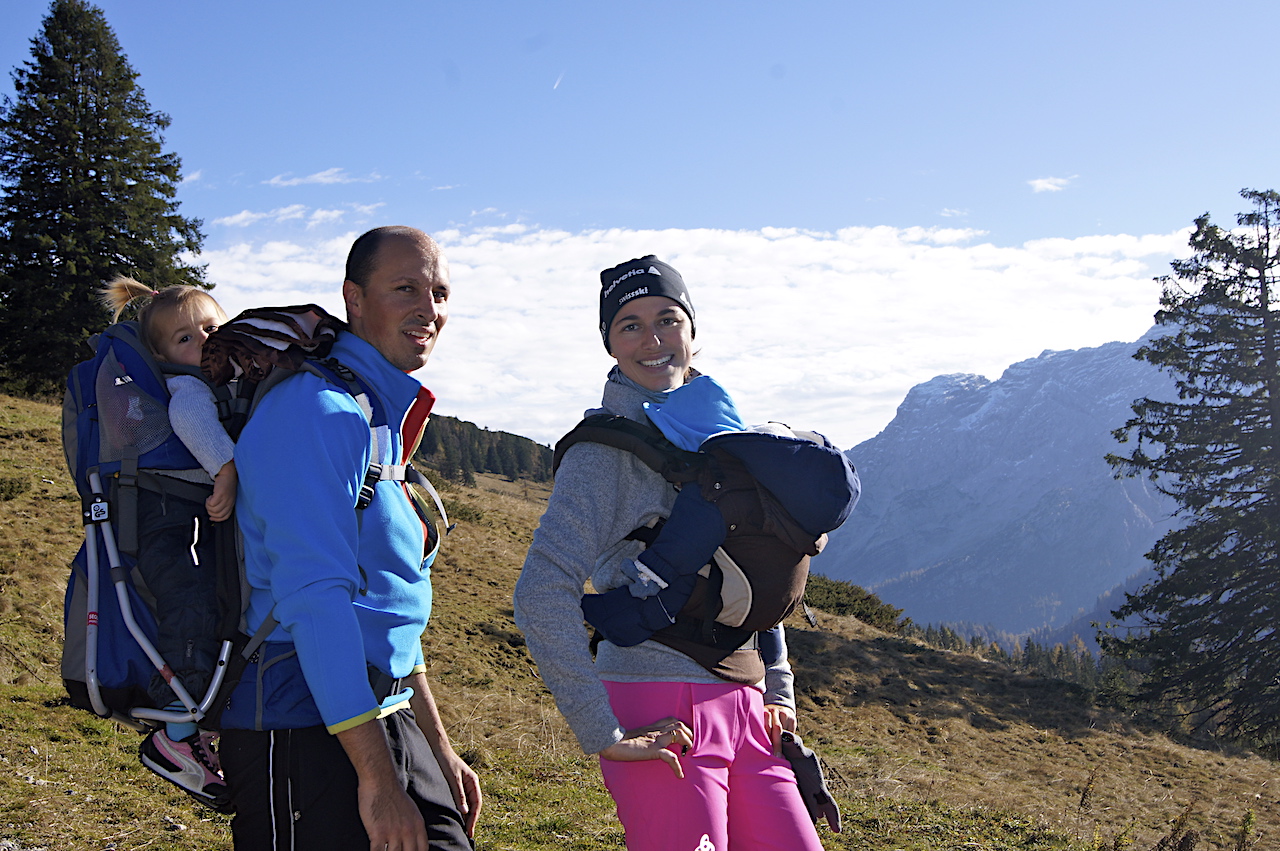 You travel to make memories. Take pictures of the beautiful and the ugly! In a couple of years, you'll laugh at baby Tommy crying for yet another picture in front of the Eiffel Tower, while Sammy was "forced" to taste mussels in Brussels. You'll also love seeing their little faces in front of a fjord, or tiny footprints on a Portuguese beach! You're about to make many memories and give your children the most wonderful gift. You are one awesome parent!
---
Enjoyed the article? Pin it for later!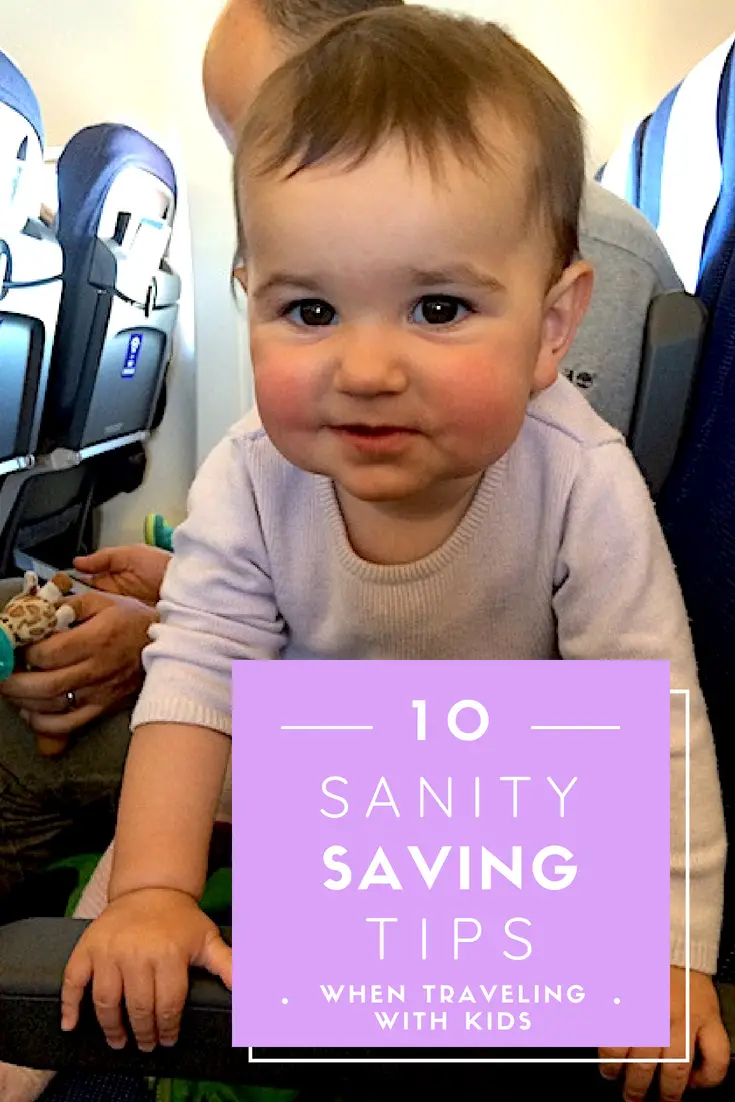 ---
Related articles you might enjoy:
Luxury Cruising With Kids 
How to Potty-Train Your Child in 2 Days
5 Reasons Why Cruising is the Perfect Family Vacation
If you enjoy reading us, stay in the know by signing up for our newsletter!