Disney Cruise Line announced their 2020 itineraries a few days ago!! Drumroll please…. they are going back to Hawaii!!!! And sailing out of New Orleans for the first time, ever!
Bookings started on October 4th and we can expect those specialty cruises on the Disney Wonder to go quickly! And don't forget that DCL typically only raises prices – so the earlier you book, the cheaper the fare! If an itinerary is full, make sure to keep your eyes out since cancels tend to happen when full payment is due!!
Hawaii
With only 2 voyages, the Hawaiian itineraries will be one way Vancouver – Hawaii, and Hawaii – Vancouver. They are 9- and 10- night voyages with 5 days at sea! I really don't know whether I should be more excited for Hawaii or the days at sea… they're our favorite!! The Disney Wonder will make stops in Hilo (Big Island), Nawiliwili (Kauai), and Kahului (Maui).
In case you need inspiration, here are some amazing travel bloggers sharing their must-sees on Hawaiian islands: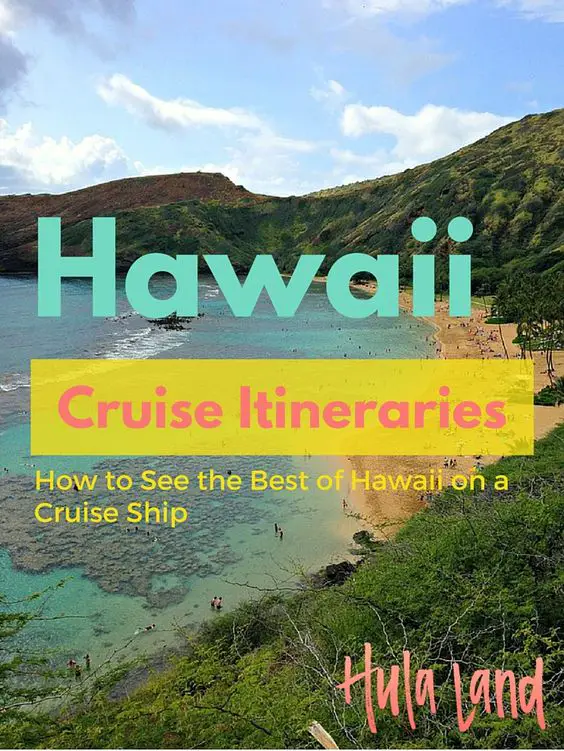 Cate, from Hula Land, gives her favorite tips for each Hawaiian island, when you are calling it your port of call for the day. In Maui, she recommends renting a car and driving to Hana. On the Big Island, the Volcano National Park makes for a great excursion. On Kauai, which she believes to be to the most beautiful Hawaiian island, she recommends seeing Waimea Canyon.
Head over HERE to read her full report and click on her links for 15 things to do on each of the islands.

Claire, of Avenly Lane Travel, is sharing stunning images of 27 must-see's in Hawaii. Scattered across all islands, make sure you hit some of those beautiful sites while cruising with Disney!
Head over HERE and enjoy the incredible photos!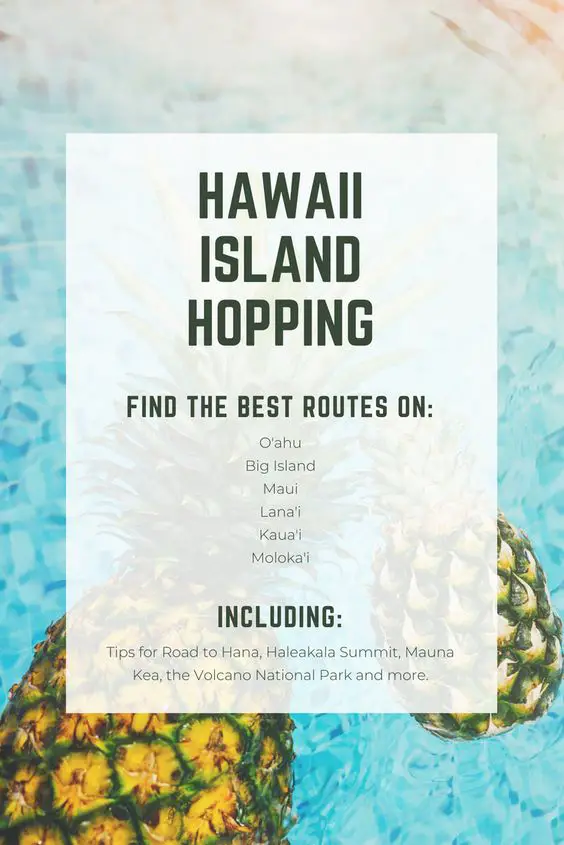 The guides over at Travellers Archive, have compiled the best of each island. Interested in locals' opinions only, you are getting the honest review of those who know their islands best.
Head over HERE to read all about each island, and what not to miss while visiting!
New Orleans
Disney Cruise Line is going to sail several itineraries from New Orleans in February and March 2020. The Disney Wonder will take its passengers on 4-, 6-, and 7-night itineraries to Cozumel, Grand Cayman, Key West, Nassau, and Castaway Key! A 14-night itinerary is also available on 3/6/20, that will reposition the Wonder from New Orleans to San Diego!
Who else is excited about New Orleans? A first for Disney, you will want to book a late flight on disembarkation day, to explore and taste (of course!) the best of this vibrant city.
Get some ideas on what to do and what to eat from fellow travel bloggers who love The Big Easy: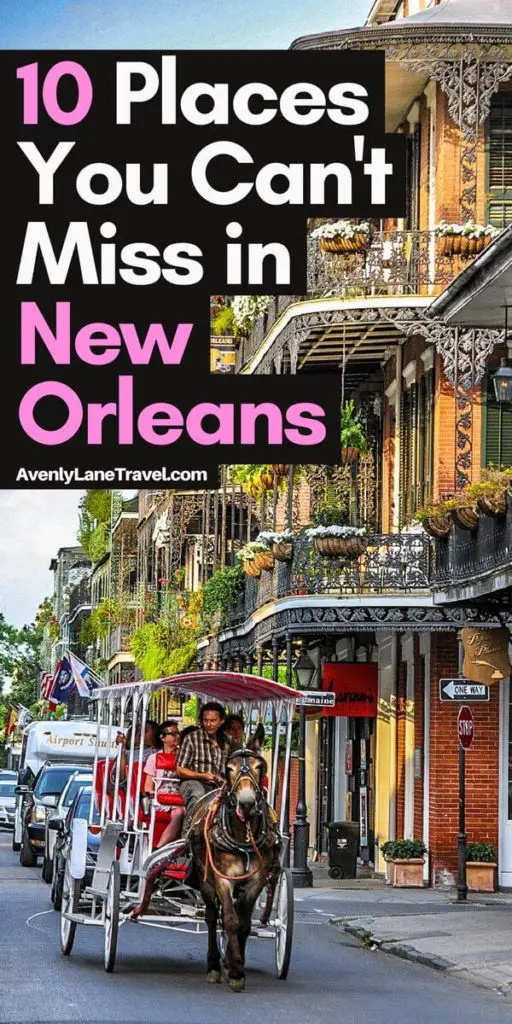 Claire, of Evenly Travel, is sharing 10 must-sees in New Orleans. She is including sites you can't miss, such as Bourbon Street and Jackson Square, but fun experiences as well, such as swamp boat tours and riverboat cruises.
Head over HERE to read all about the diversity of New Orleans.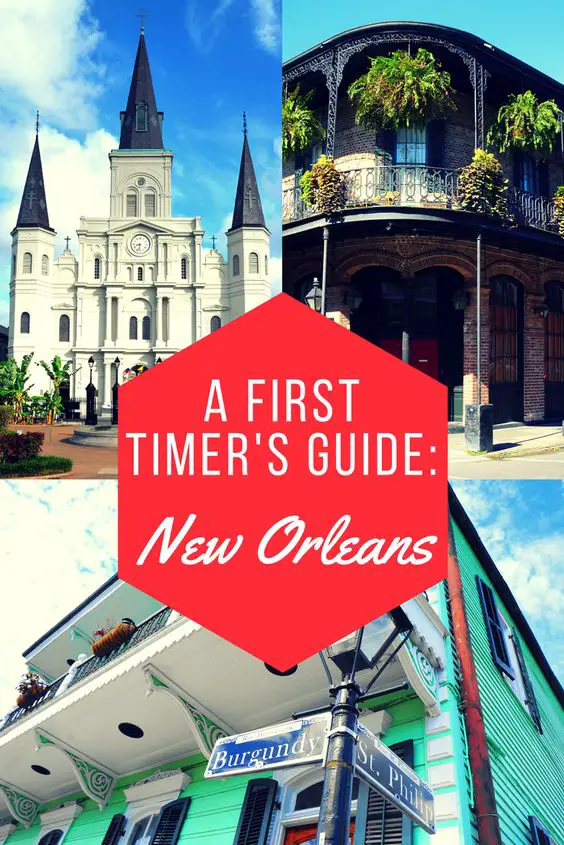 Melissa, from Maps & Merlot, is offering 14 ideas on what a tourist can't miss on their first trip to New Orleans. I love her guide since it doesn't feel all that touristy. But if you only have one day to spare, her suggestions are great and will give you a true taste of the Big Easy!
Head over HERE for her lovely guide!

Because who does not go to New Orleans for the beignets?! Seriously, the suggestions by Erin, from Texanerin Baking are so mouth-watering, they make me crave food every time I look at them! She tells you what you should be trying and where to get it from.
Head over HERE for some mouth-watering content!
---
Enjoyed the article? Share on social media with family and friends or pin for later: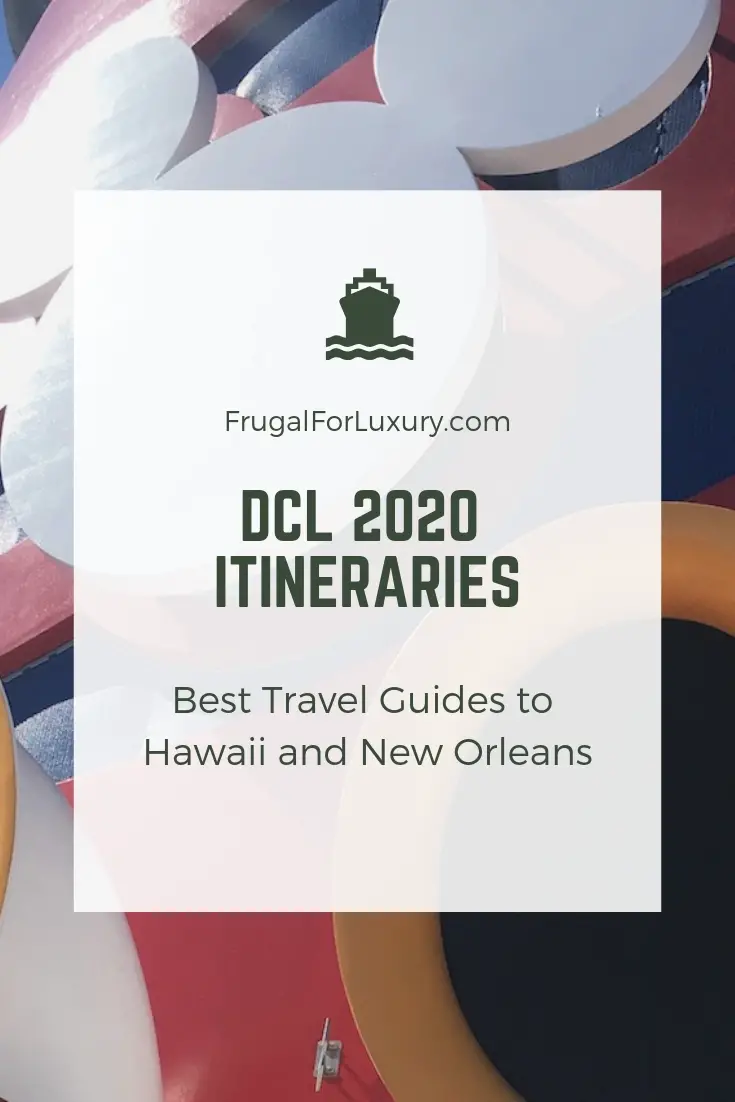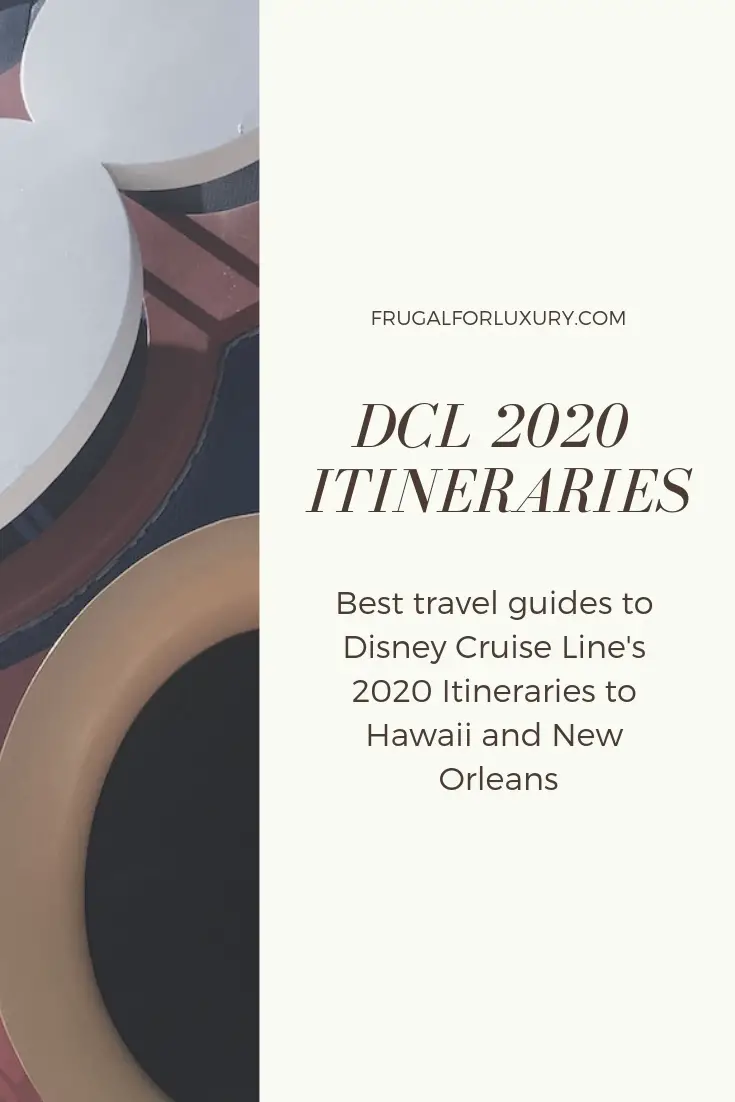 ---
Related articles you might enjoy:
10 Reasons to Cruise on Disney Cruise Line
Luxury Cruising with Kids
Disney Cruise Line – Maine and Canada

If you enjoy reading us, make sure to sign up for our newsletter to stay in the know!