When travelling with a family, there's a lot you have to consider. For one, you need to ensure your chosen destination and hotel are both child-friendly. Another is the beaches – after all, what's the point of going on vacation with the little ones if you don't have a best-in-class beach to enjoy? 
The globe is awash with endless beautiful beaches, so we've selected a few of the best:
Spain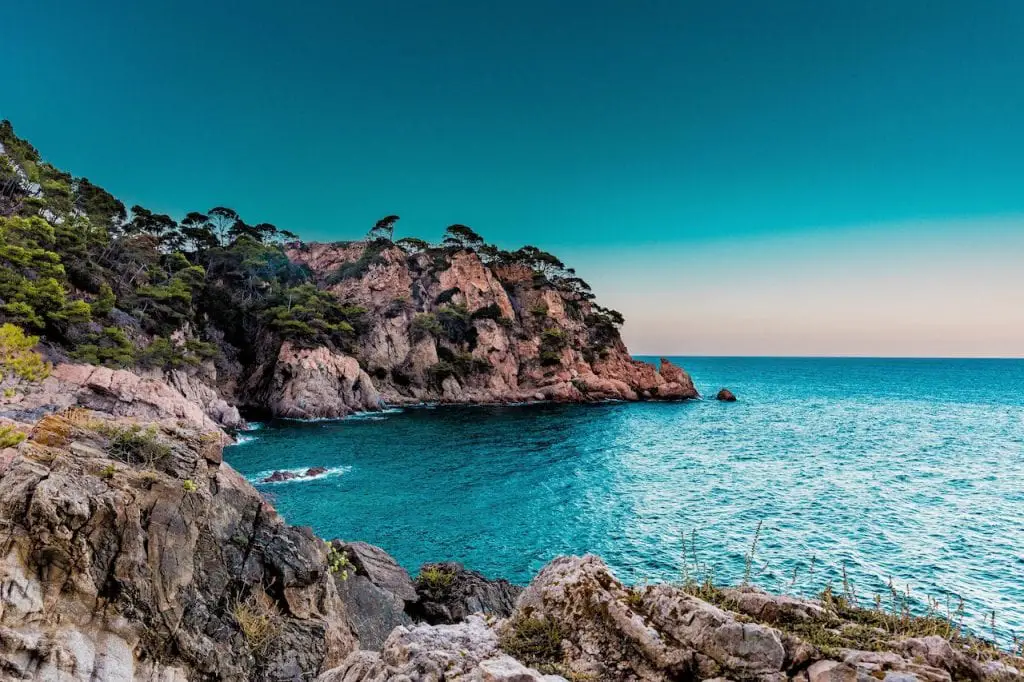 Spanish beaches have everything you could want and more, and are great for those traveling with younger family members. With clean seas, golden sands, and plenty of activities and beach games to keep the little ones entertained, it's a win-win.  
For some of the best beaches, head to the Balearic Islands, especially Majorca. Or in mainland Spain try the emerald-green coastline of Asturias if you want to go off the beaten track, or the infamous Costa Brava, which is always a hit with young families. 
Thailand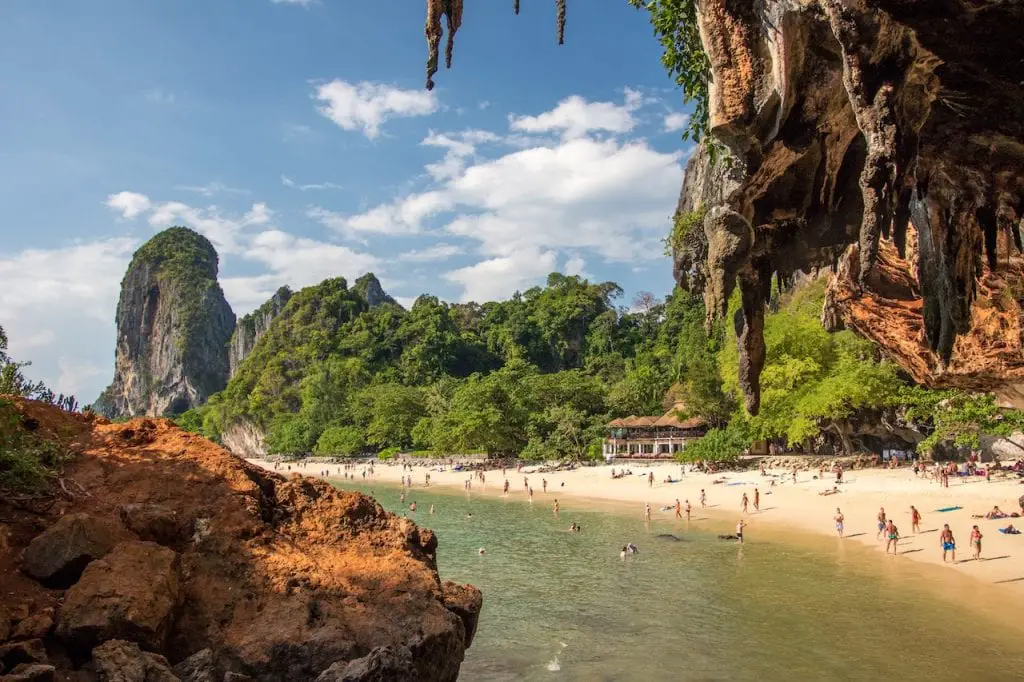 Although there's a fair bit of travelling involved, Thailand is home to some of the most stunning beaches on the planet, which are well worth adding to your bucket list. 
With mostly shallow waters around the islands such as Phuket, it's safe for kids to splash around in and also ideal for snorkeling or swimming – two highly popular activities in the area, and a great way to spend each day together as a family. 
Sardinia, Italy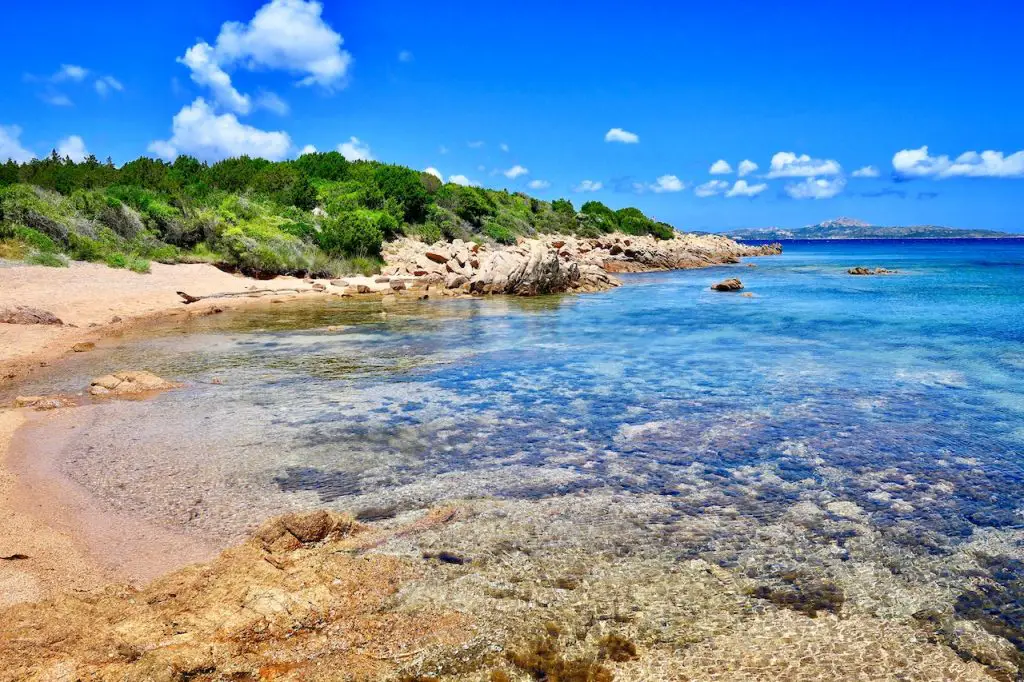 With crystal clear waters to rival those of the Caribbean, a flight to Sardinia, is a lot faster (and cheaper) than forking out on an all-inclusive to Cuba.
Its warm, shallow waters make it ideal for the younger ones, whilst its beautiful weather, come spring and summer, means adults can relax on the beach whilst keeping an eye on things. Once you're done for the day, head to one of the many beachside restaurants for some home-cooked Italian delights, many of which are just a short stroll away. Hint – it's also a great destination for those mamas to be, as a babymoon treat.
Mexico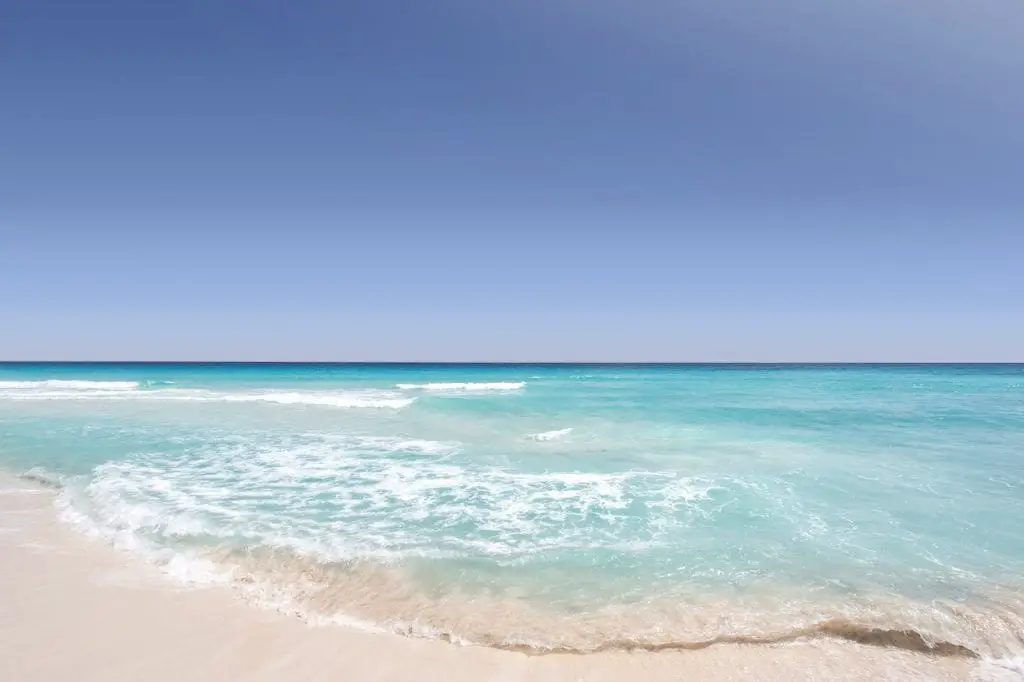 Nestled in tantalising turquoise waters, Mexican beaches are perfect for families who want to relax, but need to keep the little ones entertained at the same time. 
With white sands and luscious, swaying palm trees, the east coast, especially the likes of Tulum, is jam-packed with resorts where children will always find something to do, and with this, the opportunity to make loads of friends to play with.
Greek Islands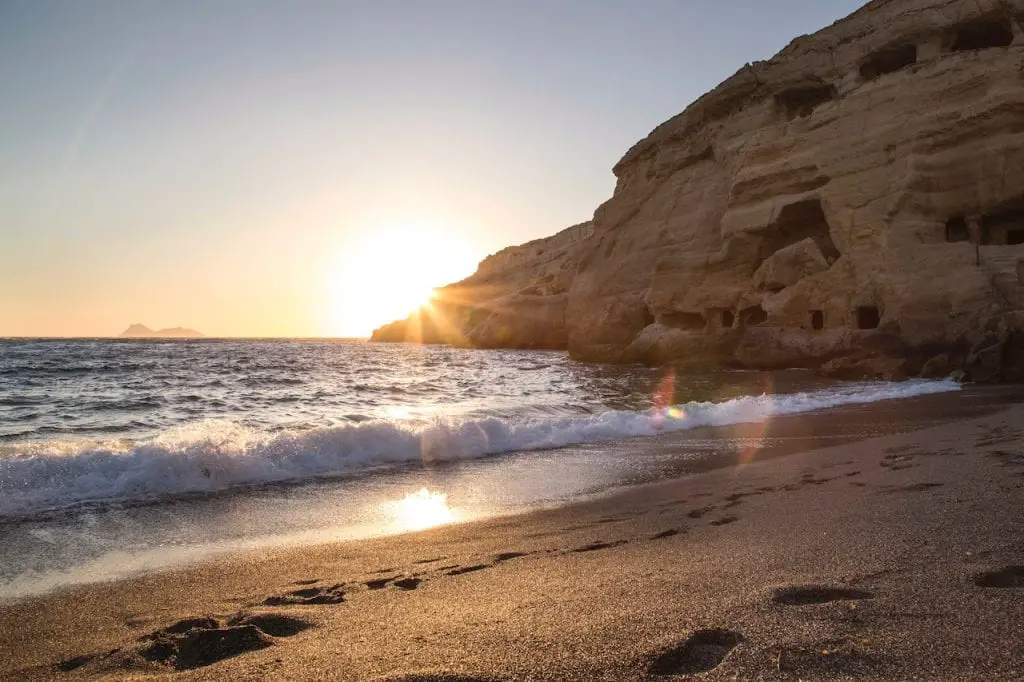 The Greek Islands offer some of the world's most beautiful beaches, and they're not far to travel between, either. 
From Santorini to Naxos, many of the beaches boast wonderful, warm waters, perfect for splashing around in all afternoon. There are also opportunities for hiring boats and taking a picnic out for the day to explore. Just make sure you pack plenty of sun cream – Greece can get extremely hot in the summer months.
Article by Wayne Thomas.
I would love to hear which beach is your family's favorite! Make sure to comment below!
---
Pin this for later!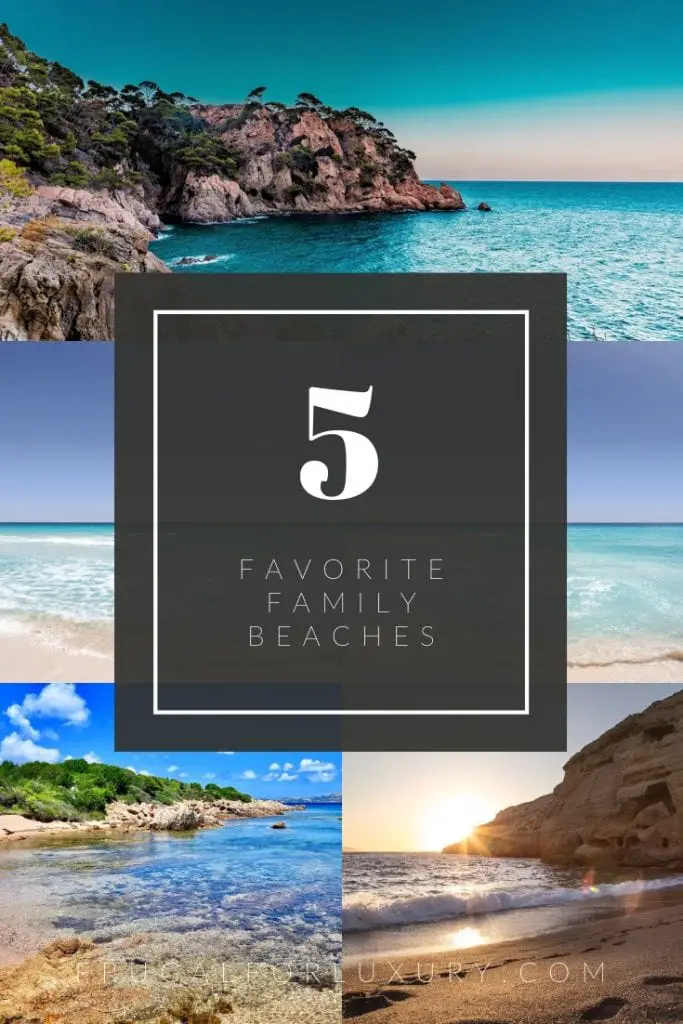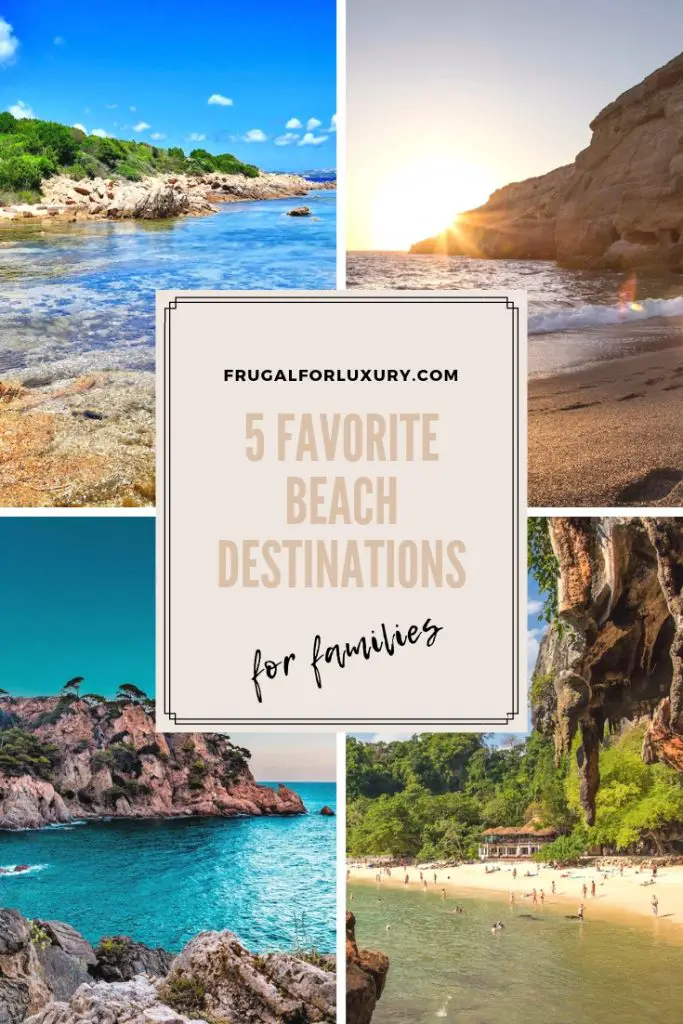 ---
Related articles you would enjoy:
Best Beach from Orlando – Fort de Soto Park
11 Instagram-Worthy Beaches Around the World
Beach Vacation With Disney – At Disney's Vero Beach Resort
What to Pack for a Beach Vacation with Baby
Cascade Wellness & Lifestyle Resort – Algarve Southern Portugal – Best Beaches