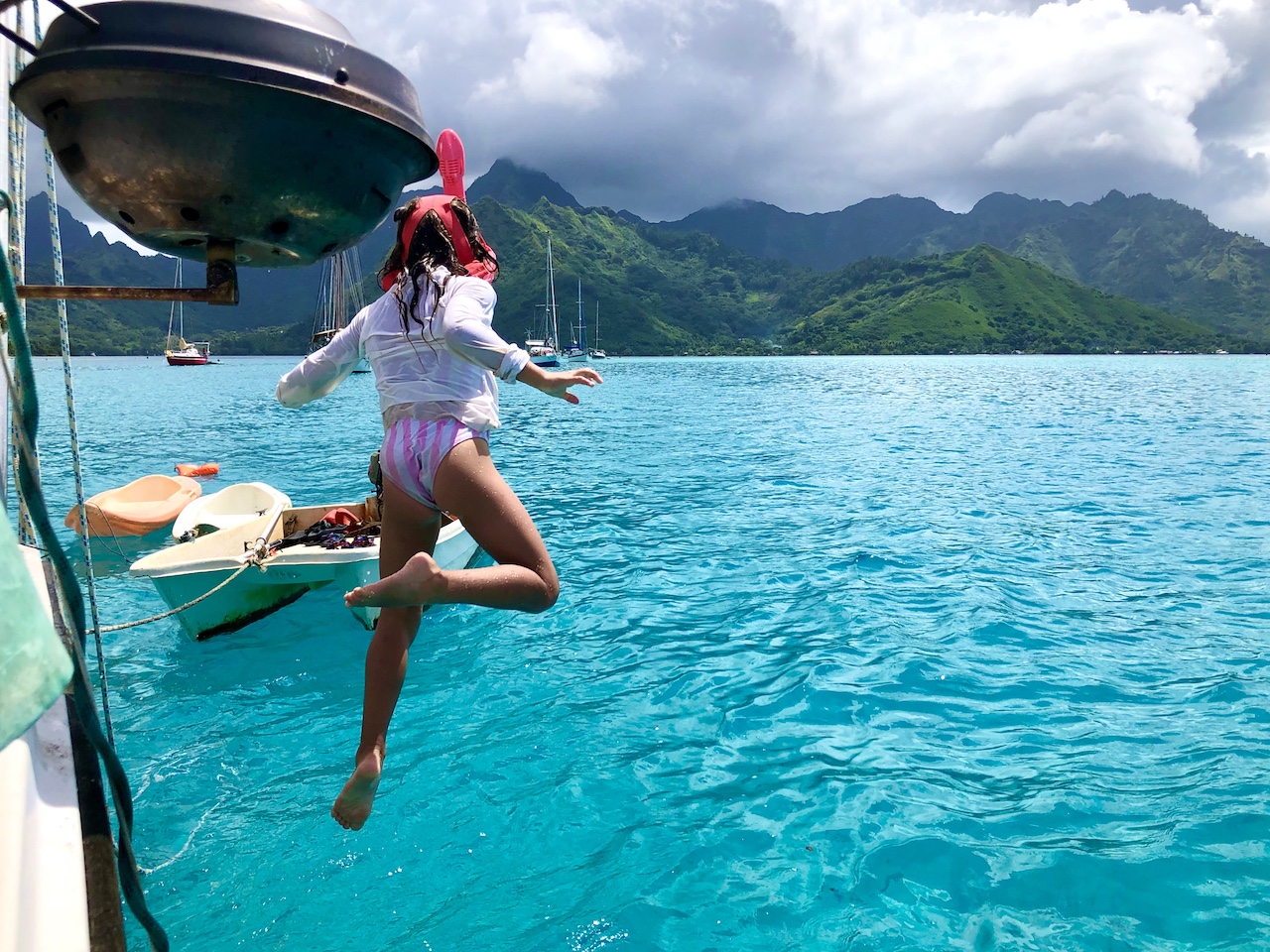 Thank you for stopping by! We are thrilled to have you interested in working with Frugal For Luxury and would love to hear about your partnership ideas.
We inspire parents to make remarkable families memories by traveling, playing, and eating together. We encourage families to experience destinations and use our favorite family-friendly products.
Our goal is to provide quality tips to fellow parents to encourage them to raise happy and unplugged children, have fun as a family, and spend quality time together.
We are also a family travel blog, where we share our favorite destinations and travel tips to inspire families to travel together and experience the best our world has to offer. We are passionate travelers and have always encouraged our children to experience things, taste foreign foods, and get to know others through travel.
Since January 2020, our family had embarked on a full-time travel world tour and we would be honored to partner with like-minded brands and destinations to create amazing content for our lifestyle and travel readers. Below are some ways we would like to partner with you:
Sponsored posts
Guest posts
Brand ambassadorship
Sponsored resort and destination visits
Event appearance and live social sharing
Photo projects
If you have different ideas, we are opened to them and would like to hear from you!
Be sure to email us at laura@frugalforluxury.com to receive a copy of our most-recent media kit!
Who We Are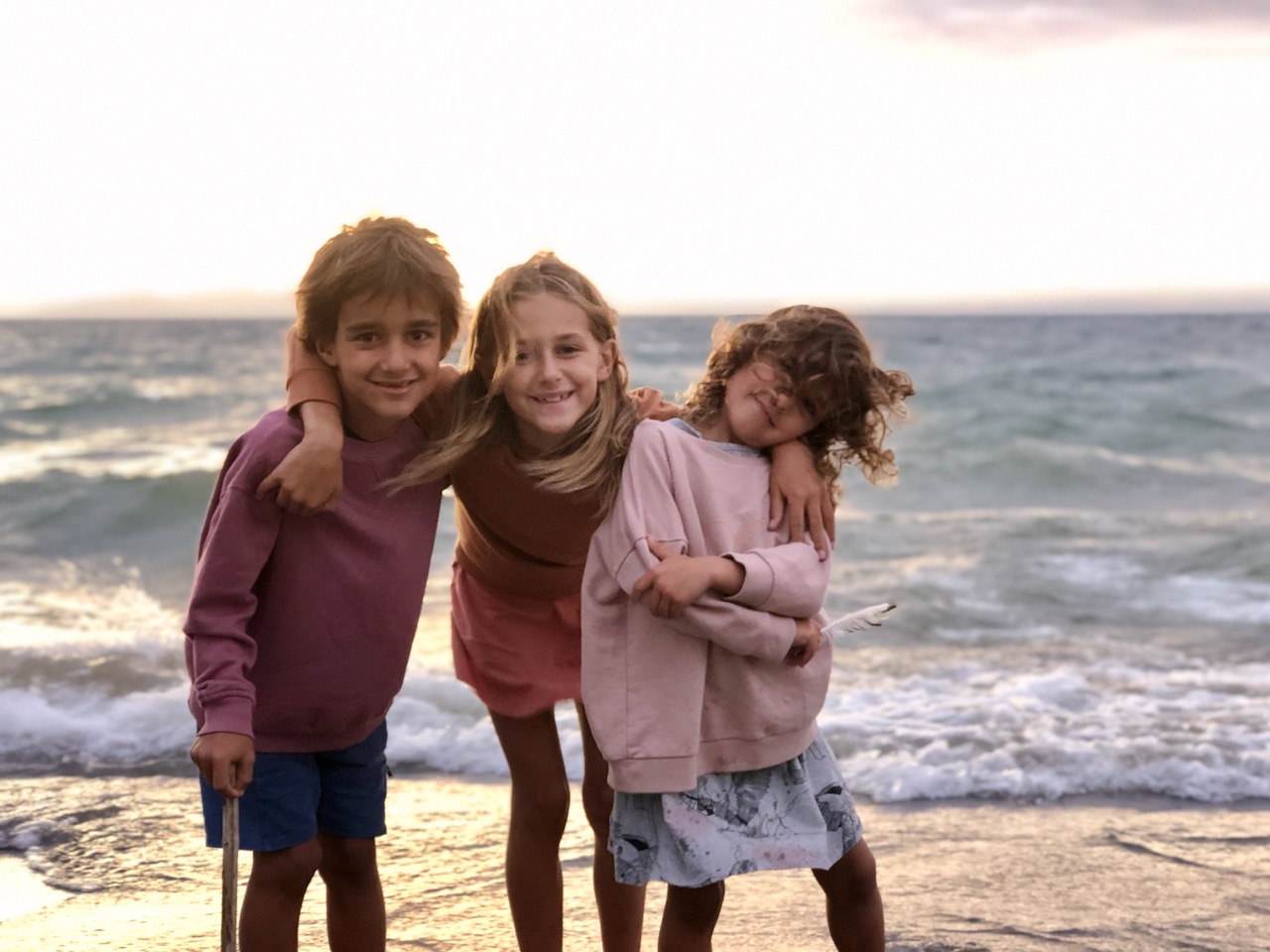 We are a fun family of five. My husband Christian and I are in our early 30's with three wonderful (and totally crazy) kiddos, ages 5 to 8. We are true world travelers and take our kids with us everywhere we go. They were born in three different countries and are raised to love adventures and discovery of new cultures and people. They have become little ambassadors of our world, speak three languages, and keep on growing a sense of respect for others.
Family Lifestyle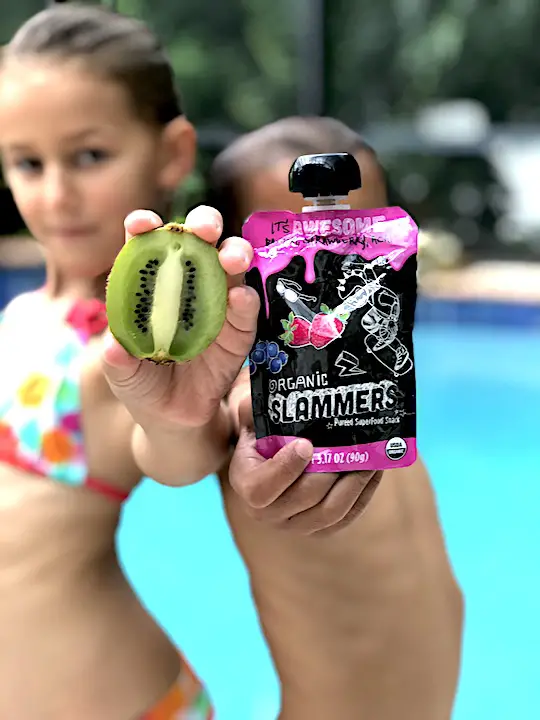 We love working with brands we admire and have been very fortunate to work with amazing partners such as Amazon, Google, Walmart, Pressman Toys, Smithfield, Mazda, Magformers, ECOlunchbox, Slammers, and more. We aim at creating quality content, included in very natural articles, helping families make decisions on products we stand behind!
Please email us at laura@frugalforluxury.com for current rates and availability!
Family Travel Destinations / Resort Visits and Promotion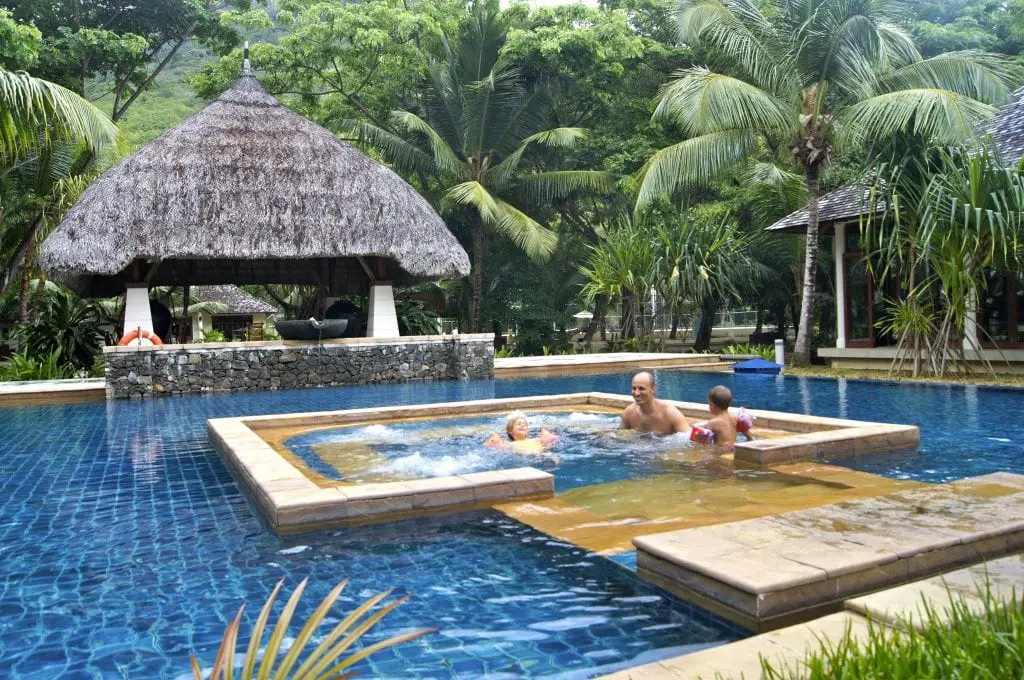 Our most popular posts have been promoting destinations, cruises, and resorts we have loved to experience with our children. We have taken our kiddos to four continents and would love to promote your family-friendly destination, as close or as far as you'll take us! We travel as a family of five to showcase all of the wonderful things there are to see and do with children and love sharing our experiences and tips with our readers.
We have been fortunate to work with Marriott, Lake Tahoe, Ski Utah, Captain Cook Cruises Fiji, FlyLine, Top Golf, Desafio Adventures, Kula Park, and more, and are looking for more destinations to partner with!
Financially-Conscious Posts
We love to share our ways to save with others. Having lived in so many parts of the world, we adopted the locals' best ways to doing things and brought back many years of experiencing new ways of living. We created an efficient lifestyle, allowing us to save money to spend on what matters to us most – luxury travel and the occasional high-tech equipment!
We would love to help promote your product or service as it applies to individuals and families' lifestyles. We have an entire section of the blog dedicated to empowering our readers to take ownership of their finances and reach financial freedom.
For more information on any of the above, including current availability and rates, please contact us at laura@frugalforluxury.com 
If you're still not convinced that we can do great work together, I am hoping that this might help!