How do you all feel about visiting cities with kids? Ours grew up outside of cities and we always find ourselves chasing them for safety and hygiene… yeah, licking that subway handrail is not a great idea… 🙂
Since we started our world tour, they have gotten so much better and we feel pretty good in cities now, but then come the logistics of getting from point A to point B.
Sydney is a 5M+ mega city and definitely a must-see while in Australia. We found it clean and very safe, and we loved the way we visited it with the kids.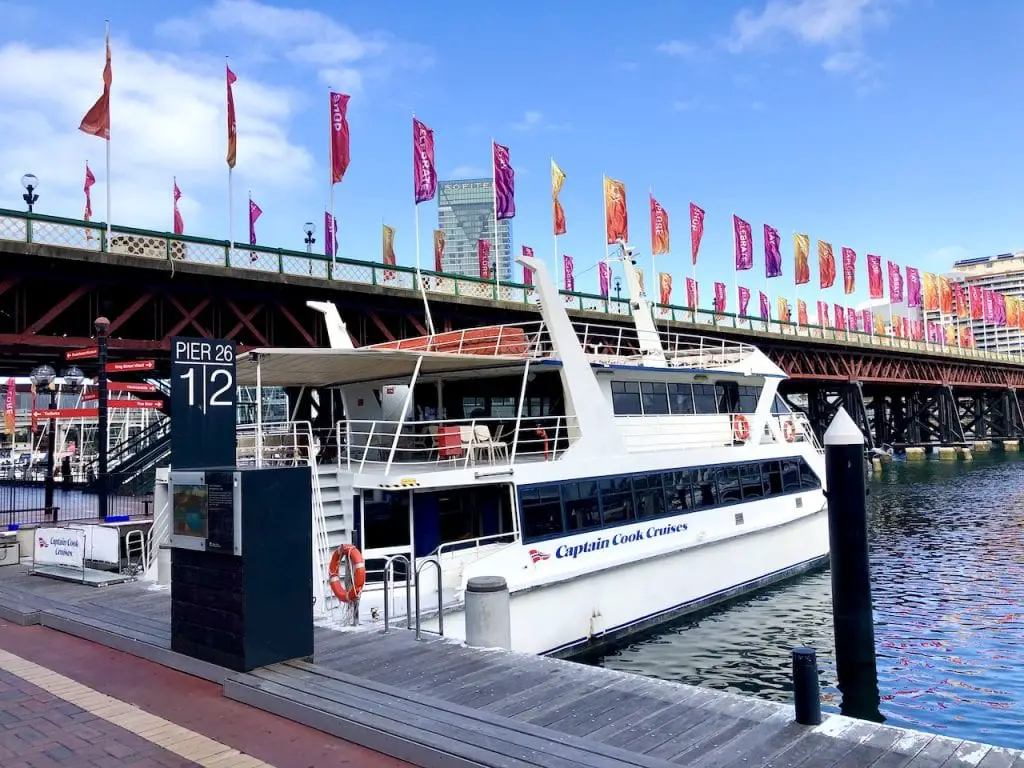 We did the Captain Cook Cruises Hop-On Hop-Off cruise and not only was it our first Hop-On Hop-Off experience, but also our first time seeing a city from the water!
If we were to do Sydney with kids again, I would do it exactly this way. Let me tell you why we loved Captain Cook Cruises' Hop-On Hop-Off Cruise!
1- Best Views Of Sydney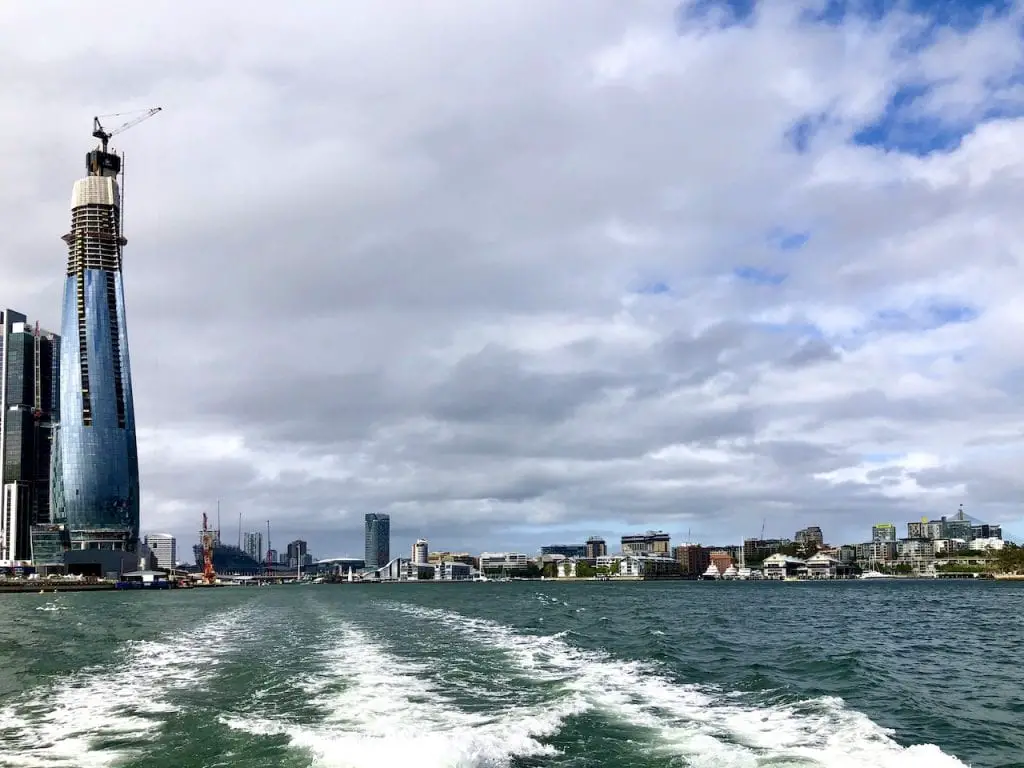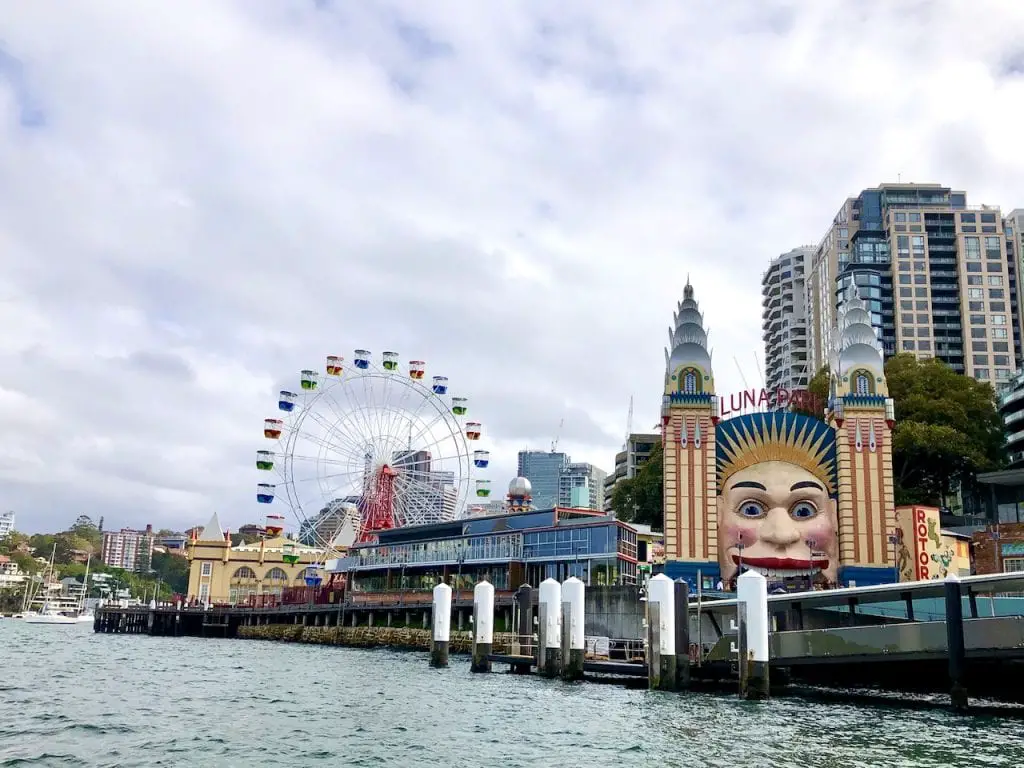 Wow, the views from the cruise ship were phenomenal. I still can't get over how beautiful Sydney looks from the water. It gives you a brand new perspective on the city.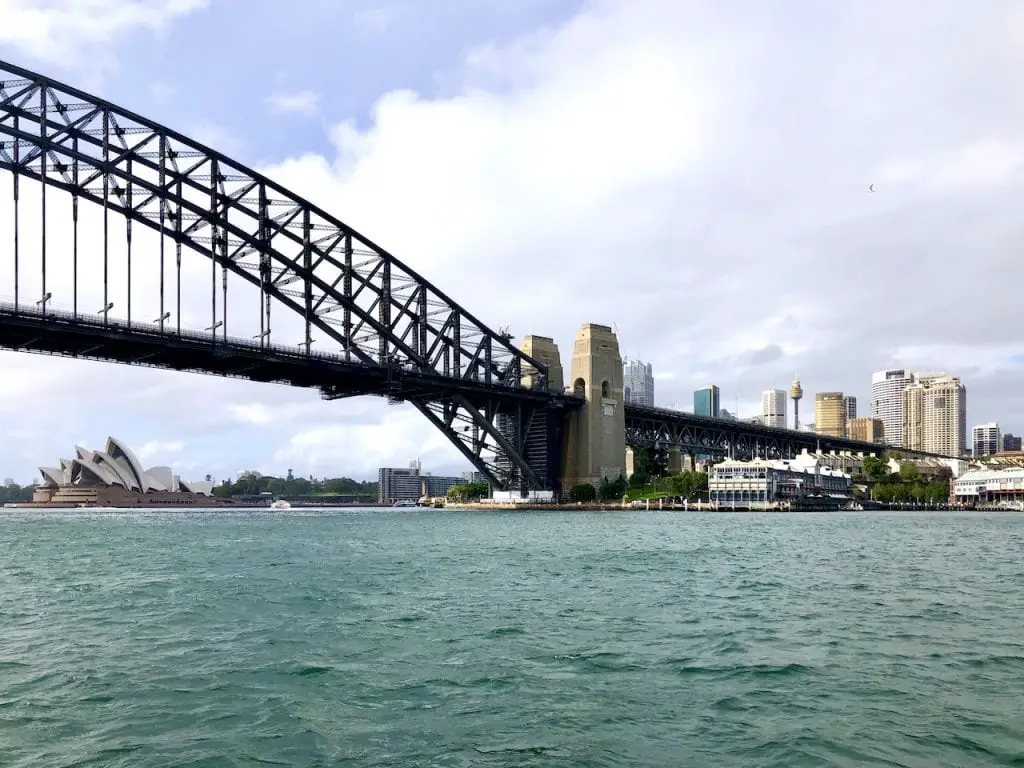 Sailing under the Sydney Harbour Bridge was so special.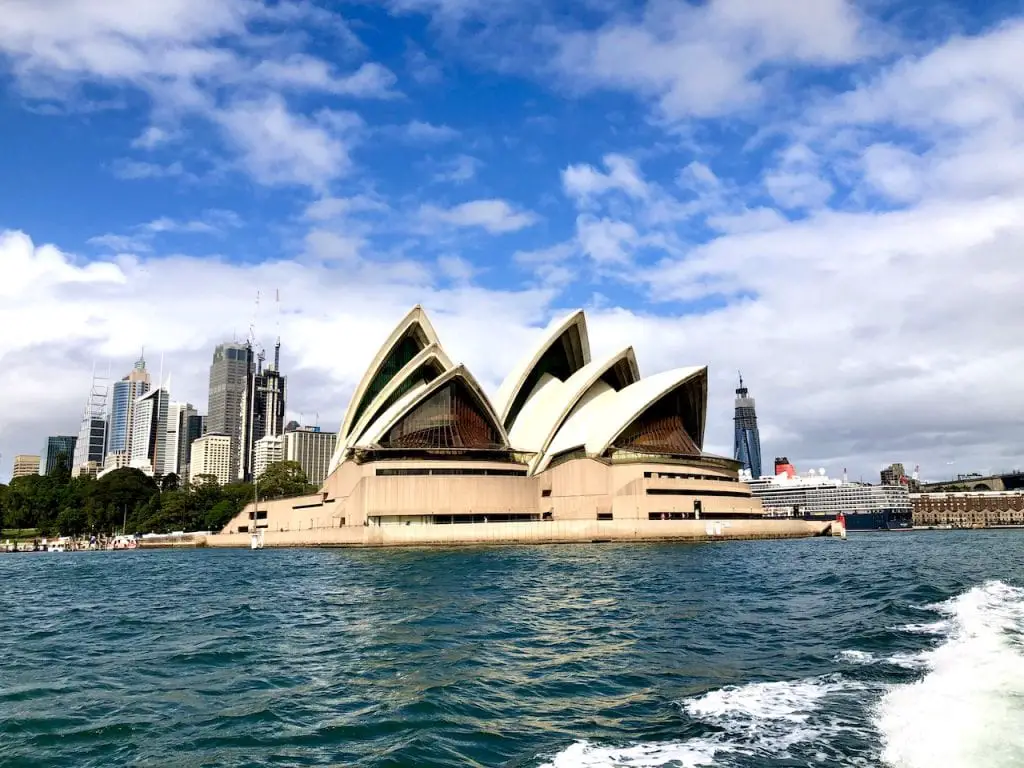 And seeing the Sydney Opera House from the water was so incredible, that it made seeing it from land a very pale comparison!! You simply cannot go to Sydney without seeing the Opera House from the water!!
2- Total Flexibility
The Hop-On Hop-Off cruise gives an incredible flexibility!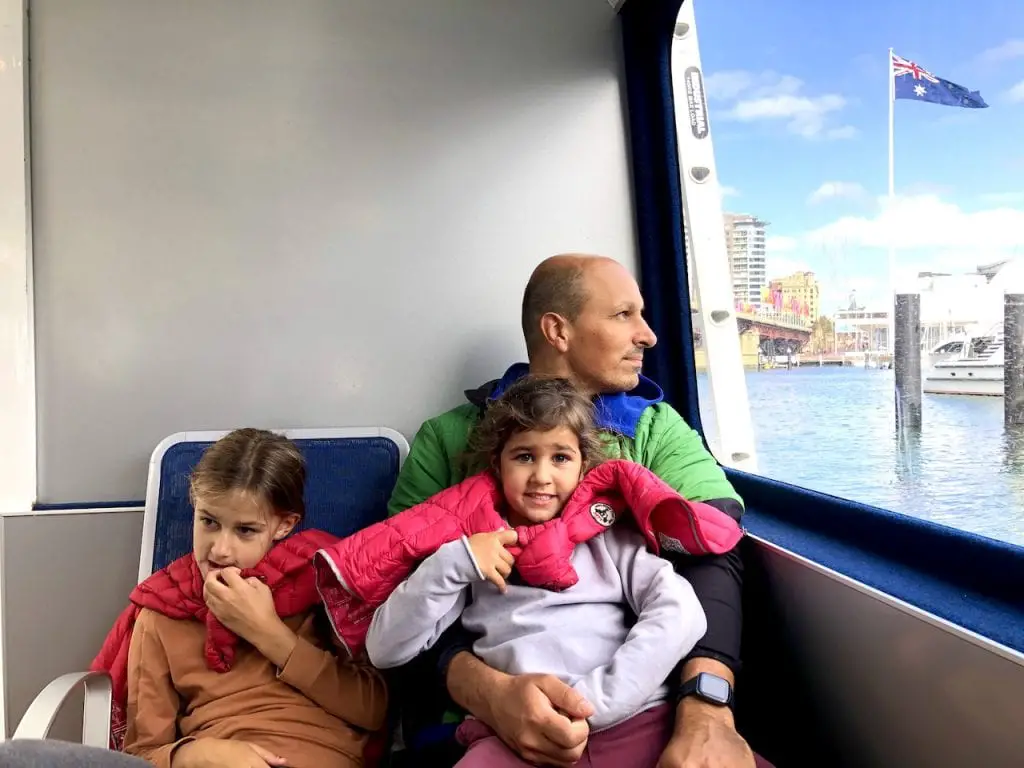 It includes 8 stops in various spots in the city and further into the harbor. With your ticket, you can hop on and off as many times as you'd like, within the day's schedule!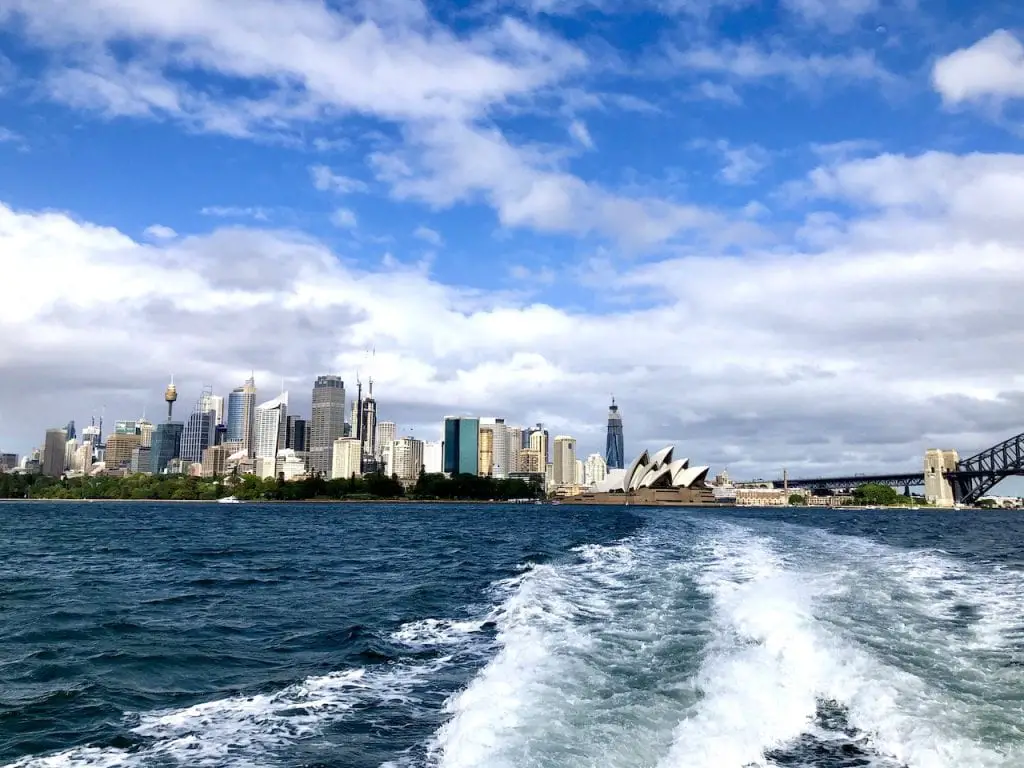 Feel free to enjoy a morning of fun at the Taronga Zoo, come back to Circular Quay for a lunch by the Opera House and a museum visit, and spend the end of the afternoon in Manly, before returning to your preferred destination!
3- See A Diverse Sydney
Visiting Sydney on Captain Cook Cruises' Hop-On Hop-Off cruise gives you more diversity in experiences than you would ever have otherwise. You could spend a whole week exploring what the Hop-On Hop-Off cruise lets you explore in just a day or two!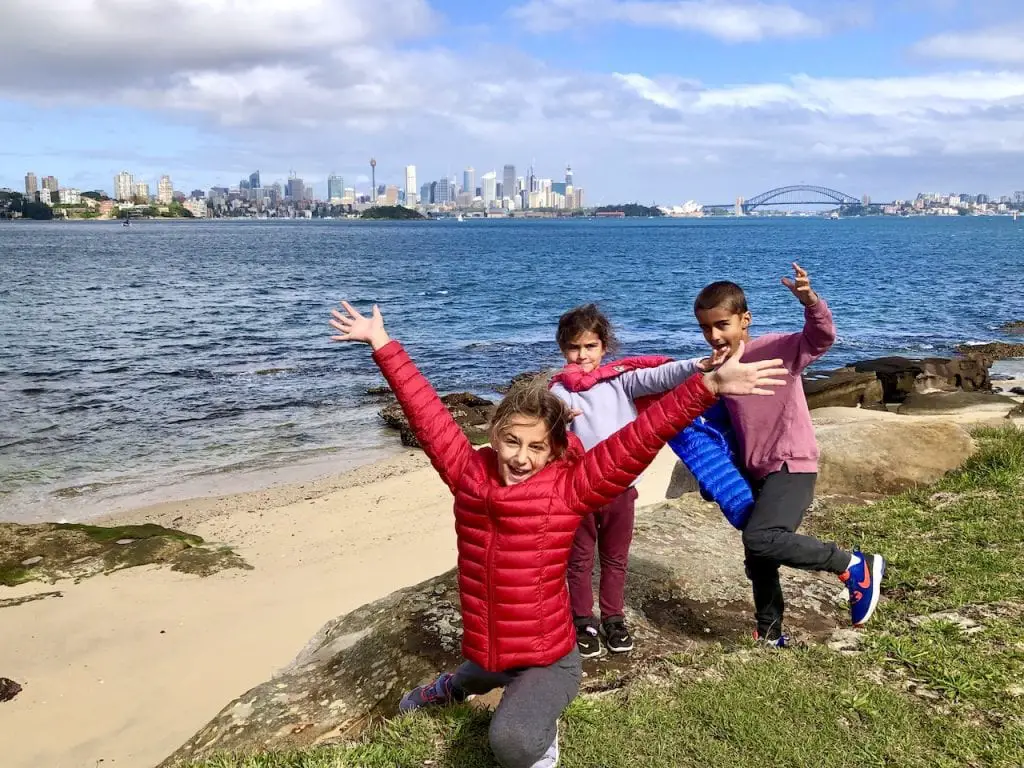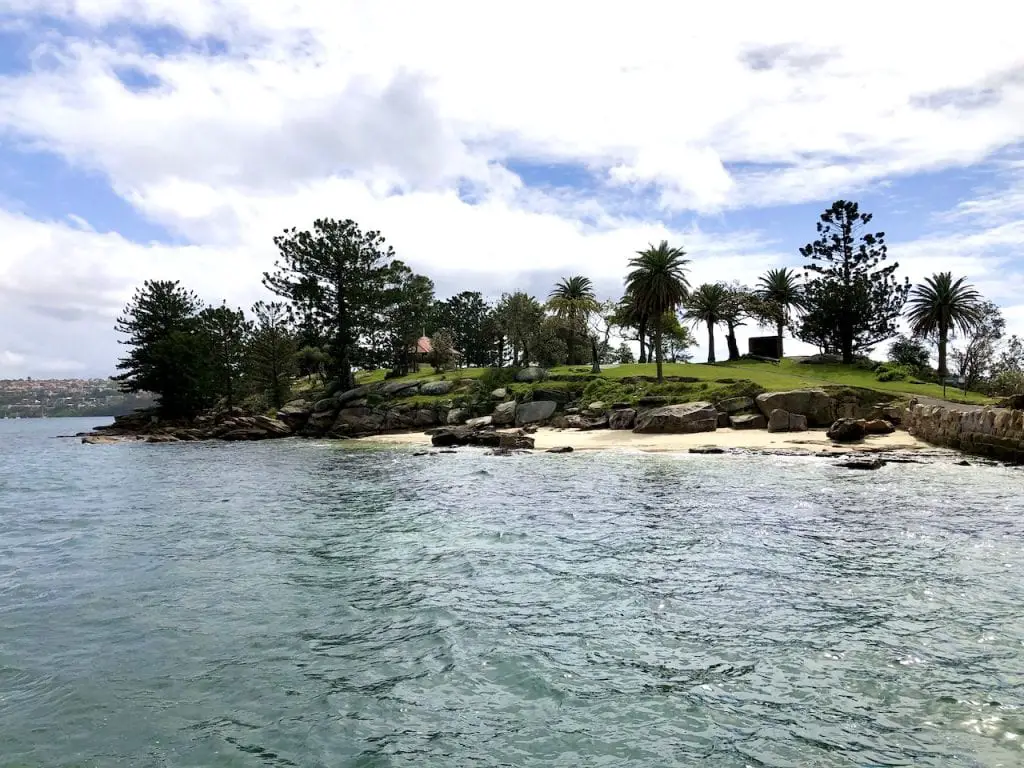 We spent the morning on an uninhabited island – Shark Island – with the most precious views of the city.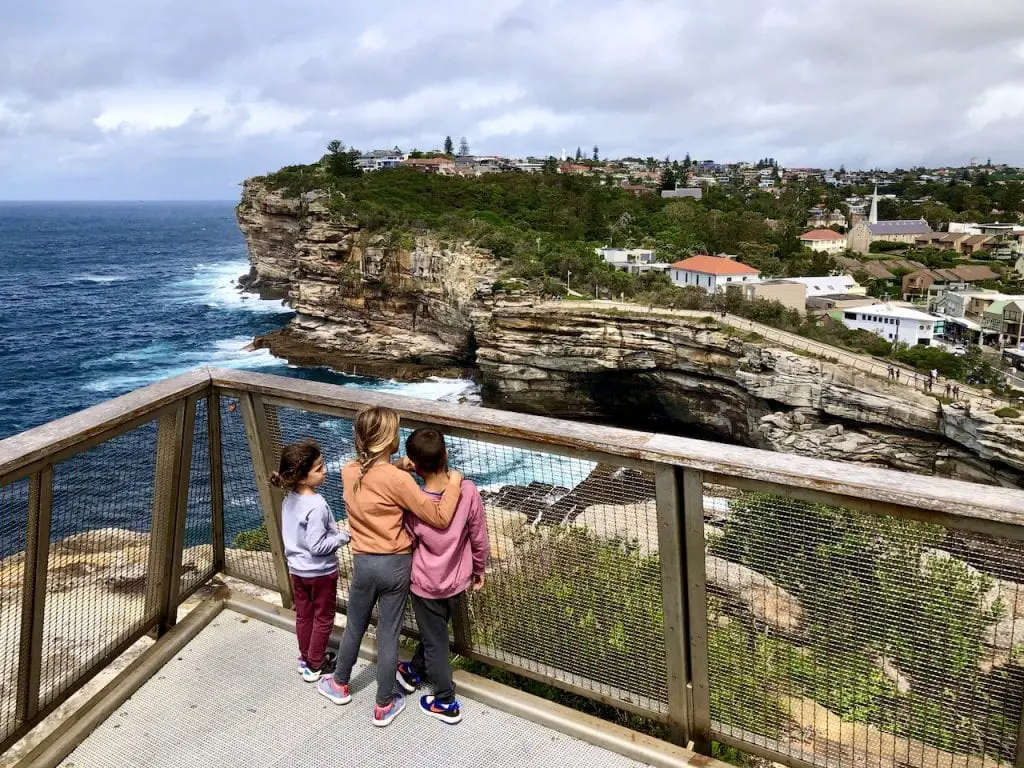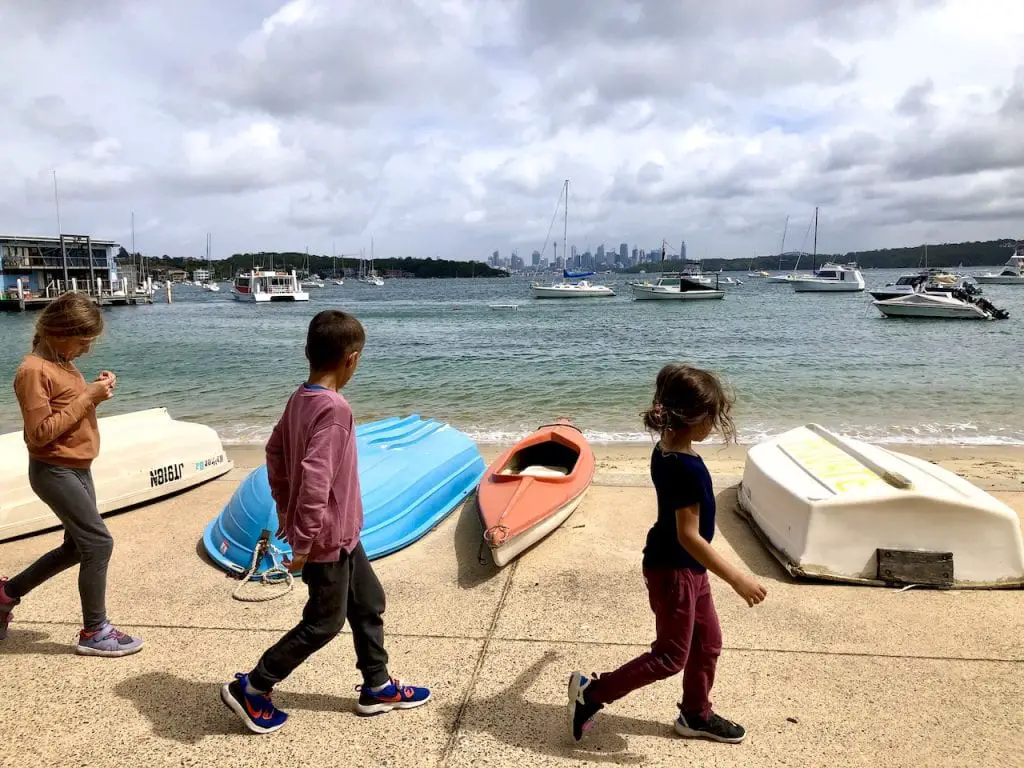 Followed by a lunch further into the bay at Watson's Bay, where we enjoyed the most beautiful coastal walk.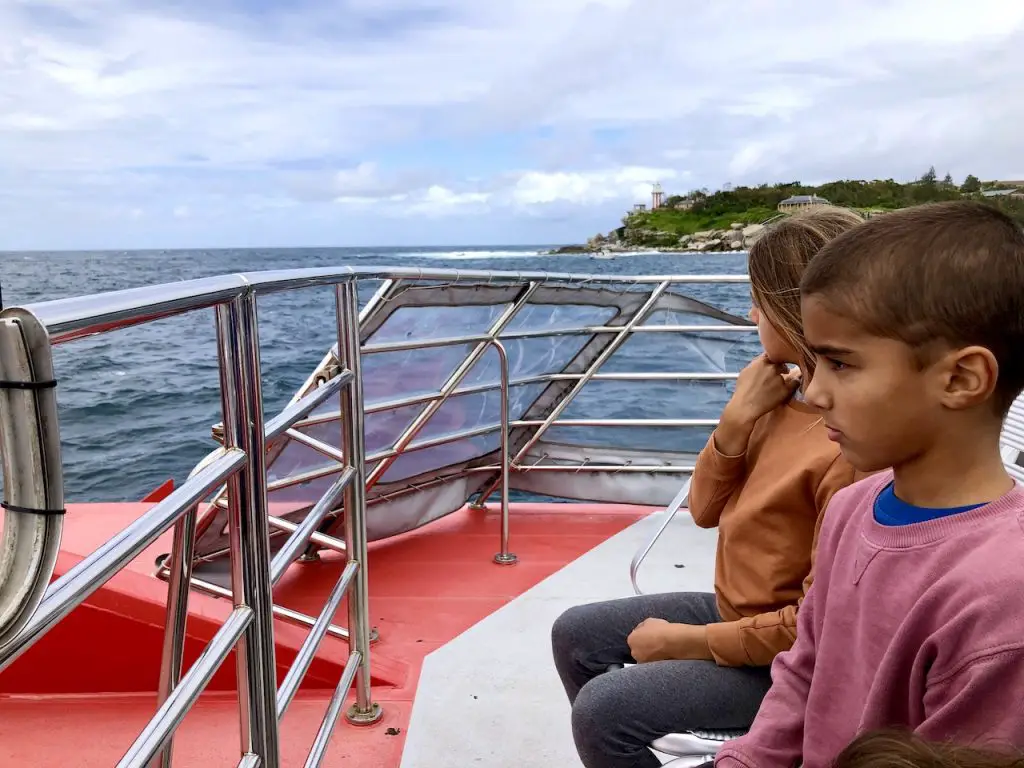 We then cruised all the way to Manly and loved learning from the onboard tour guide about the history of the area.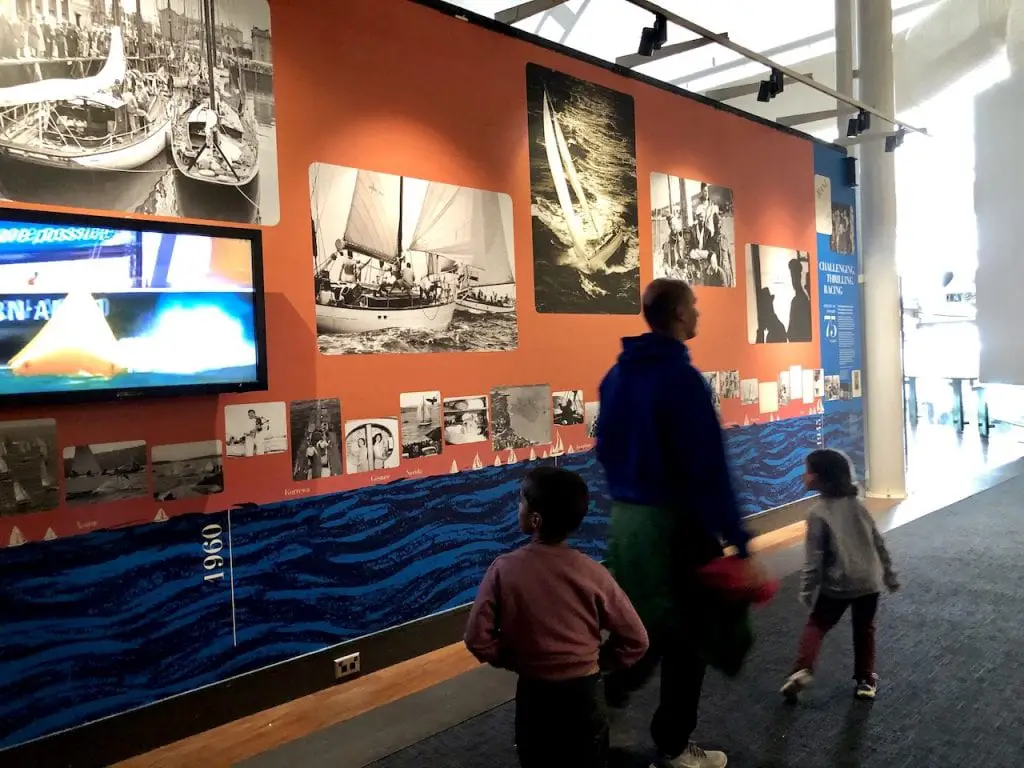 We spent the end of our afternoon back in Sydney, visiting the free Maritime Museum.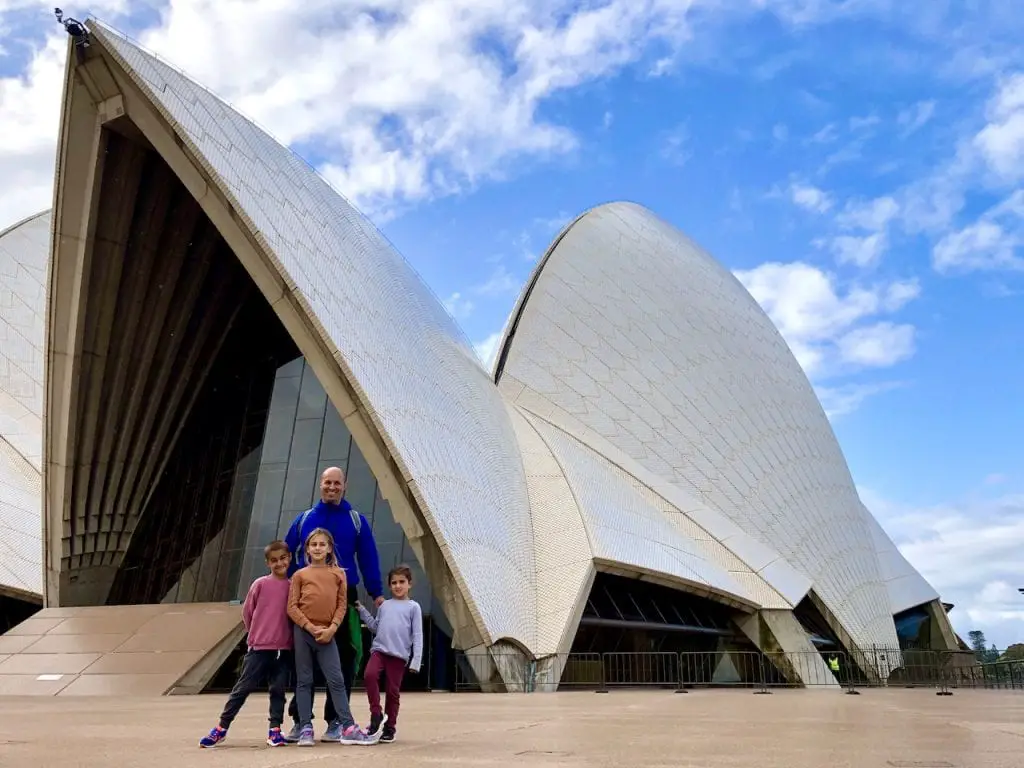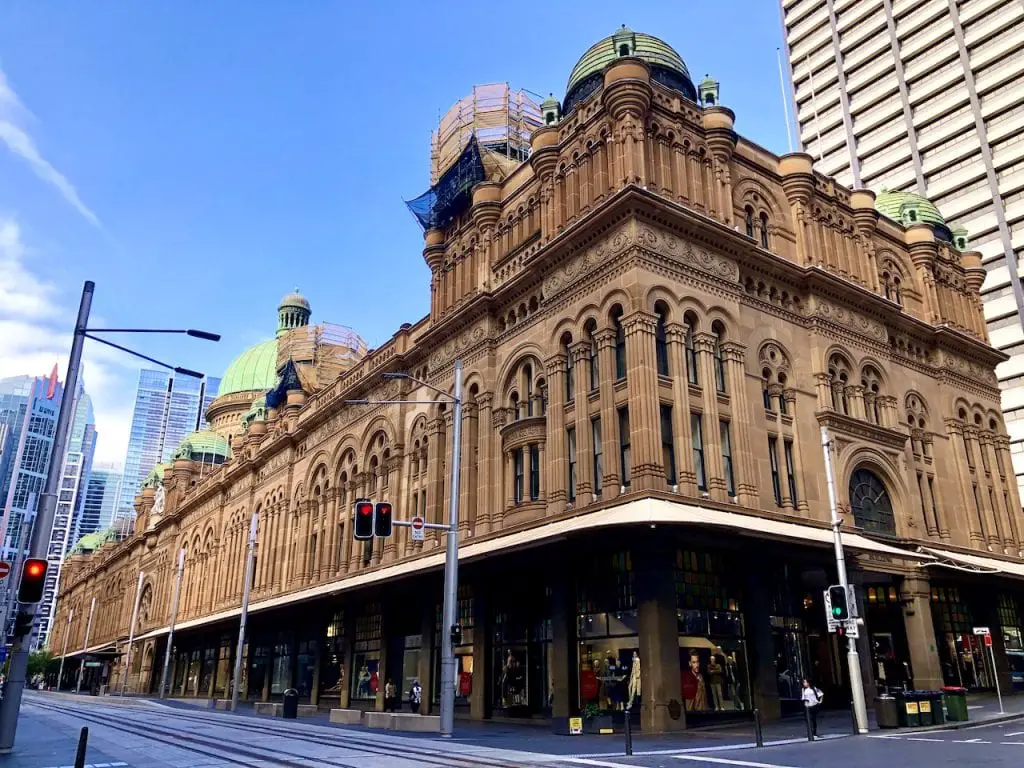 And finally spent the evening touring the Sydney Opera House and the stunning botanical gardens.
This would have honestly taken us 3 days if we'd done it on our own, and we most likely never would have visited Watson's Bay, which is a must-see near Sydney!
4- Purchase Multi-Day Or Bundle Passes
Captain Cook Cruises lets you purchase up to a 5-day pass, allowing you to use the Hop-On Hop-Off cruise as much as you want during those days. There is so much to do at each stop, that a 2- or 3-day pass makes the most sense!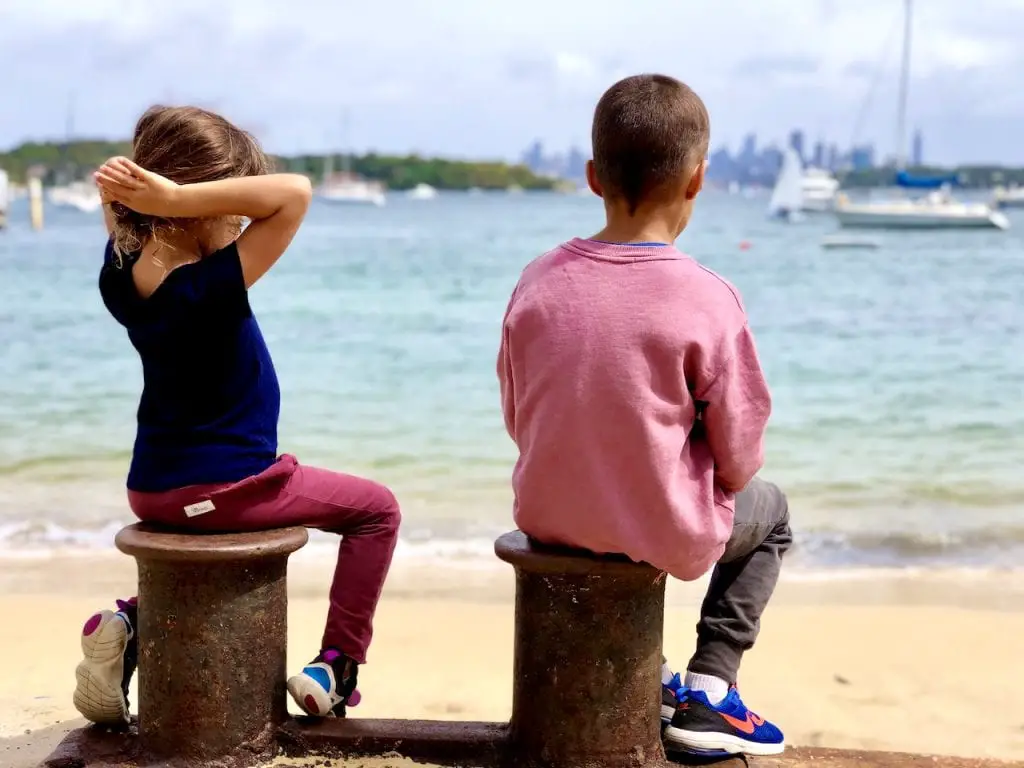 We had a 2-day pass but the weather was so bad on our second day that we left the city. We were able to cramp most everything we wanted to see in one day, but I highly recommend 2 or 3 days, especially if visiting Sydney with kids.
5- Easy, Clean, Not Cramped
It wasn't our first time cruising with Captain Cook Cruises. We are big fans of them!
Related: Best Way To See Most Of Fiji With Kids – 11 Reasons To Cruise With Captain Cook Cruises Fiji
They take safety very seriously, always have on-board specialists to learn from. Their ships are spotless, and it is a wonderful way to see the city with space around you. The ships never feel crowded and you can't even compare them to public transportation. It is so much more than that!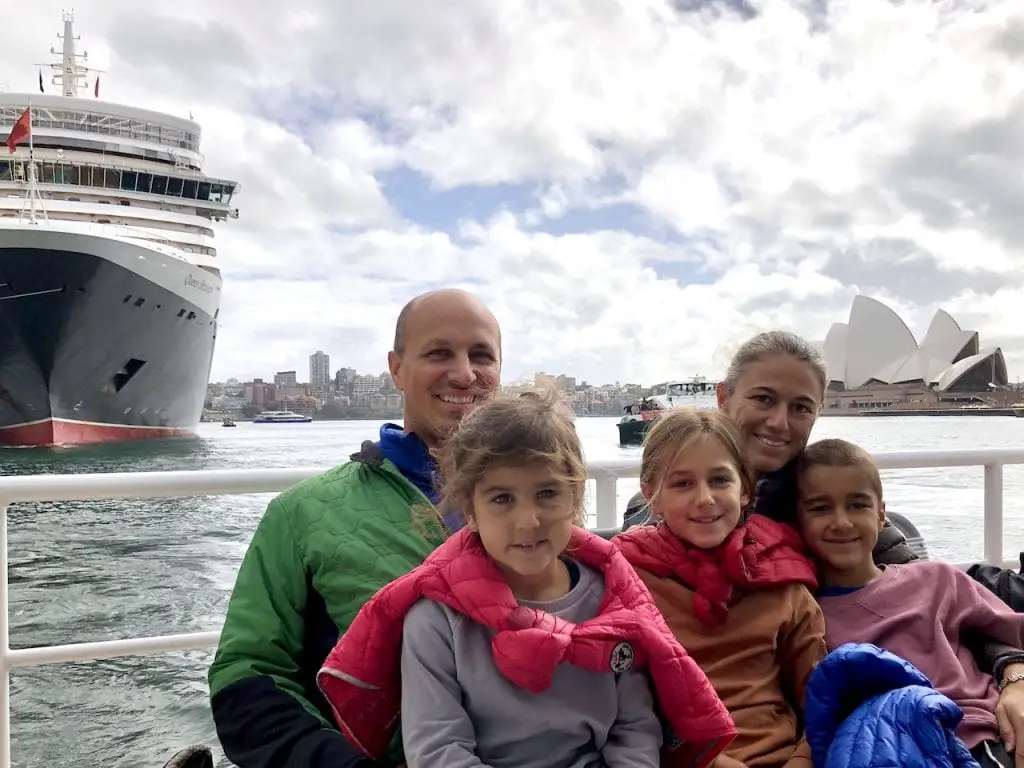 After visiting several Australian city, I wish they all had Hop-On Hop-Off cruises. It made our day in Sydney with kids, absolutely perfect. We had no sense of stress. The schedule is easy to read and very flexible, and we felt like we could spend as much time as we wanted in each place.
This is, hands down, the best way to see Sydney with kids!
Thank you for Captain Cook Cruises for hosting us on their ship and providing us with a free 2-day hop-on hop-off cruise.
---
Save this for later!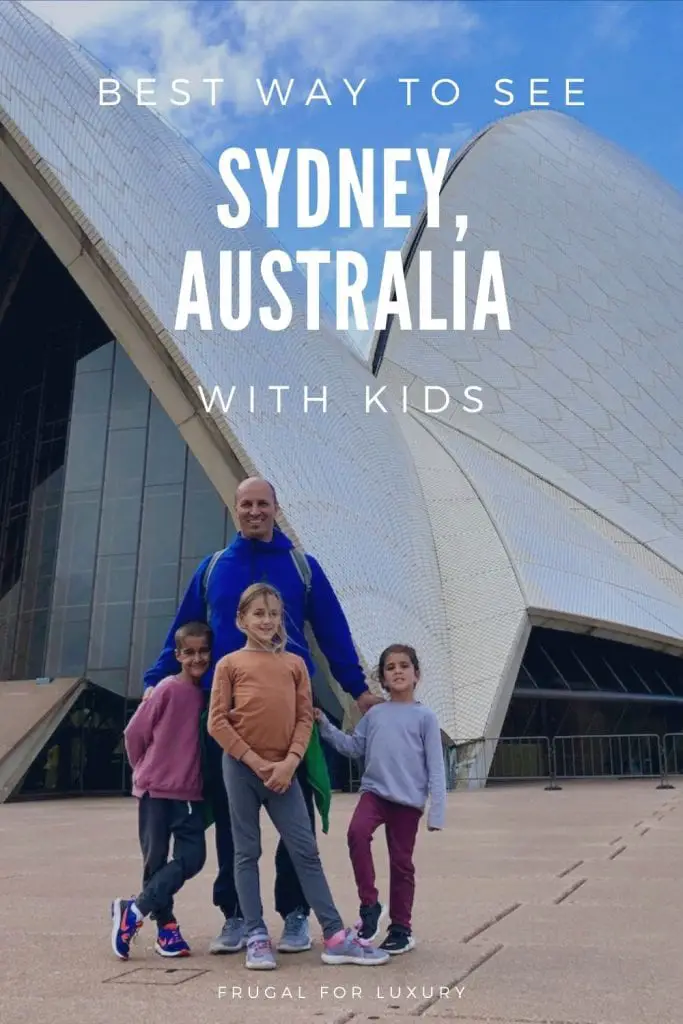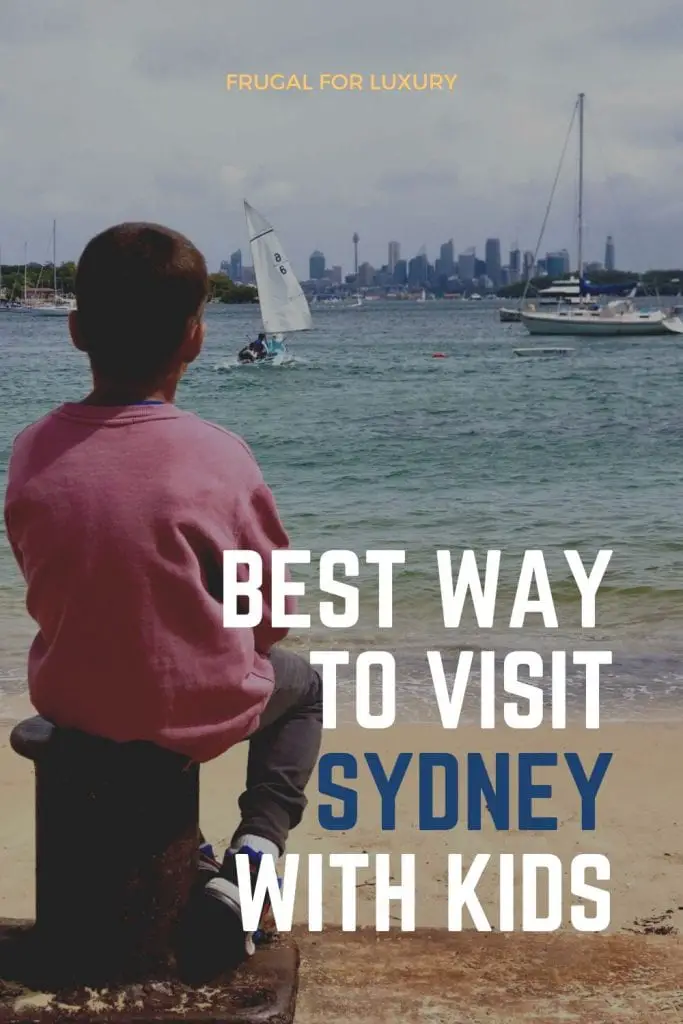 ---
Related articles you will enjoy:
Moorea With Kids – A *Family-Proof* Travel Guide
Find The Cheapest Flights With FlyLine – More Than Just A Flight Search Engine
What To Do In Tahiti With Kids – 7 Must-See's
If you enjoy reading us, sign up for our newsletter below!