We discovered a new area of our beautiful Sunshine State this weekend. I can't wait to share with you this amazing county and everything it has to offer!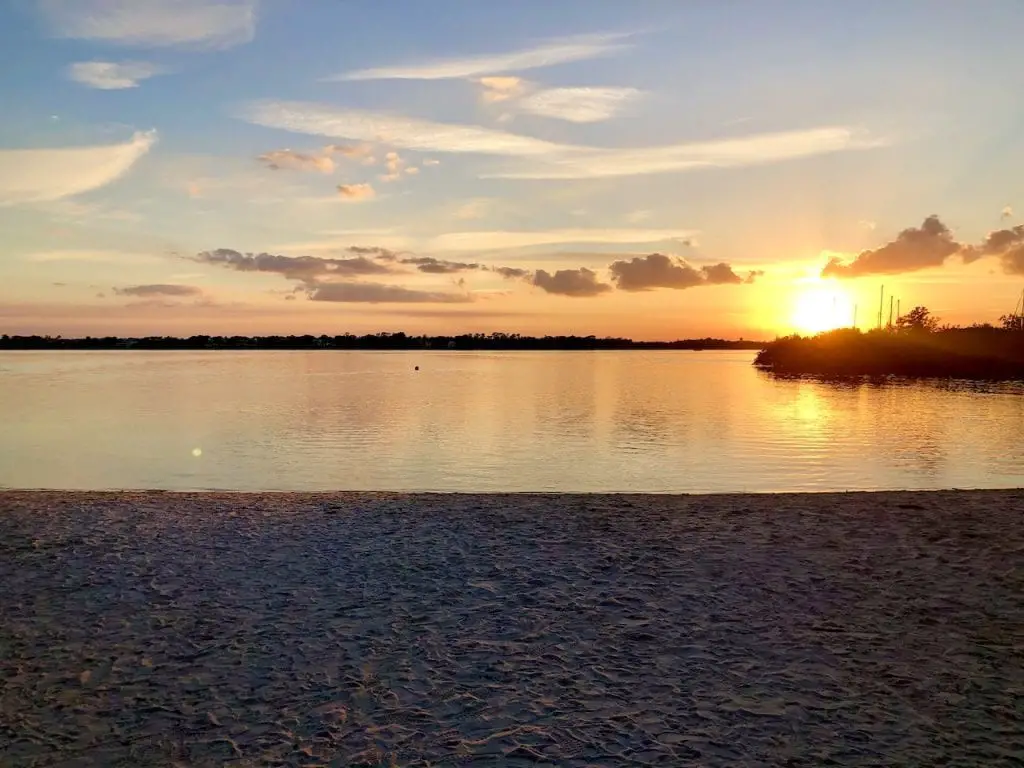 Just 2 hours south-east of Orlando, FL, St. Lucie County lies at the intersection of I-95 and the Florida Turnpike. Very hard to miss, yet often overlooked, it makes the perfect getaway from the attractions!
I recommend exiting either highways in Fort Pierce, FL, and heading east toward the ocean.
The Treasure Coast
Do you know why this part of Florida is called the Treasure Coast?
A Spanish Treasure Fleet was lost during a hurricane in 1715. This part of the coast earned its name in 1961, when local salvagers started recovering Spanish treasures from the ship wreck, after yet another hurricane.
After big storms, you will find people on the beaches, metal detectors in hand, hoping to score golden coins, which still emerge from the 1715 sunken ship!
Fort Pierce
We thought that Fort Pierce had amazing charm. A quaint old-town USA feel, some of its historical buildings are colored and reminiscent of Caribbean beach towns.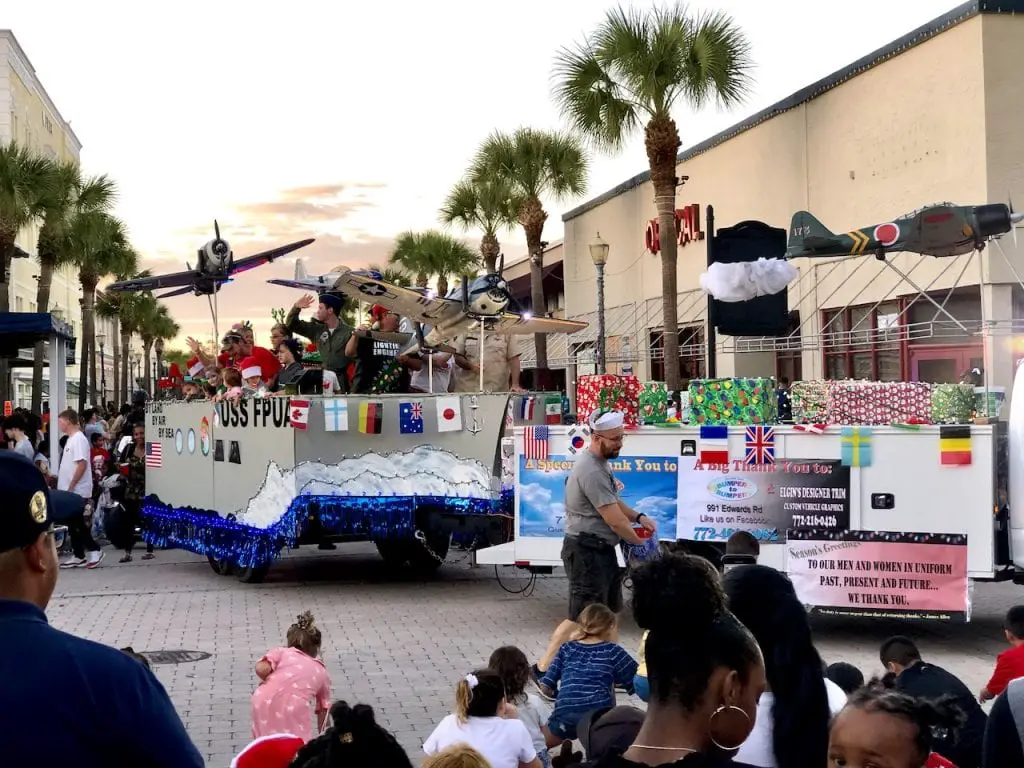 If you are there around the Holidays, you will want to see its Christmas parade and the lighting of the tree. We loved all of the folk, the marching bands, and mixing in with the locals.
The Indian River
The locals of Fort Pierce and its surroundings love the water and it provides so much entertainment and beautiful views.
Park the car on one of the parking lots along Seaway Dr. and let the kids enjoy some playful time in the sand and get their tippy toes wet.
We grabbed dinner at Chuck's Seafood, the most wonderful little place right on the river. We got there a few minutes before the sun started to set and our experience was magical! Chuck's Seafood has an upper terrace over looking the Indian river.
My tuna poke (on the menu as an appetizer but the perfect portion for an entree) was the best meal ever and I would definitely have it again! Christian ordered a local fish and the kids had fried shrimp, for their dream meal!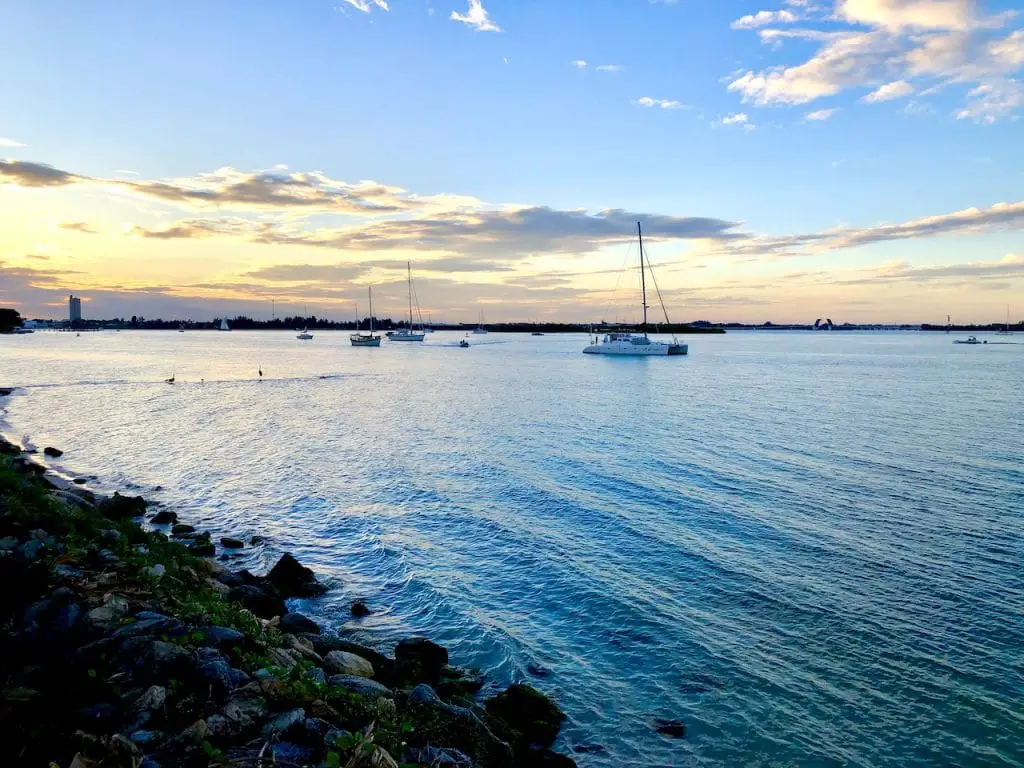 How about that sunset?!
The Beach
Drive a couple more minutes down Seaway Dr., and you'll get to the beach!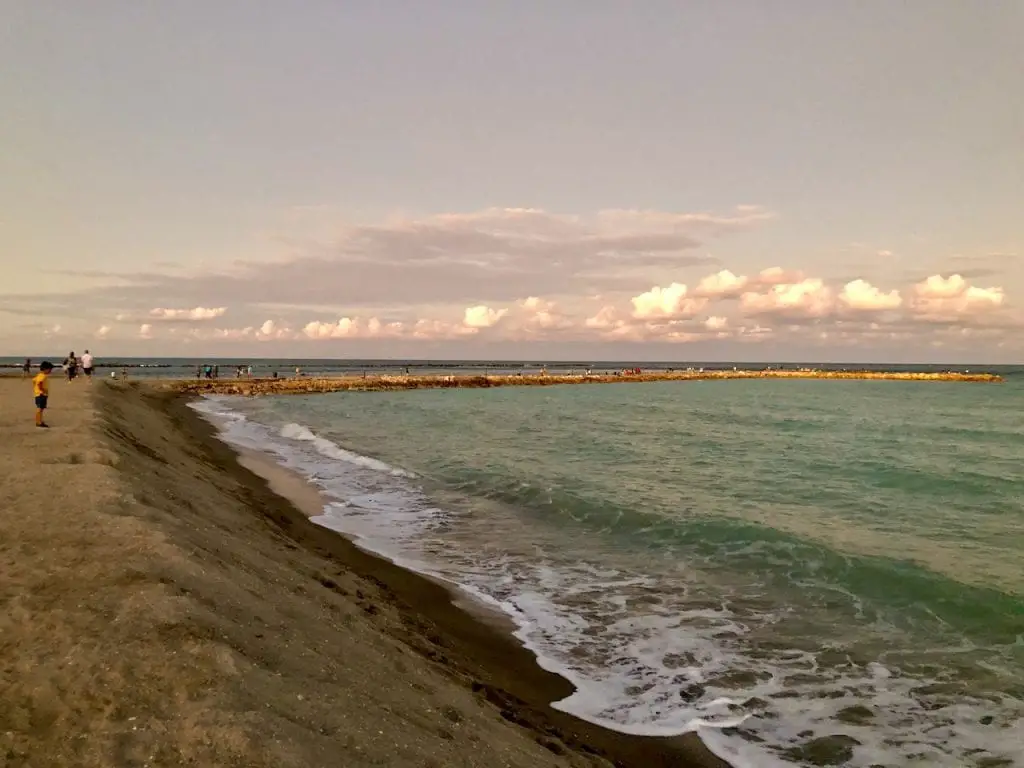 It is so beautiful and we had the most wonderful evening! We loved the ample free parking as we got there, the long pier populated by fishermen at night, and the gently crashing Atlantic waves.
You have two ways of getting to the beaches – down Seaway Dr. – the way we drove – or down N. Causeway, where you will drive through Fort Pierce Inlet State Park before being able to park the car and reach the ocean.
What To Do In St. Lucie County
There is so much for families to do and explore in St. Lucie County. Here are a few of our recommendations:
* Aquarium (right of Seaway Dr.)
* Navy Seal Museum
* Sunset Cruise
* Manatee Watching
Where To Stay In St. Lucie County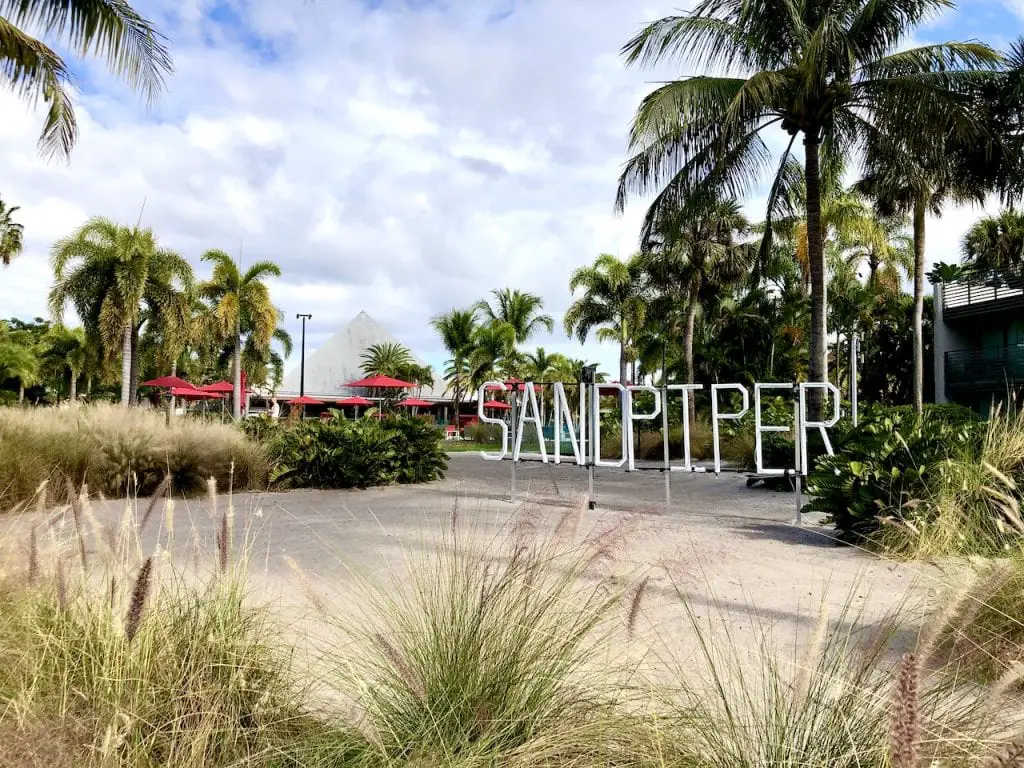 We have a clear favorite when it comes to staying in St. Lucie County! 🙂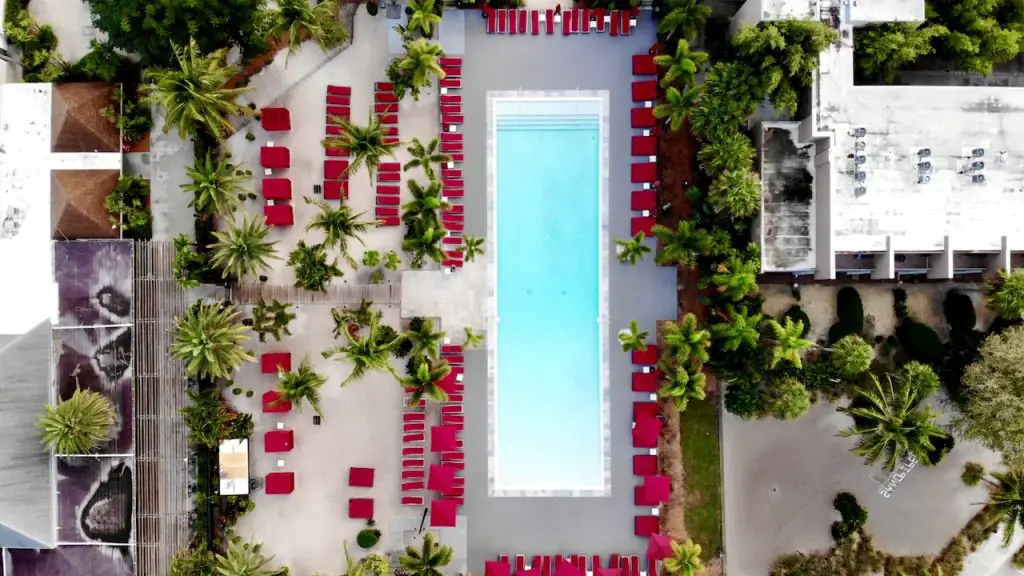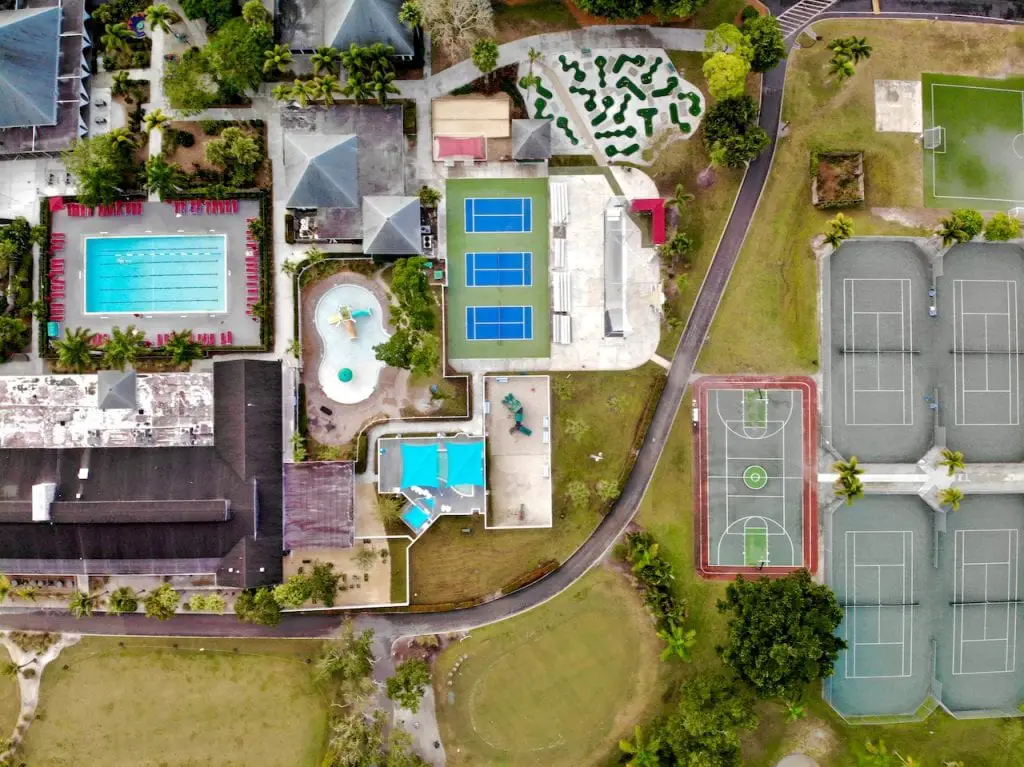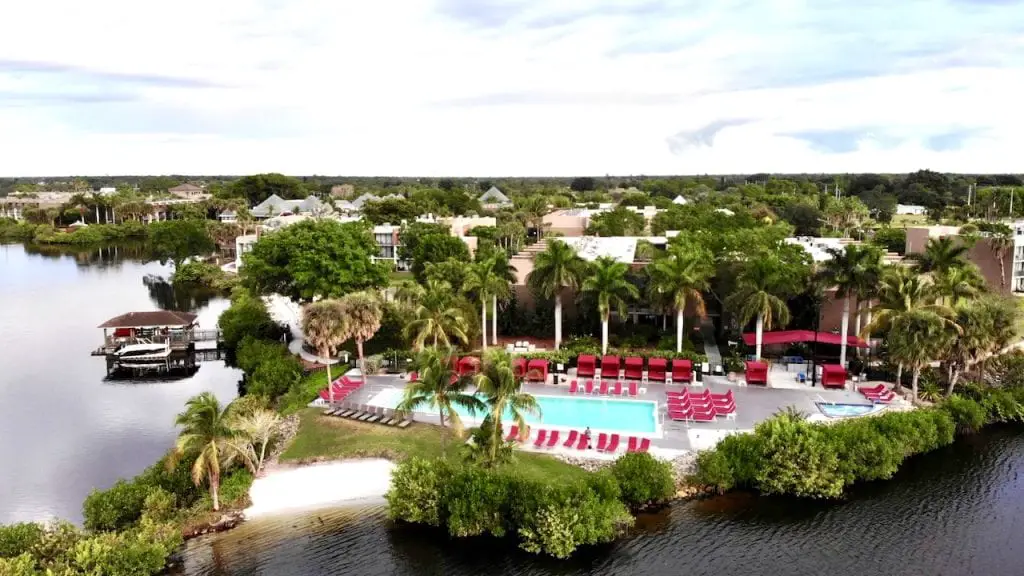 After Fort Pierce, and straight down the U.S.1, the second bigger city is Port St. Lucie, where Club Med Sandpiper Bay is located.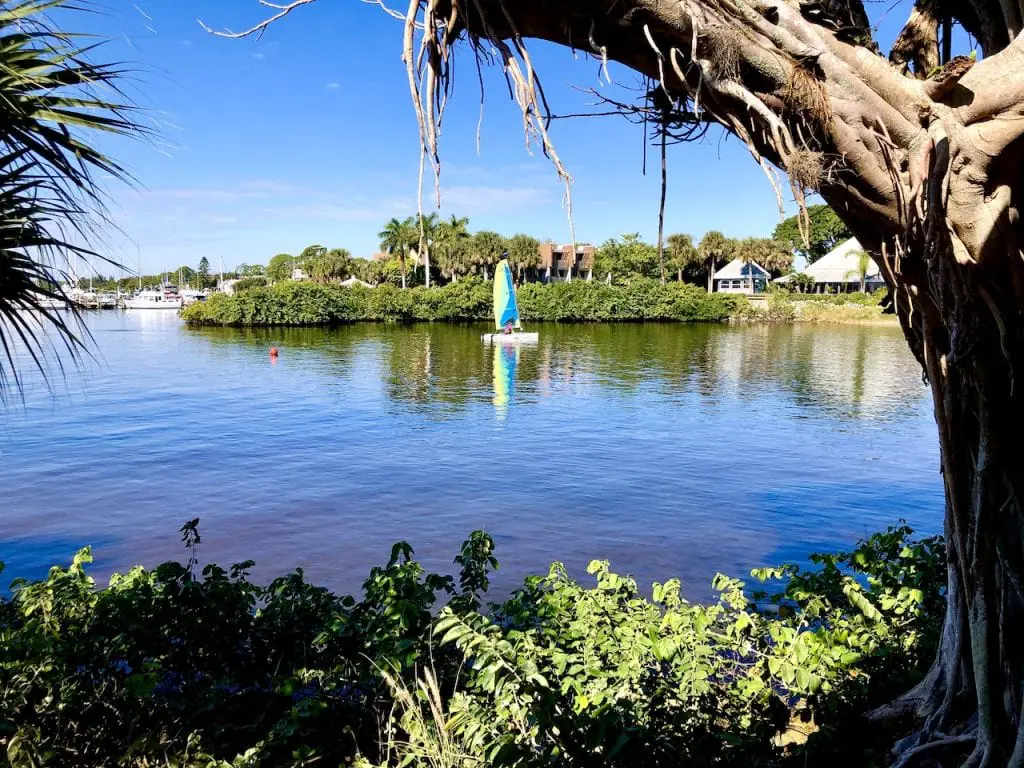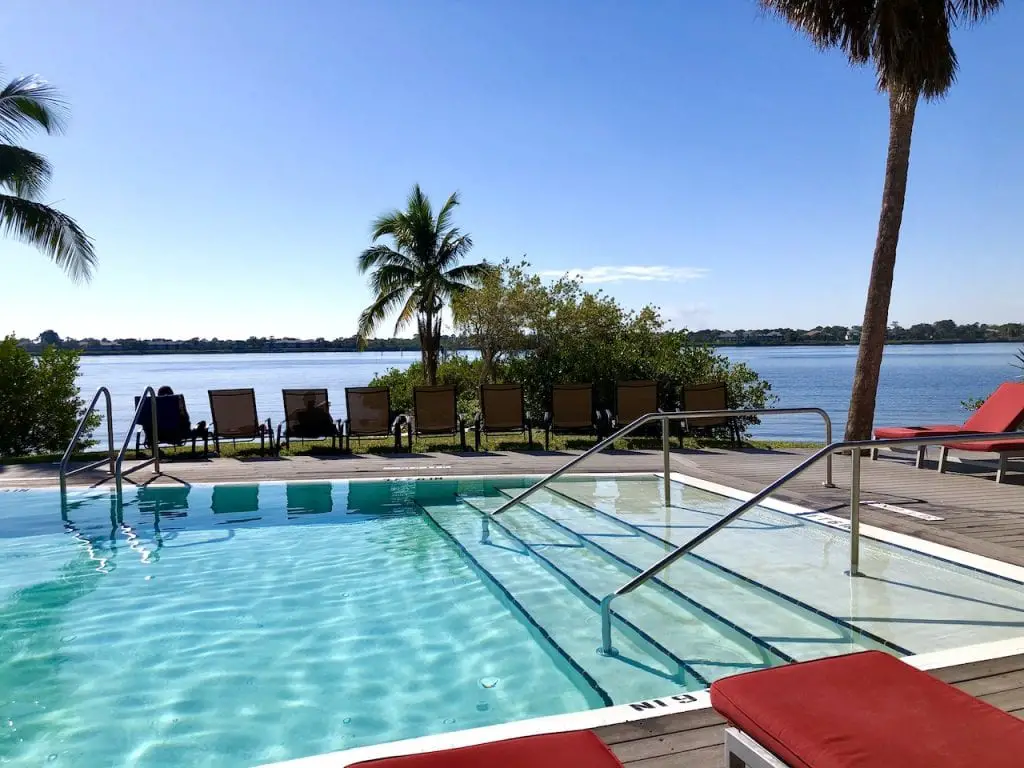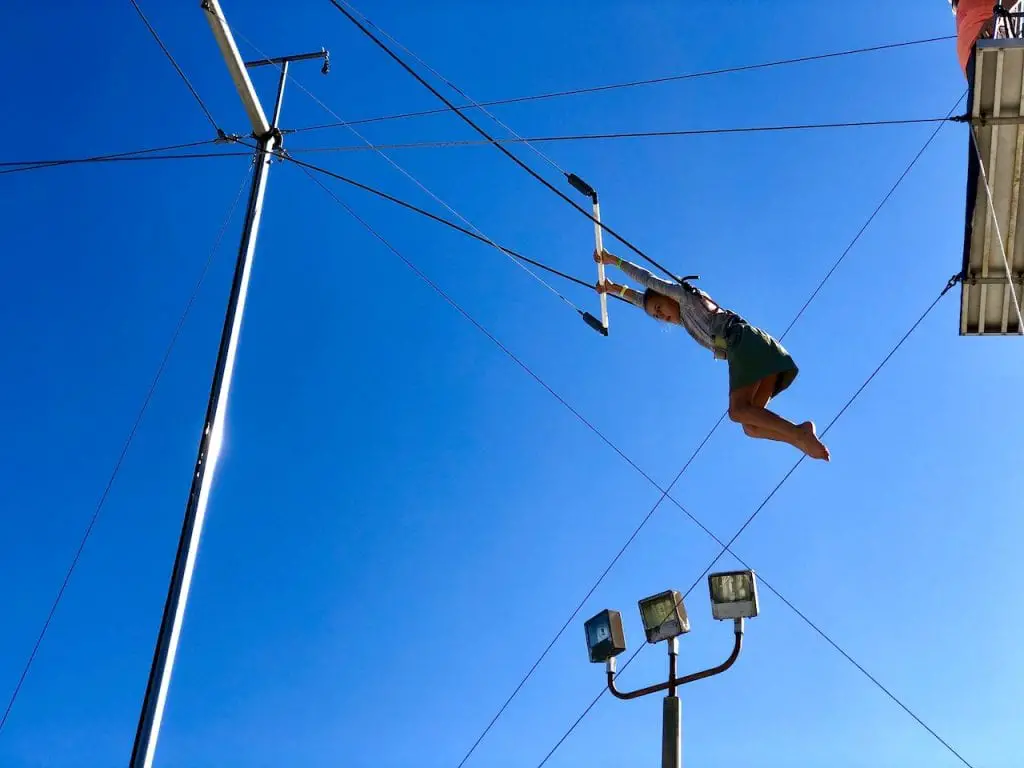 Sitting on the banks of the St. Lucie river, it is an all-inclusive little piece of paradise where you will eat and drink to your heart's content, and play an array of sports, all included in your nightly rate.
From tennis, pickle ball, swimming, kayaking, stand-up paddle, and flying trapeze, to the adult pool, family pool, lap pool, the spa, or the river beach, you are guaranteed the most amazing vacation, without a worry in the world.
Club Med Sandpiper Bay is also the perfect starting point for any exploration outing into the county!
Go Visit St. Lucie County!
So here, I am challenging you to go visit St. Lucie County for a couple of days next time you are in Orlando or Miami.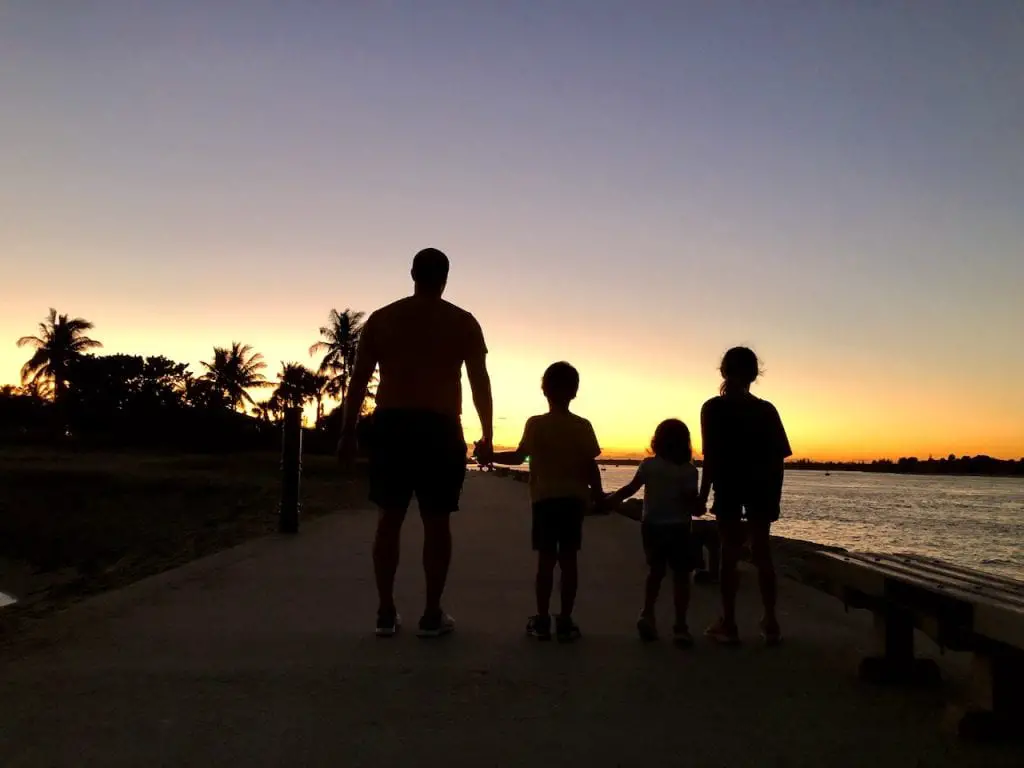 Our family had a wonderful weekend and I know your family would too!
Thank you to Visit St. Lucie for hosting us on one of the most fun and thrilling weekend of our year!
---
Pin this for later!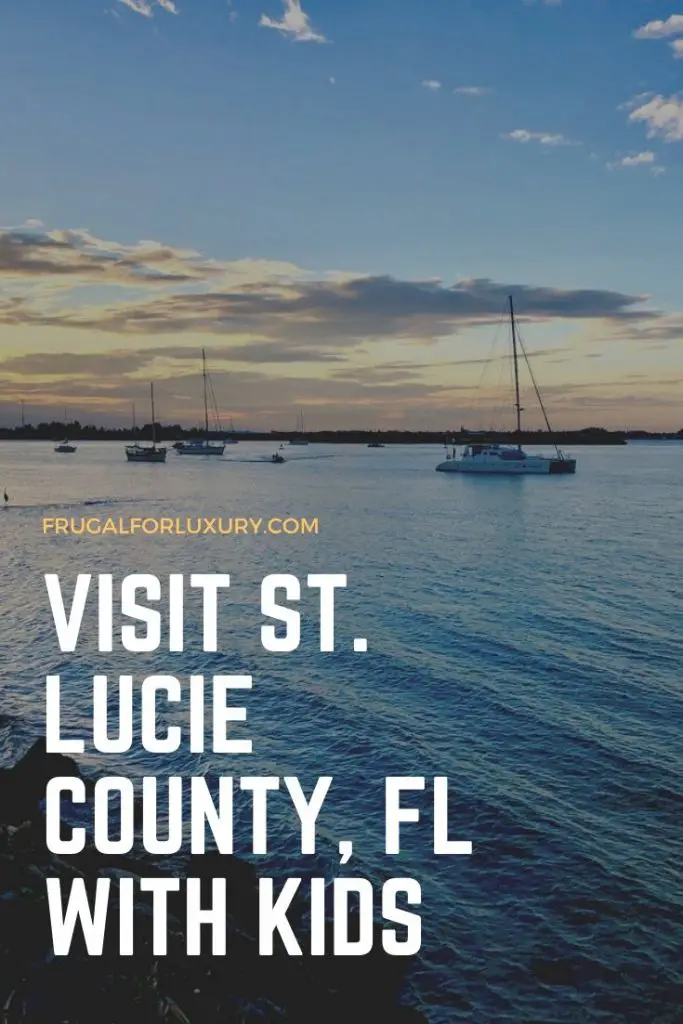 ---
Related articles you will enjoy:
Club Med Sandpiper Bay
Top Things To Do In Jacksonville, FL With Kids – A Family Travel Guide
25 Photos That Will Make You Want To Ride The Disney SKYLINER
If you enjoy reading us, sign up for our newsletter below!