South Africa is such a beautiful country and it should be on everyone's bucket list! I want to share a series of photos that make me want to hop in an airplane every time I see them! I recommend spending at least 2 weeks there and taking at least 1 flight to see more of the country.
On my most recent trip, I was extremely lucky to visit the country with one of my dearest friend and native South African! She showed me her favorite sport and we visited the region of Pretoria, drove into the Kruger National Park for several nights of safari, played a round of golf in Sun City, drove all the way east to Blyde River Canyon Nature Reserve, and flew down to Cape Town for a week of visiting the beautiful coastal area, George/Knysna, and the Stellenbosch wine region. Durban is another fun place to visit and if you are looking for a fun beach destination.
Without further ado, enjoy the photo tour of the southernmost country of the mainland Old World — South Africa!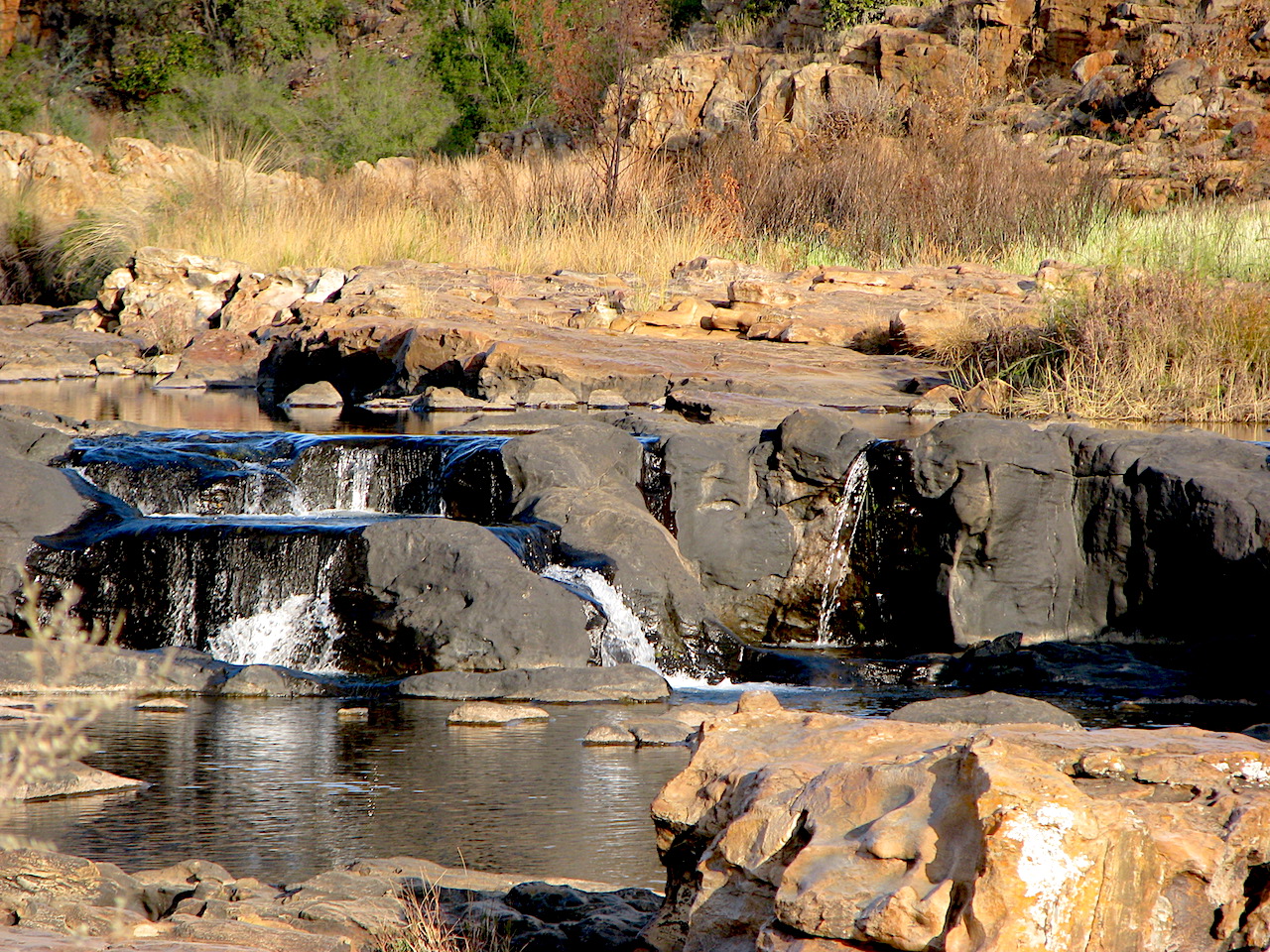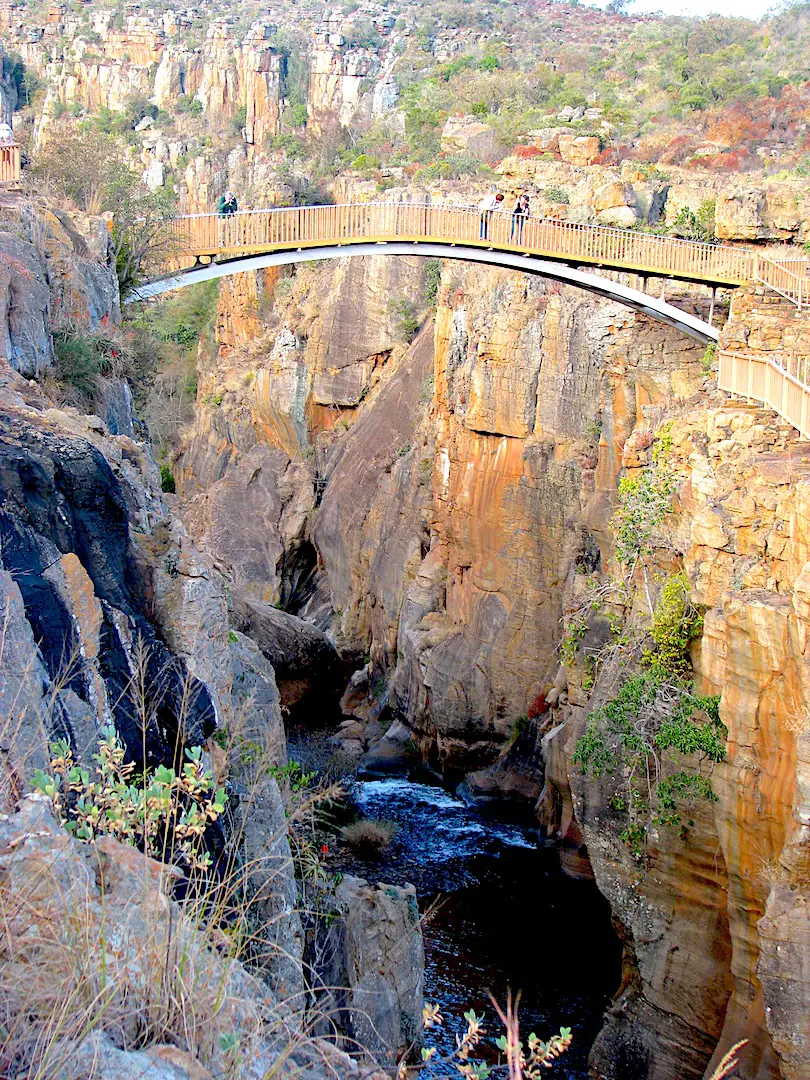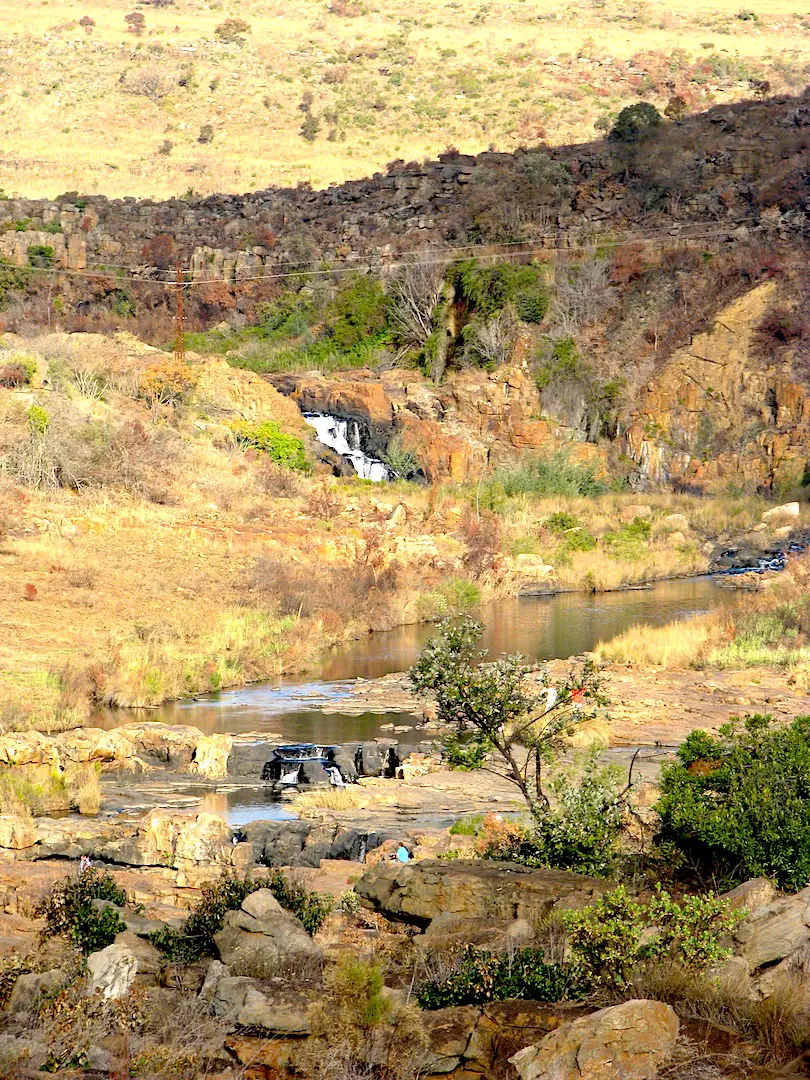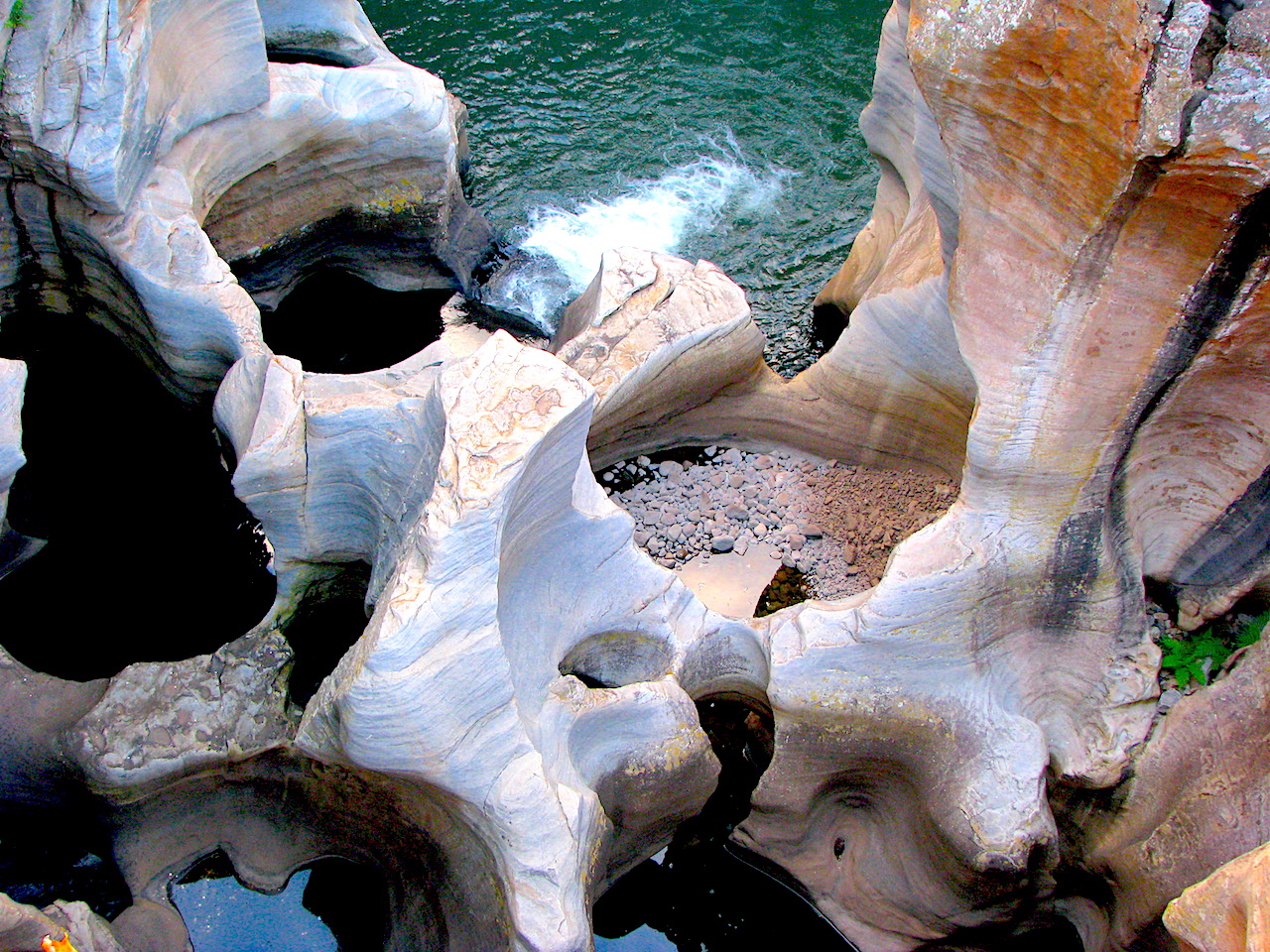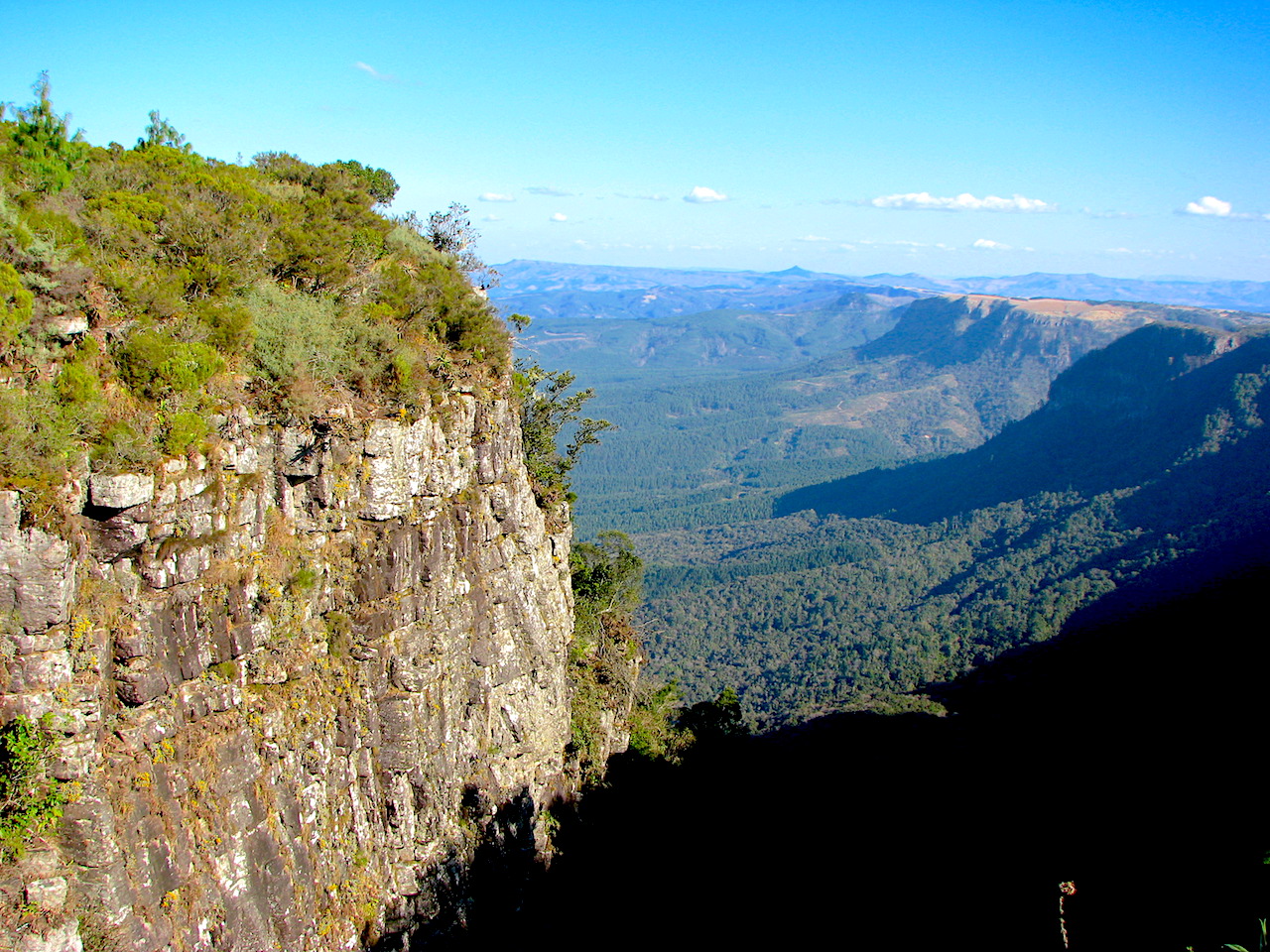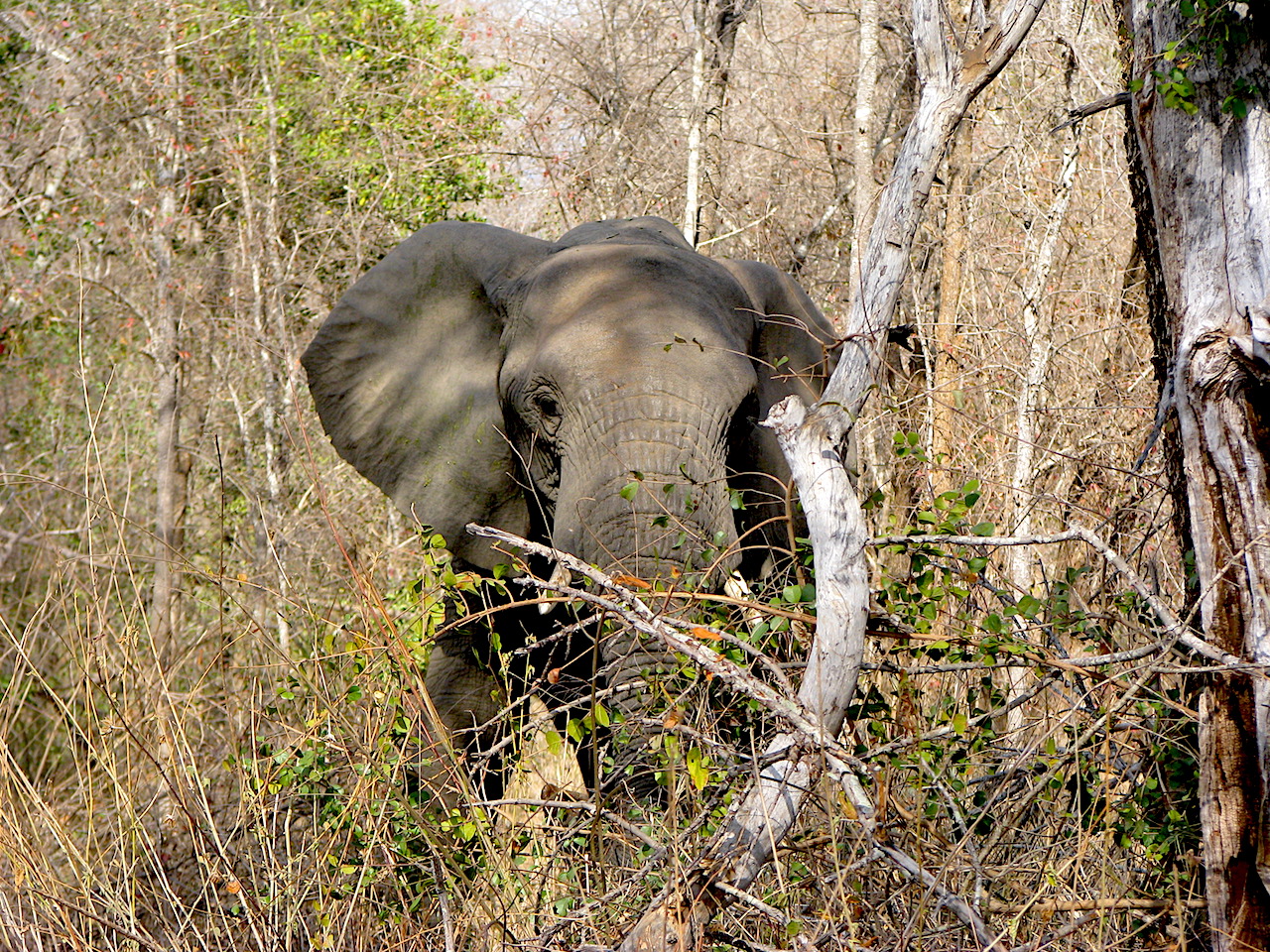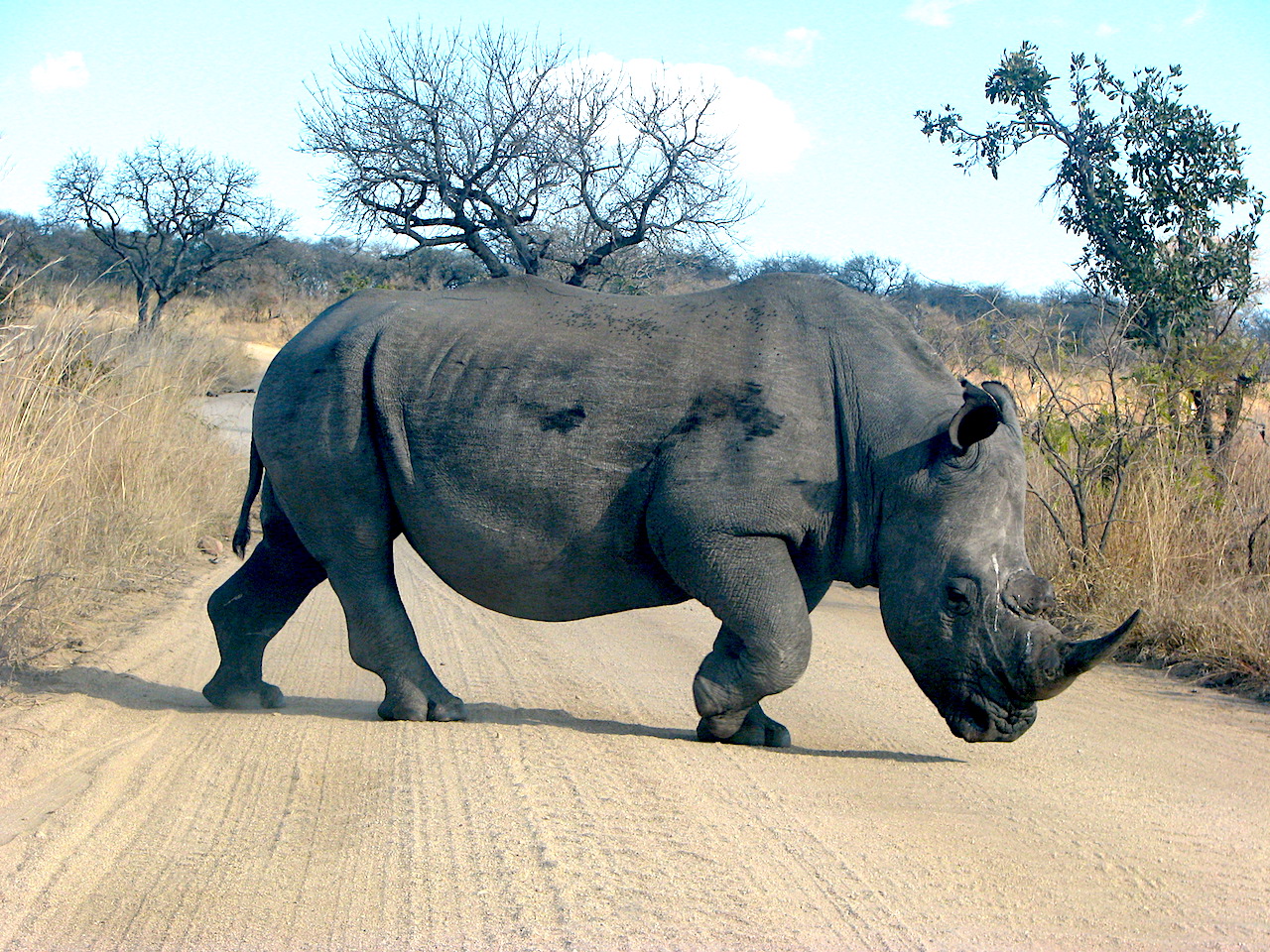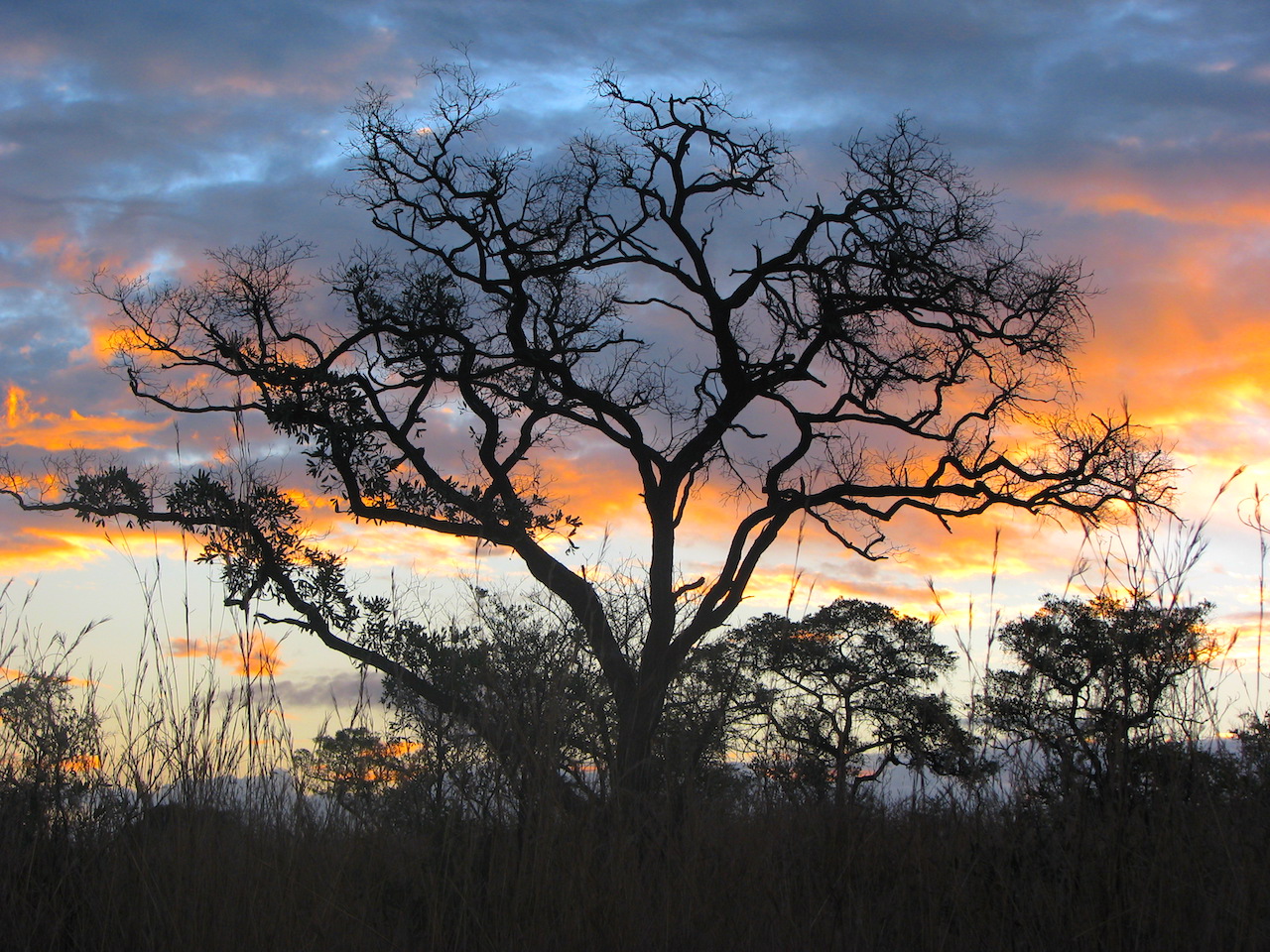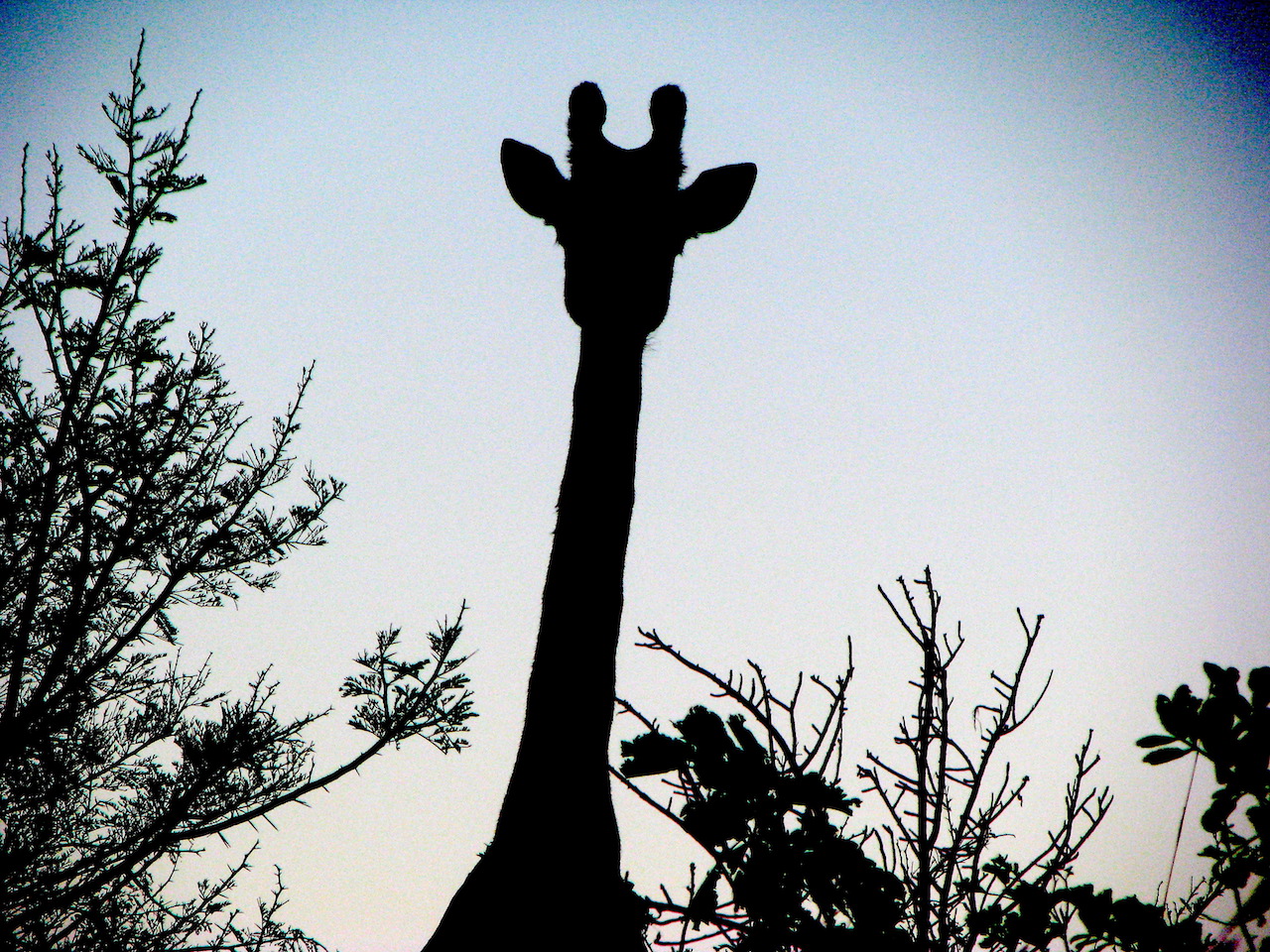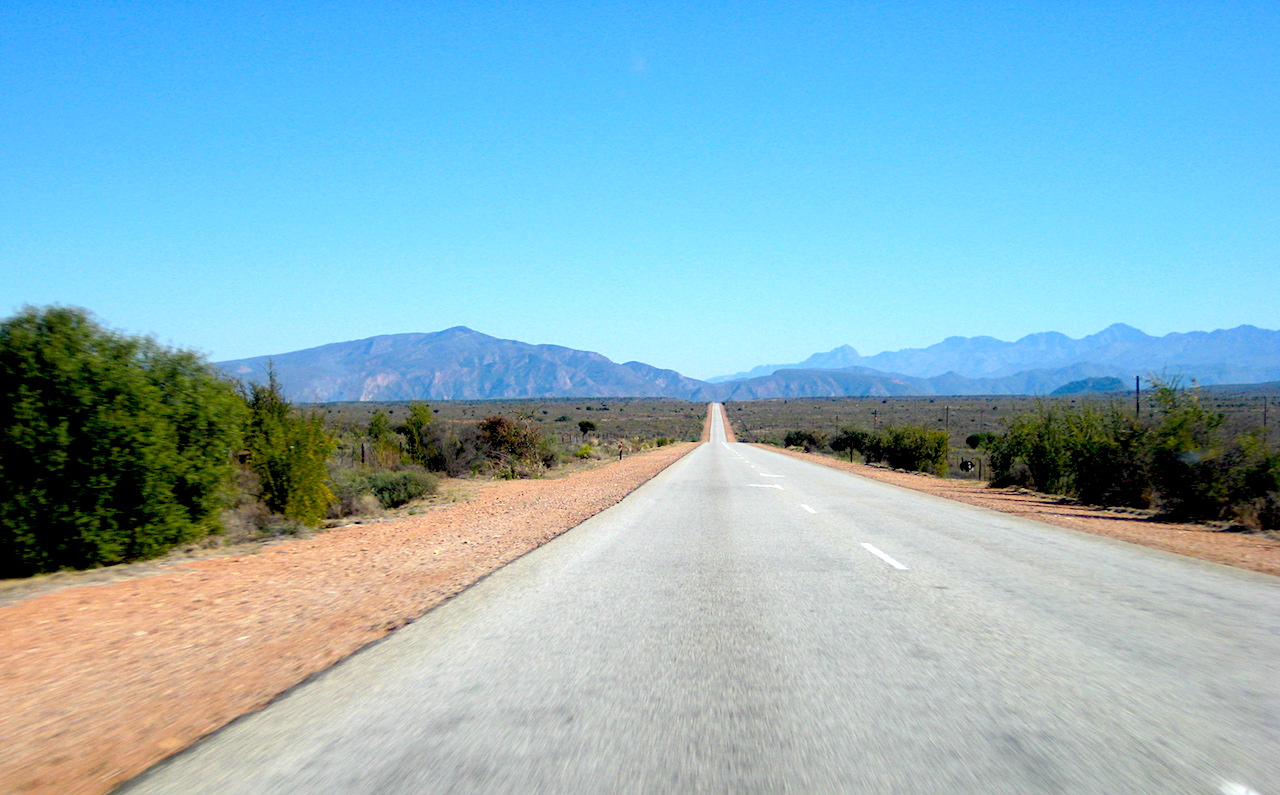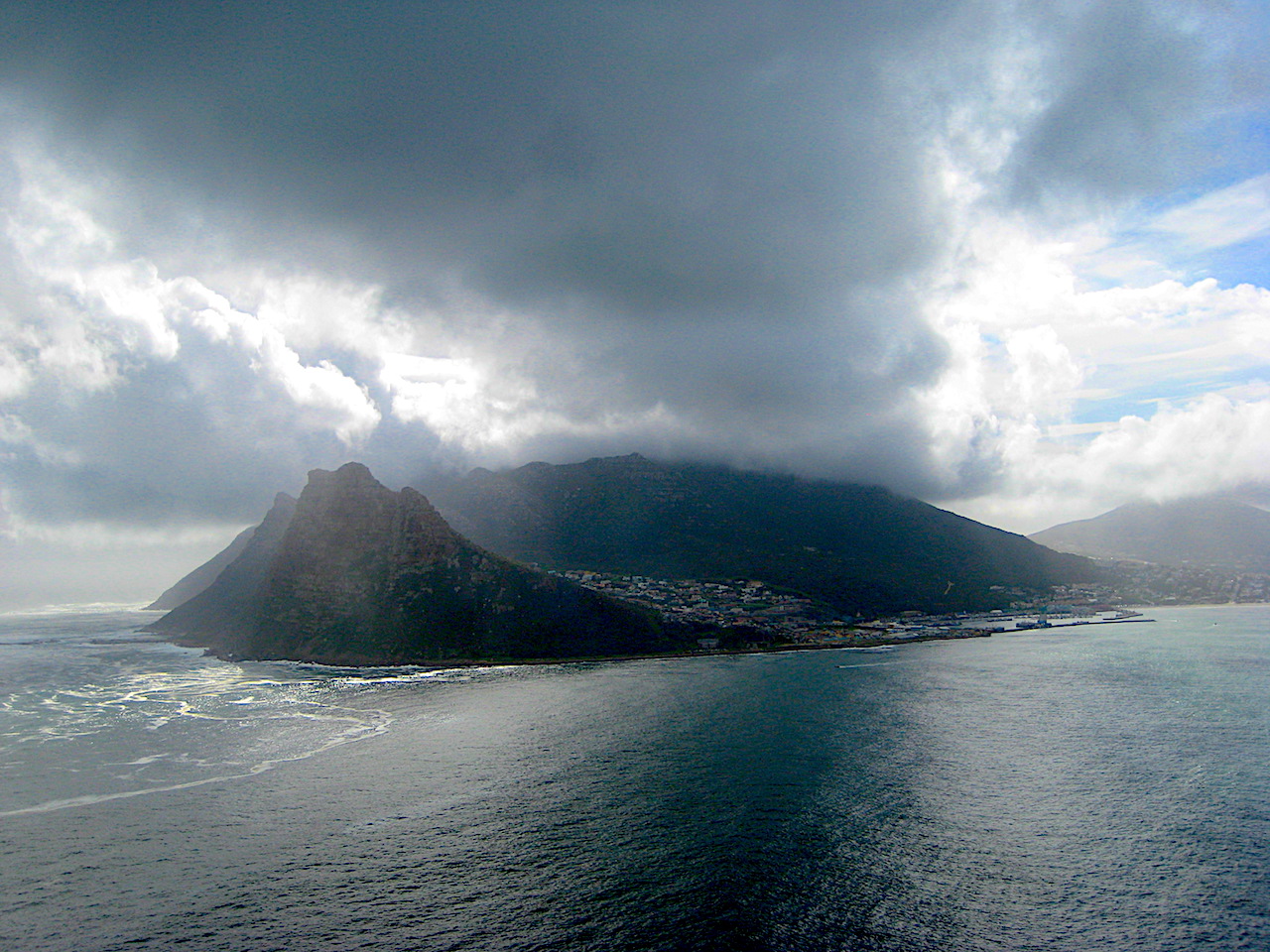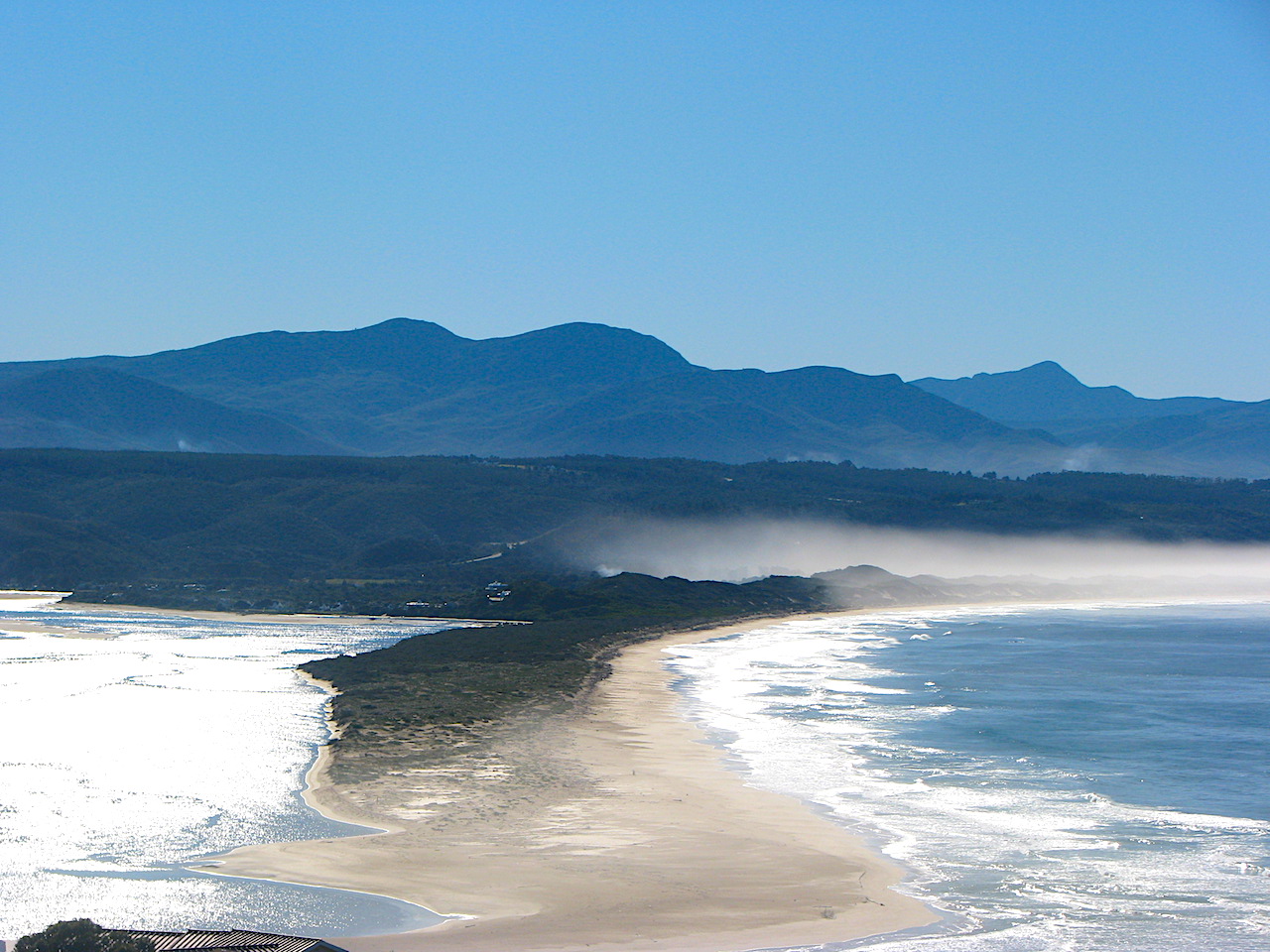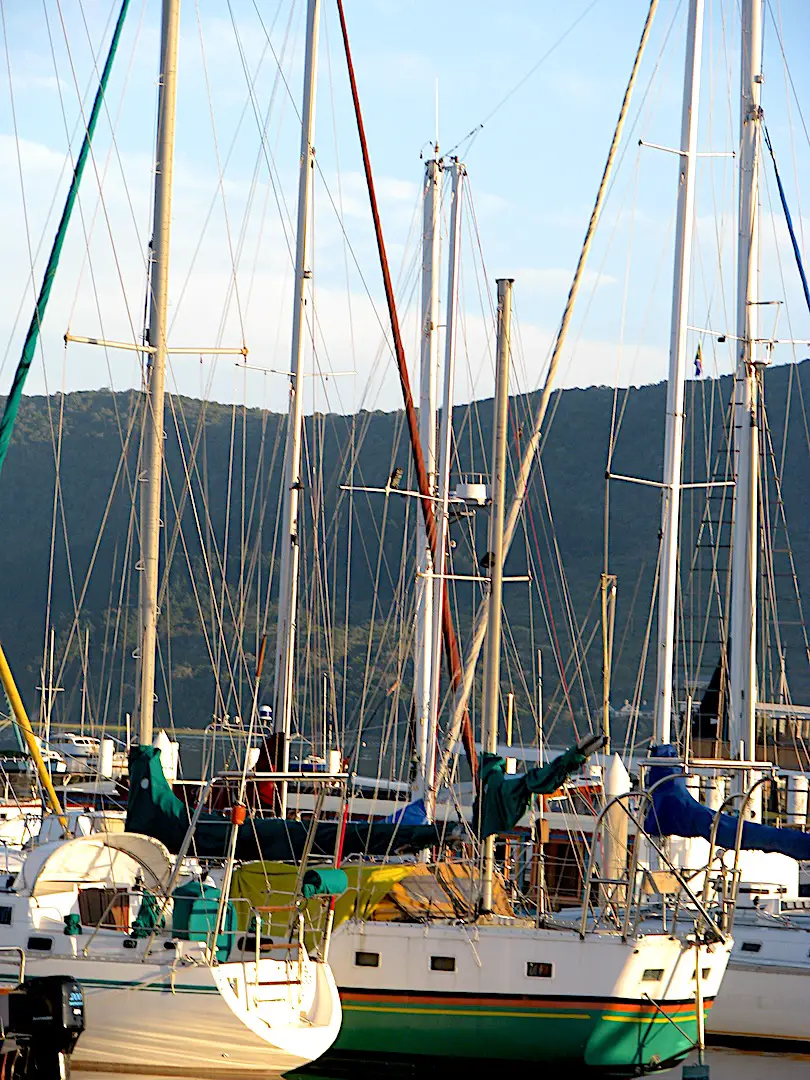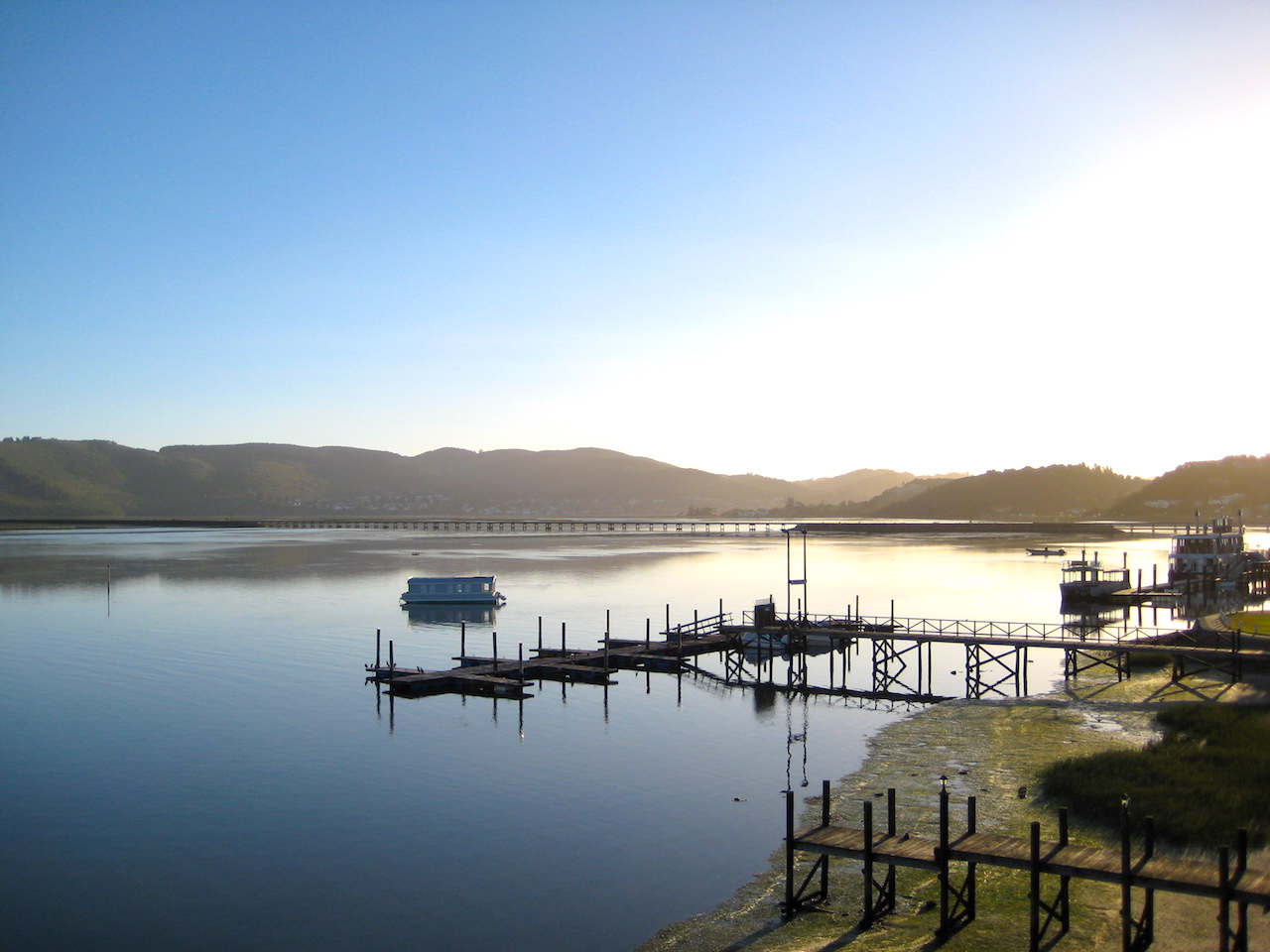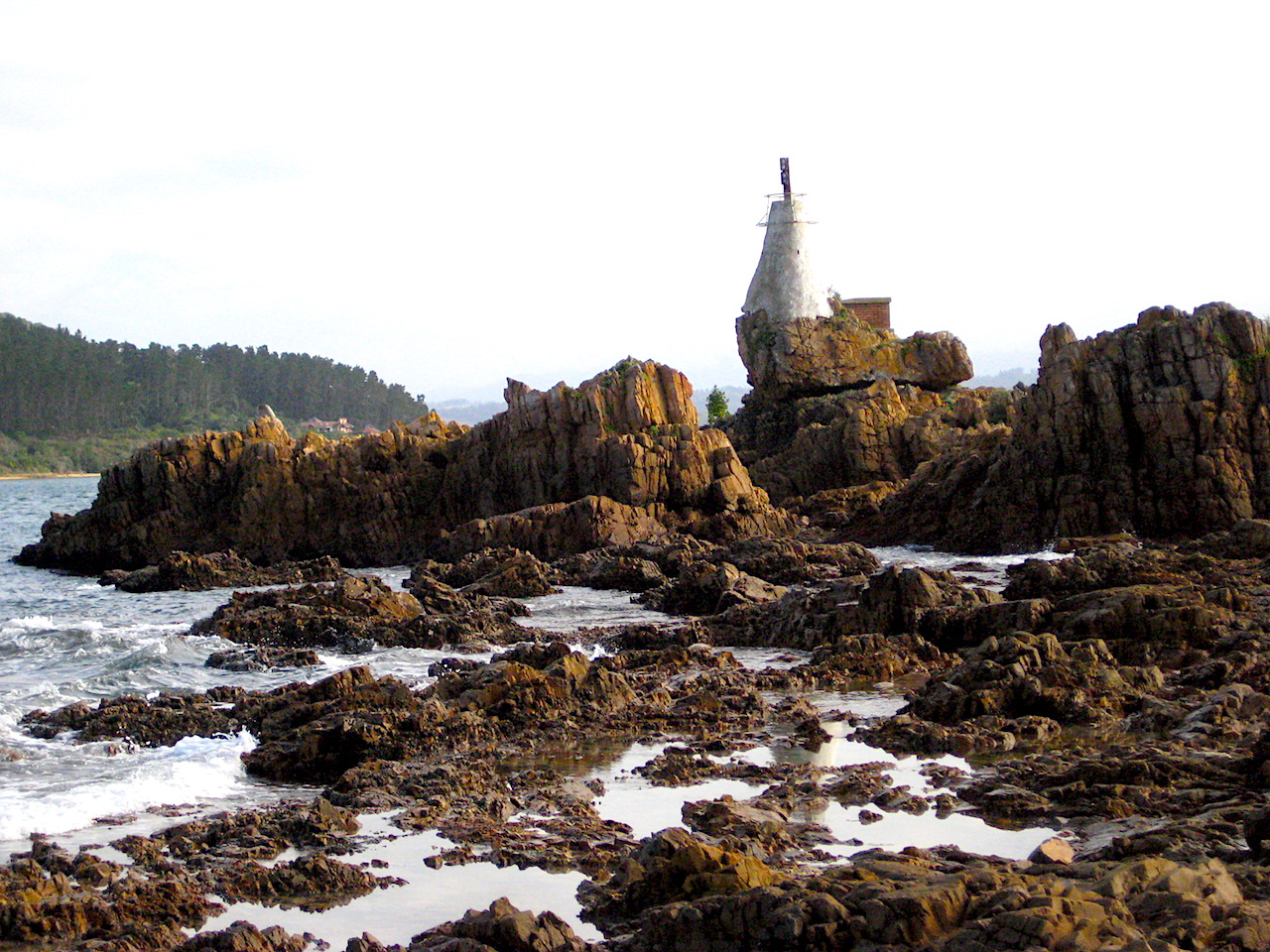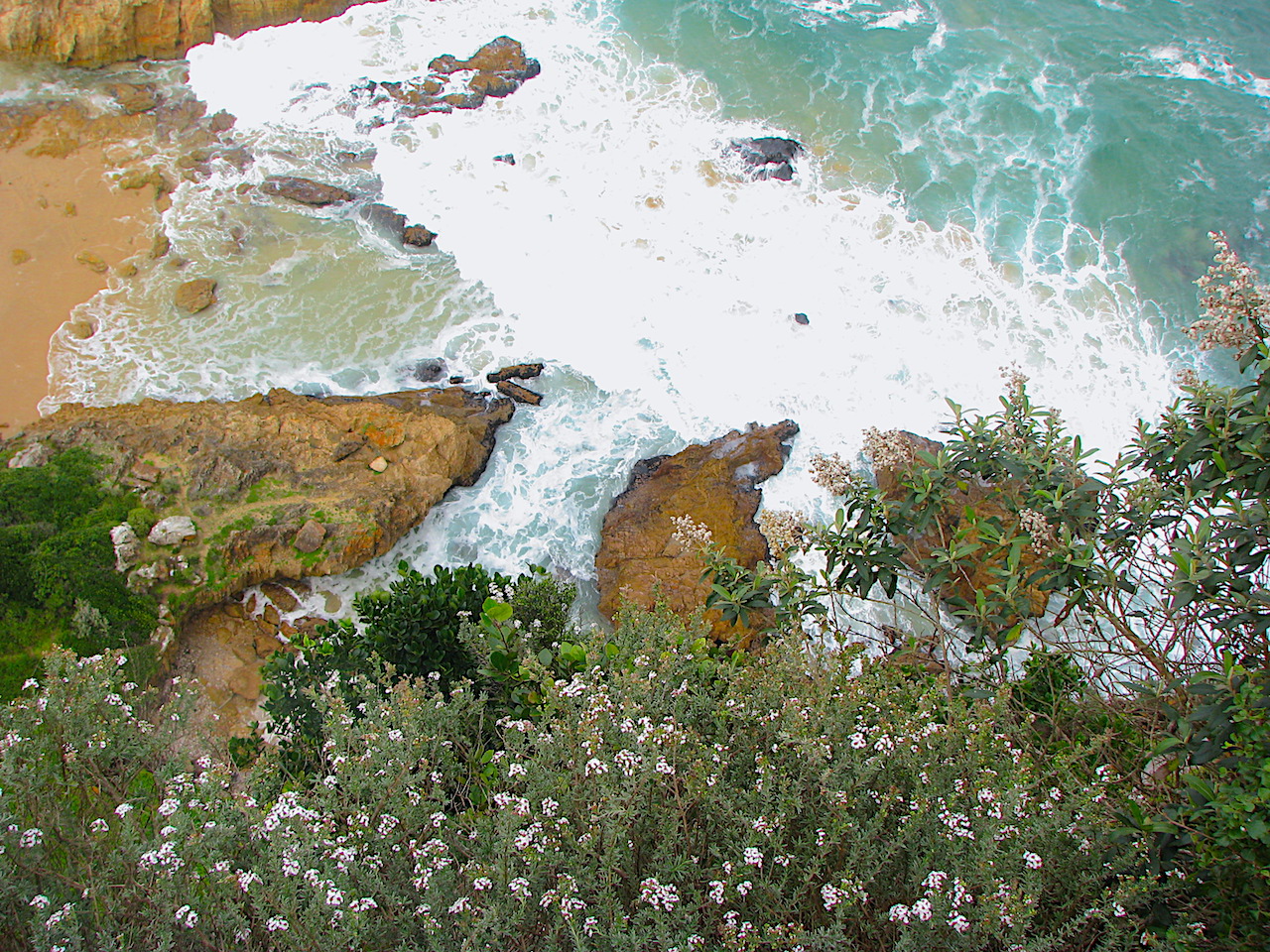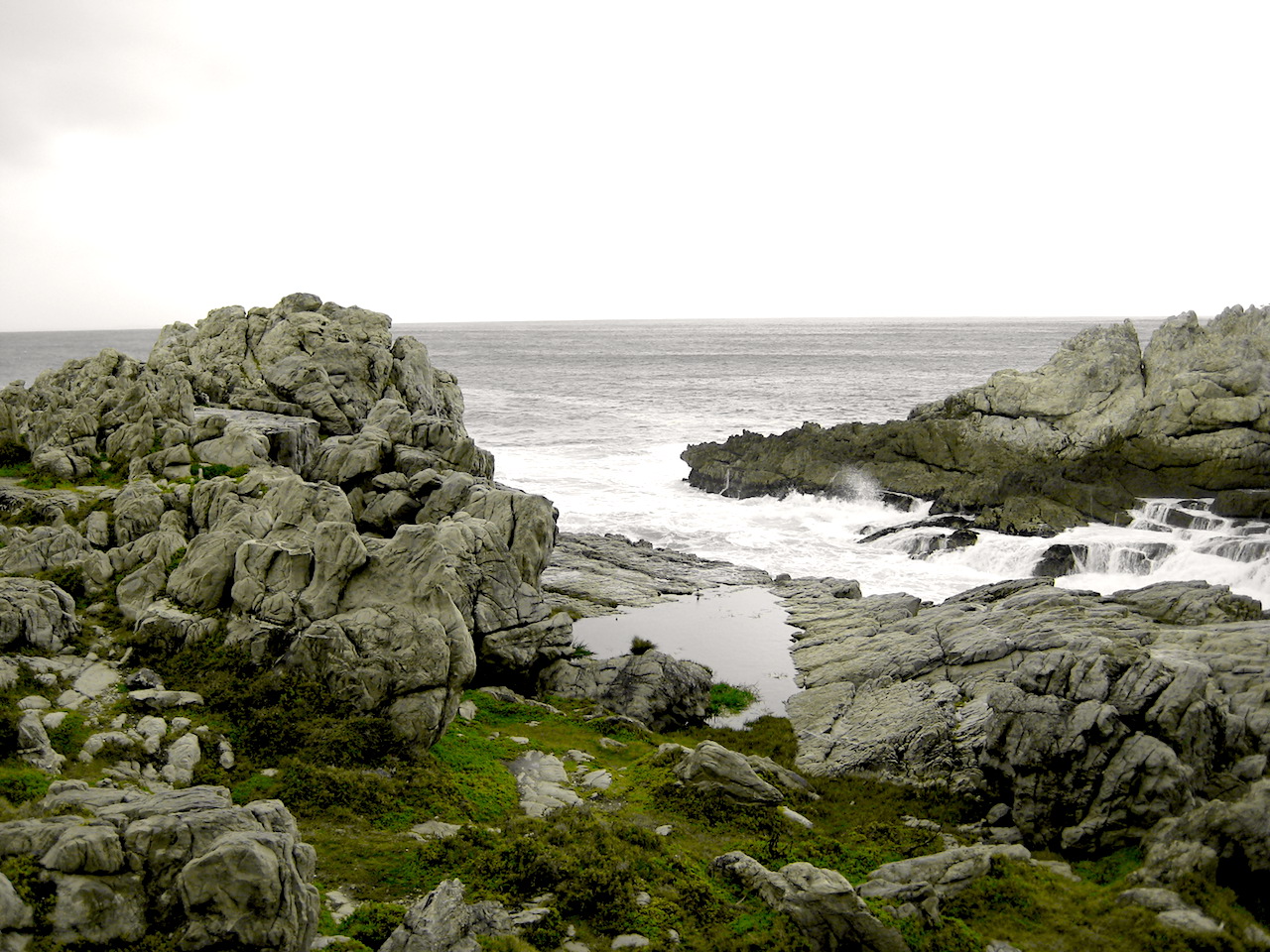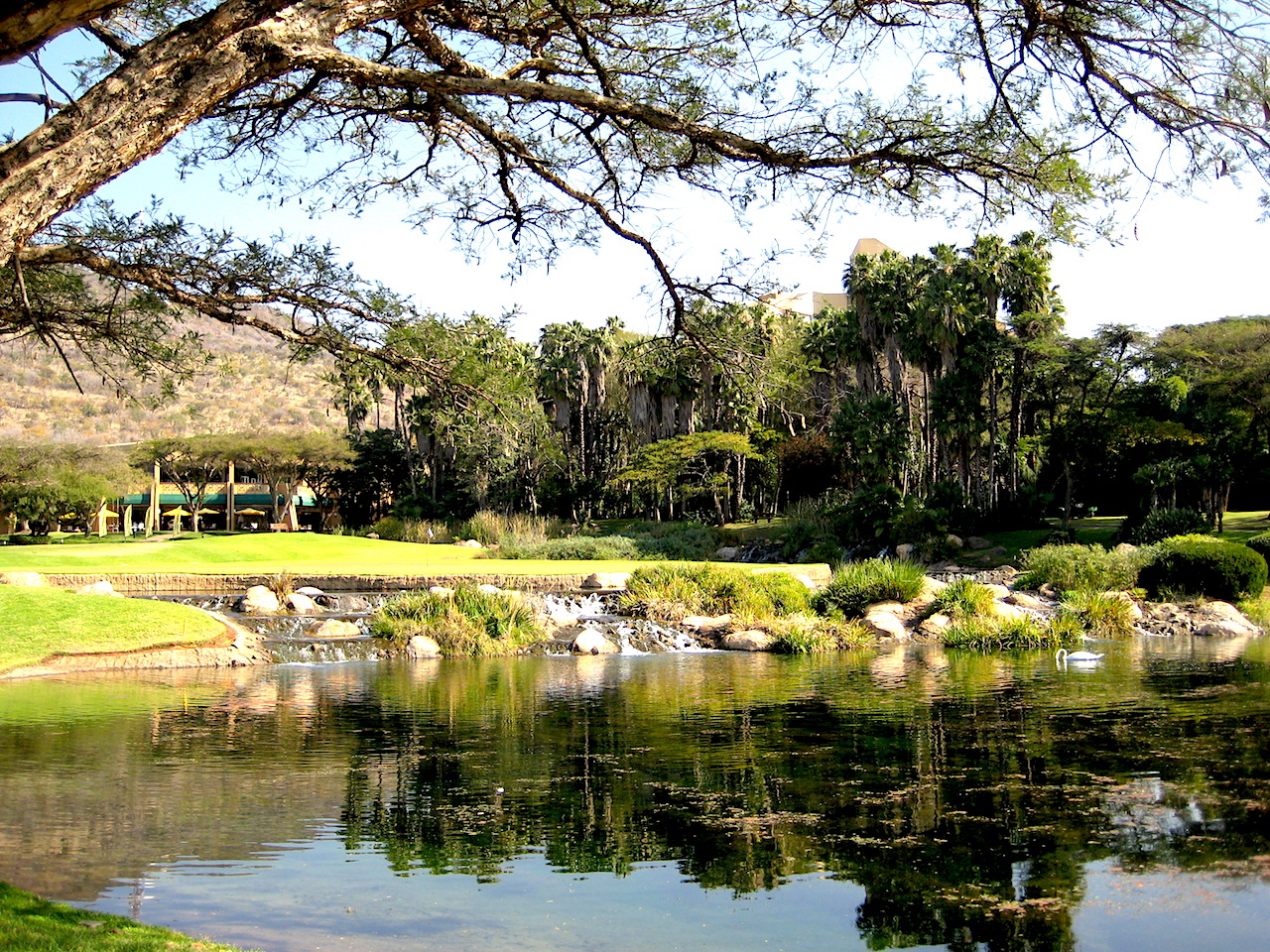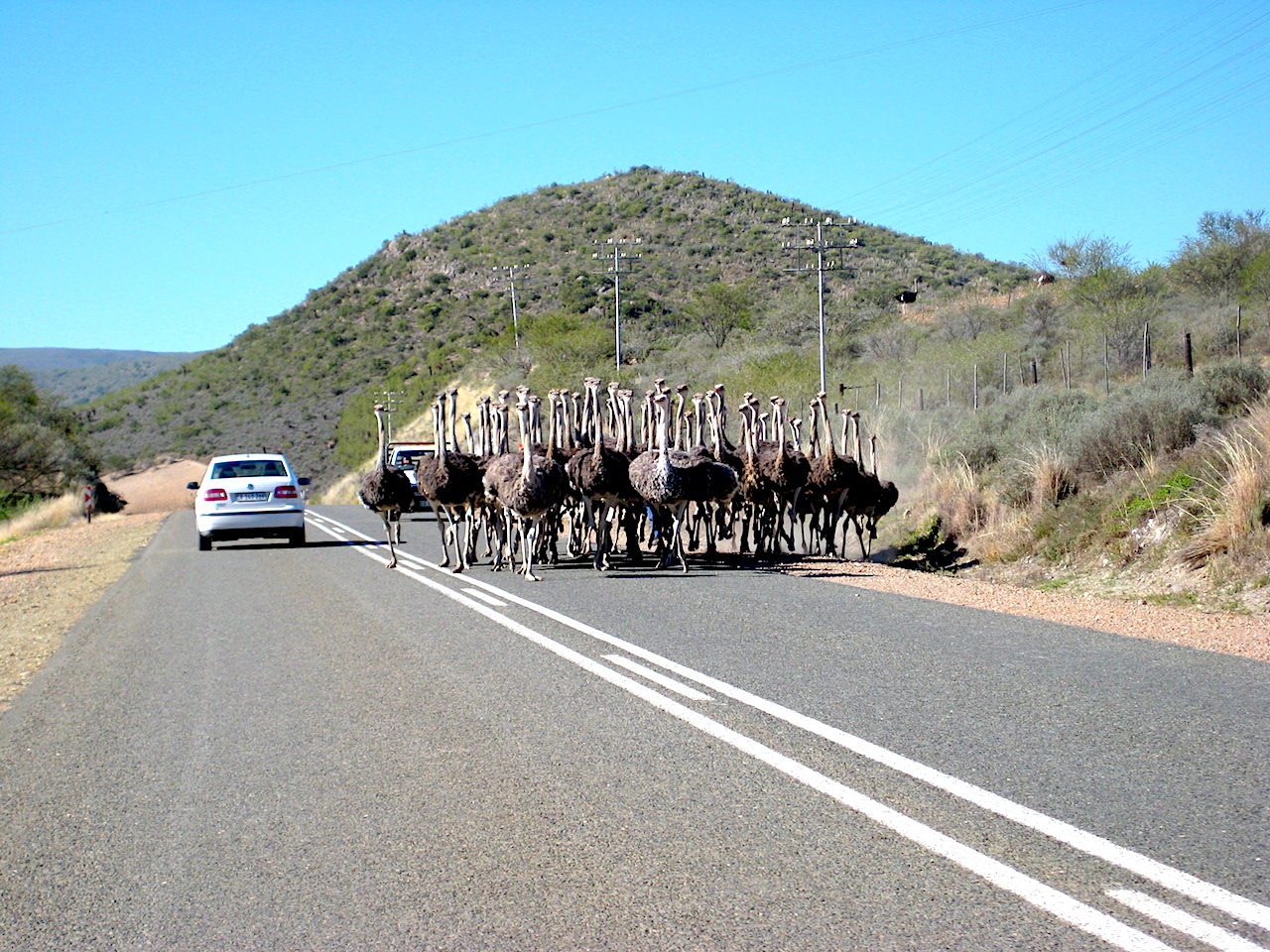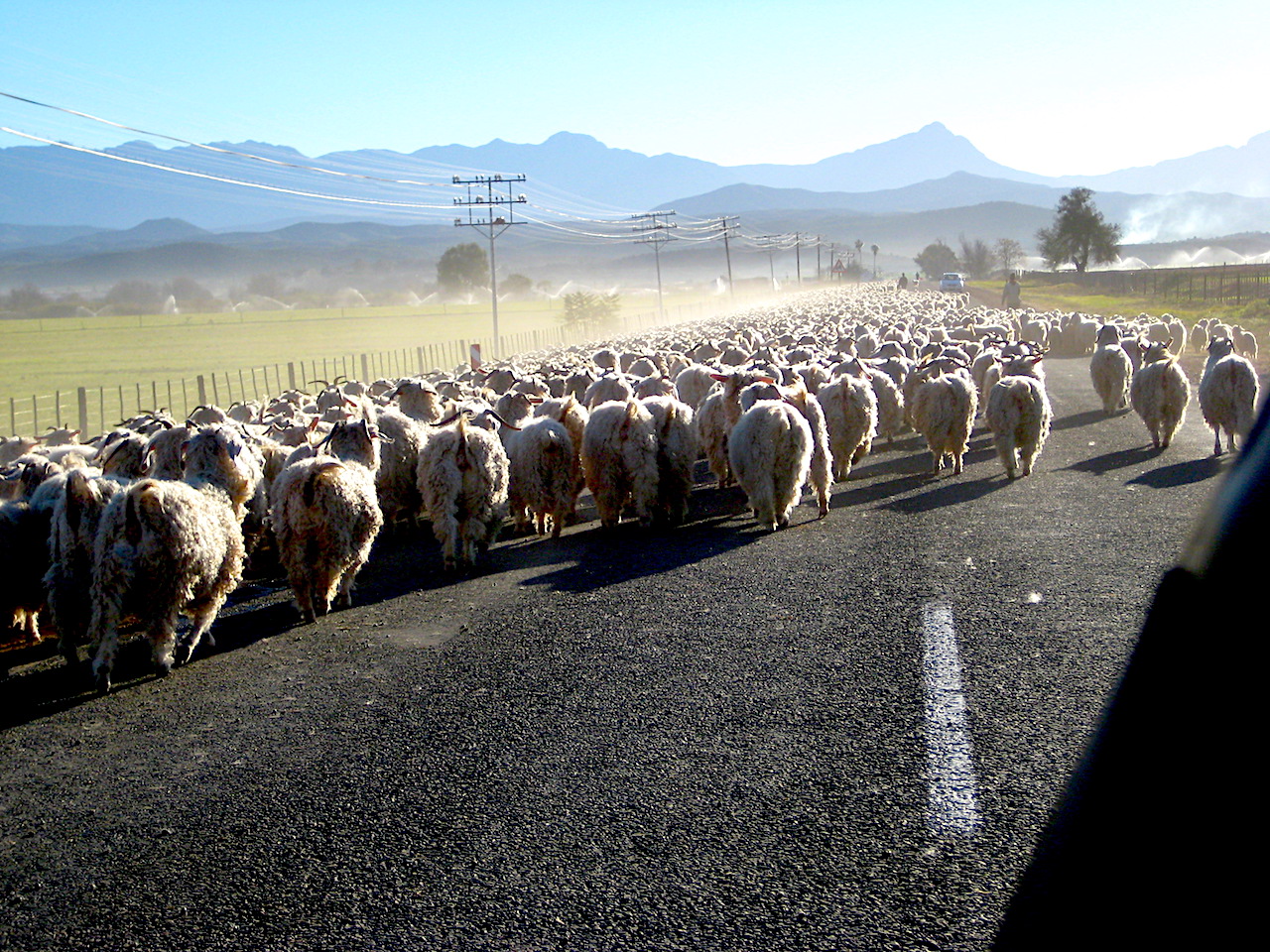 Hope you've enjoyed the tour!!
---
Don't forget to share the magic of South Africa with your family and friends, using the social media icons! Pin this for later!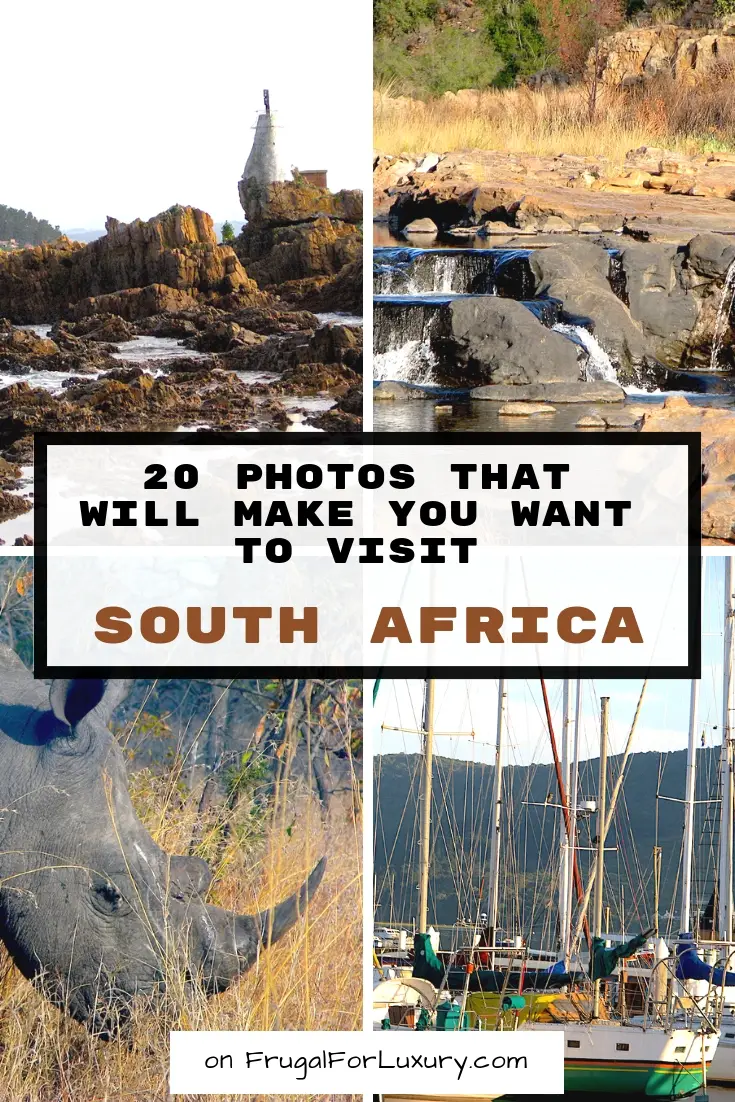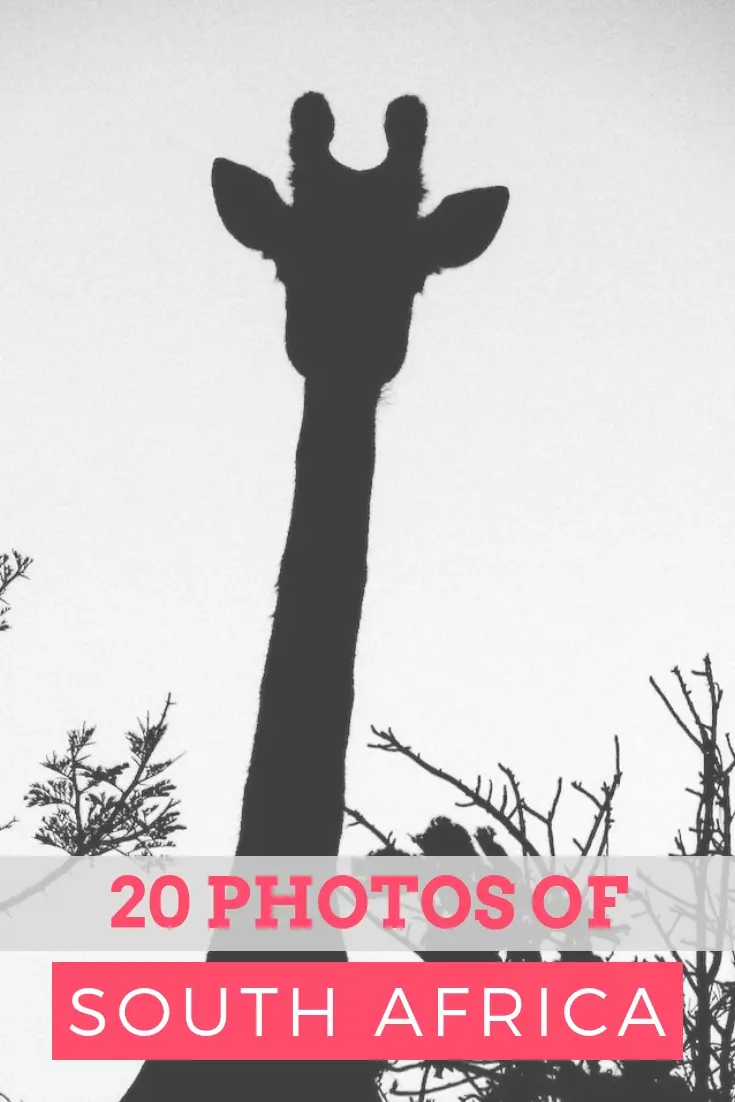 ---
Related articles you might enjoy:
Hilton Labriz Resort and Spa, Silhouette, Seychelles
12 Photos That Will Make You Want to Visit Norway
What to do on Mahé, Seychelles
If you enjoy reading us, stay in the know by signing up for our newsletter!