Who wouldn't travel more if flight tickets were cheaper? Have you ever found an incredible deal for your dream resort but didn't book because flights were too expensive?
Start using those 5 hacks to help you save money on flight tickets!
1 – Search for flights in private or incognito mode
Did you know that your browser tracks your search history, and so do most of the travel platforms? Once your favorite travel site notices that you are shopping a specific itinerary, they will raise prices for those flights. Ever noticed a flight's price literally go up in front of your eyes? They're onto you… and know you are interested!
By shopping for flights in private or incognito mode, you disable some of those common trackers. The websites can't identify you as a repeat shopper and you will be offered more attractive rates!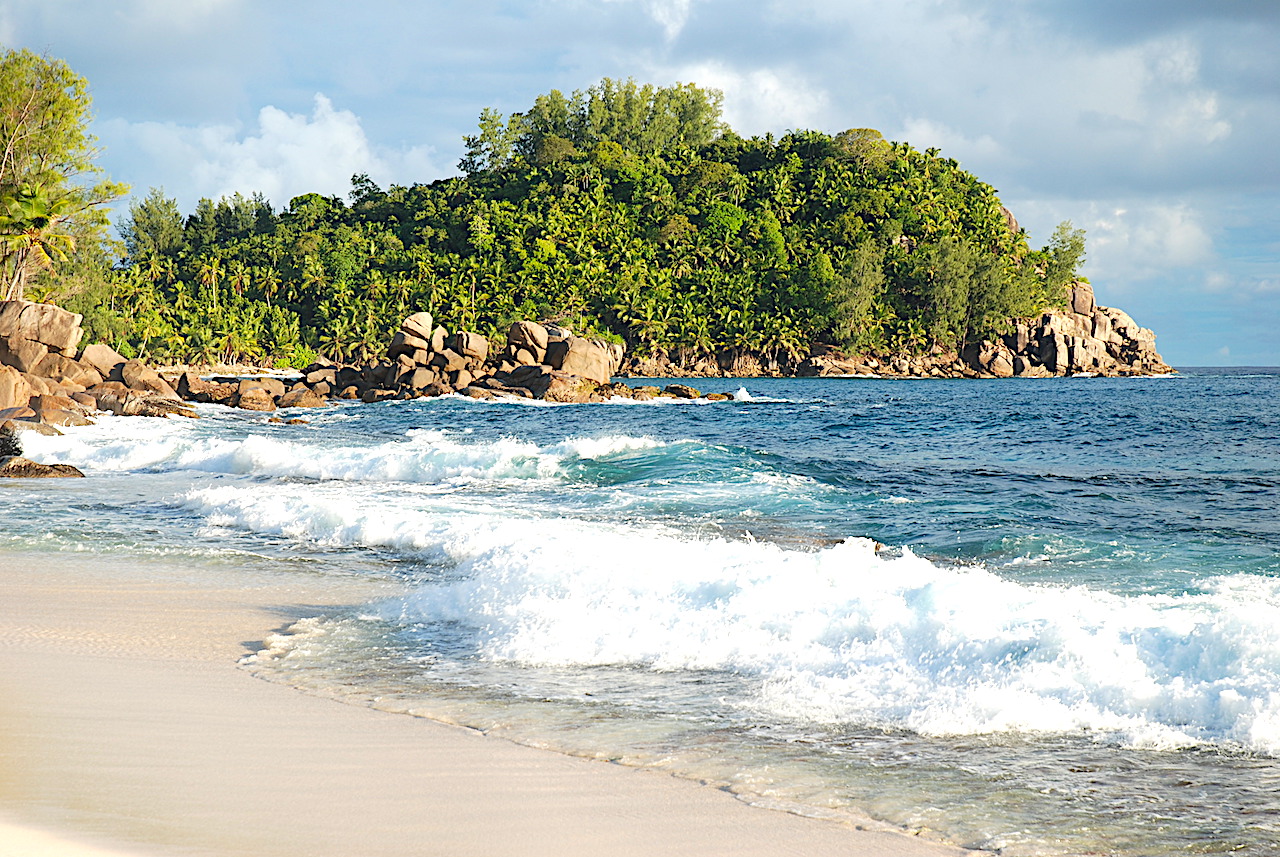 2 – Clear your browser's cache / cookies
A slightly easier way to confuse travel websites in making them think that you are visiting for the first time, is to simply clear your browser's cache, cookies, and history. Those are some of the trackers that inform the sites that you are a repeat shopper. It will be harder for the sites to identify you and you will see much more attractive rates.
3 – Use a VPN
Here is a simple principle: say you are shopping for a resort in Mexico. On the U.S. site, you will be shown a nightly rate. Switch over to the Mexican website, and the odds are high that the same night at the same resort, is a lot cheaper. The Mexican rate is 1) meant to attract locals to the resort, 2) attractive to a generally lower-income clientele. Another aspect, not to be overlooked in this case, is the potential benefit of the exchange rate!
Let's get back to the VPN trick. You can save money on flight tickets by masking your actual location and connecting through a lower-income country. Not only will you hide your physical location, but your browsing habits as well. Did you know that Mac users are found to be charged more for their purchases at online retailers, including flight tickets?
Related article: Orbitz Shows Higher Prices to Mac Users
I have used several VPN providers in the many years I lived abroad and found Surfshark to be a good option.
4 – Use the Google Flight Matrix
Flexibility is a must when you want to save money on flight tickets. My favorite tool to check on a variety of dates and itineraries, is the Google Flight Matrix. It is the easiest and fastest way to get great information on flexible schedules.
If you have several airports around you, you can enter all airports you are willing to fly from, or to! In the date input field, choose up to plus/minus 2 days, and VOILÀ! Here is what my search looks like when looking for a flight to Paris in November. We are very fortunate in Central Florida to have access to so many international airports:
I am telling the matrix to quote flights departing from Orlando, Tampa, Fort Lauderdale, AND Miami.  I need the destination to be Paris only. And looking for the best rate within 2 days of the outbound and inbound dates. From there, I will use some of the above hacks to focus my efforts on the best itineraries!
5 – Consider flying different airlines to and from your destination
As you shop for flights, if discount airlines are an option for you, you will find that many charge each trip separately – in other words, one way is generally about half the price of a roundtrip ticket. Since discount airlines typically fly on select days only, you might be better of mixing and matching your flights. Make sure to check regular airlines as well, as many are starting to price their tickets for each leg as well!
On our most recent trip to France, we flew from Orlando to Paris on Norwegian. And flew back to Orlando, with IcelandAir. On a side note, make sure to consider IcelandAir when flying across the pond and take advantage of their free stopover service. You get to spend up to 7 nights in Iceland and don't get charged extra for your flights!! This is what we did on day 1 and day 2 of our 2-night stopover!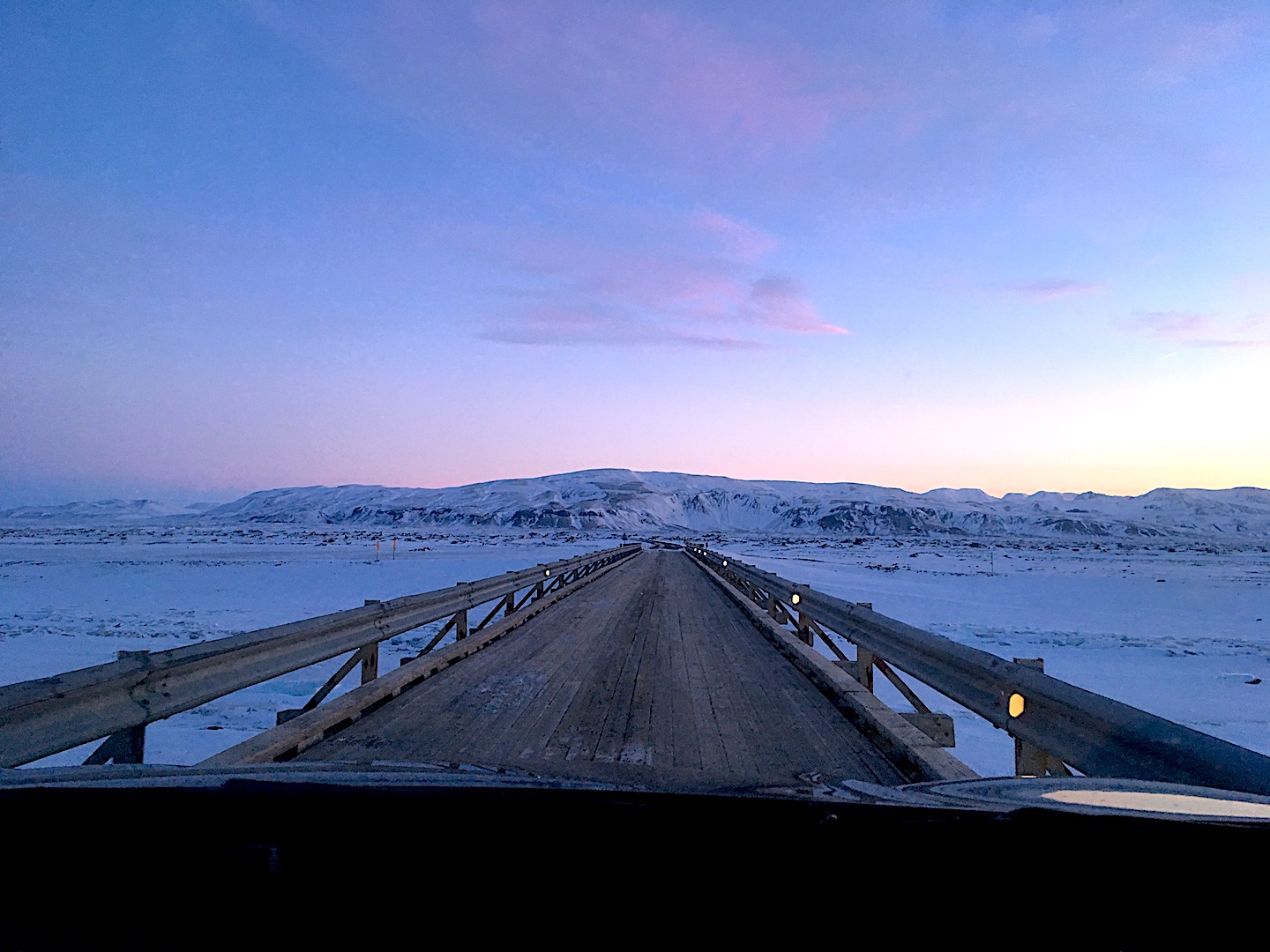 If you have any other tricks and hacks to share with us, please leave a comment in the comment box below! We always love to learn more about spending less on flights and accommodations!
Happy travels you all! 
---
Enjoyed the article? Use the social icons to share with your friends and family! Or pin this for later: 
---
Related articles you might enjoy:
10 Sanity-Saving Tips for Traveling with Kids
5 Tips to Save Money Without Giving Up Quality of Life
11 Instagram-Worthy Beaches Around the World
If you enjoy reading us, stay in the know by signing up for our newsletter!