Life is a box of chocolate!
You may find it hard to choose which to get, and while life is full of opportunities waiting for you to grab, there are certainly some that you should not pass, for they may not come around twice, and they are likely the ones you would regret.
This includes a trip to Russia on board the iconic Trans-Siberian Railway. It is without a doubt one of the most exciting experiences one can have, and foreign tourists have been travelling on this iconic train for years.
4 Reasons To Love The Trans-Siberian Railway
1- Warm And Friendly Locals
Whether in Russia, China or Mongolia, the locals warmly welcome foreign visitors. Should you ever require assistance, they will happily step forward.
Of course, traveling anywhere demands a level of common sense, and in this regard, the Trans-Siberian Railway is no exception, but generally speaking, you are probably safer on this iconic train ride than you would on most metropolitan subways.
2- Special Train
You can book a passage on the Golden Eagle luxury Trans-Siberian train, which will take you along the shores of Lake Baikal, using a special section of railway line that is closed to other traffic.
This special train is designed for tourists, and with cultural seminars on board, you will learn about the local culture and customs while traveling through breath-taking scenery.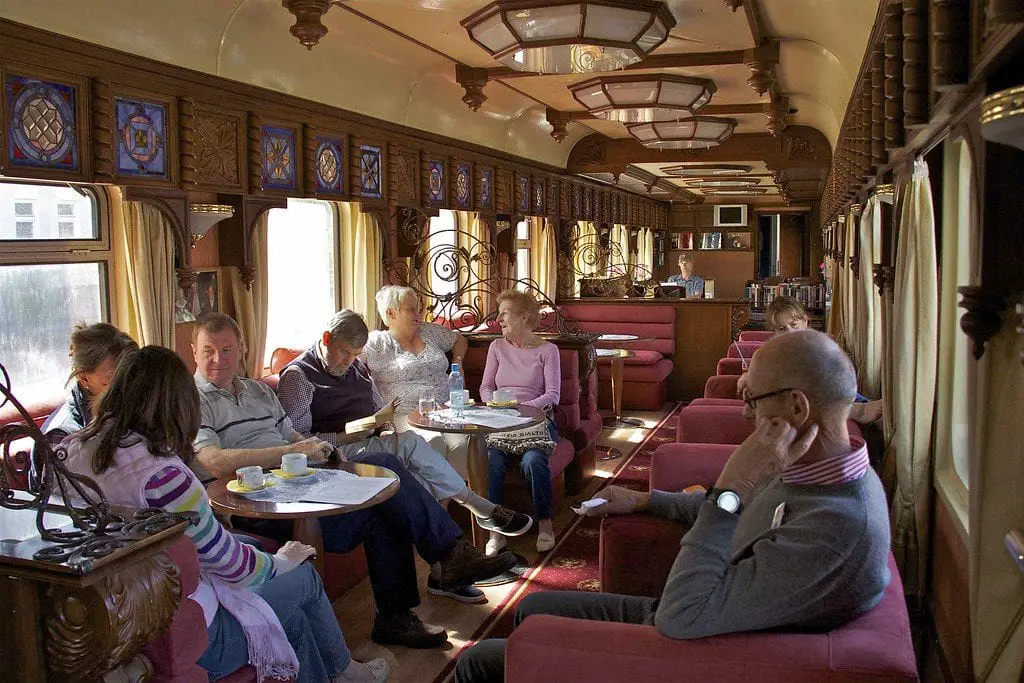 The train offers luxury, as every cabin has en-suite facilities, and with on-board security, it doesn't get any safer than a trip on the Golden Eagle luxury Trans-Siberian train. It is the ideal train for a family, and you will love how unique and dedicated to family travel it is.
3- You Are Not Alone
While one might feel a little apprehensive travelling across the wilderness, you will never be alone on the Trans-Siberian Railway. The train is always full, with likeminded travellers and locals, all sharing the train, so you are never far away from a friendly face who is willing to help you in any way they can.
In fact, you will likely forge a few friendships with both travelers and tourists alike, and many plan to meet up the following year and do it all over again.
4- Positive Testimonials
With literally thousands of positive testimonials from tourists all over the world, who have traveled through the Trans-Siberian Railway, you can be rest assured that this is a very exciting and unique experience, with some even raving about personal growth.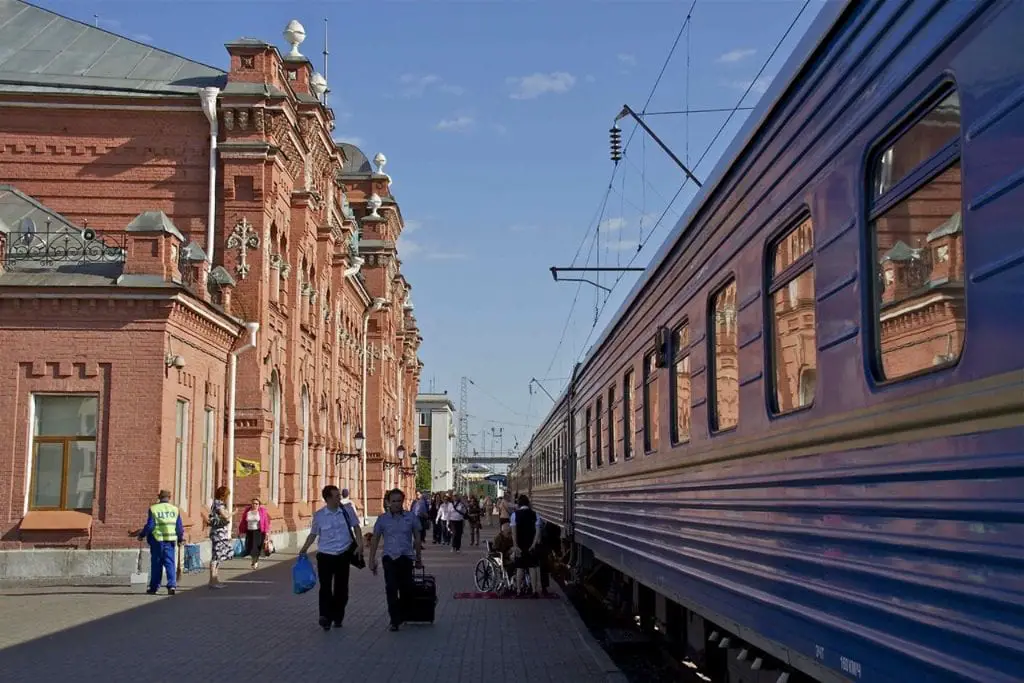 The great thing about traveling is that every person has a unique experience, and with a little planning and the help of an experienced tour operator, your travel on the Trans-Siberian Railway will be one that remains etched in your memory for the rest of your life.
---
Pin this for later!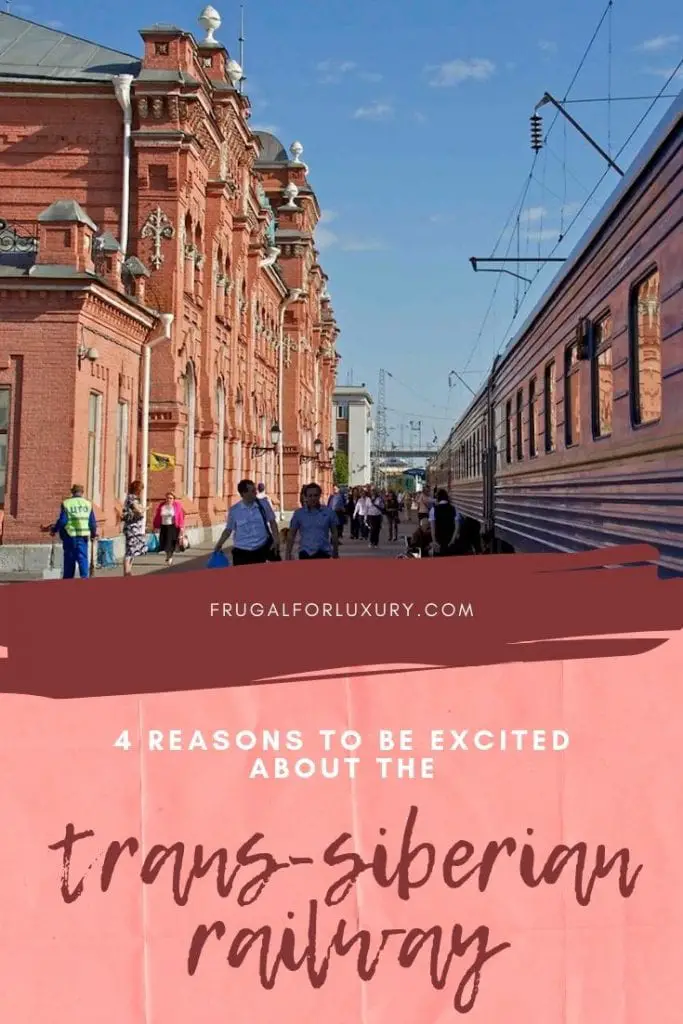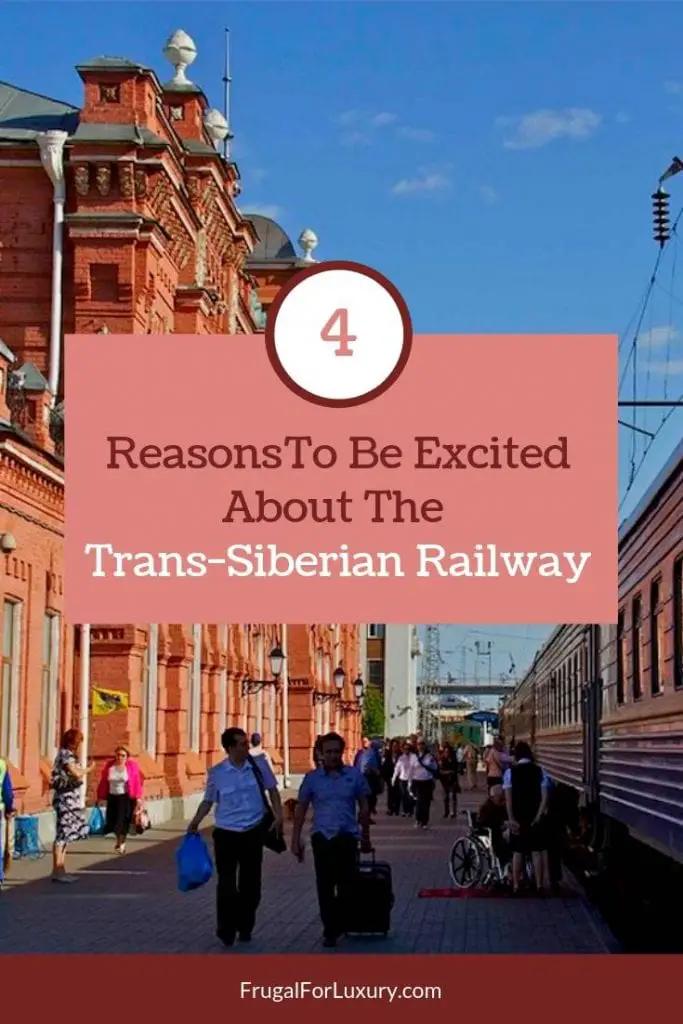 ---
Related articles you will enjoy:
Touring India In Style And Luxury With The Maharajah's Express – Luxury Train Of India
1-Week Costa Rica Roadtrip With Kids
20 Free Things And Experiences At Disney World
If you enjoy reading us, make sure to sign up for our newsletter below!