Whether you are a Central Florida local, a snowbird calling Orlando home for the winter, or one of the 70M+ visitors each year, we are sharing our 10 favorite day trips from the City Beautiful! And those are, for the most part, locals' favorites. We are staying away from the obvious parks and attractions and focusing on getting you to experience Central Florida, the way locals do!
1 – Fort de Soto Park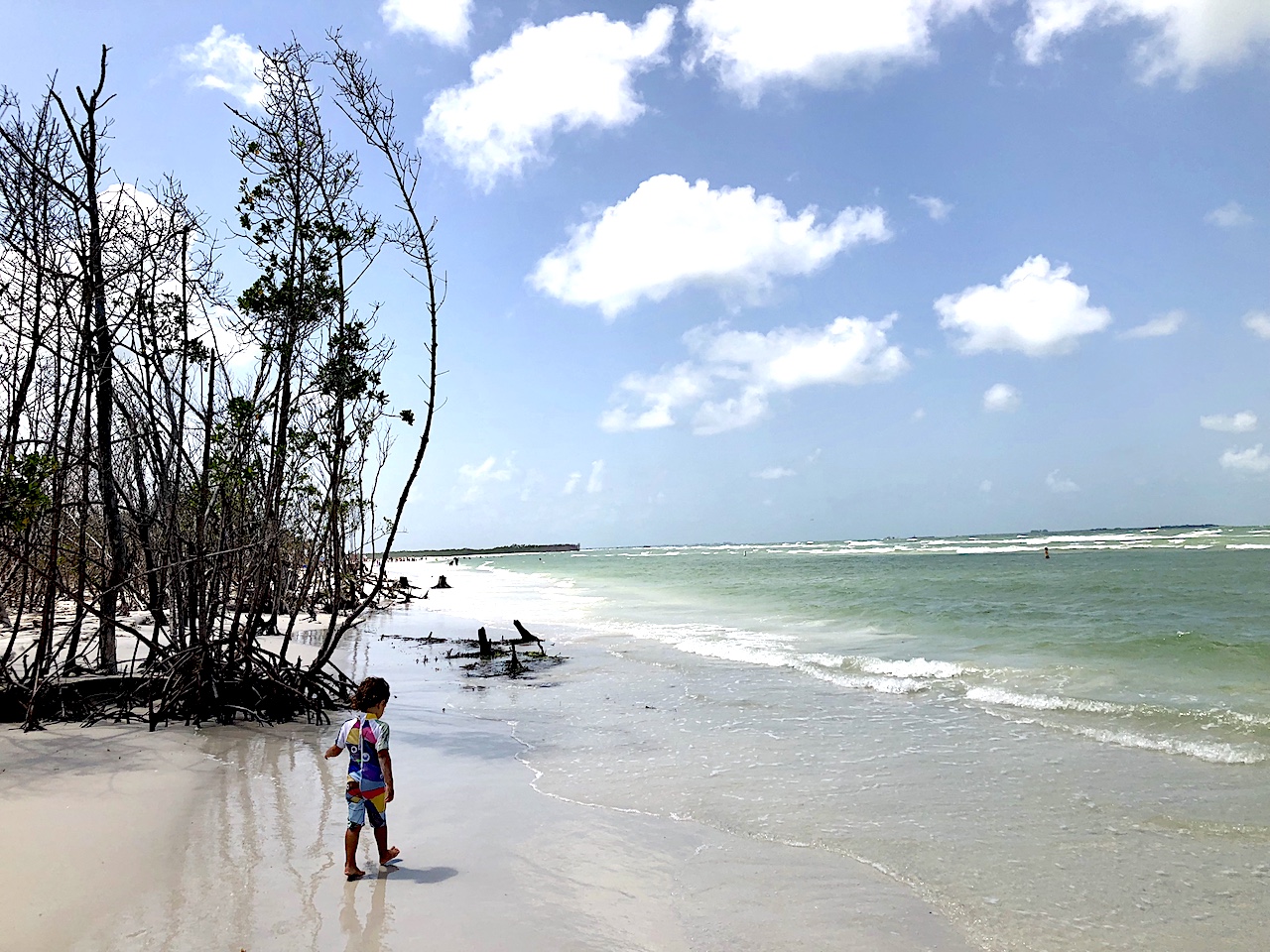 3500 Pinellas Bayway S, St. Petersburg, FL 33715
An hour and a half from the attractions (aka. Disney Parks), Fort de Soto Park offers pristine, natural, beaches and amazing amenities. Dive into the warm Gulf of Mexico waters, enjoy white sand, lifeguarded beaches, snack bars, showers, bathrooms, a dog beach and dog park, a fort visit, and so much more. A ferry to Egmont Key State Park leaves twice a day and if you are an active traveler, you will enjoy a 7-mile multi-purpose trail, 2.25-mile canoe trail, and a camping area with modern amenities. Make sure you have $5 in cash with you to get into this county park! Read more HERE about Fort de Soto Park.
2 – Shingle Creek Regional Park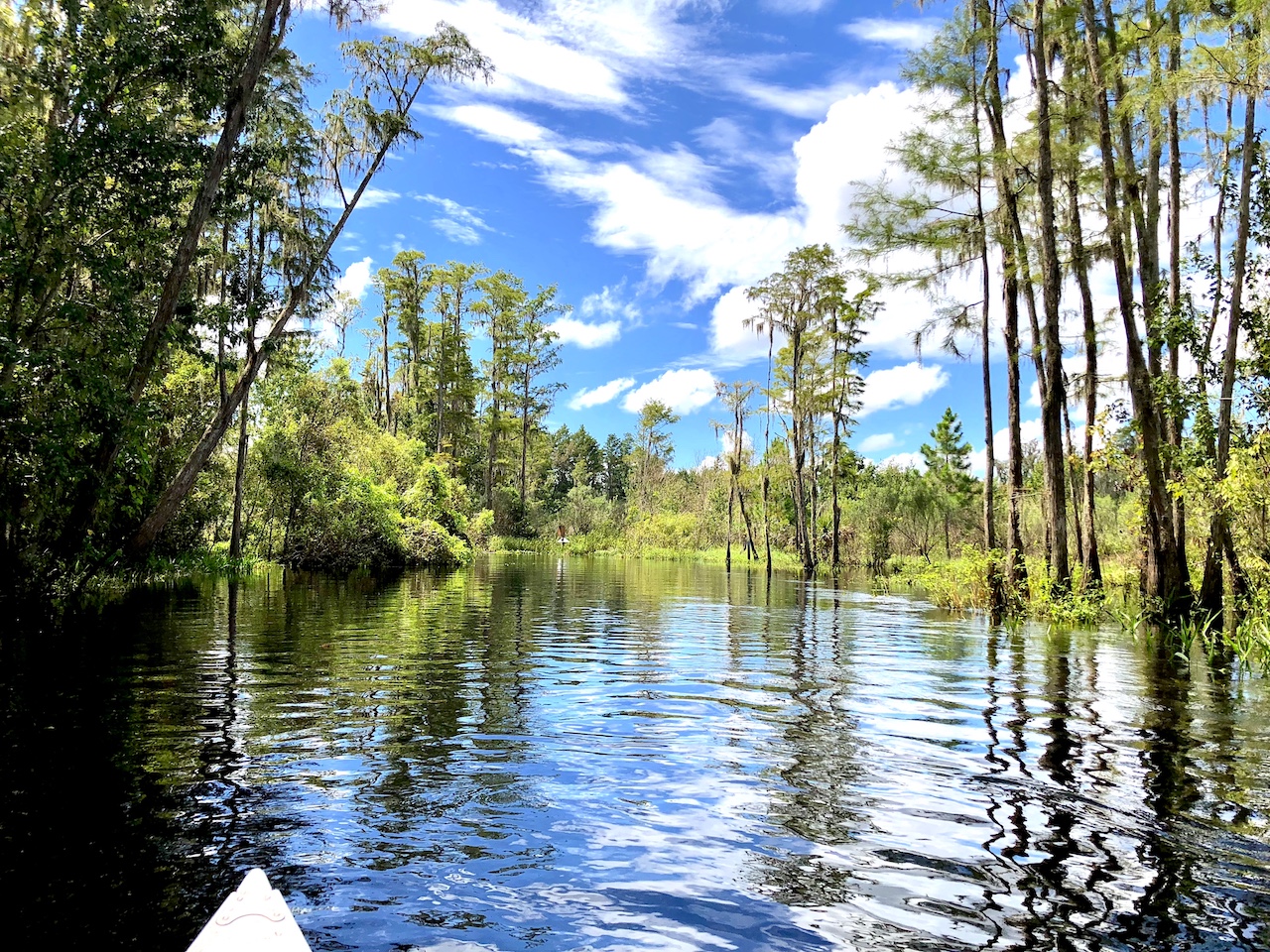 4266 W. Vine St, Kissimmee, FL 34741
Looking for a half-day of fun outdoors and the feeling that you have escaped everything? Only 20 minutes from the attractions, and located right off of the iconic U.S. Highway 192 in Kissimmee, forget the madness of Orlando and rent a kayak / SUP / family canoe to travel down Shingle Creek through some of the most beautiful Florida nature. Learn more about our family outing with The Paddling Center at Shingle Creek Regional Park HERE. Access to the park is free, renting of a family canoe is $32 for 2 hours.
3 – Wekiwa Springs State Park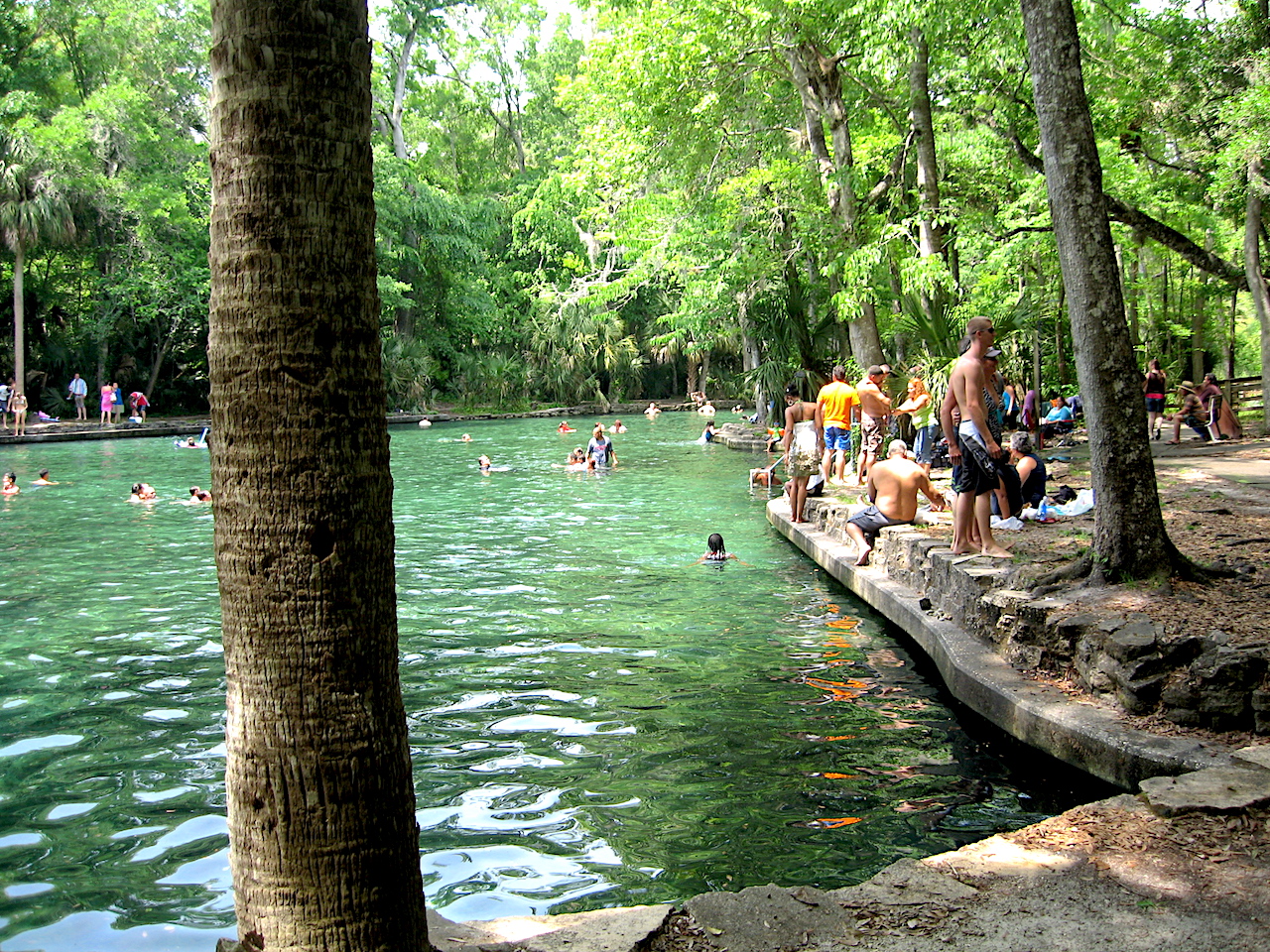 1800 Wekiwa Cir., Apopka, FL 32712
When the 32-mile trail from Shingle Creek Regional Park to Wekiwa Springs State Park is completed, you will be able to bicycle from Kissimmee all the way up to beautiful Wekiwa. For now, a quick 45-minute drive from the attractions will get you to this natural water wonder. Enjoy a refreshing swim in the cool waters, rent a canoe for some time on the river, or explore the 13 miles of trails by foot, bicycle, or horse riding! There is something for everyone at Wekiwa! The park offers coal grills, picnic areas, a kids playground, full-facility and primitive camping. Each car is charged $6 for the day. Make sure to get there early during the high season (May through October) since the park closes once it has reached capacity.
4 – Bok Tower Gardens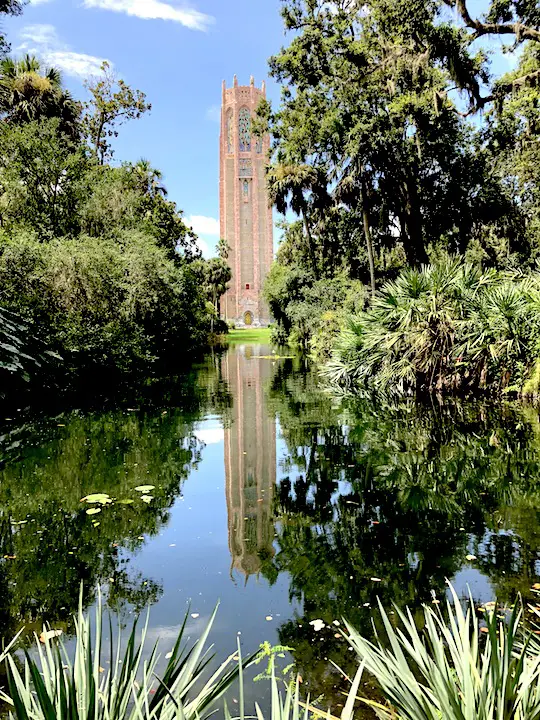 1151 Tower Blvd, Lake Wales, FL 33853
A 55-minute car ride south of the attractions will get you a perfect day outdoors at Bok Tower Gardens! This botanical garden boasts several hundreds species of plants and flowers, 126 species of birds, an endangered plant garden, a stunning estate, a 60-bell carillon with 2 daily concerts, a café, and the best playground in Orlando! If you're traveling with children, Bok Tower Gardens is a must and a guaranteed fun day outside! See HERE why we love Bok Tower. Adults get in for $14, children pay $5 and kids under the age of 5 are FREE. If you'll be visiting several times, consider an annual family membership for $100.
5 – Gainesville, FL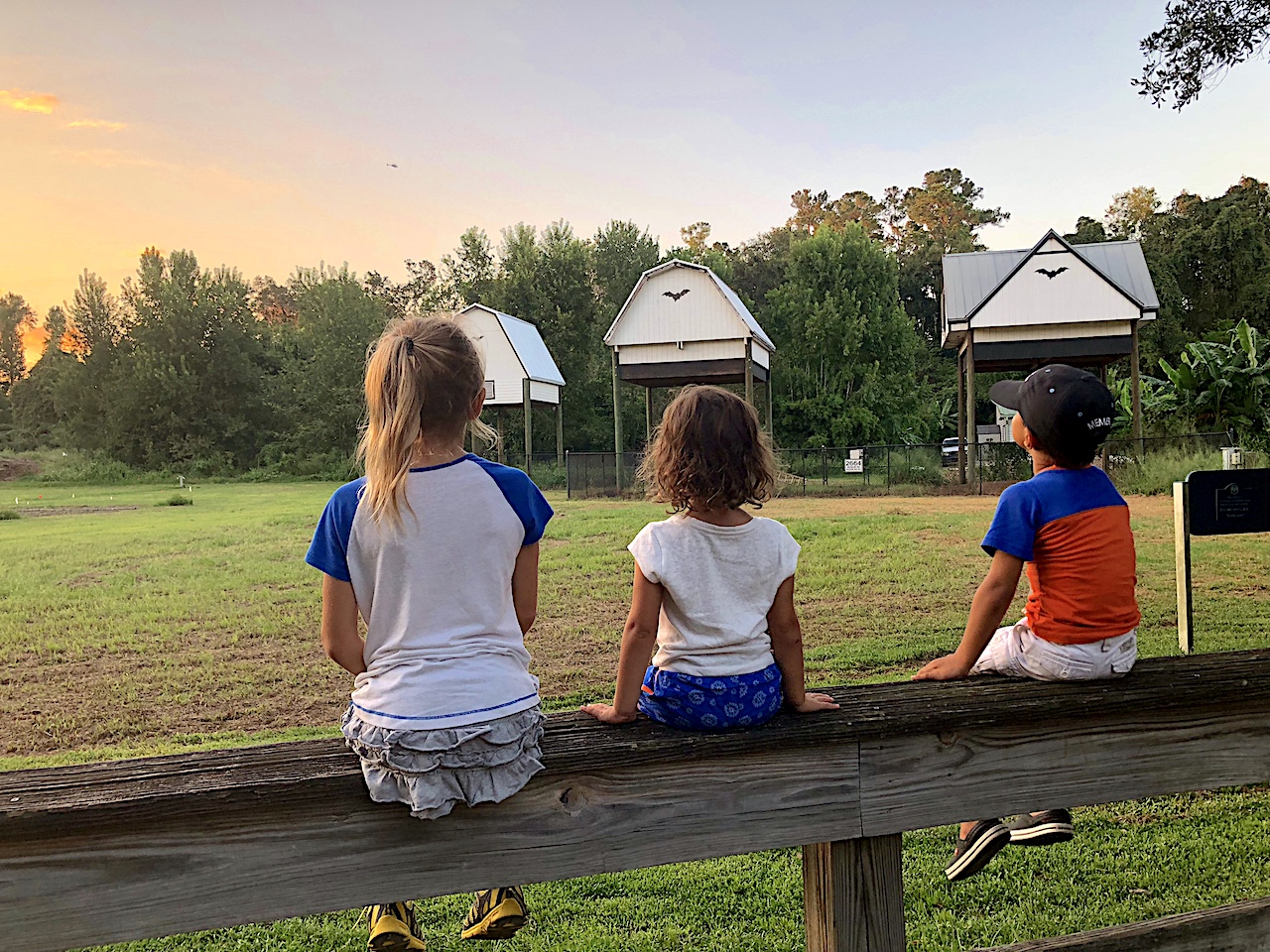 Gainesville, located 1h50min from the attractions, and 1h35min from Downtown Orlando, is home to the University of Florida. If you don't mind the drive and get there early, you can spend a wonderful day packed with fun experiences. Pay a visit to the Florida Museum of Natural History and the Butterfly Rainforest, where you'll experience an up-close and personal encounter with 60-80 free-flying species in the world's largest butterfly research facility. Take a walk on the university grounds and end the day at the UF Bat Houses at sun down to witness hundreds of bats flying out of the world's largest bah houses to feed on warm nights. If you are there during game day, enjoy an afternoon of football inside the "Swamp" for an unforgettable experience! Read HERE our itinerary for families if you decide to spend 2 days in Gainesville!
6 – Bioluminescence Kayaking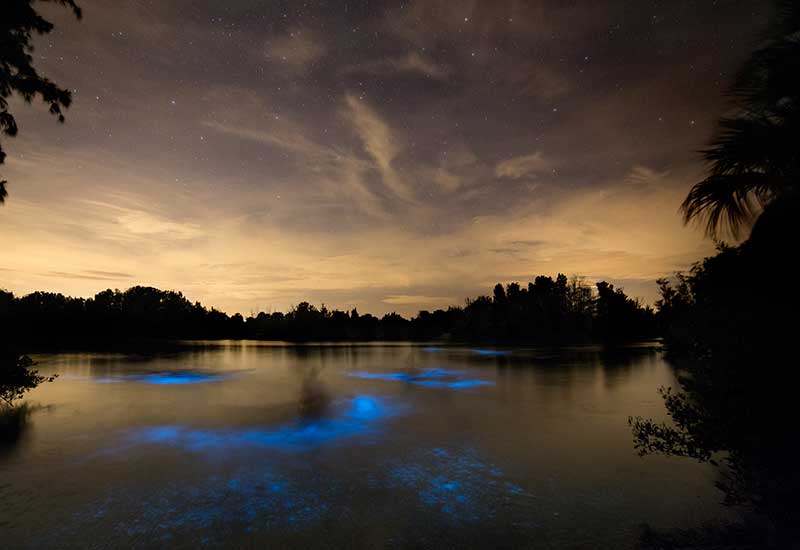 With 2 launch sites, in Cocoa and Titusville, FL, get ready to be amazed by this extraordinary experience. Florida is one of the world's few bioluminescent places where algae and plankton glow at night. Less than an hour from the attractions, book a nighttime kayak tour and enjoy a memorable experience. Tips for seeing the most bioluminescence: pick a night with low moonshine and if possible between June and October. However, each season has its own perks and while bioluminescence will be more like sparkles than glowing water, it will still be present. From May to November, phytoplankton is present, while November to May is glowing jellies season! Plan on about $55 per adult kayaking.
7 – Tubing Down Ichetucknee Springs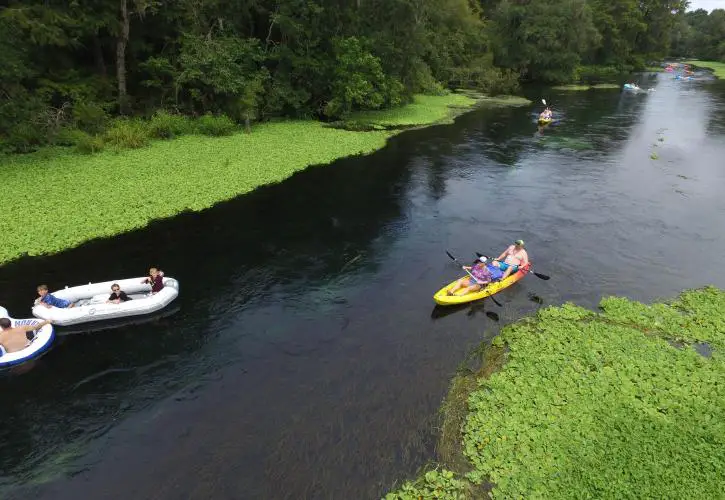 12087 SW U.S. Highway 27, Fort White, FL 32038
Never gone tubing before? It is time we fix that! Tubing is the most relaxing experience… ever! And much cheaper than a trip to the spa! There are several places to tube in Florida. Our favorite one is 2.5 hours from the Orlando attractions, but you could work it in a full day of fun, stopping in Gainesville on your way up or back down! Ichetucknee Springs State Park is a system of spring-fed rivers, lush canopies, and cool swimming holes. Expect a $6 charge per vehicle, and if you have your own tube, you're good to go! From end of May until September, tube down the river at the speed of about 1mph and choose to either walk back up to your car (an easy and flat walk through the forest) or use the park's shuttle. Between Memorial Day and Labor Day, tubes, snorkeling, and diving equipment can be rented in the park or from outside vendors right outside the park. If you are cave-diving certified, make sure to check out the Blue Hole!!
8 – Rainbow Springs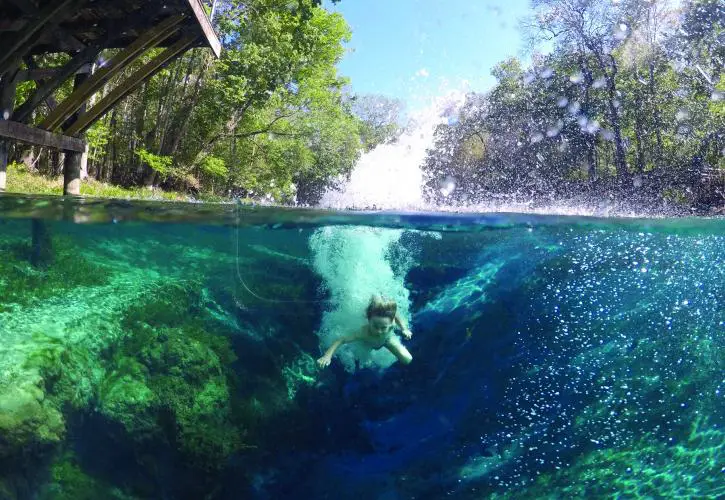 19158 SW 81st Place Rd., Dunnellon, FL 34432
If Ichetucknee is further than you want to venture for a day, you will love Rainbow Springs. An hour and 45 minutes away from the Orlando attractions, Rainbow Springs is a beautiful spot in Marion County. Native Floridians have been using this spring for nearly 10,000 years and you will love swimming in the refreshing waters of the headspring, where you can rent canoes and kayaks, and enjoy waterfalls and beautiful gardens. If you love tubing as much as we do, gently float down the river and enjoy the Florida landscape. If you're heading tubing, you will be charged $5 per vehicle. For the headsprings, you will pay $2 per person and children under 6 are FREE.
9 – Merritt Island National Wildlife Refuge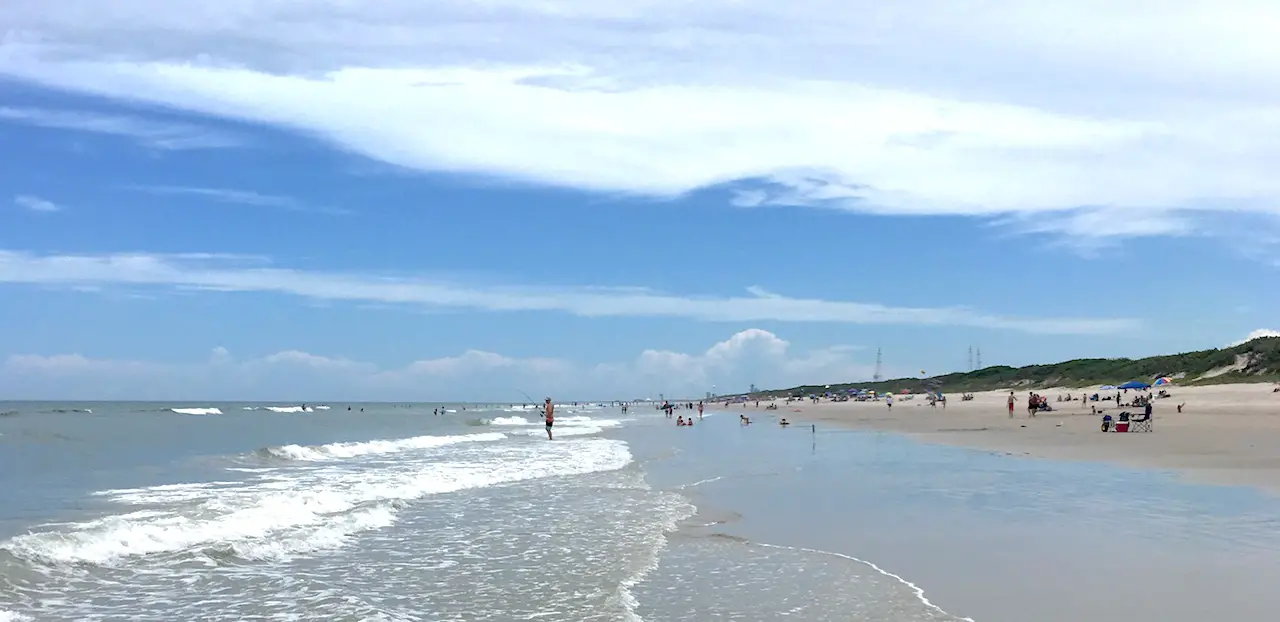 1987 Scrub Jay Way, Titusville, FL 32782
A very easy 1h20min drive from the attractions, Merritt Island is a national wildlife refuge, open daily from sunrise to sundown. Start your visit with a car ride to the bird watching tower. You are most likely to spot alligators, turtles, and an array of Florida birds on your way. After climbing the tower, keep on driving down the main road until you hit the beautiful Florida Atlantic beach. It is unspoiled and all nature! Please note that, while there is a bathroom, on the beach parking lot, you will not find shower amenities. The park also includes a manatee observation deck and several trails for the active travelers. There is a $10 entrance fee per vehicle, payable in cash or check.
10 – Old Spanish Sugar Mill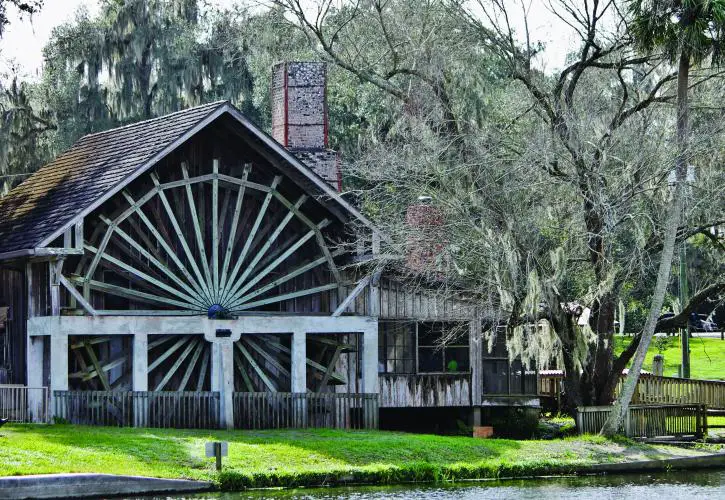 601 Ponce De Leon Blvd, De Leon Springs, FL 32130
Definitely a locals' favorite, come hungry and leave happy! Only 1h20 min away from the attractions and an hour away from Downtown Orlando, there is so much to love about the Old Spanish Sugar Mill at De Leon Springs Park. Start by walking in the Pancake House. If the restaurant is full, put your name on the waiting list and go for a kayak ride, they'll hold your table for you! At the Pancake House, enjoy all-you-can-eat / self-made pancakes. A hot griddle on every table lets you flip your own pancakes and garnish them with toppings such as blueberries and chocolate chips. Once your belly is full, head over to the De Leon Springs State Park, where you can paddle boat, canoe, kayak, or tube! With over 1,000 acres of lakes, streams, and canals, you are guaranteed a fun-filled day! Expect a charge of $6 per vehicle.
---
Enjoyed the article? Share on social media and pin for later!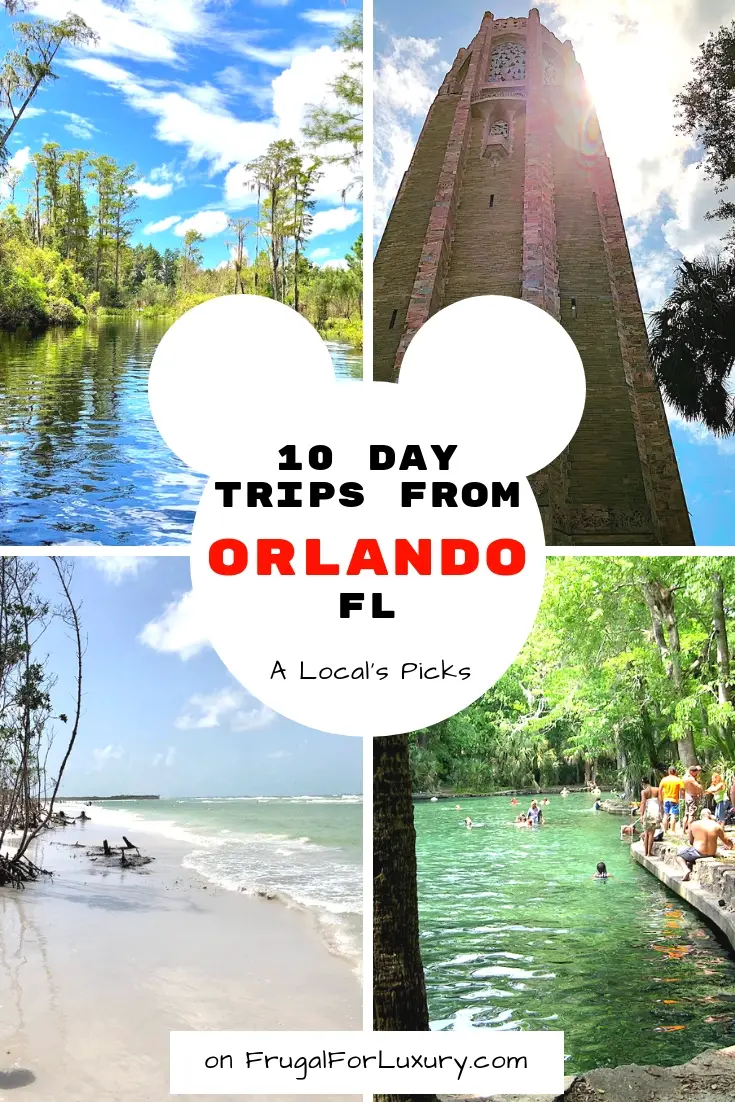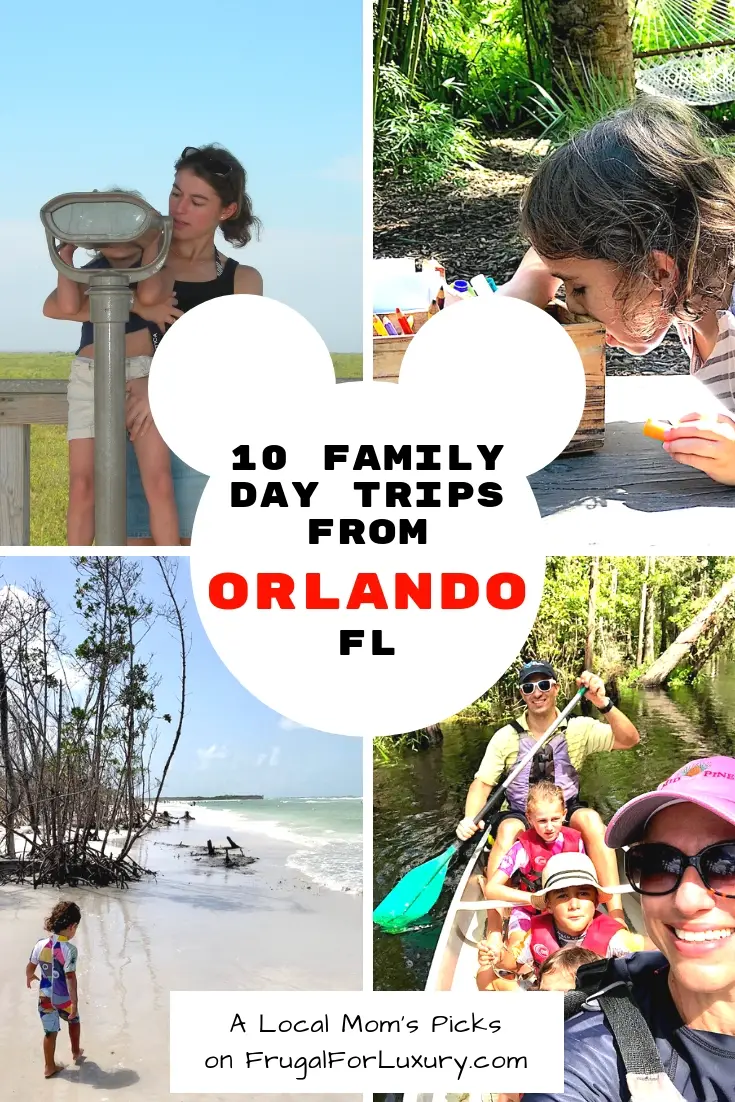 ---
Related articles you might enjoy: 
Best Beach from Orlando – Fort de Soto Park
10 Sanity-Saving Tips for Traveling with Kids
Family Fun in Orlando, FL – Canoe Outing at Shingle Creek Regional Park
If you enjoy reading us, stay in the know by signing up for our newsletter!