If you think you know the meaning of luxury vacation, get ready for a surprise! The Hilton Labriz Resort and Spa will have you rethink it all. More than a destination, it is an experience, a show… that will leave you breathless, and begging for more.
Getting There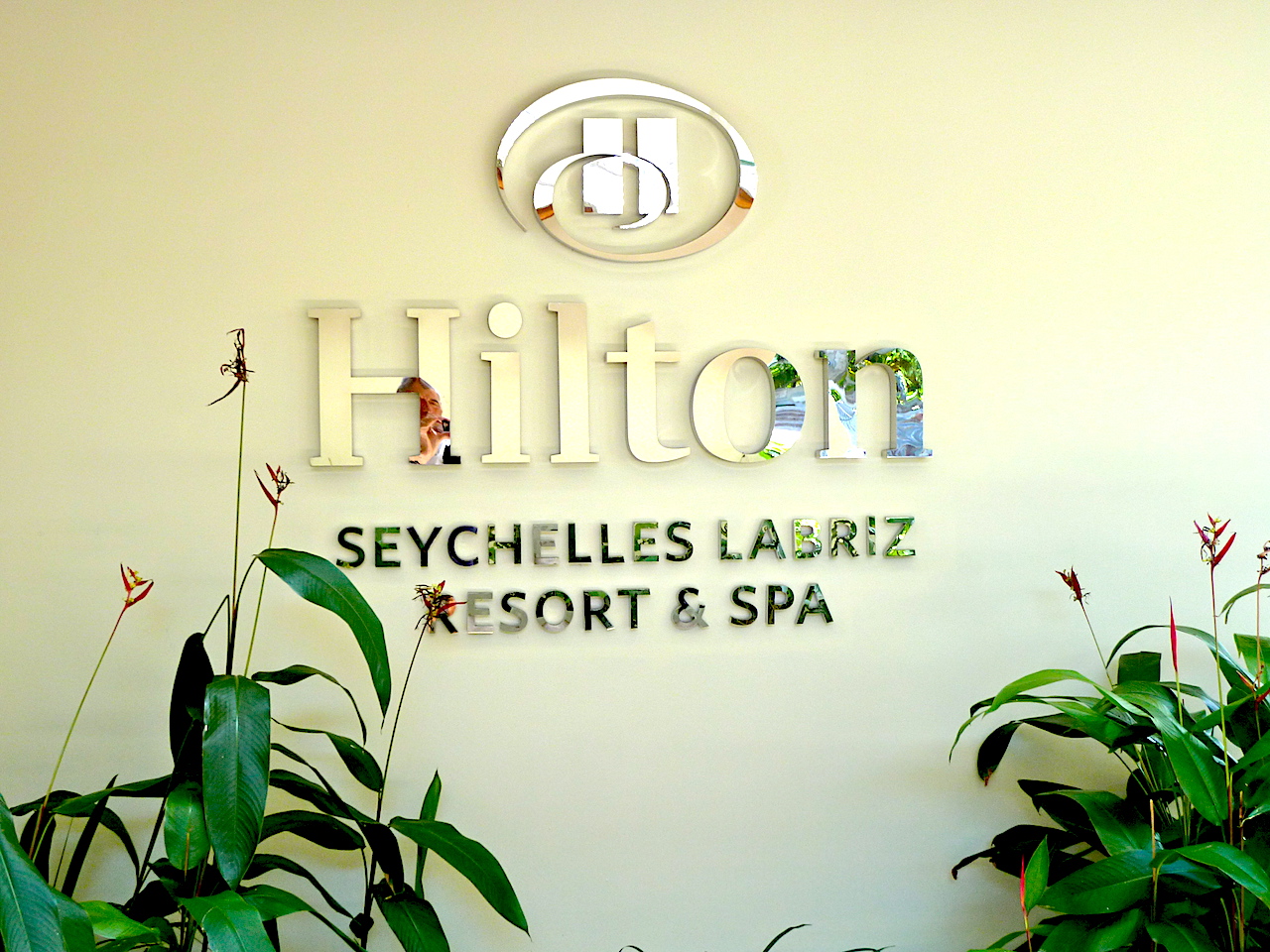 Getting to the Hilton Labriz is an adventure of its own. You don't just get there, it is a special place deserving a special trip. We recommend flying to Mahé, Seychelles with Emirates Airlines. We were very impressed with the quality of their service and how well they treated their youngest passengers! Flying from many major cities, you'll stop at their hub in Dubaï, and catch a smaller airplane to Mahé, Seychelles. From Mahé, a taxi will take you to a private marina, where you will be served with refreshments and given special attention. Right there, we knew our time at the Hilton Labriz was going to be very special.
After a quick check-in, you board a private boat and travel the 20 km to Silhouette Island (roughly 45 minutes). If you are looking for a more remarkable way to get to Silhouette, you can book a 15-minute helicopter ride straight from the airport!
The Seychelles is an archipelago of 115 islands in the middle of the Indian Ocean. Silhouette Island is one of them and while only 20.1 square kilometers, it is the third largest granitic island in the Seychelles.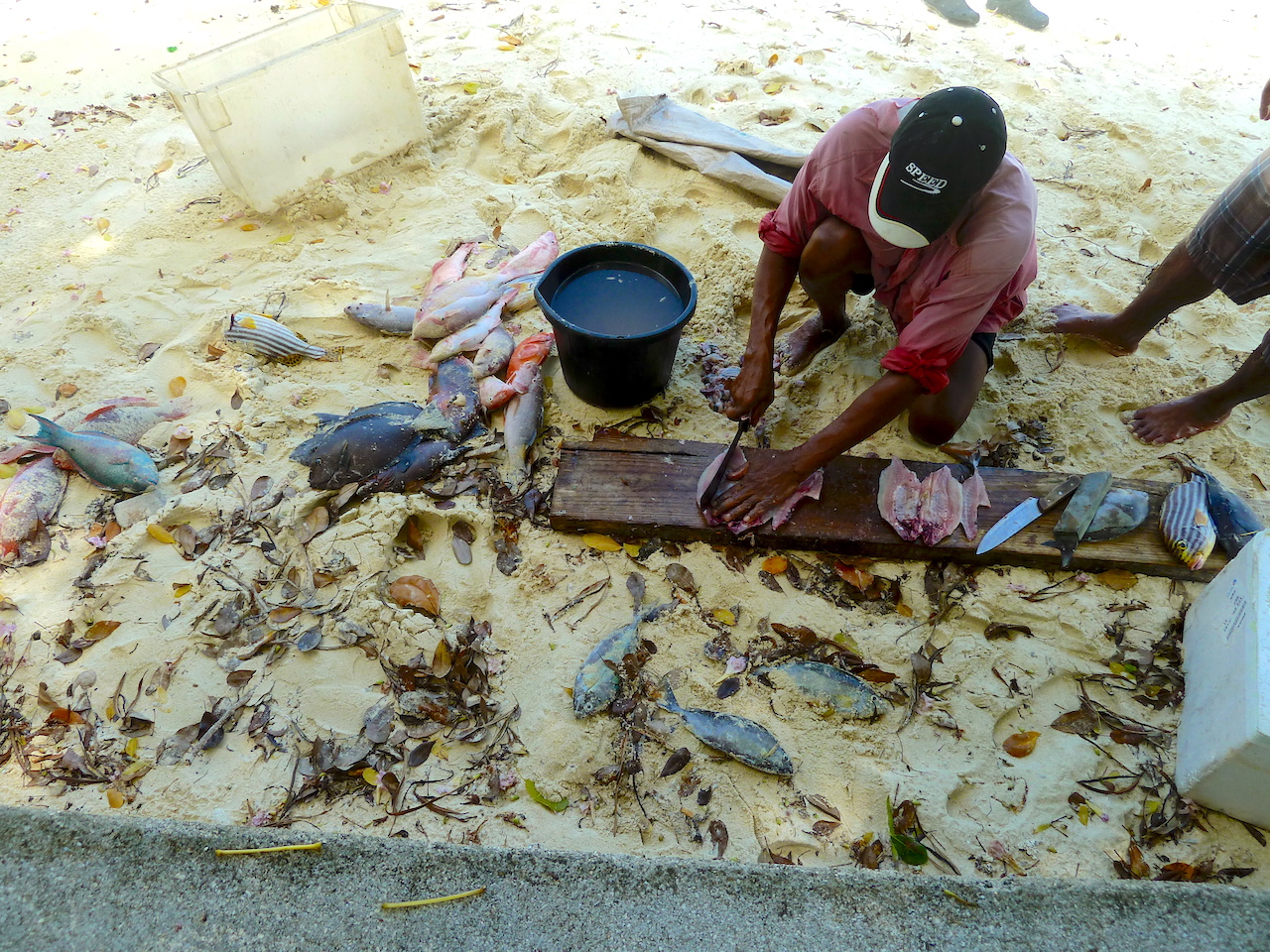 On the island, you will find the Hilton Labriz, about 200 autochthones, most of them working for the resort, and 5 mountains peaking above 500m, making it one of the most beautiful sceneries in the archipelago.
Hilton Labriz Resort and Spa
The resort is a true statement, with Mount Dauban as backdrop and white beaches along its side. Nestled in lush vegetation, you will relax by the main pool, surrounded by plants, native to the island.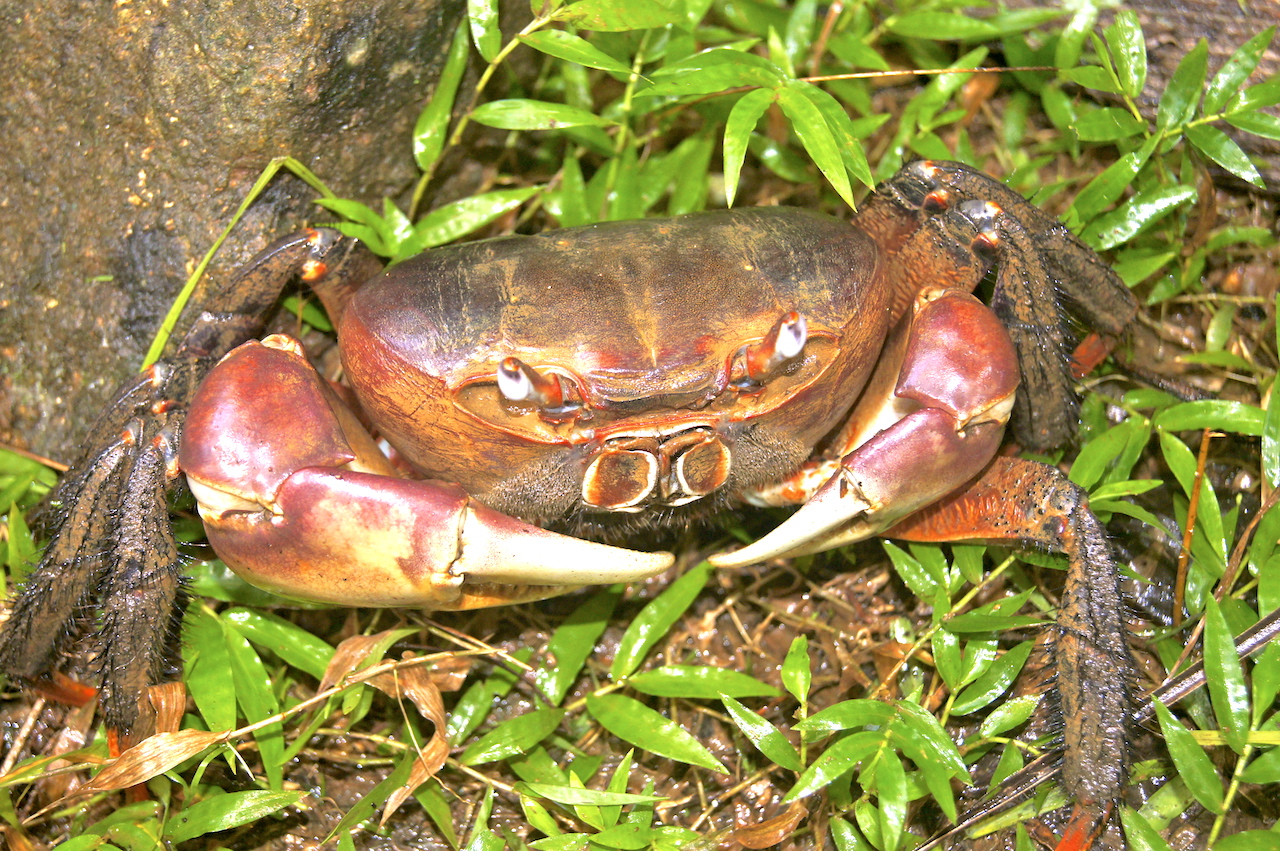 The main grounds include a series of wooden bridges and boardwalks, from which, native birds and crabs can be observed. If you are traveling with children, expect to spend a fair amount of time watching those creatures from a different world.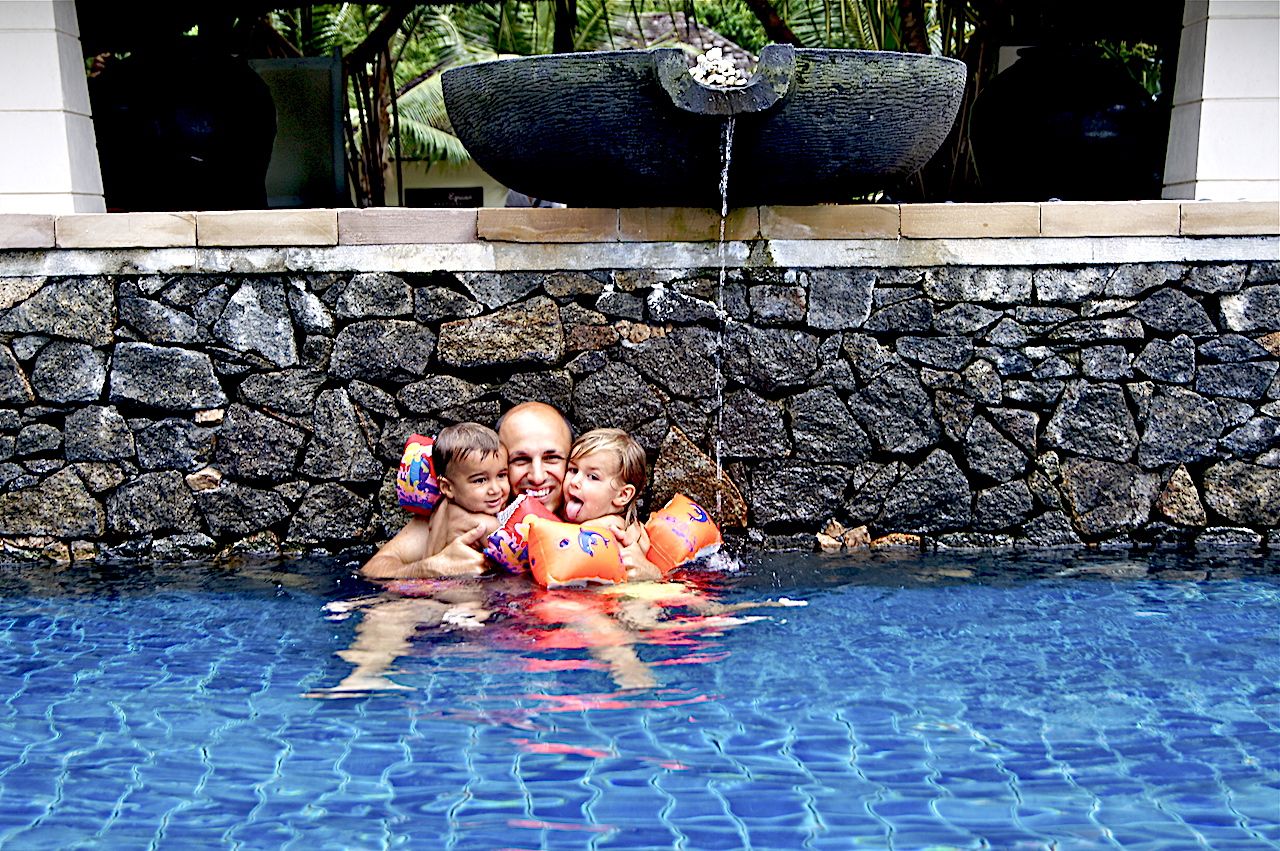 We loved staying at Hilton Labriz as a family. They had a wonderful Kids Club where we could drop off the kids and enjoy some adult time here and there!! The Club has plenty of space since the resort is mostly enjoyed by honeymooners and our kids had a blast. We were a bit worried about staying there with 2 young children but the staff was amazing with them and the resort was so spacious that we never felt like we were disturbing.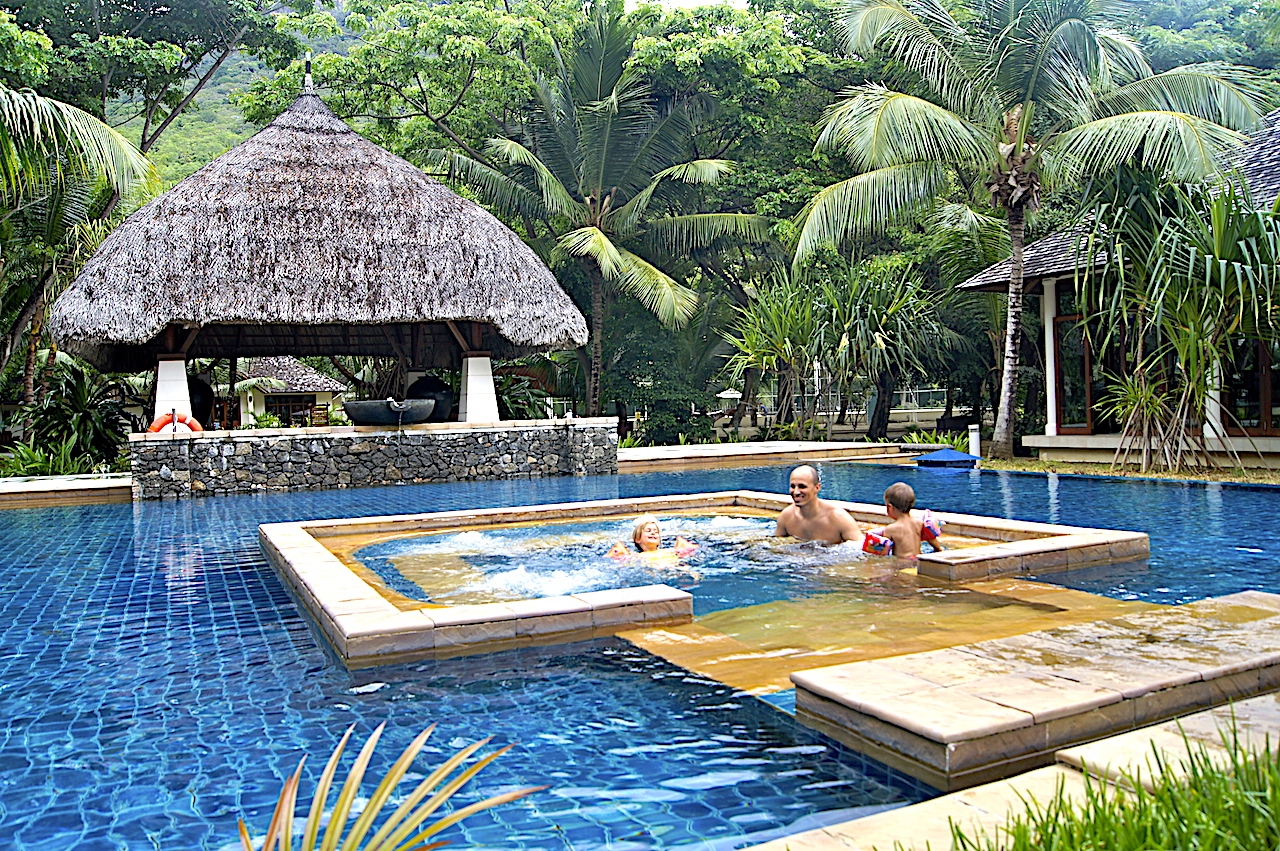 The resort offers many activities and everyone will find something they enjoy. From badminton, to crazy golf, fishing, fitness, a PADI center, and the free bicycle rentals, your stay can be as active as you'd like to make it. If relaxation is on your schedule, the adult-only spa is magnificent. Hanging to the side of the mountain, the warm pools offer panoramic views of the Indian Ocean, and I highly recommend visiting at sun down!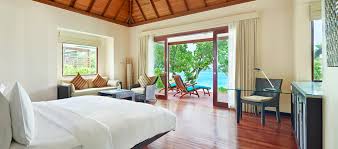 The rooms are absolutely perfect and everyone is renting a villa. You can choose a garden or beach-front villa, with private pool or without. Since many guests are staying in a pool villa, the resort's pool is generally very quiet. All villas are very large, include a turn-down service at night, a front porch, and a gorgeous outdoor shower. I can't say enough good things about the accommodation. I promise you will be impressed!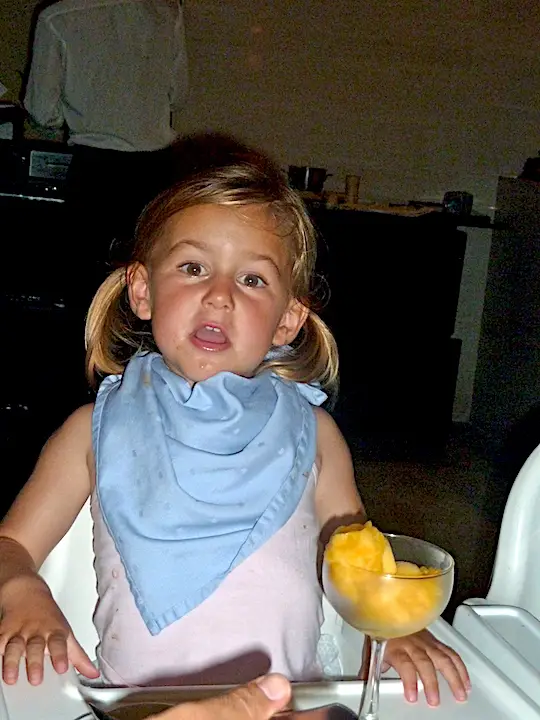 The food at the resort is wonderful. We booked the half pension, knowing that we'd have enough at breakfast to hold us til the evening.
Breakfast was plentiful and kids and adults had plenty to choose from! Expect freshly-pressed juices and cooking stations. The service was great and you can choose to sit inside the typically-decorated restaurant or on a terrace overlooking the ocean. At night, choose from 5 restaurants – buffet or sit-down. One of them is located right outside the resort, in the small town of La Passe, and offers a Creole cuisine. Make sure you book the restaurants requiring a reservation as soon as you get to the resort to avoid disappointment. We tried all restaurants and were very impressed with the quality of the food. Since Silhouette is such a small island and almost everything needs to be imported, the resort has its own garden, where they grow a lot of the vegetables and herbs served in the restaurants!
The Beaches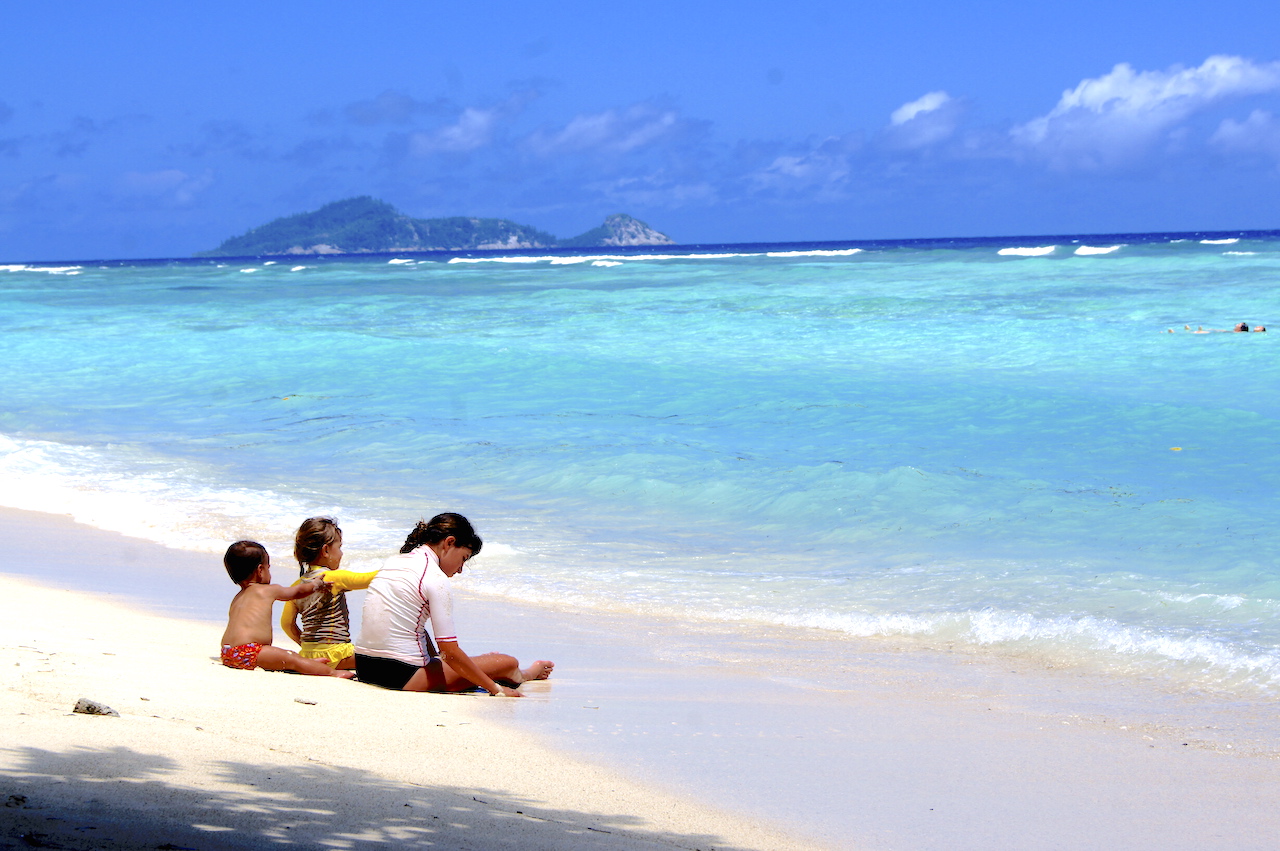 If you're like me, the beach probably ranks higher than the fitness center while on vacation. Hilton Labriz does not disappoint! With not one, but two beaches, we had plenty to choose from!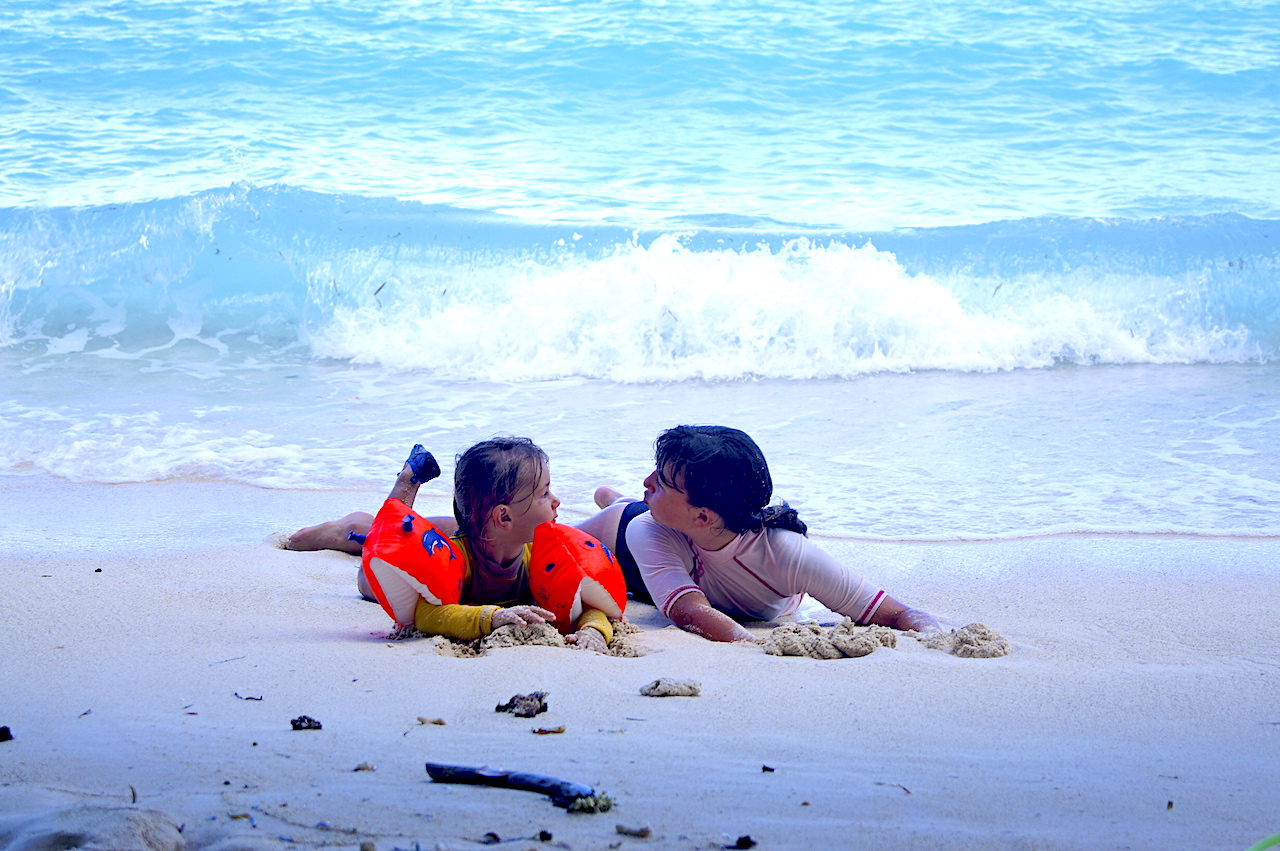 White sand, turquoise waters, hammocks and sun chairs await you. We were warned of possible sea urchins in the Seychelles and decided to get everyone a pair of water shoes. Note that we did not encounter a single one on Silhouette Island.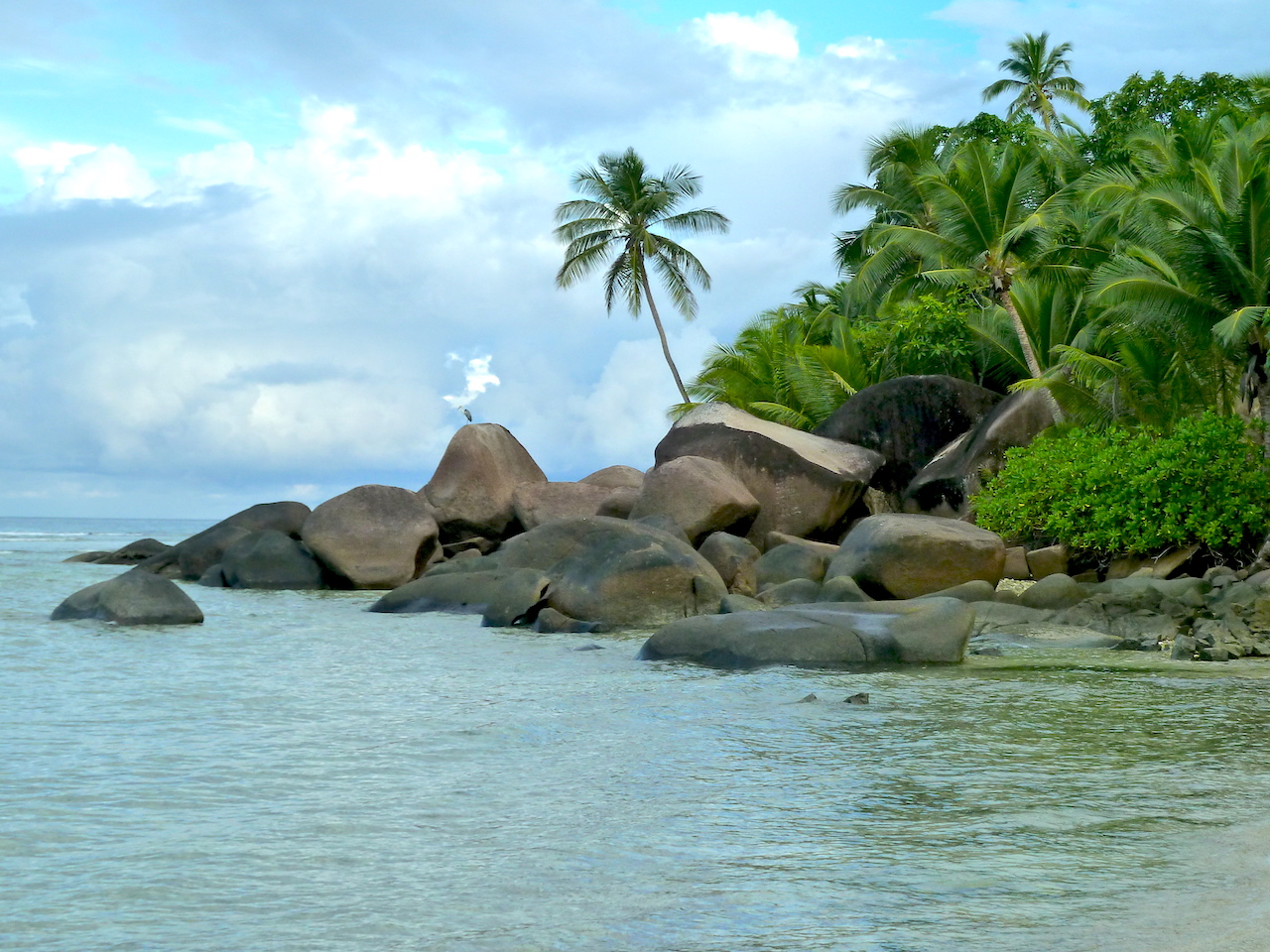 You can choose from 2 beaches. The one at the back of the resort is very natural and quite typical of a Seychelles beach with its dark rocks laying between beach and water.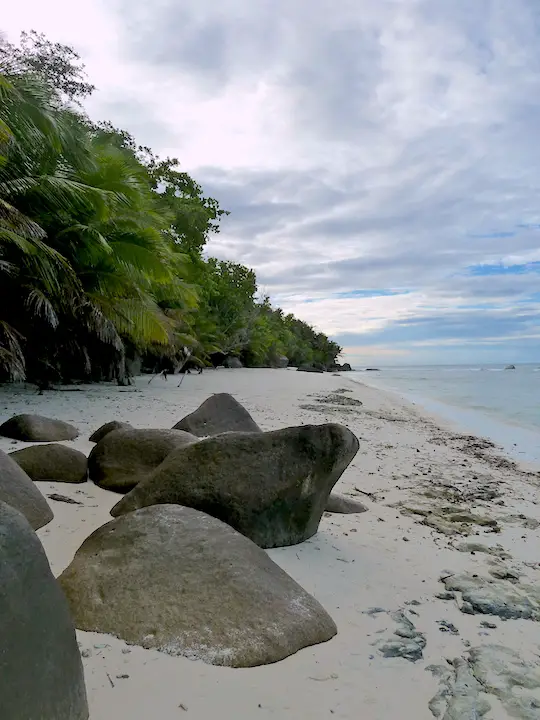 Easily accessible with the resort's bicycles and a short walk down the hill, it is incredibly peaceful.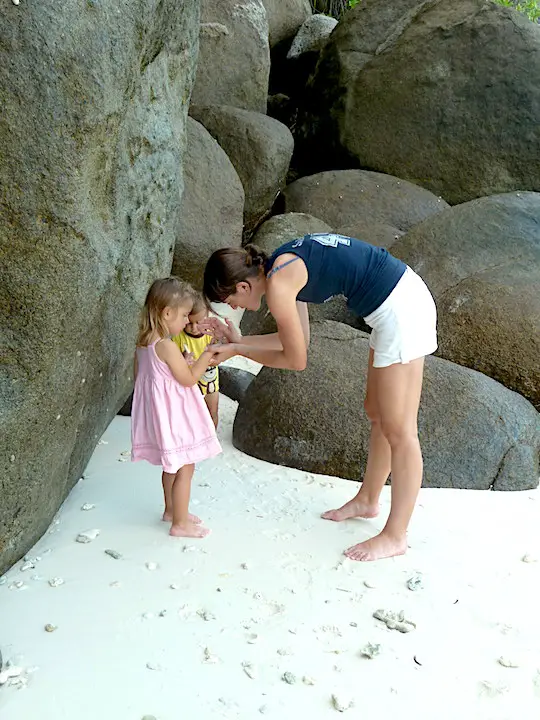 No sun chairs there – it is all nature in an untouched setting.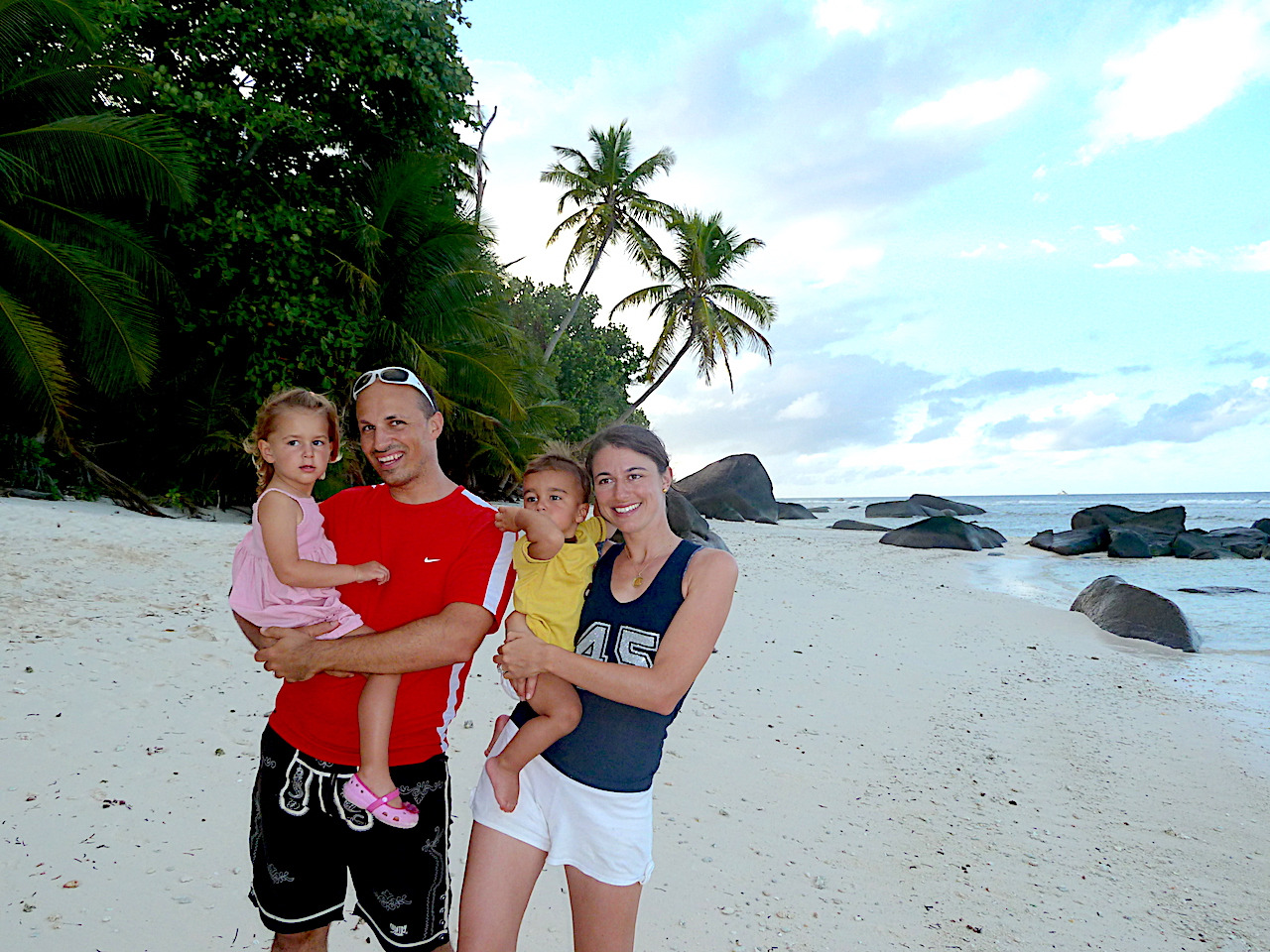 This was, by far, our favorite spot to watch the sunset!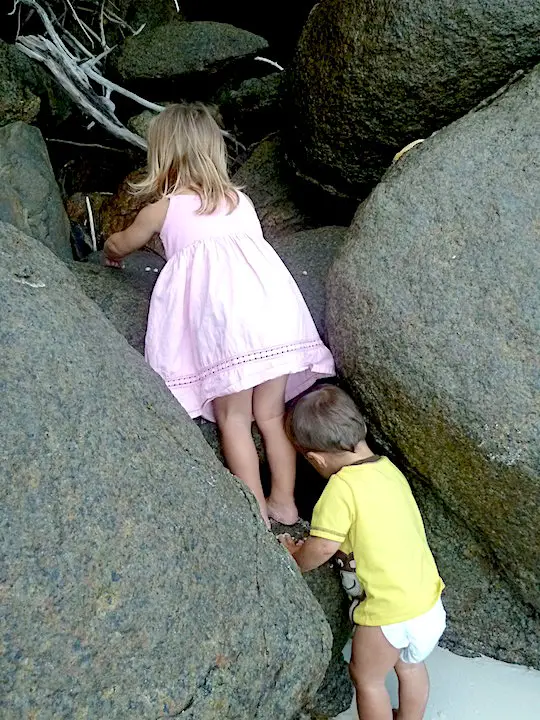 This beach was generally empty and the kids could roam freely, looking for crabs and shells.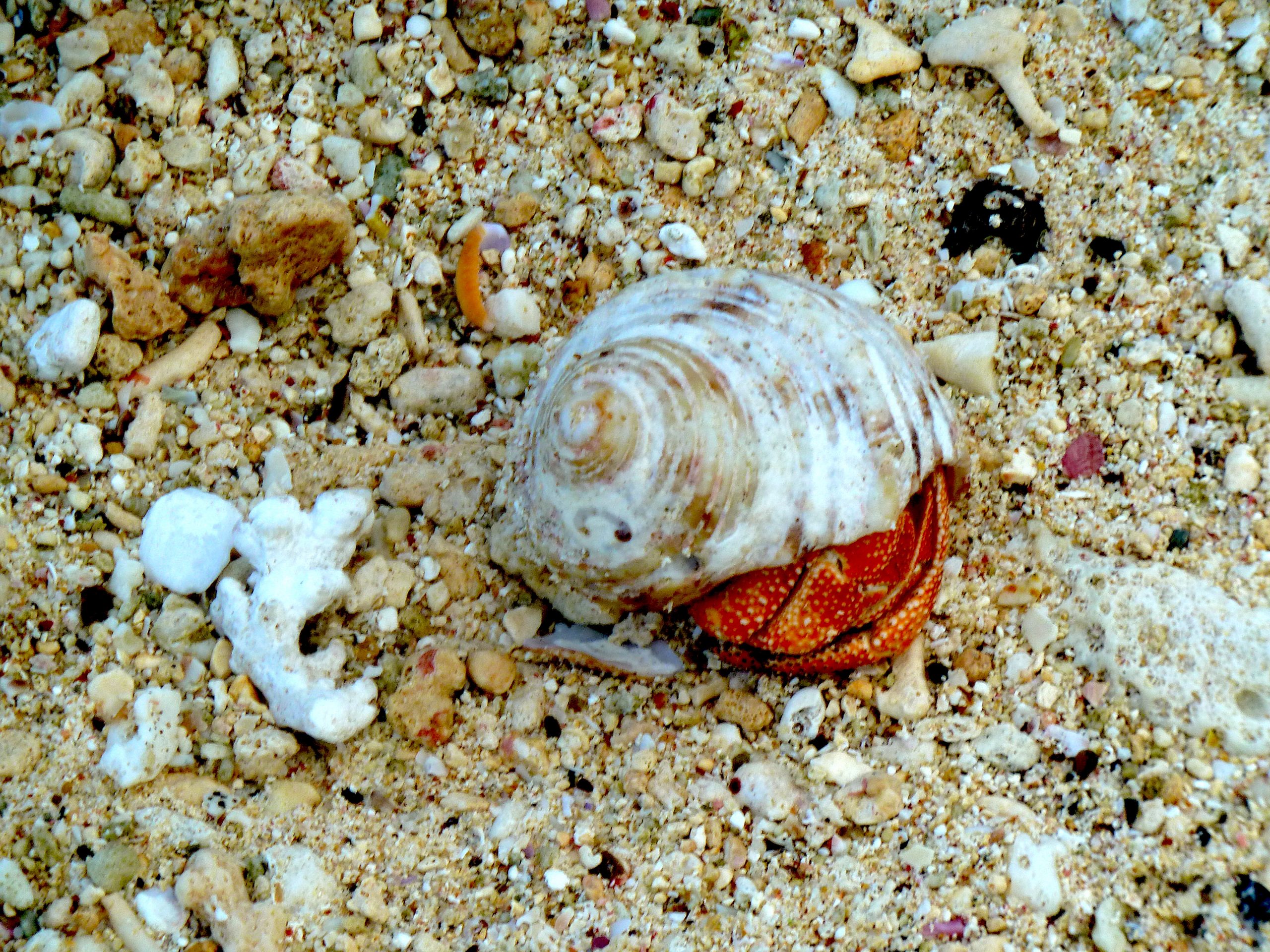 Look at this little friend! They were so much fun to watch run to the sea!
What Else Can I Do on Silhouette?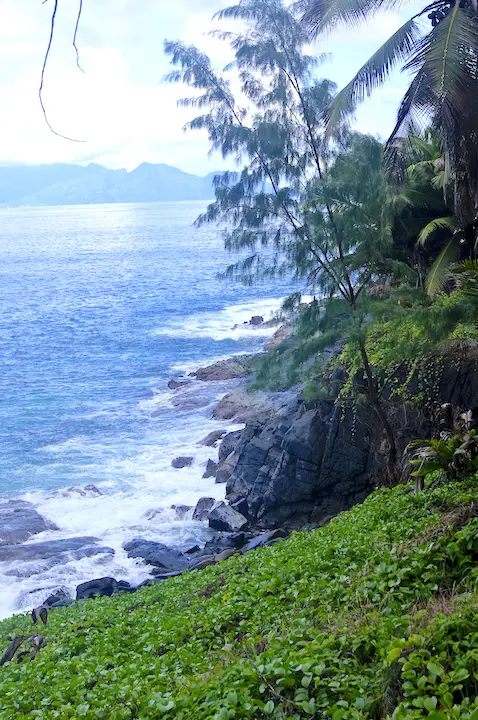 This resort makes it VERY difficult to ever leave. But Silhouette deserves a little excursion!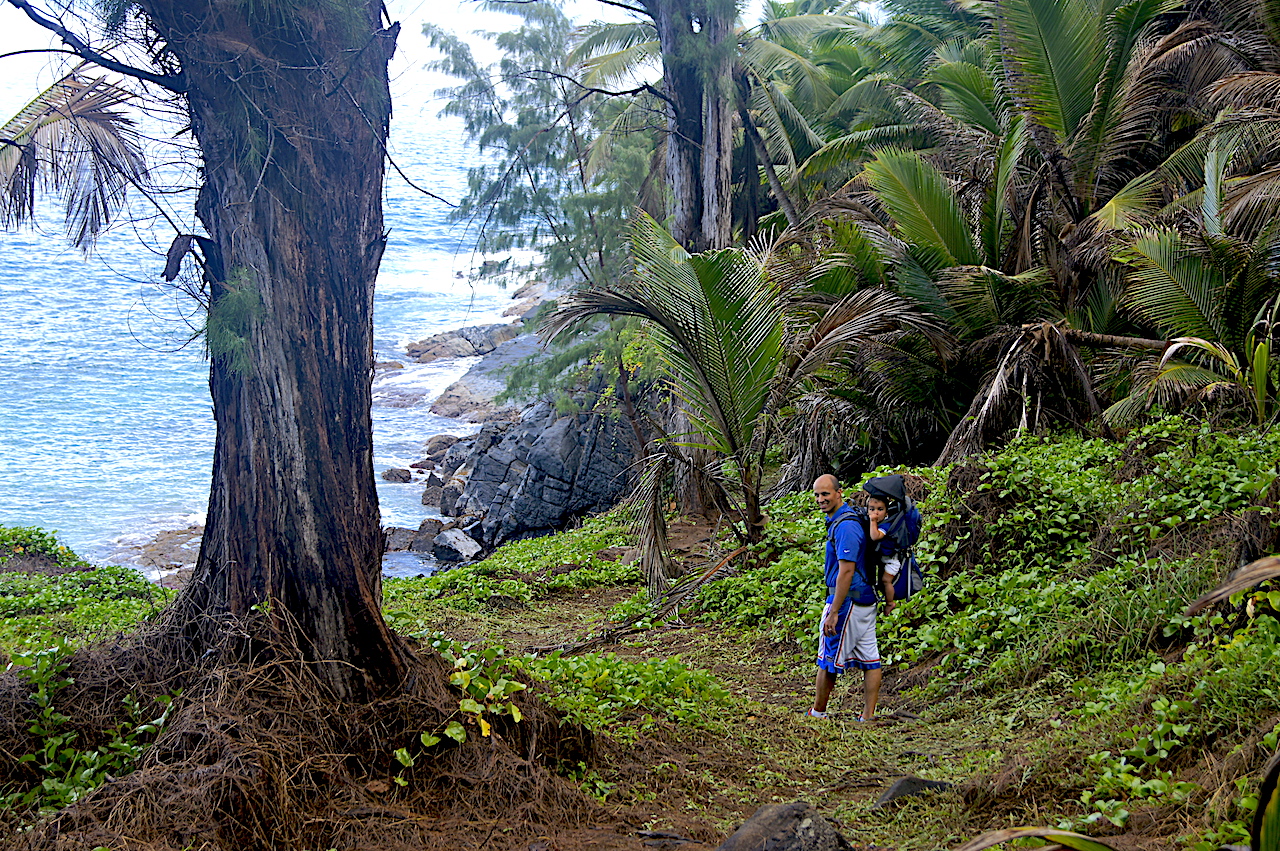 The island is very small, and the part that you can actually visit, is even smaller. Walk right outside of the resort and you will find the tiny town center of La Passe, where you debarked the sea shuttle. The employees at the tourist center will happily share a map of hikes with you.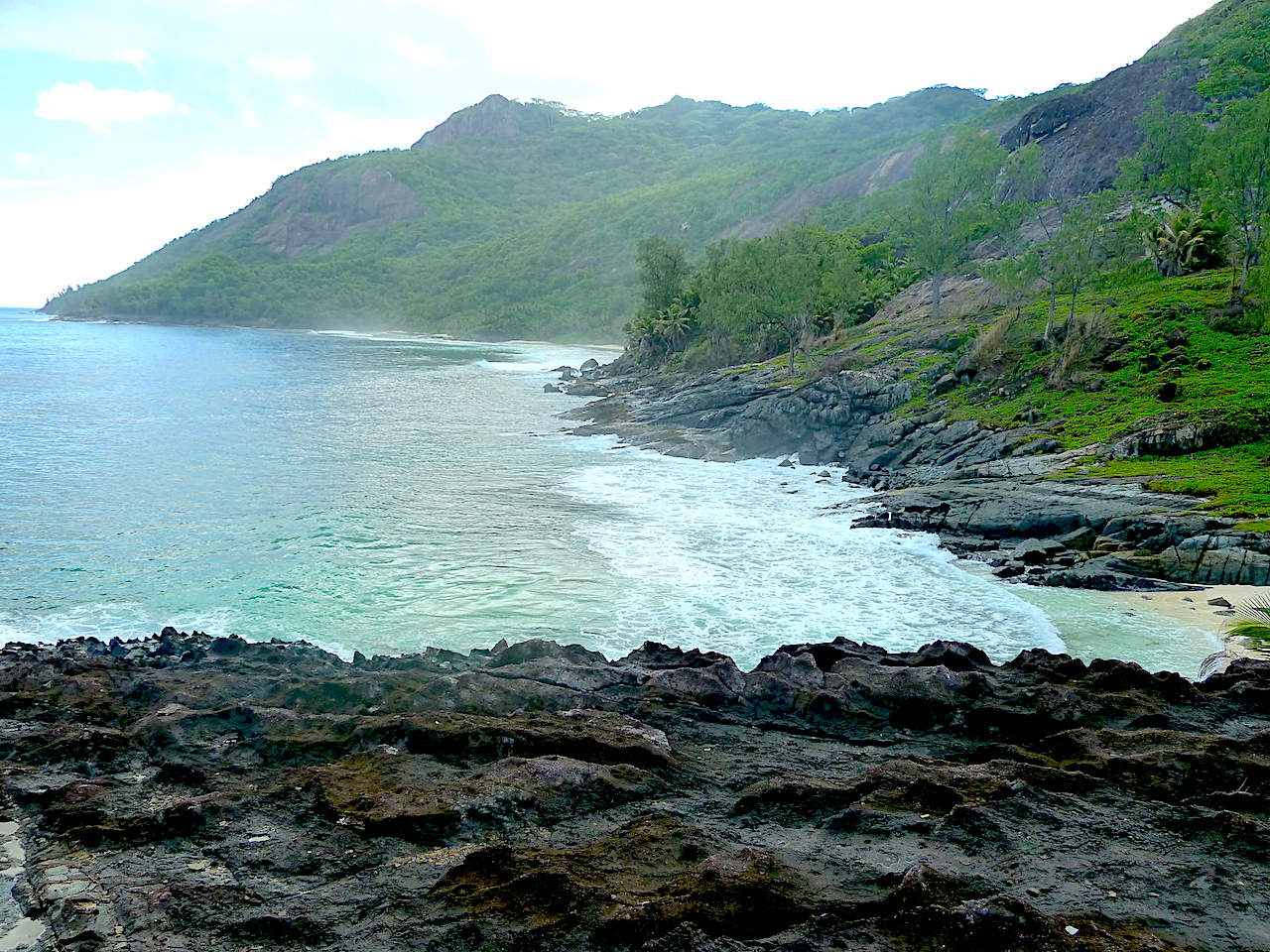 You will be so happy you decided to explore the island. One of the trails takes you through an exotic forest, up to a plateau with abandoned graves, and boasts wonderful views of the ocean. Make your way down to a hidden beach, where you will likely be alone to enjoy the ocean and nature.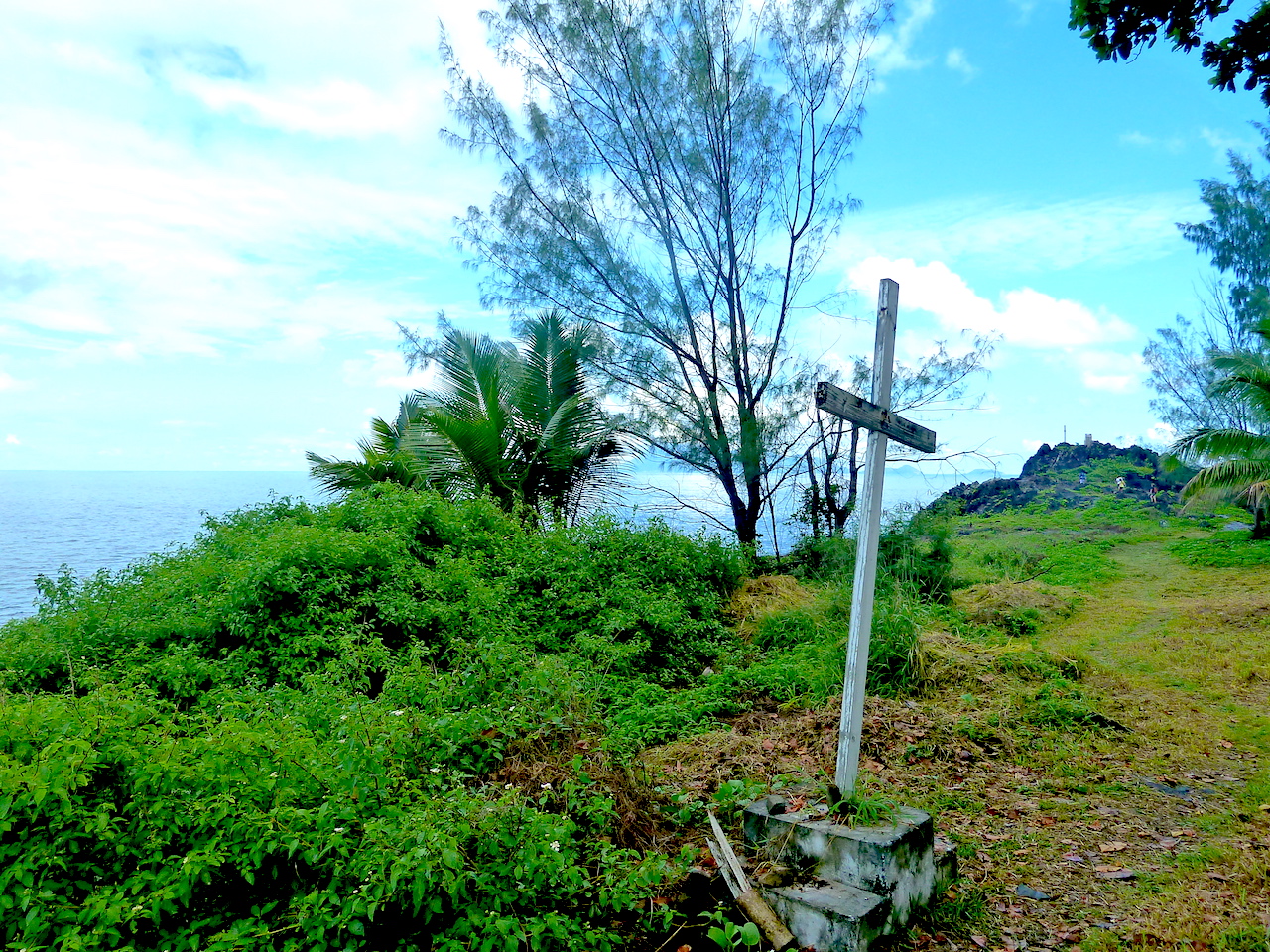 Where else would you be the only one in a spot like this?

The end of the hike, prior to walking down to the beach, rewards you with breathtaking 360 views! Please, please, please, do leave the resort for an hour or two. You cannot miss this!
Other Activities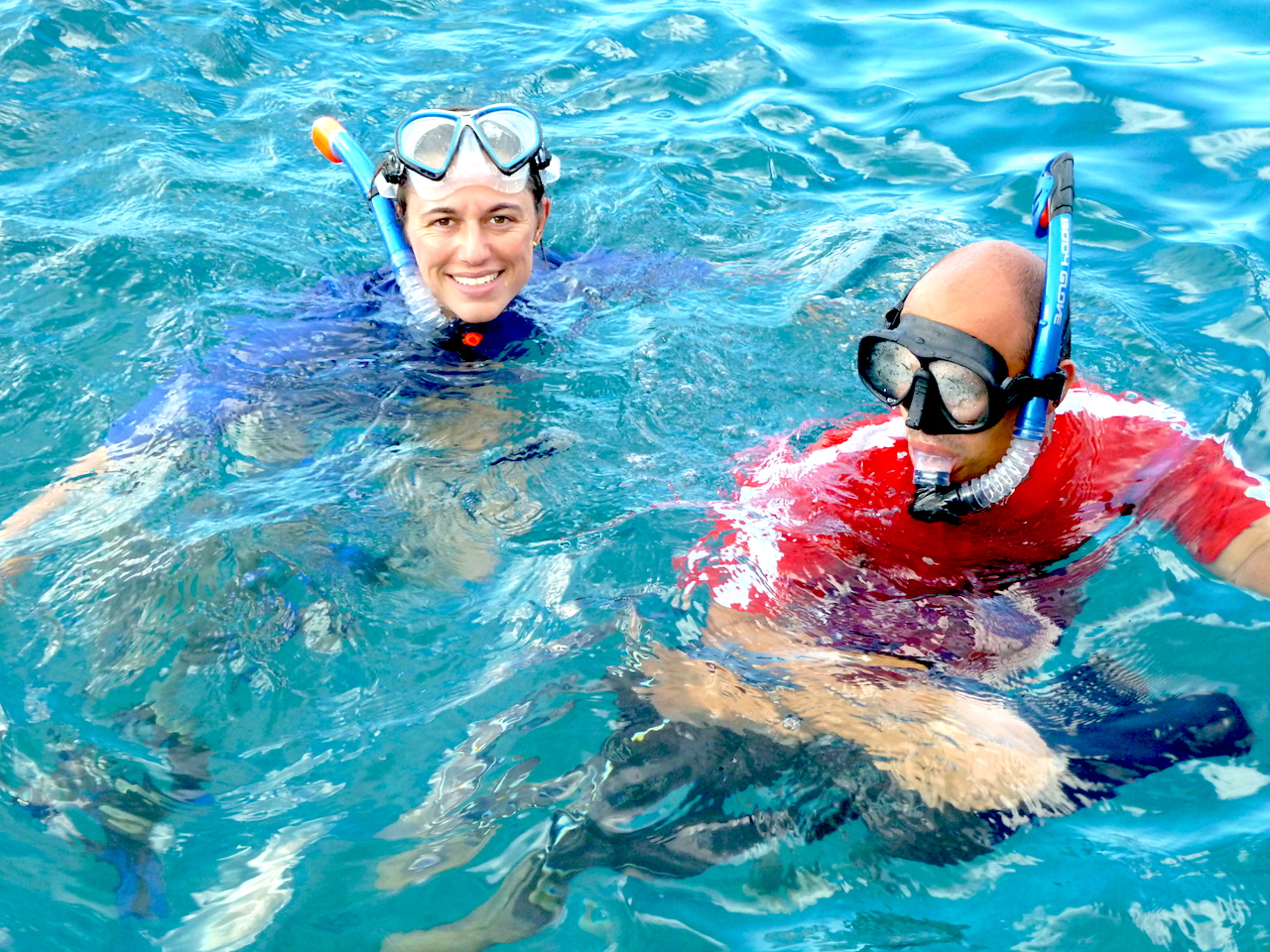 Hilton Labriz has its own Padi center – the only 5-star diving center in the region. We booked a half-day excursion. Since we are not divers, we chose a snorkeling tour.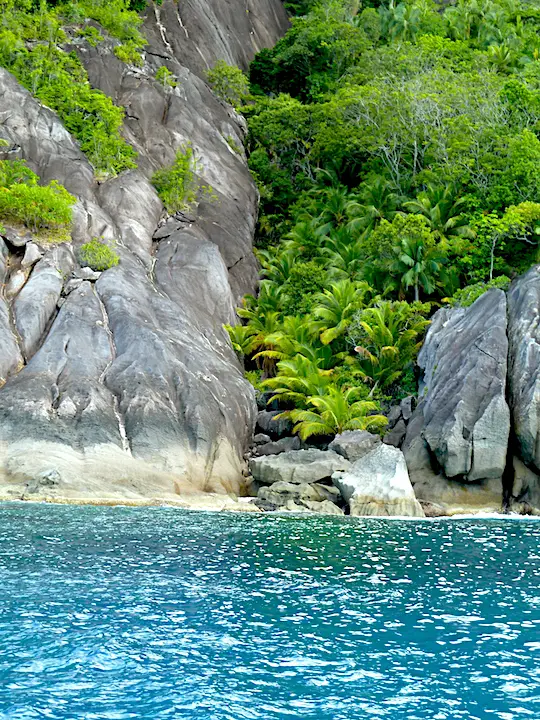 The boat took us along the coast and to a snorkeling spot about 30 minutes away from the resort. We saw some of the most beautiful landscapes…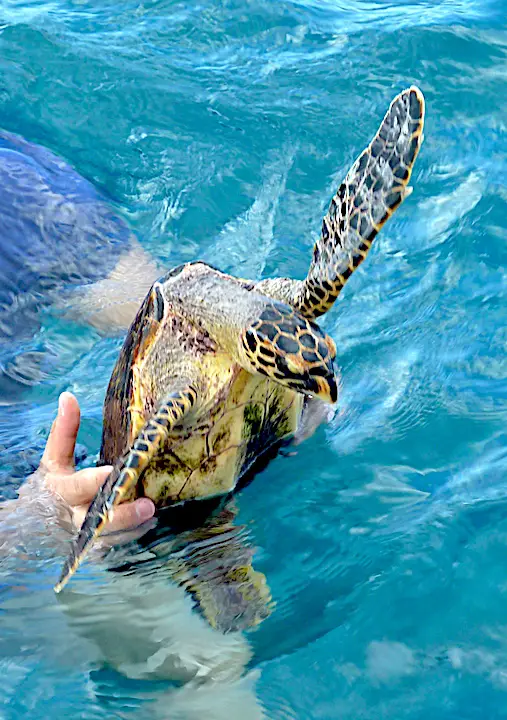 …and sea animals!
Take Us Back!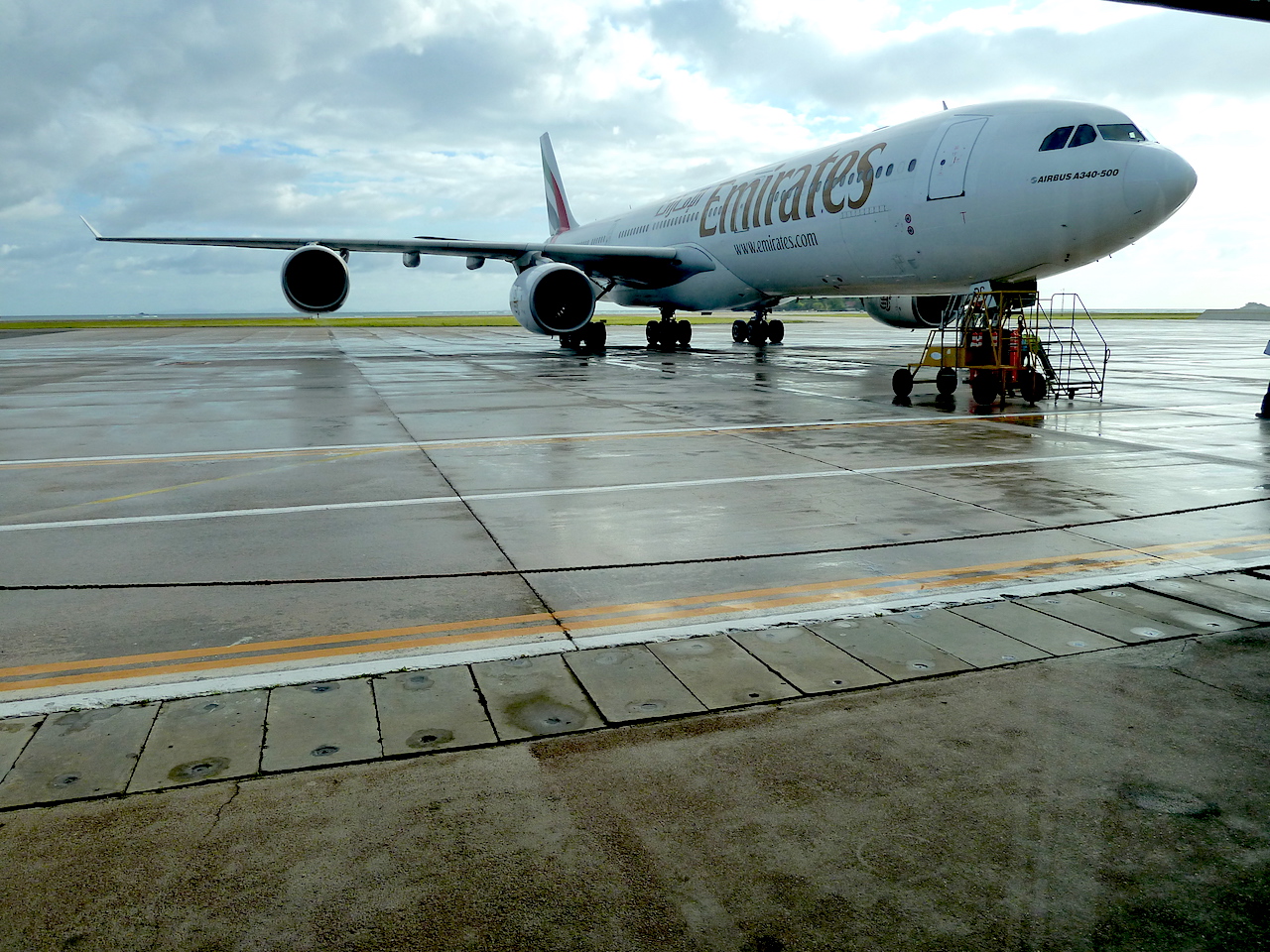 The morning came when we sadly had to leave. We spent a dream week at Hilton Labriz Resort and Spa on Silhouette! I highly recommend the resort if you're looking for an exotic and luxurious beach vacation. We did not say goodbye, but rather "See you later, Silhouette!"
---
Enjoyed reading his article? Thank you for pinning us!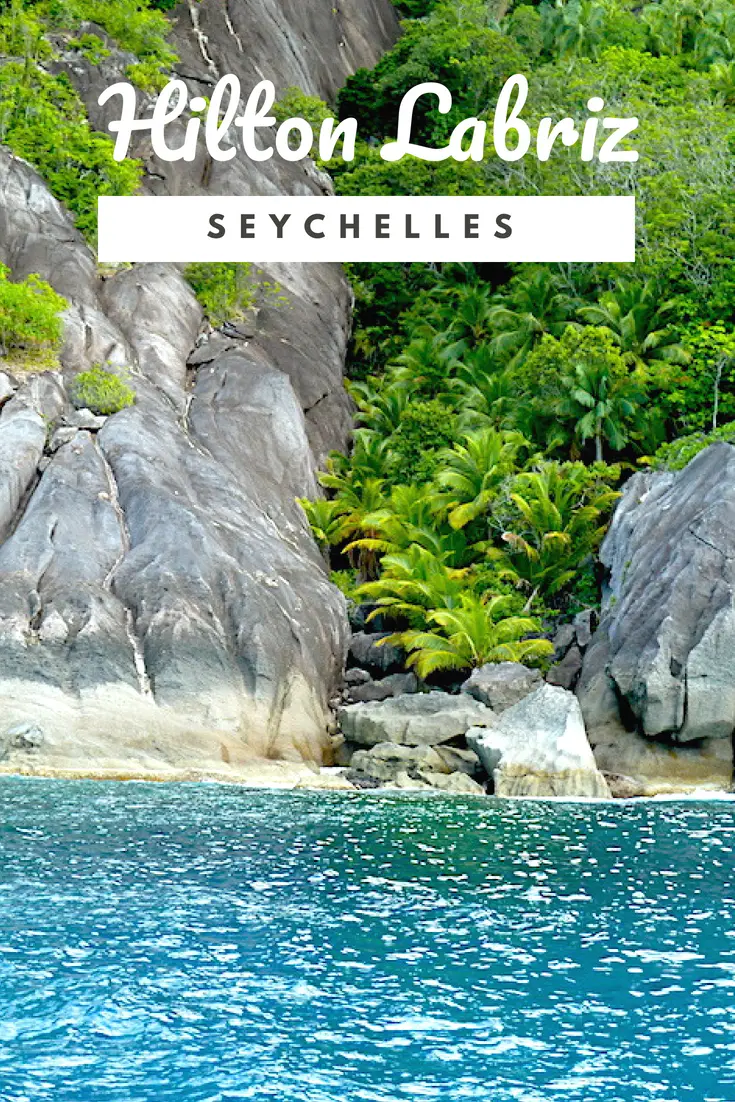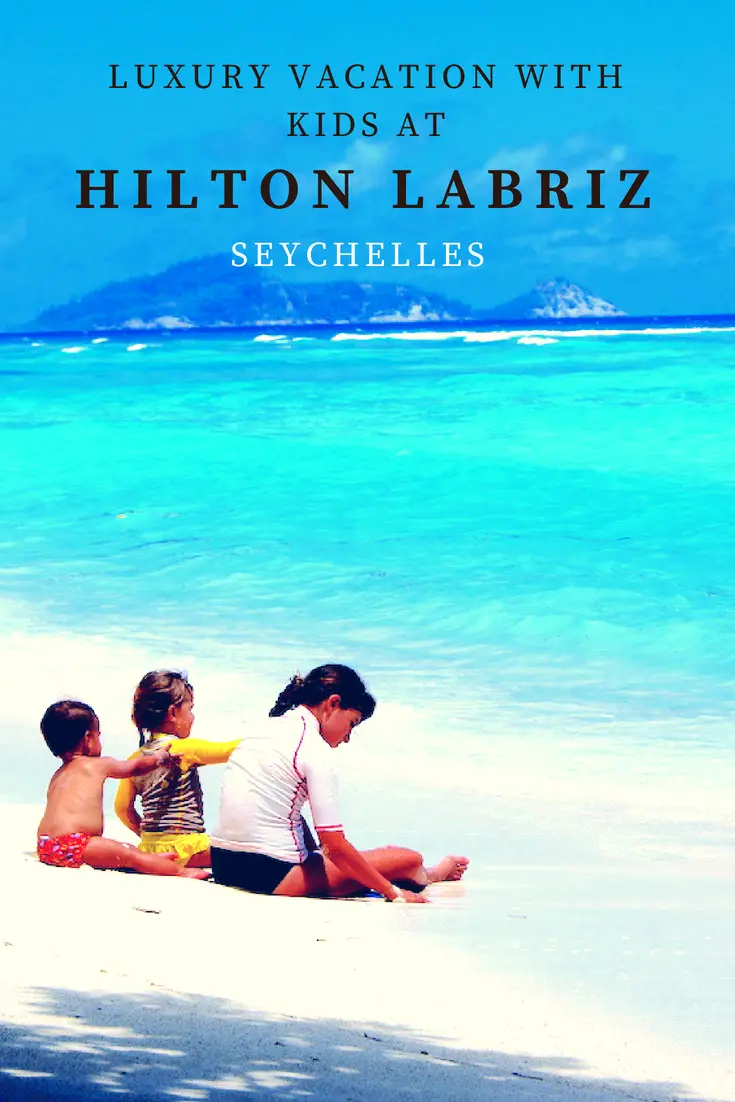 ---
Related articles you might enjoy:
12 Photos That Will Make You Want to Visit Norway
Luxury Cruising Onboard Seabourn
Discovery Cove – The Ultimate Premium Experience in Orlando
If you enjoy reading us, stay in the know by signing up for our newsletter and following us on social media!