Hi there! I'm Laura and I am so glad to have you here!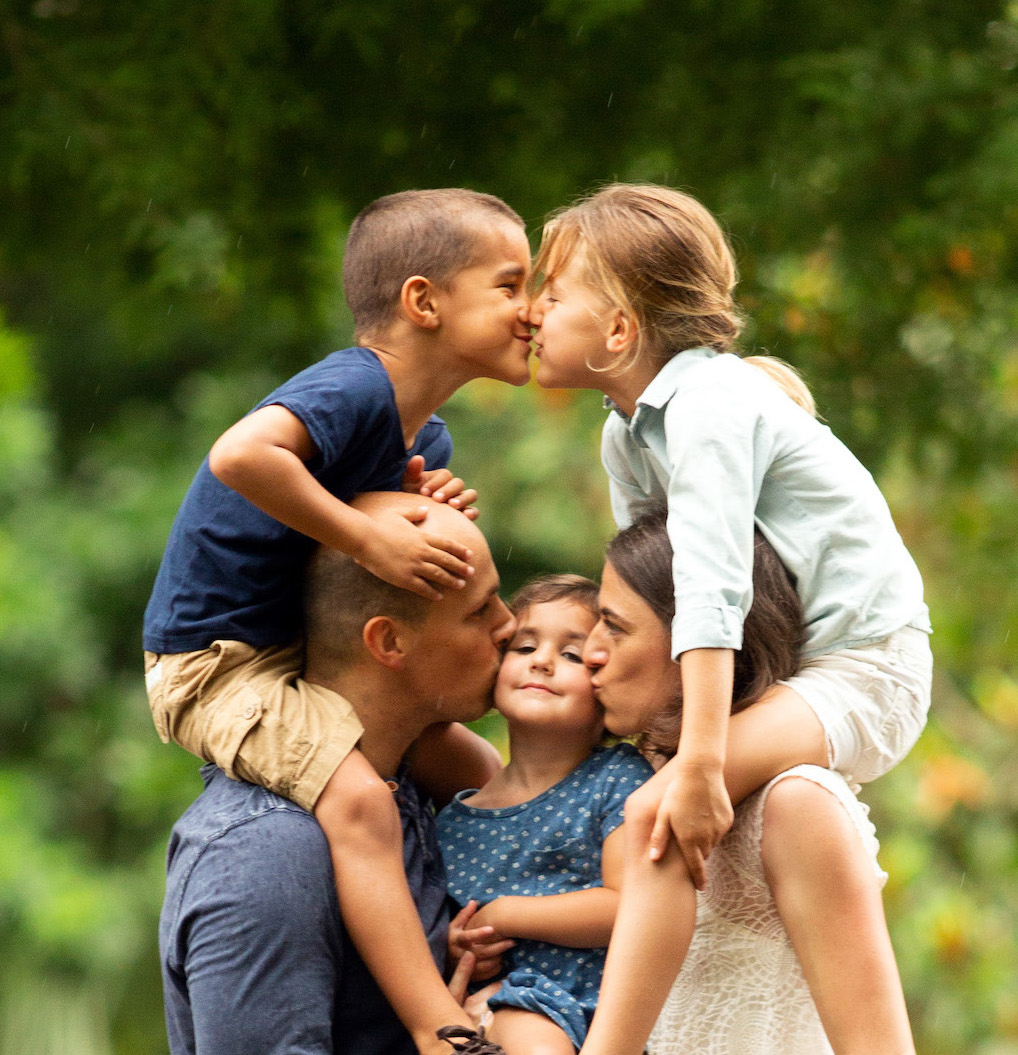 I am the mother of three crazy kiddos (ages 5 to 8), and my husband Christian and I, form a wonderful tag team. We are Disney lovers, passionate world travelers, believe in hands-off child raising, and are slightly obsessed with technology. My story started in south-eastern France, where I was born the first of five daughters. While our parents had the means to raise us comfortably, we were taught to respect money and save in order to afford nice things. Very early on, they instilled a sense of adventure and travel in us. My childhood memories revolve around spending my summer months on European roads, visiting historical cities and beautiful countrysides.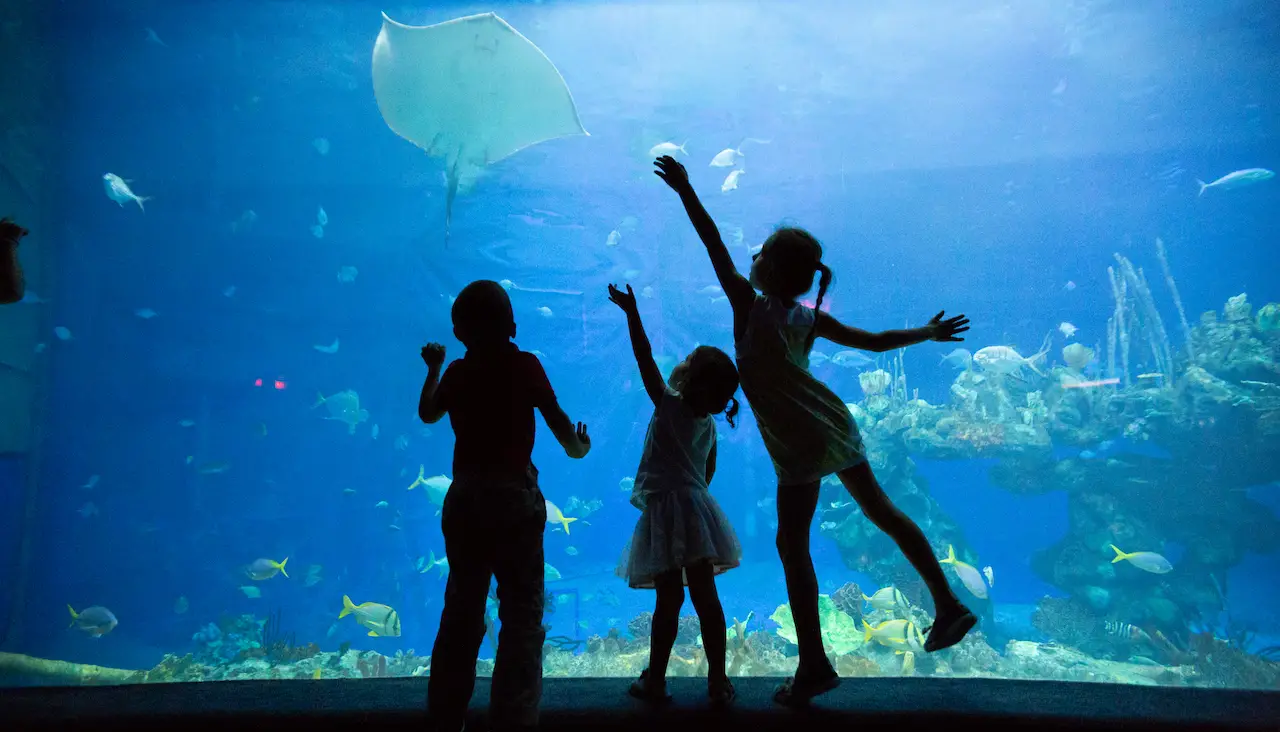 Fast forward 20+ years and life is just one big adventure! We have that crazy travel bug in us and we love exploring and discovering new places and cultures. Our three children were born in three different countries, they are raised tri-lingual and we settled in Florida after 4 years of living overseas. We love our life down here and raise our family with a mix of values adopted from living in all those wonderful places.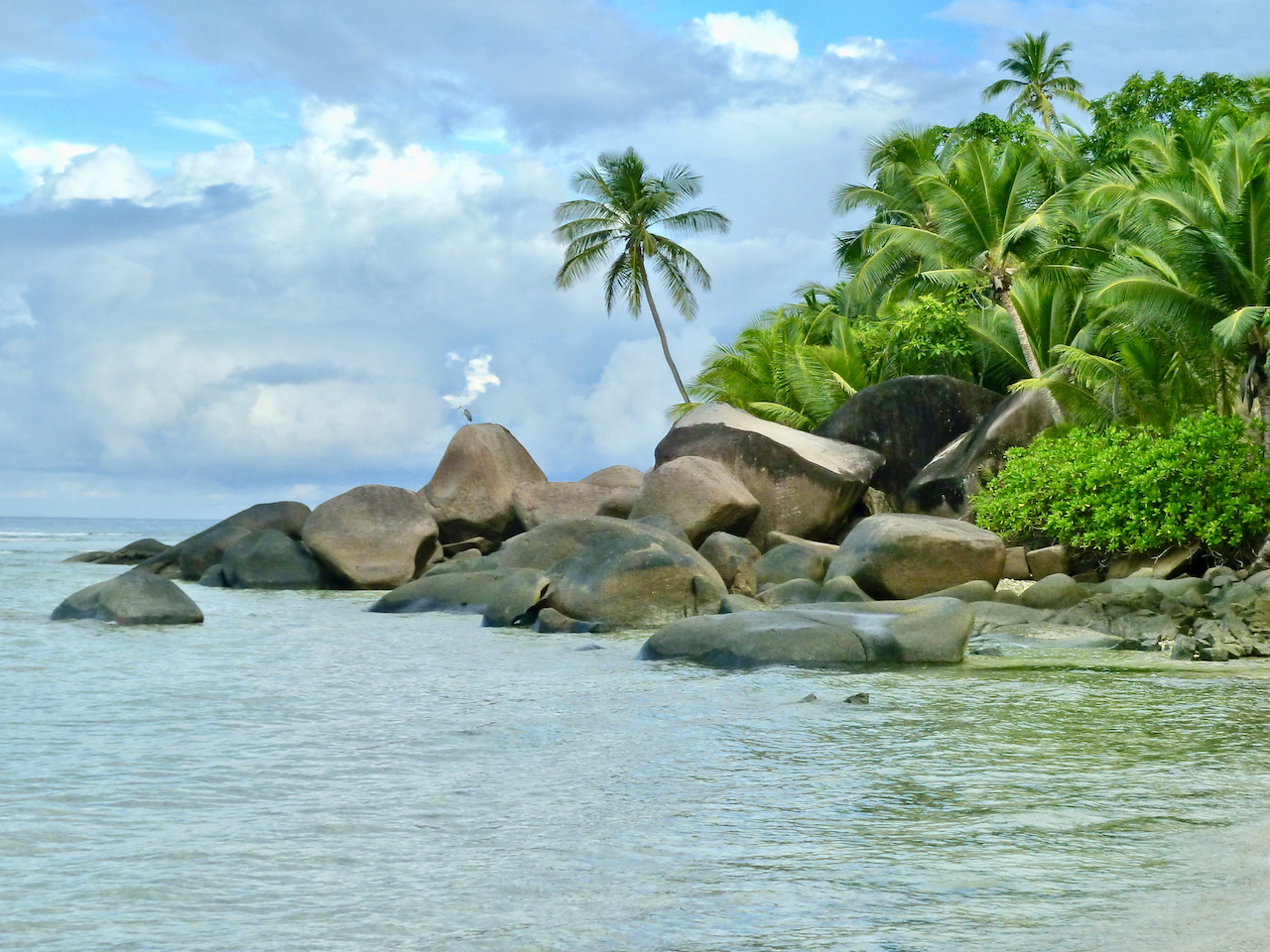 In January 2020, we started our biggest adventure yet! We rented our home, moved everything out, and decided to travel the world full-time. We plan on traveling 18 to 24 months, from the Pacific, to Asia, Europe, Africa, and Latin America. Of course, COVID-19 has changed our plans drastically. Thankfully, we are able to be flexible and we are re-organizing our world tour as we go!
We live a frugal life most of the year. And by frugal, I mean we really don't spend more than we have to. You won't find us driving luxury cars, shop at organic stores, wear designer clothes, nor eat out very often. However, we spend quite a bit on family luxury travel and high-tech.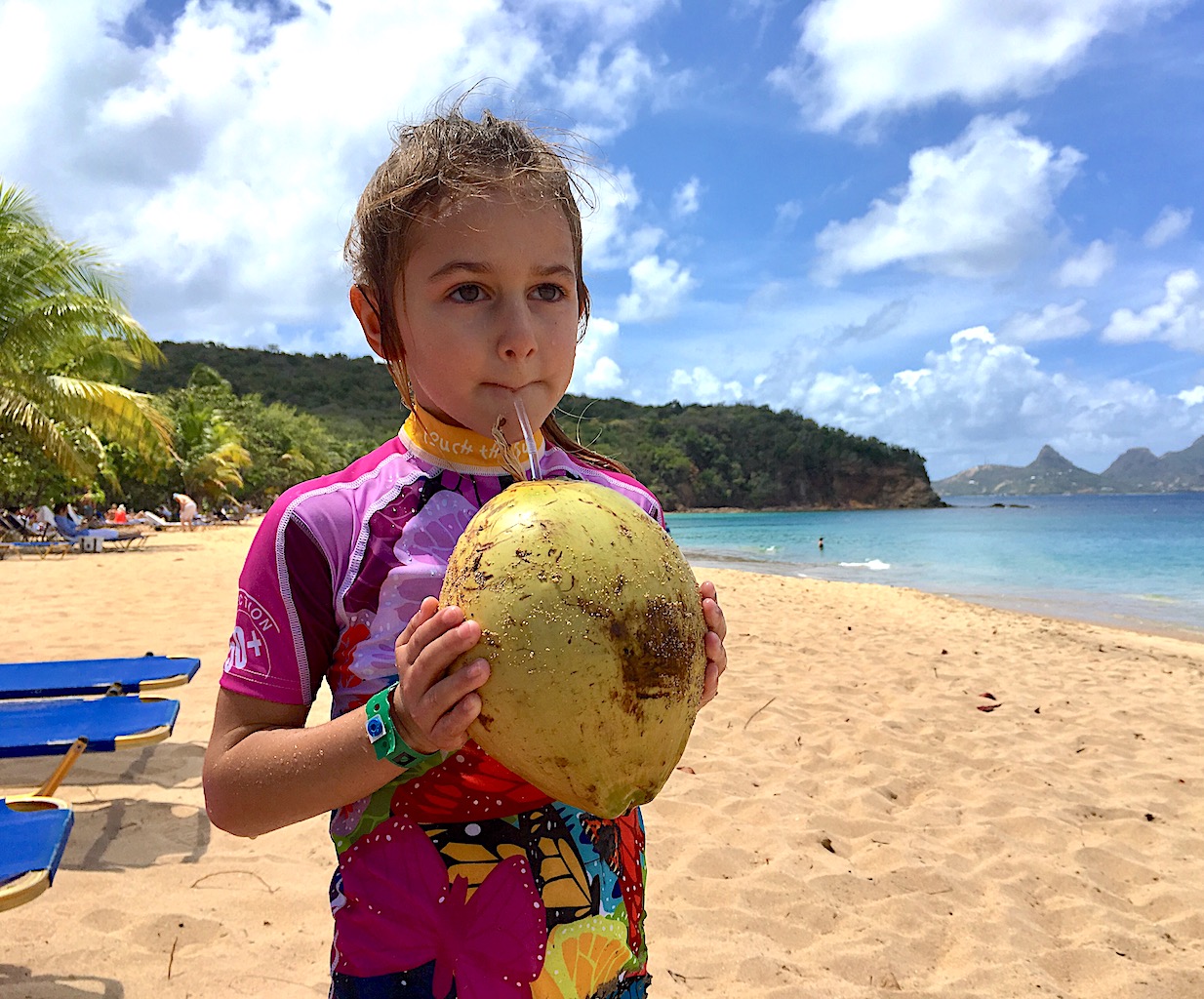 I started blogging because I truly believe that our lifestyle enables us to enjoy the luxurious life we've always dreamt of. I love sharing our luxury family travels as we discover and experience destinations near and far. Expect to be taken around the world with us, as we travel and cruise to exotic destinations.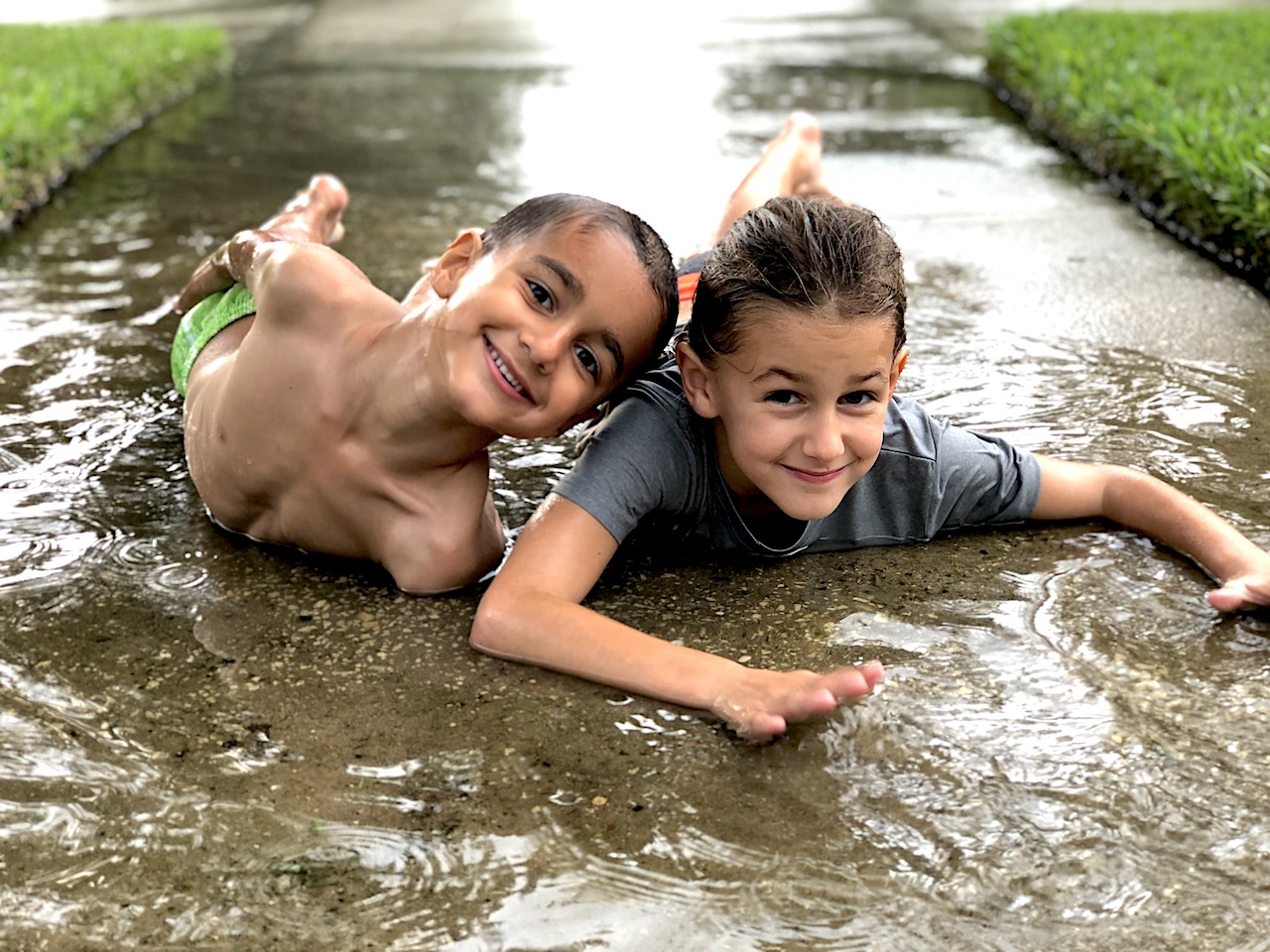 I also love raising little citizens of this world and share our journey in the lifestyle section of the blog. I would love for you to tag on and share your own journey with me!
Sign up to receive new content directly in your inbox as we share our travels and the beautiful destinations we visit year-round, our family lifestyle and some everyday savings tips!
Thank you for reading!