Someone needs to pinch me and tell me what happened to the summer?!
Today was our school's Open House and for the first time EVER – all three of our kids will be attending the same school! Woohoo! This mama is partying and can't wait to have one drop-off and one pick-up!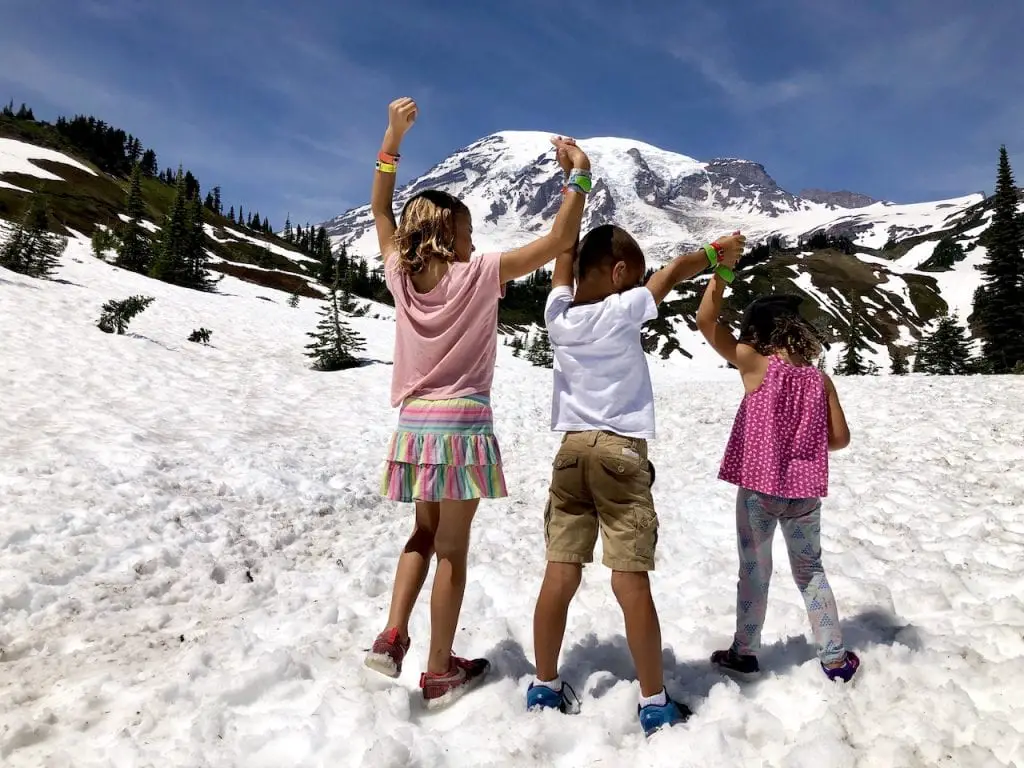 Now, in full honesty, I am NOT looking forward to the school year and its routine. Every year until now, I have counted down the days for the kids to get back to school… I couldn't wait for normalcy, routine, and a bit of quiet around the house.
This year, I want to keep them home and playing. I don't want nighttime routines, homework, rushing, tests, and fights. But guess what, we've met the teachers tonight and they all seem incredibly nice, and on Monday, we're back at school!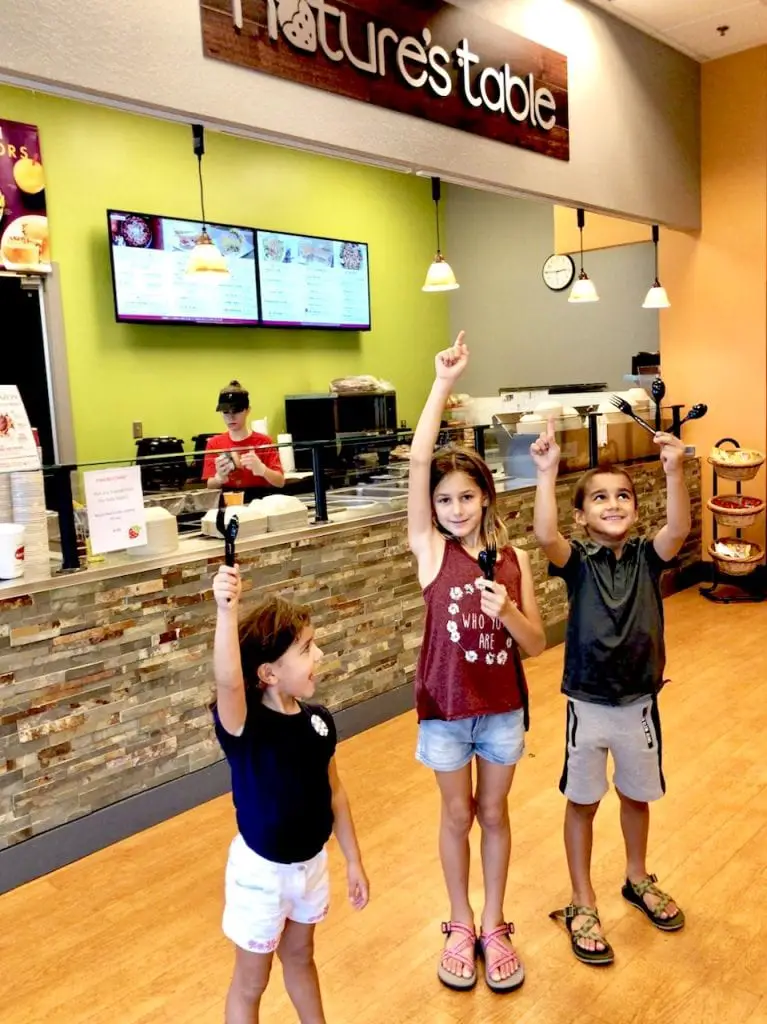 I know I am not the only Mom out there with snack junkies. Literally… my kids could live off of snacks and I am NOT the snack Mom!
I have friends who don't leave their house without 3 or 4 snacks, neatly packaged in Ziplocks, ready to hand off to their children at the first cry.
My kids never knew that because I am just not the organized Mom who thinks of snacks before leaving the house. I also believe that kids need to feel hunger to feed off of good and healthy foods.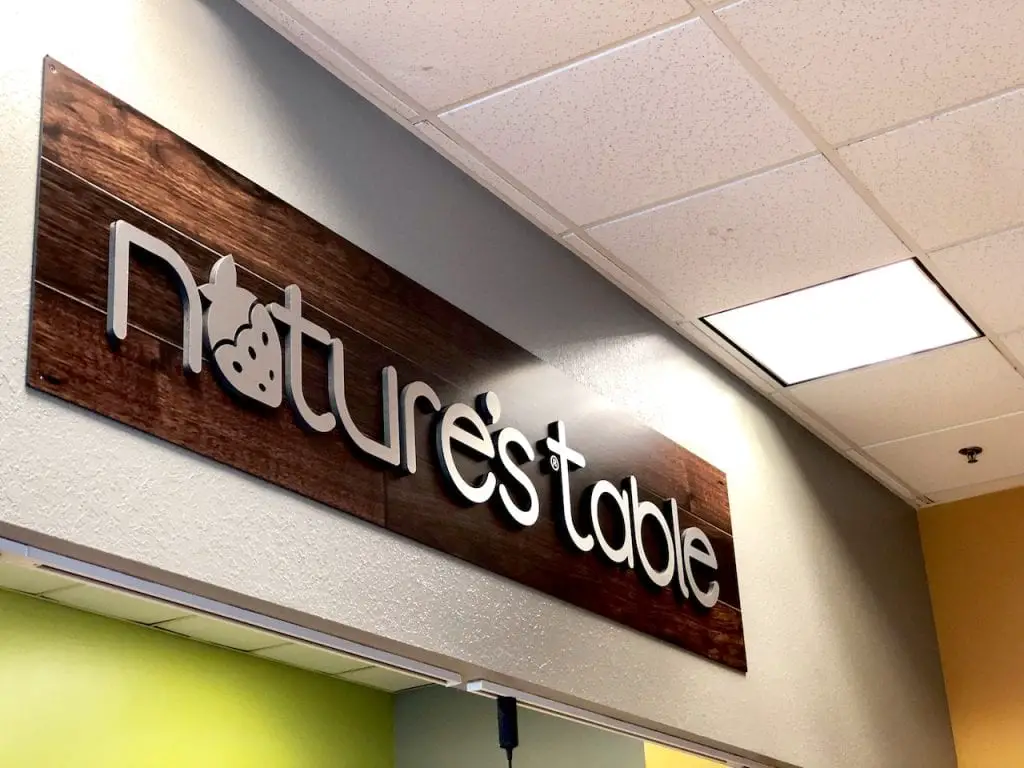 But if we're on the road, and before their long and tiring gymnastics practices after a whole day at school, I need healthy and easy snacks on the go! That's where Nature's Table steals the show!
Healthy Snack Options At Nature's Table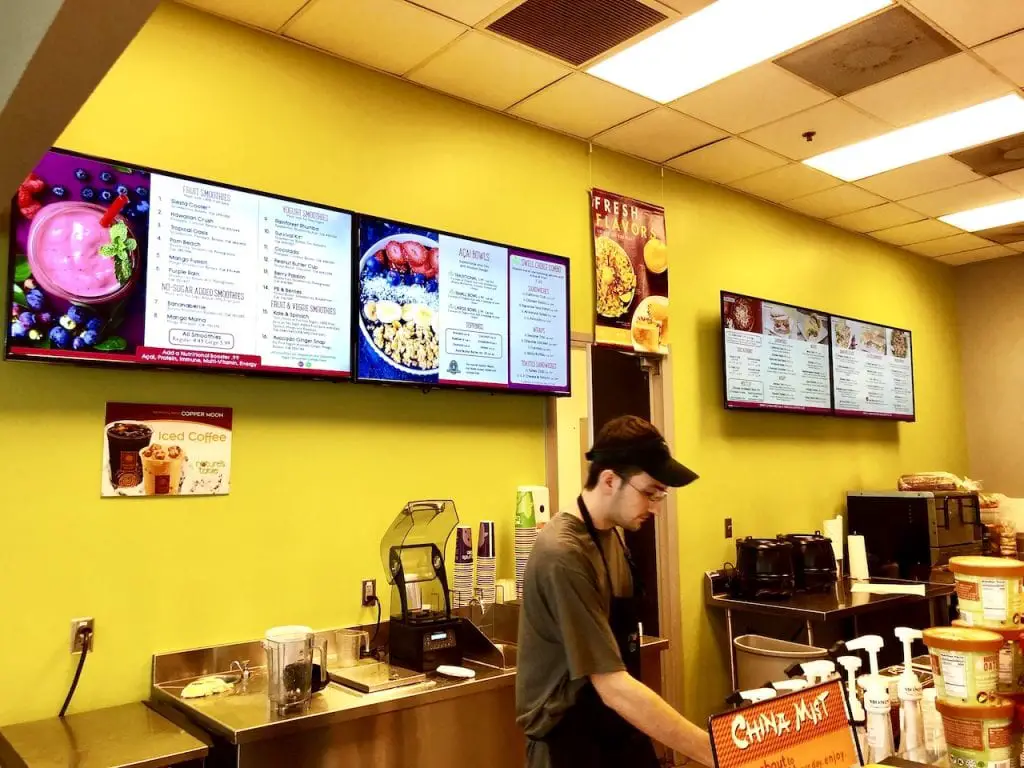 We have several Nature's Table locations around us and they always make for an easy snack, sure to please the kids!
Acai Bowls At Nature's Table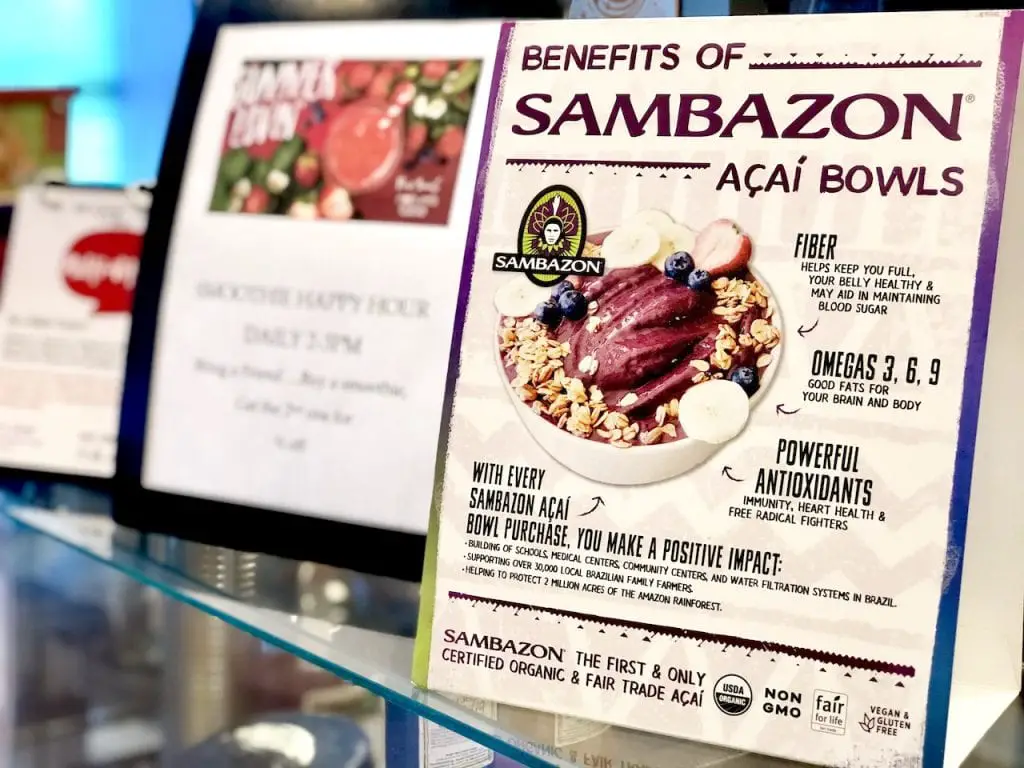 We fell in love with Acai bowls during our Aulani trip in June. Ever since, I have been researching local places to buy Acai bowls, and guess what…? Nature's Table makes them!!!!!
The kids can't get enough of them, and neither can I. I don't even try buying them for sharing because they won't leave me a bite!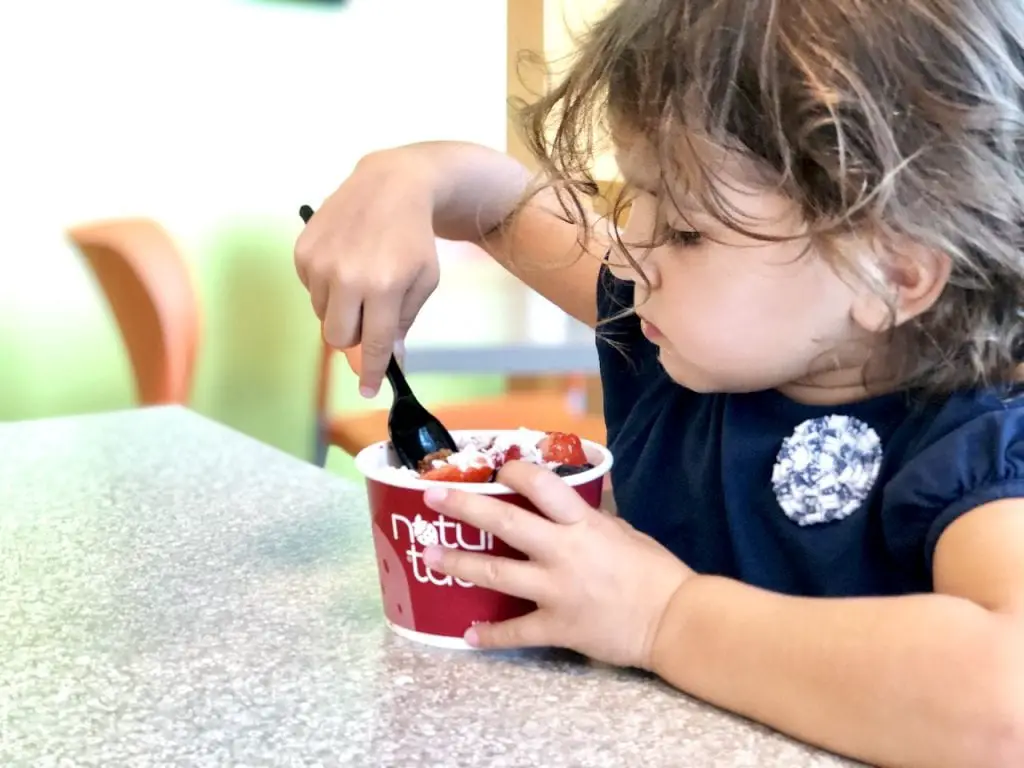 We usually get the Traditional Acai bowl. It is essentially the large bowl, which includes 3 scoops of Acai, and they add 6 ingredients: banana, strawberries, blueberries, coconut, granola, and honey. The honey slowly sinks to the bottom and it is my kids' favorite part to eat at the end!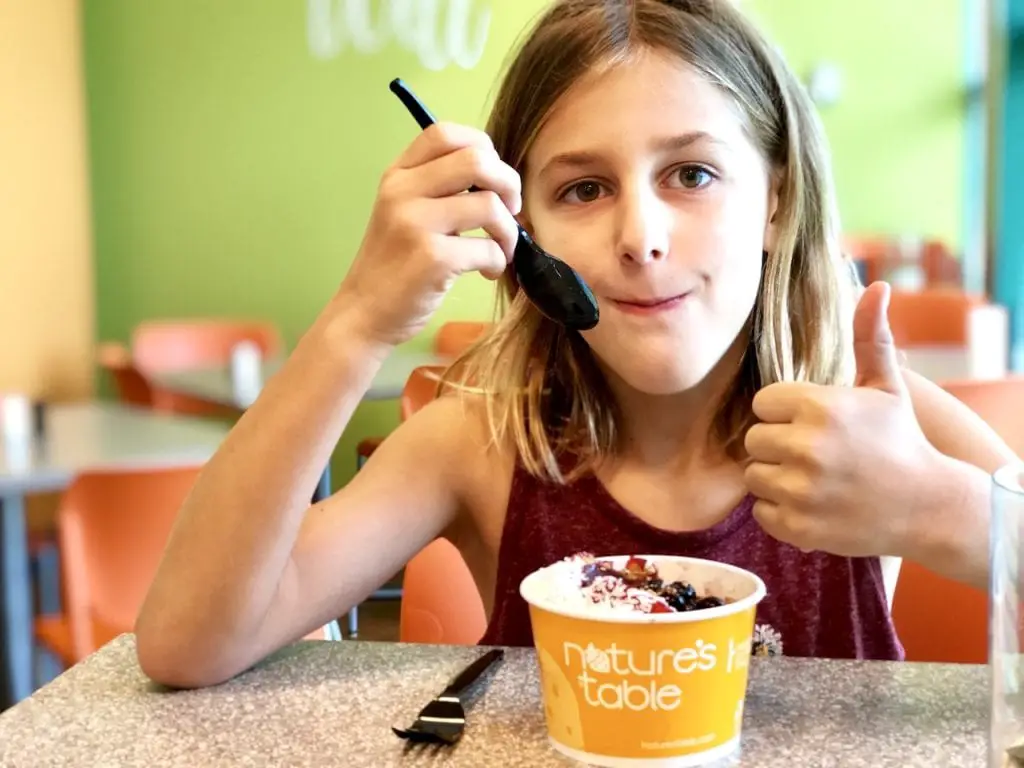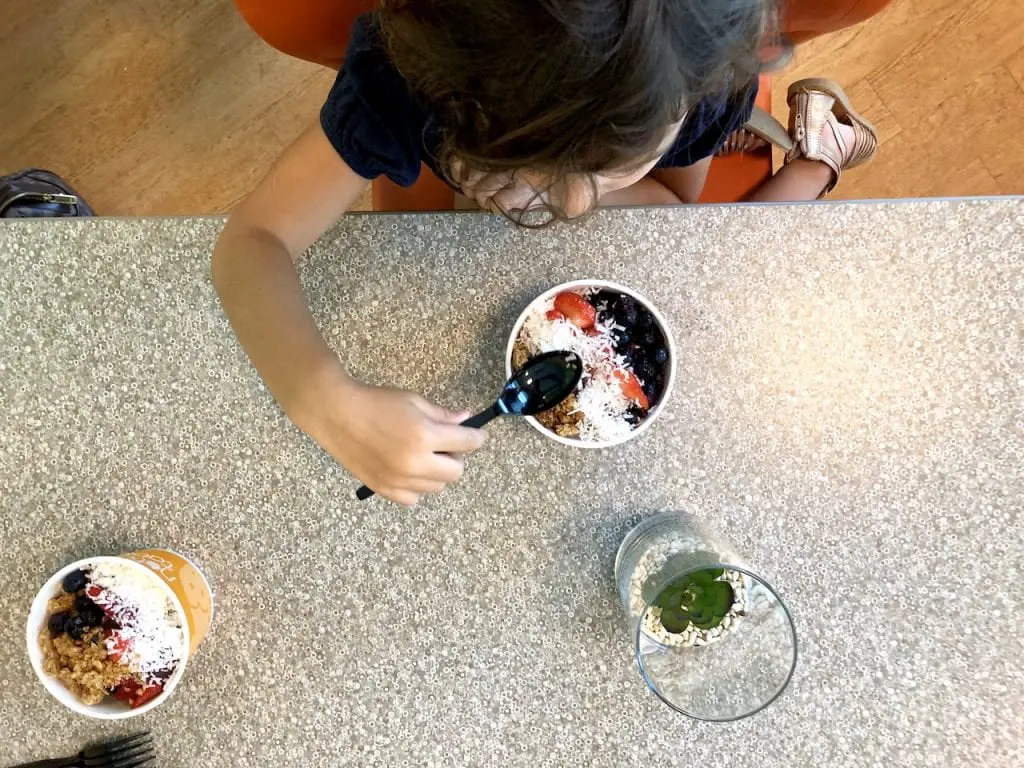 Menu options vary by location and our local Nature's Table has peanut butter as a topping, which is my definite favorite!
Turkey Clubs
For the savory cravers, the turkey clubs are always a nice and healthy option. We have a sweet tooth over here and typically focus on sweet options!!
Smoothies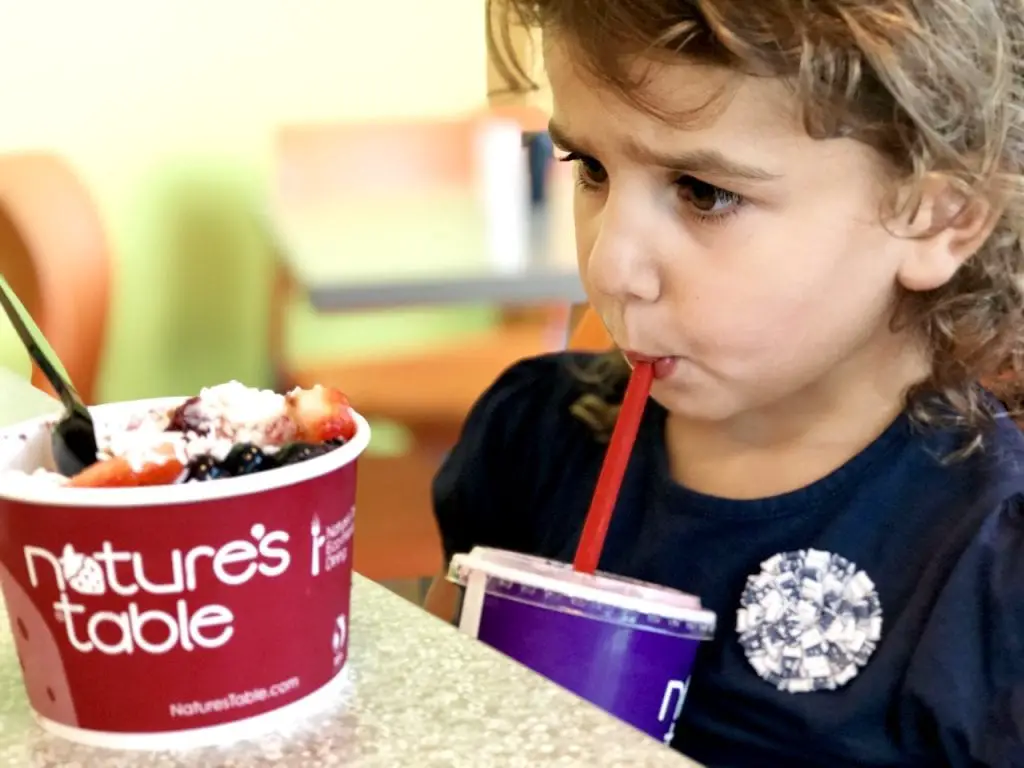 Another one of our family's favorites are the fresh fruit smoothies at Nature's Table.
Our kids love the Berry Passion, which is a yogurt smoothie and perfectly smooth!
I personally enjoy their Fruit & Veggie Smoothie. While all are healthy options, I somehow feel good drinking something green… don't judge! 🙂
Feeding Healthy Brains At Nature's Table
We rarely buy food outside of the grocery store, but when we do, I need it to be healthy for their brains and little bodies.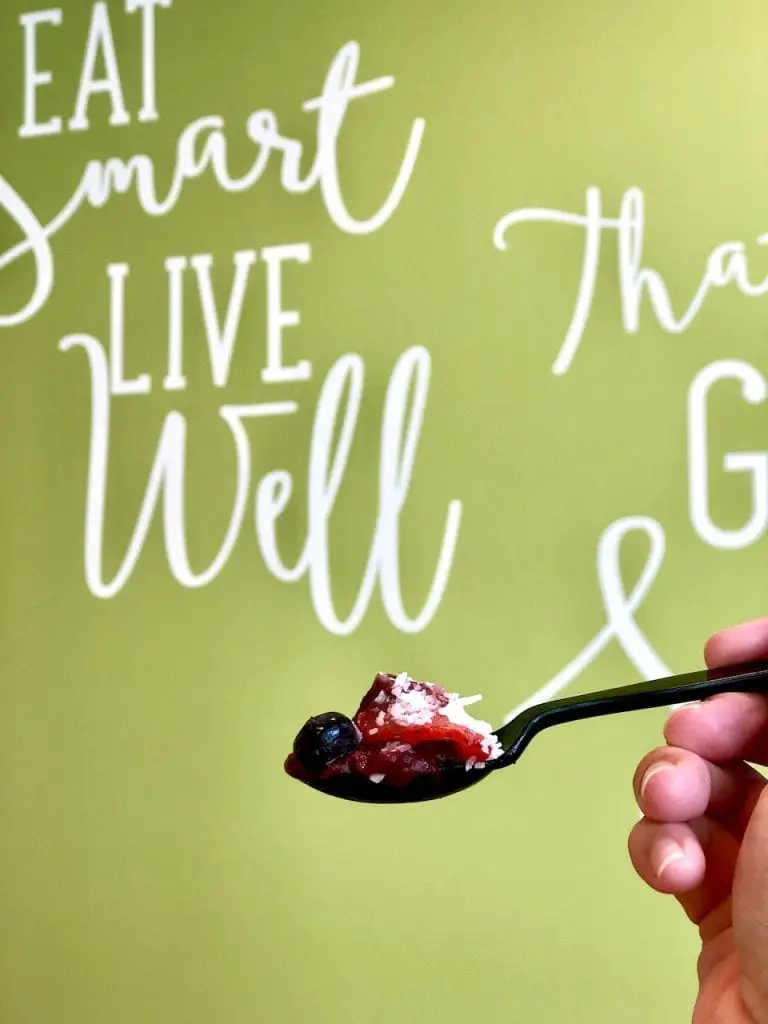 We are often on the go, jumping from school to sports, with the kids doing their homework in the car while I drive them left and right… I need them to be sharp and Nature's Table offers us exactly what we need to keep them engaged and happy in everything they do.
As I said, we are pretty much obsessed with Acai bowls, for how good they taste. But their health benefits seem endless with fairly high fat and low sugar. It has been considered a superfood for the last few years and comes packed with antioxidants, boosting brain function, improving cholesterol levels, and with a possible anti-cancer effect.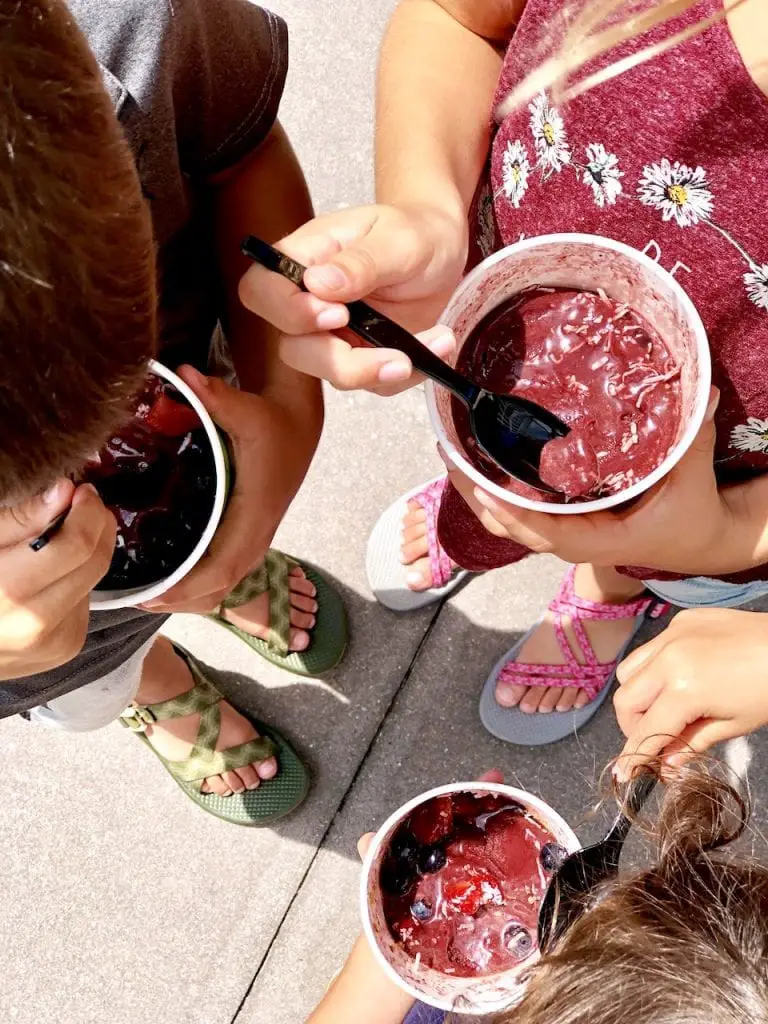 I feel good feeding it to my kids (who love the taste and colors of the bowls!) and to myself.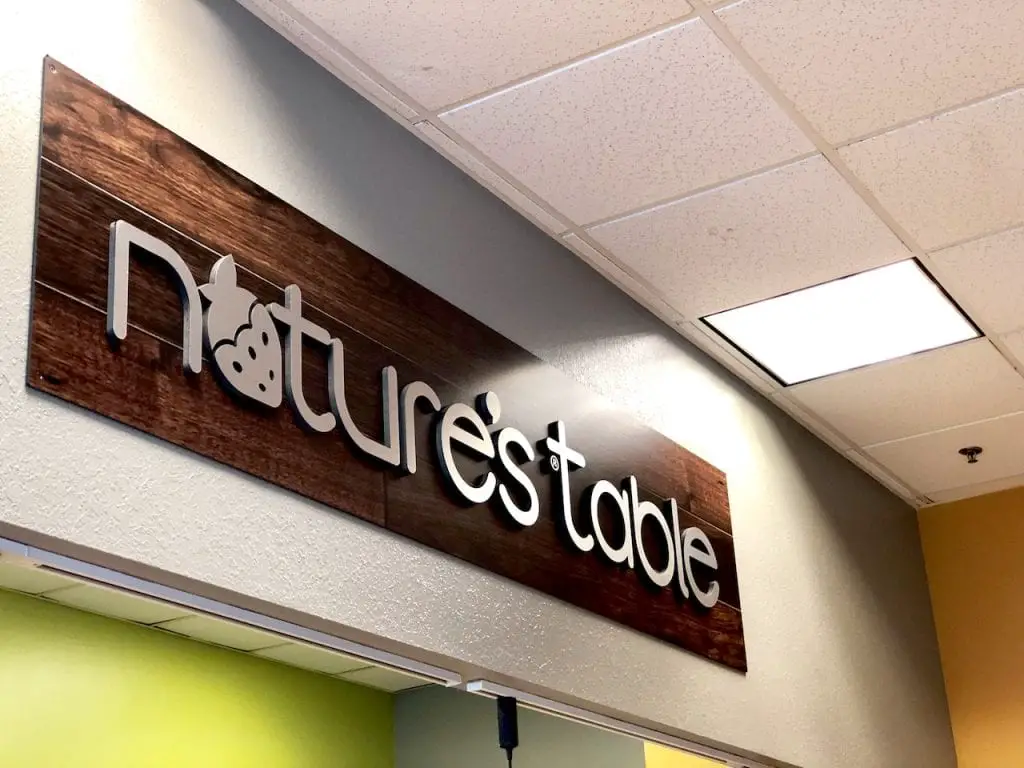 We have loved snacking at Nature's Table. Click here to find a location near you!
Many thanks to Nature's Table for hosting us on this visit to their store!
Let's continue the conversation on Instagram!
---
Pin this for later!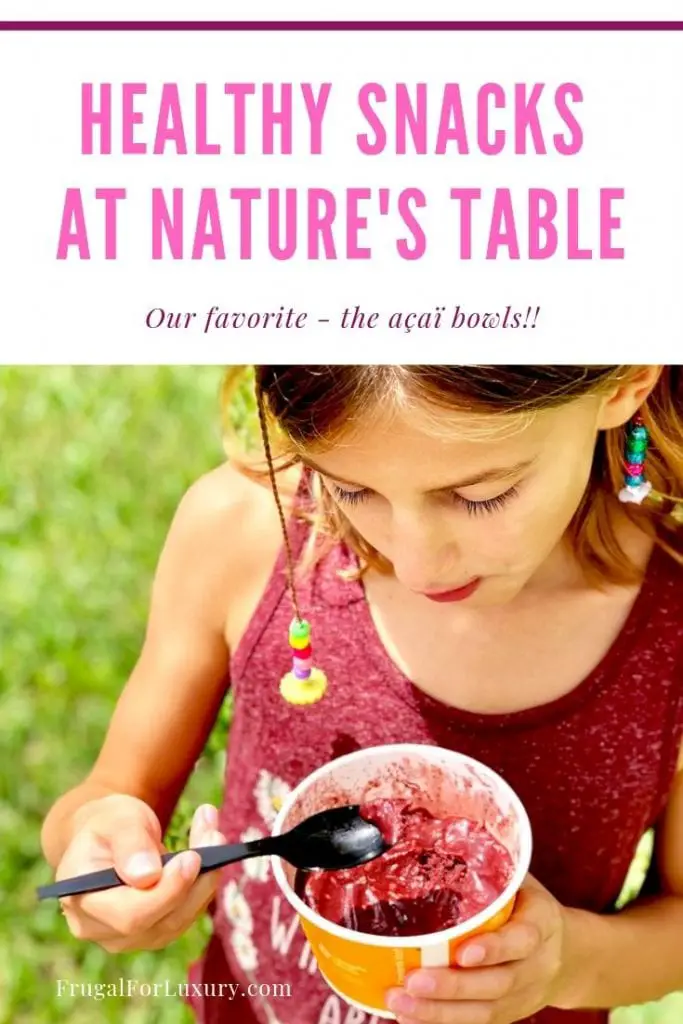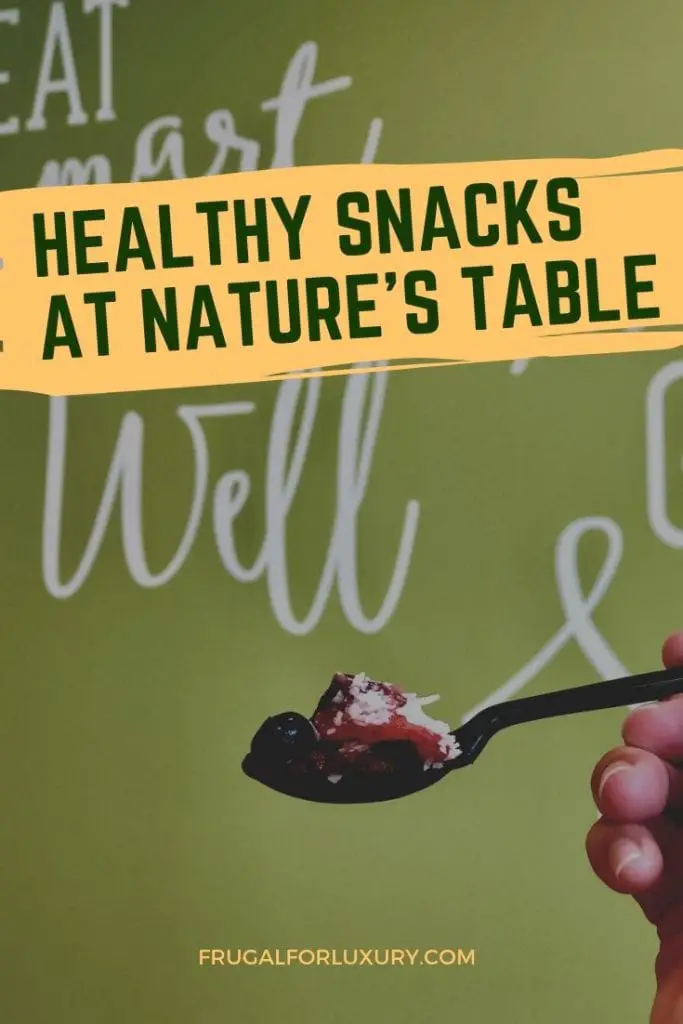 ---
Related articles you will enjoy:
HOW TO GET YOUR CHILD READY FOR SCHOOL
YOUR KID PLAYS SPORTS, NOW WHAT?
MY BIGGEST PARENTING FAILURE
MONTESSORI VS. WALDORF – A REVIEW OF TWO ALTERNATIVE EDUCATIONAL PHILOSOPHIES
If you enjoy reading us, make sure to sign up for our newsletter below!