Rocket Launch Your Money-Making Blog In 5 Days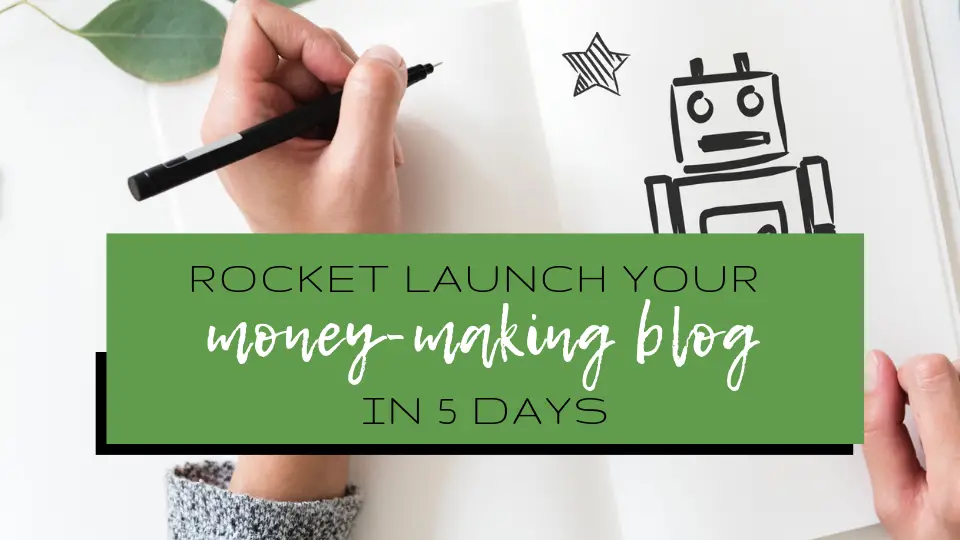 I wrote this FREE mini-course to give you all tools and tips to start a money-making blog in 5 days and with limited effort. Use my experience and knowledge to fast track yourself to an eye-catching blog!
---
Hyper Boost Your Social Media Strategy – A Blogger's Guide
This 7-day course is the perfect course if you are looking to boost your social media channels! I am cutting down weeks and months of trial and error by giving you the tools you need to drive traffic to your blog and monetize your social presence! You will leave the course with optimized channels and an understanding of the do's and don't's to drive your engagement up and start seeing brands fight to work with you!
DAY 7 BONUS: I am letting you in on a blogger's secret and giving you links to my favorite Influencer Networks and Engagement Pods. Very few people in the blogging course industry are giving you access to that gold mine! Secure your spot in the class today!