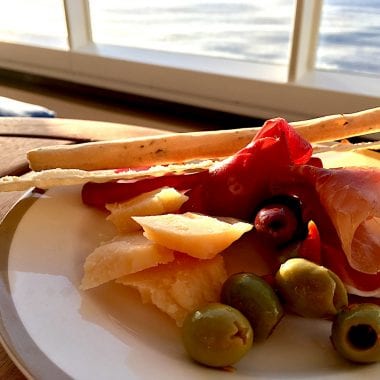 Cruising, Disney
Our list of top foods on board the Disney Magic! Caution: this is a mouthwatering read!
Cruising, Europe, Spain
Ibiza, Ibiza…. Mostly known for its clubs and nightlife, we were surprised to discover one of the most natural islands in the Mediterranean.  Hilly Ibiza The Disney Magic docked at the cruise terminal, which, unlike the private yacht marina, is a bit further away from the city center. Disney had […]
Let's Get Social
Meet Laura
Hi there, I'm Laura and so glad to have you here! I'm a wife and mother of 3 crazy kiddos. I invite you to travel the world with us as we share our favorite luxury destinations and experiences as a family of 5.
Read more
New On YouTube!
Grab It Here!