Disclosure: This article was not sponsored, however, there are affiliate links. This means that if you make a purchase through one of our links, we receive a small commission. This allows us to continue producing thorough and helpful content, and we genuinely appreciate your support.
Congratulations! You have made the difficult decision to take several months to travel around the world with your children.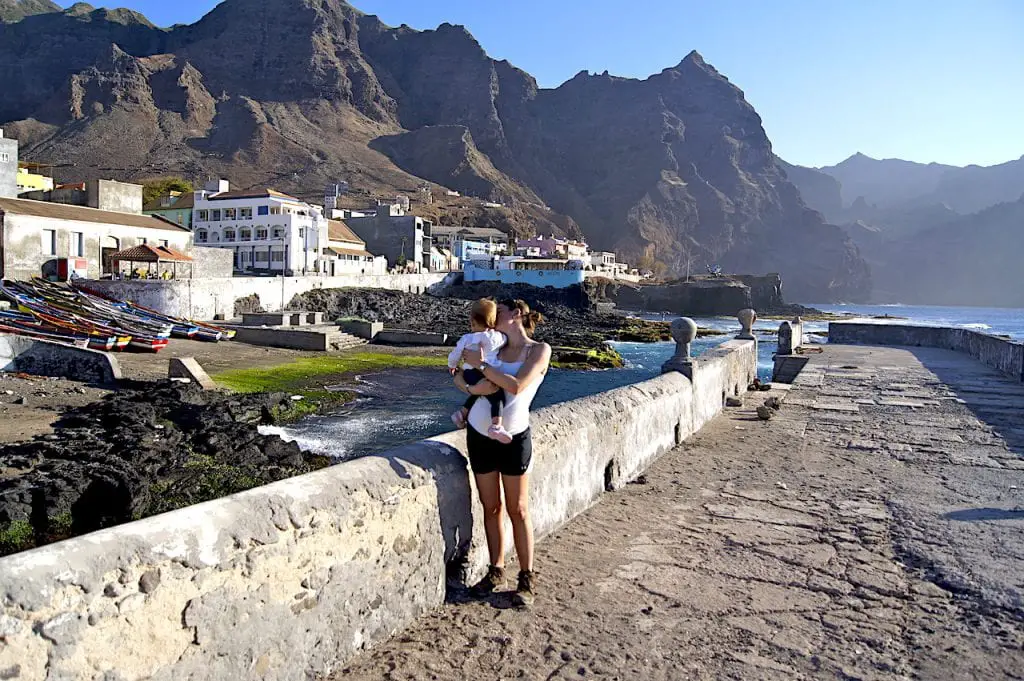 Many only dream of it and you will often hear "you are so lucky!" But you know this is no luck. This is you and your family making every day adjustments and concessions to make it happen. You know that most people could do the same if they stayed focused on their plan and really wanted to make it happen.
If you're like us, you'll also hear countless "you're going on a 15-month vacation!" And nothing will make you boil faster… I have been working hard at letting it go, but we both know this is not a vacation. This is full-time travel, usually on a limited budget, with goals, effort, and months of planning going into it!
Related article: The Difference Between Travel And Vacation
Let's now look at all the things you should be thinking of during the planning stage.
Hopefully, you are 3 to 9 months out, maybe more, which is great!
1- Kids' Schooling
If your children currently attend a traditional school, you will be making the switch to an alternative schooling system.
Start documenting yourself on options offered by your school district, your state's requirements, and think about your personal preferences.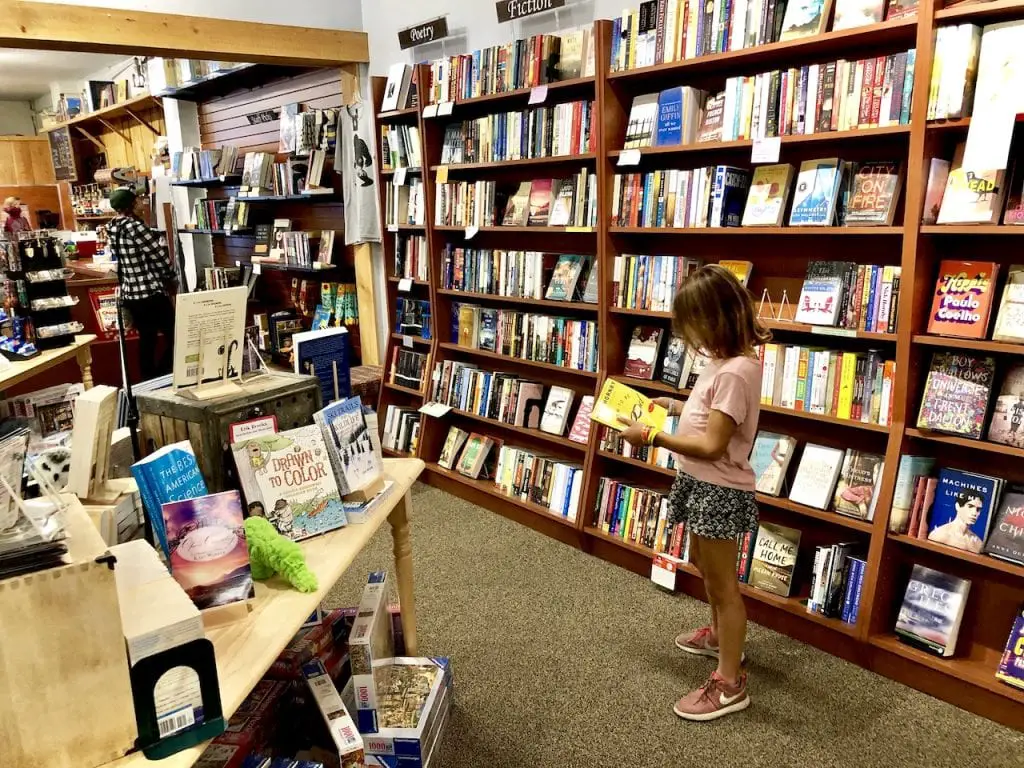 Some of the programs offered might require a recurring and high-quality internet connection. Will you have access to such connection? Or might you be lacking connectivity in some parts of the world?
If you want to teach your children at your own pace, look into un-schooling and include as many experiences as you can in your travel, to teach them about history, geography, geology, culture, social sciences, and more. You have endless opportunities and teachable moments in front of you, make good use of them!
2- International Health Insurance
Especially when traveling with children, make sure to subscribe to a world health insurance.
There are several big players in the industry: World Nomad, probably being the biggest.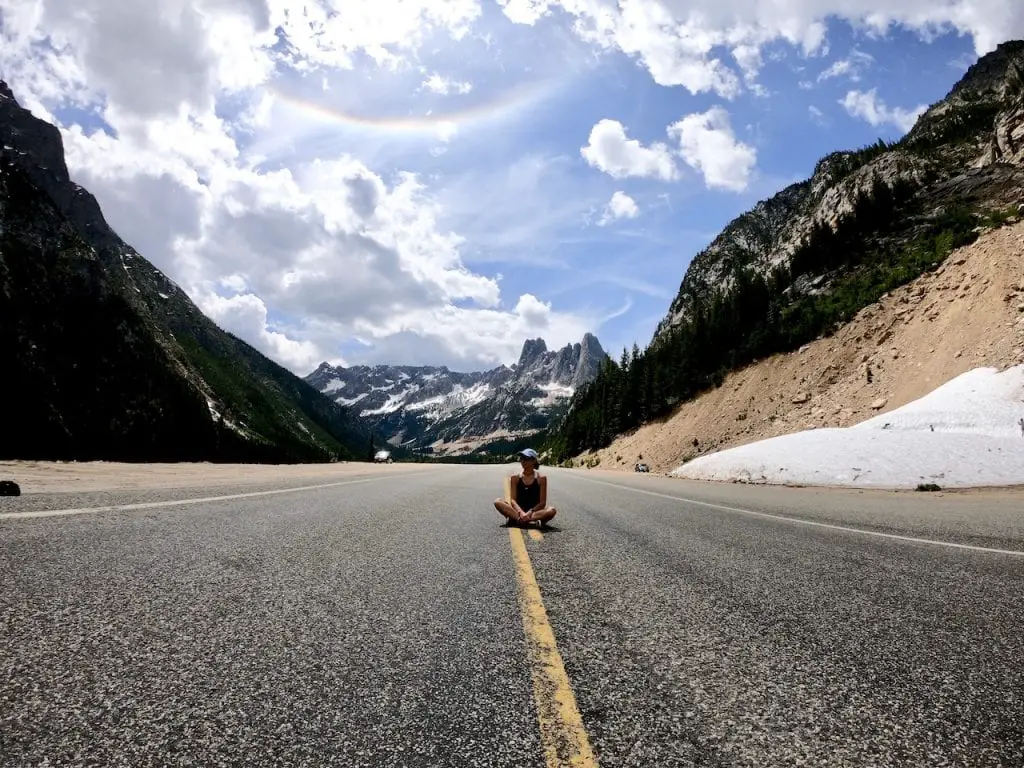 We shopped over a dozen providers and decided to go with IMG Global. We found the coverage to be very extensive and the fees very fair. We opted for the Patriot Platinum International, which covers us everywhere but in the U.S. (you can always add the U.S. coverage!). Click below to get a quote!
Quote/Purchase Patriot Group Travel Medical Insurance®
One question to ask yourself: will you be getting pregnant during your trip? If there is a chance, choose a health insurance that covers maternity!
3- Vaccination
Not just the kids' least favorite topic… vaccination!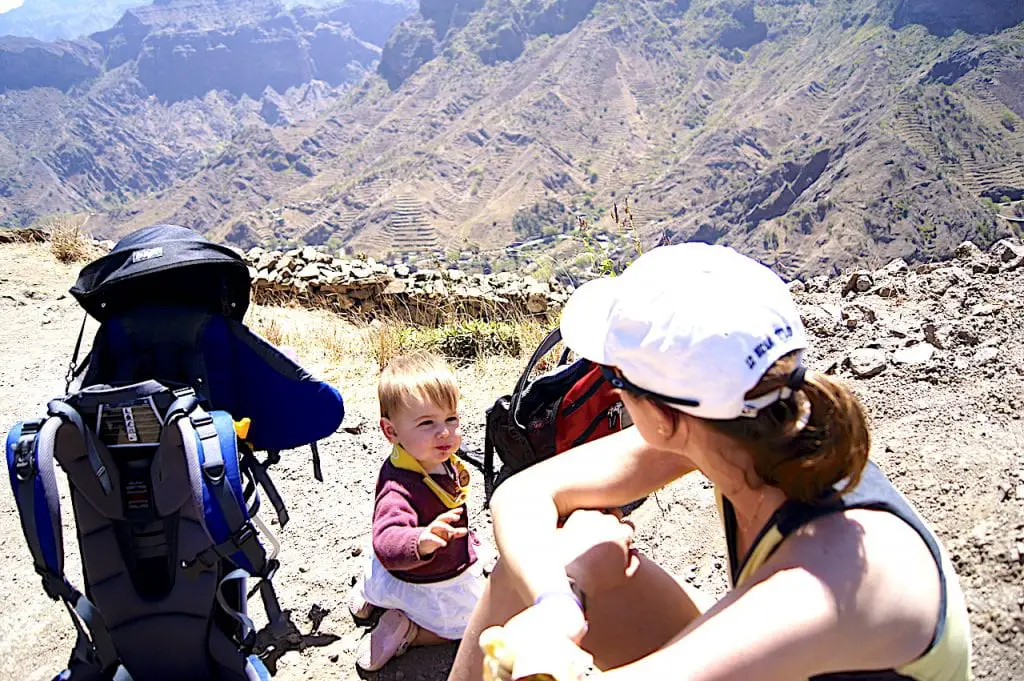 Head over to the Center for Disease Control and Prevention and understand which vaccins are recommended for the countries you plan on visiting.
In some cases, you will need to know which specific part of the country you will be visiting and know when you will be there, to adequately protect yourself.
Once you know which vaccins you need, head over to a travel clinic or your county clinic and get your shots and boosters done!
4- Travel Visas
Visas are pretty much the only paperwork you will need to worry about as you prepare for your world tour with kids.
Based on your citizenship, countries might have different requirements. We found that most countries don't require a visa when staying less than a month in the country, with a U.S. and / or European passport.
For countries that do require a visa, I highly recommend iVisa! They process travel visas to almost all countries and it is by far the easiest way to get them. If like us, you will need multiple visas and consider yourself a heavy traveler, you only need to upload your documents and fill out the forms once, and iVisa will take care of everything else! Start applying HERE!
5- Packing
Think of how you will be traveling as you choose your packing solution.
Since we are traveling with three young children, we can't expect them to carry heavy backpacks or pull suitcases. And because we are spending a fair amount of time in South-East Asia, we are sticking to backpacks only. I just can't picture the 5 of us in a tuk-tuk with rolling suitcases, somehow 🙂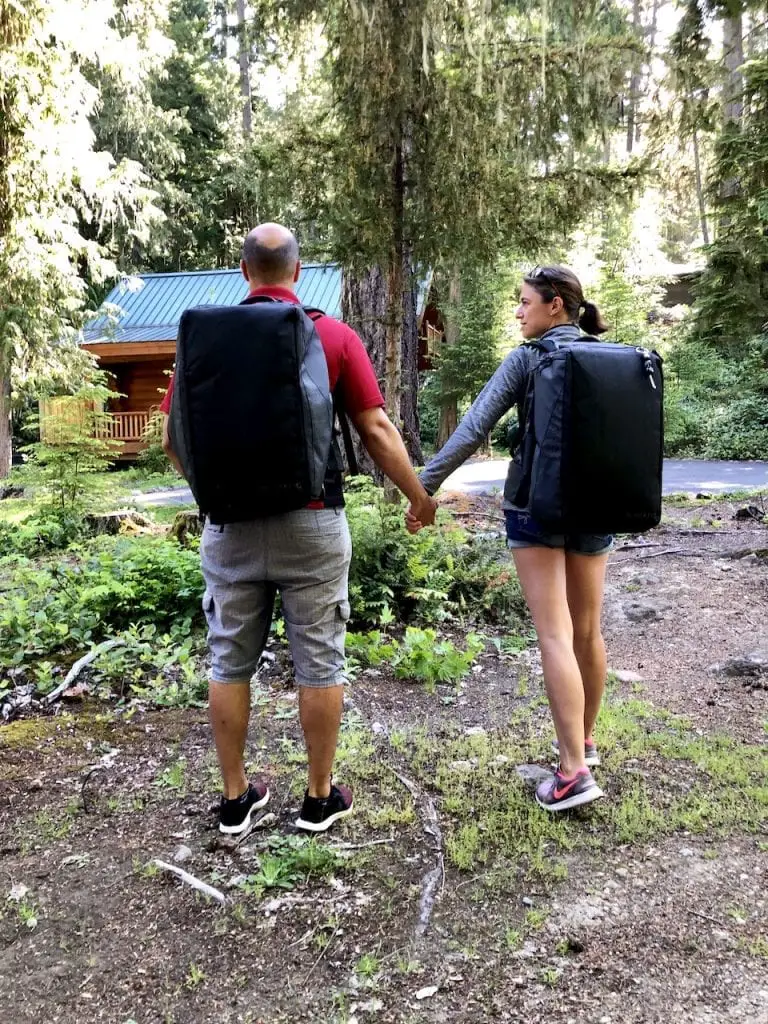 There are many good options on the market at the moment. We have found our favorite to be the Nomatic Travel Bags! We travel with 3 of the 40L bags and love that they fit in the overhead compartment, saving us soooo much money on plane tickets! I carry one on my back, and Christian carries one on his back and one on his front!
Then we pack them smartly with packing cubes of a different color for each person and add a couple of vacuum bags for bulky items, and voilà! Head OVER HERE to find out more about all of our travel favorites, including packing cubes!
6- Gear
What do you need to bring with you, that you won't want to purchase during your travel?
I recommend spending a fair amount of time on this step as you prepare for your world tour with kids.
We are taking our photo equipment – DSLR, GoPro, dome, stick, drone, iPhone – with us. We are also packing electronics – laptops, iPads – with us. Those are not items I want to have to worry about finding locally.
Shop our family travel must-have's OVER HERE!
We are however not packing ski jackets, or very thick sweaters.
7- Outfits
Depending on your destinations and the times of year you'll be visiting, you might be able to get away with all warm-weather attire.
We are ping-ponging a bit between warm and cold destinations… and we will probably be purchasing very warm outfits in the cold countries as we visit them, and donating the gently used items to local schools and associations.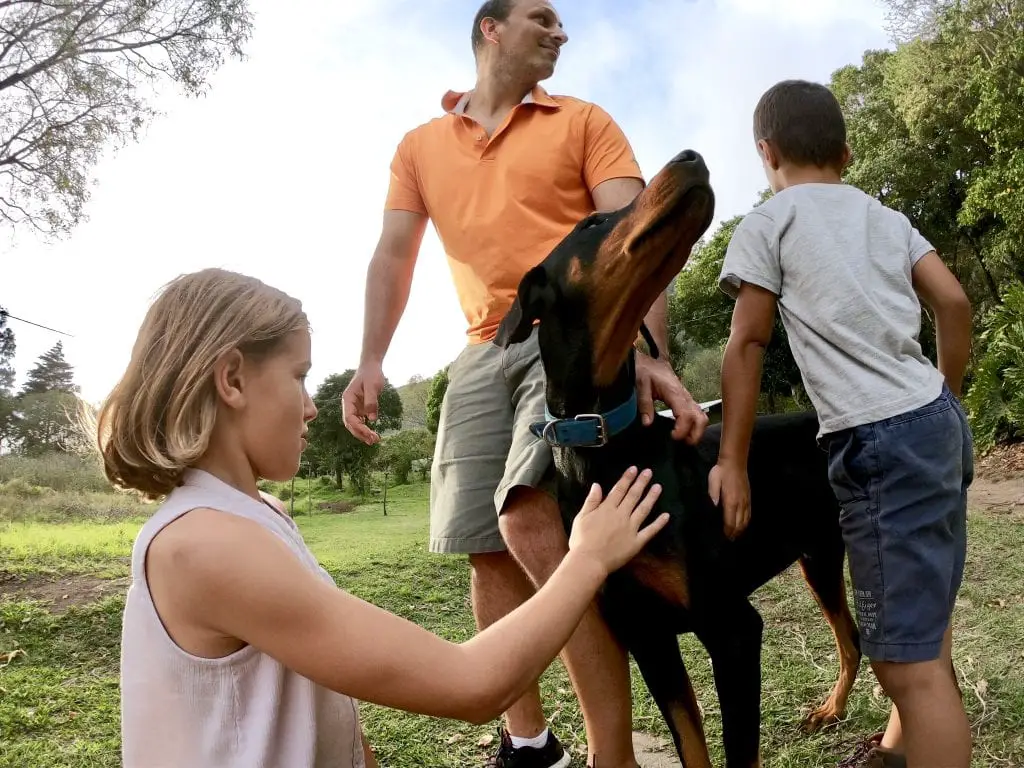 One thing we are planning however, are the clothes we are bringing. Because all 5 of us are living out of 3 hand luggages, we are only bringing basics in plain colors. There are 2 simple reasons for that: I need all tops to fit all bottoms randomly, and I want somewhat harmonious photos where we all "kind of" match each other!
Not the easiest feat when you start mixing up cute flowers with stars, stripes, and graphic tees. So instead, we're all leaving with only plain basics and pretty much all shirts can fit any of our bottoms… because who knows what gets stained and when we have access to washing machines!
8- Itinerary
This is the most exciting part of planning your world tour with kids!
You are staring at an empty map with a world of possibilities! How often do you get to do that?!
A few thought starters:
how long can you travel for?
which countries are on your bucket list?
what kind of weather are you seeking?
any particular event you want to experience (i.e., cherry blossoms in Japan, gnou migration in Kenya, swimming with whales in Tonga, etc.)?
are you willing to travel during the shoulder season to enjoy better rates and less crowds?
have you checked for weather conditions (i.e., think monsoon…) and aligned them with your travel dates?
9- Plane Tickets
You have several options here.
Most airline alliances offer a Round The World (RTW) ticket. While they offer flexibility to some extent (modifiable dates and times), they do come with strict rules and usually need to include a return date to your original airport within 1 year of leaving. Those RTW tickets are also fairly expensive and have a limit in number of flights and segments you can fly.
You could also go with single tickets on a bunch of different airlines. You will definitely save a lot money, but may end up traveling on airlines that are not part of your mileage club and sometimes not include checked luggages. You will also likely be purchasing non-modifiable tickets and need to respect a set itinerary.
Keep in mind that tickets aren't released until 11 months prior to departure. So you might need to break your trip in several segments anyways. We are buying our tickets in 3 stages and purchasing about 10 countries at a time! We are using AirTreks for all of our ticket needs. We found them to offer excellent rates and an enormous wealth of knowledge. They have helped us tremendously in crafting the perfect trip and they take care of all of the booking – huge time saver!!
Your last option is to purchase tickets as you go and on your own. This option offers you the most flexibility, but you will likely be purchasing your tickets at least a month ahead of time and need to book your out-ticket prior to landing in your new country.
10- Daily Budget
Figuring out your daily budget is the million-dollar question and will impact many decisions, including countries visited, accommodations, food choices, etc.
Before you leave, understand where you revenue will be coming from and how much you plan on spending while traveling.
You might decide to sell everything you own and live off of that revenue. Remember to deduct a portion of money for settling-back expenses when you return!
Or you might be able to make investments today (i.e., real estate, online business) or work on the road (i.e., virtual assistant, coder) and live off of that income. This is what we are doing and we have come up with a daily budget of $130 USD. That will need to include transportation (i.e., rental cars), accommodations, food, and experiences. It is not a large budget for a family of 5 but it will need to balance out and we know that we will spend more in some countries and less in others.
If you're looking for ideas to become a digital nomad, this article – Digital Nomad Jobs For Beginners [9+ Ideas] – has awesome and easy-to-start recommendations!
As you think about your daily budget, decide whether it should include flights. In our case, we prepaid for a portion of the flights and saved up for the flights we will need to purchase during the trip. The $130 USD is truly for in-country living.
Tip: make sure to set aside money, prior to your trip, for unforeseen circumstances, especially if you keep real estate in your home country! And account for any costs you will be liable for at home (i.e., real estate tax, income tax from prior year, renewal of international health insurance if you travel longer than a year, any HOA's, etc.)
11- Accommodations
Now that you know how much you are able to spend, you can comfortably start thinking about accommodations.
If you are traveling with children, consider renting homes on AirBnB or VRBO. Those are our 2 go-to sites for home rentals. We love them for the extra space and we typically have at least 2 bedrooms, giving everyone some much-needed privacy. Home rentals work best when you spend several nights in the location. Otherwise, you might find that cleaning costs add up quite a bit to your budget.
Hotel rooms are another option and a good one when needing to stay near airports, in big cities, or anywhere for just one or two nights. We've loved HotWire for many years and we've always gotten really nice hotels for about 60% off. The trick: you only discover the hotel you booked, after booking it. The big plus: you probably paid a 3* price for a 5* hotel! We did, many times, and always loved it!!
Lastly, many destinations are great for campervans (aka. RV's). Think Australia and New Zealand!! You can find campers sleeping up to 6, and while they are not the most economical way to travel, they offer an amazing way to see the countries. If you feel like you can balance it out with cheaper countries, definitely opt for a fun experience. That's why you're traveling after all!
Bonus: Recommended Read
If you're looking for an amazing book, by an author who, like you and I, packed her 3 kids, hubby, and hand luggages, and toured the world for 9 months, make sure to read this book before, or while, traveling. I found it so genuine and it was just fun to read from another family living by the same values:
Happy planning!
Never hesitate to drop a question or let us know when and where you're going! We are excited for you and would love to connect!!
---
Pin this for later!
---
Related articles you will enjoy:
The Difference Between Travel And Vacation
If You Had To Own Just 1 Travel Bag, This Would Be It
1-Week Costa Rica Roadtrip With Kids
If you enjoy reading us, make sure to sign up for our newsletter below!