This post may contain affiliate links. Please read our disclosure policy for more information.
Time for a little pop-quiz!
What are my top 3 tips when it comes to traveling with kids?
1- Start today!
2- Be flexible
3- Add children activities to your itineraries (maybe one a day or every second day)
Related: 10 Sanity-Saving Tips For Traveling With Kids
Today, I'm bringing you a brand new app that changes the way parents travel with young children.
For being a full-time traveler with 3 little kids, this is a game changer.
Let me tell you about GOWhee App!
1- The Concept
GoWhee App acts as a map where you find all children- and family-friendly locations near you.
By near you, I mean all over the world. Say you are traveling to New Zealand, open the app, zoom on New Zealand, and find museums, playgrounds, and more, that have been tested and approved by real families (traveling and local!).
GOWhee App includes the following categories:
Looking for a café to meet up with other moms, but want to make sure the location won't frown at your crawling baby, or even better, has a playing corner? GOWhee app has it!
2- Monthly Subscription
GOWhee App can be found on the App Store for iOs users (iPhone, iPad…) and will soon be released to Android users.
The current subscription is $2.99 USD per month, which is a great price to give you access to so many family-friendly locations around the world!
Note that you can give it a try with a 7-day free trial. And during the COVID-19 lockdown, it is offering a SIXTY-DAY free trial. So make sure to sign up soon!!
3- Crowd Sourcing
My favorite thing about the app is its long-term outlook. It is crowd sourced, which means that its users constantly add and edit locations.
Those are some of the locations I personally added: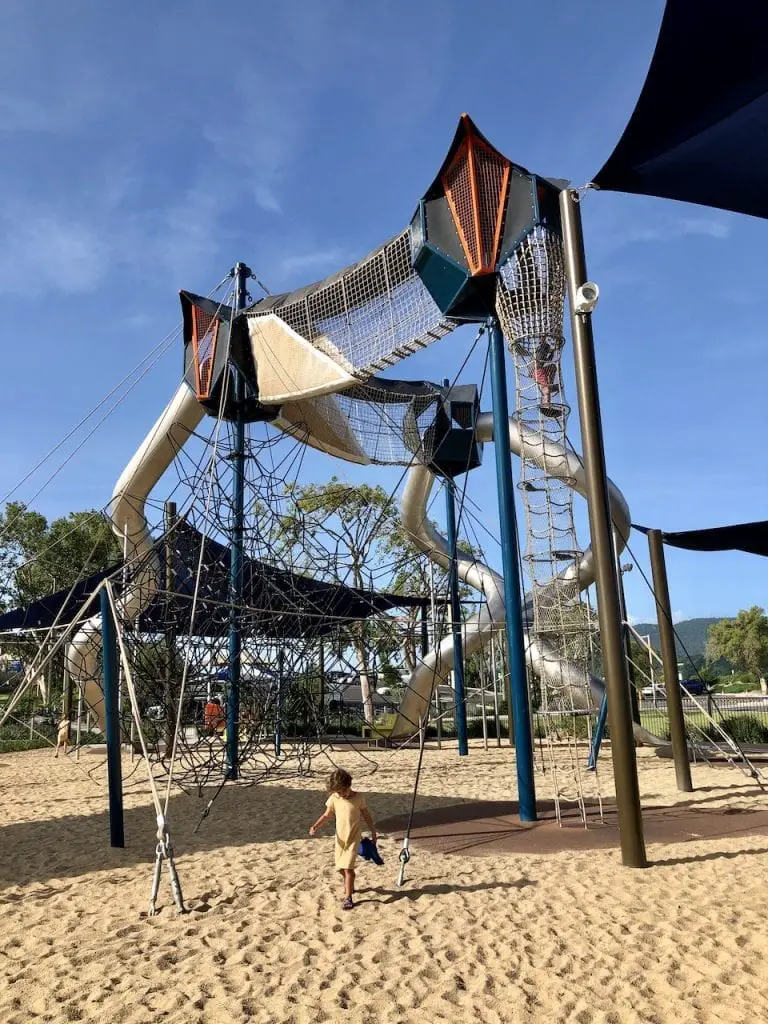 Every time I open the app, I see newly-added restaurants, playgrounds, libraries, and more. If there is a place I loved visiting with my kids, I add it to the app. All it takes is a couple of minutes, a picture or two, and a quick description of the location.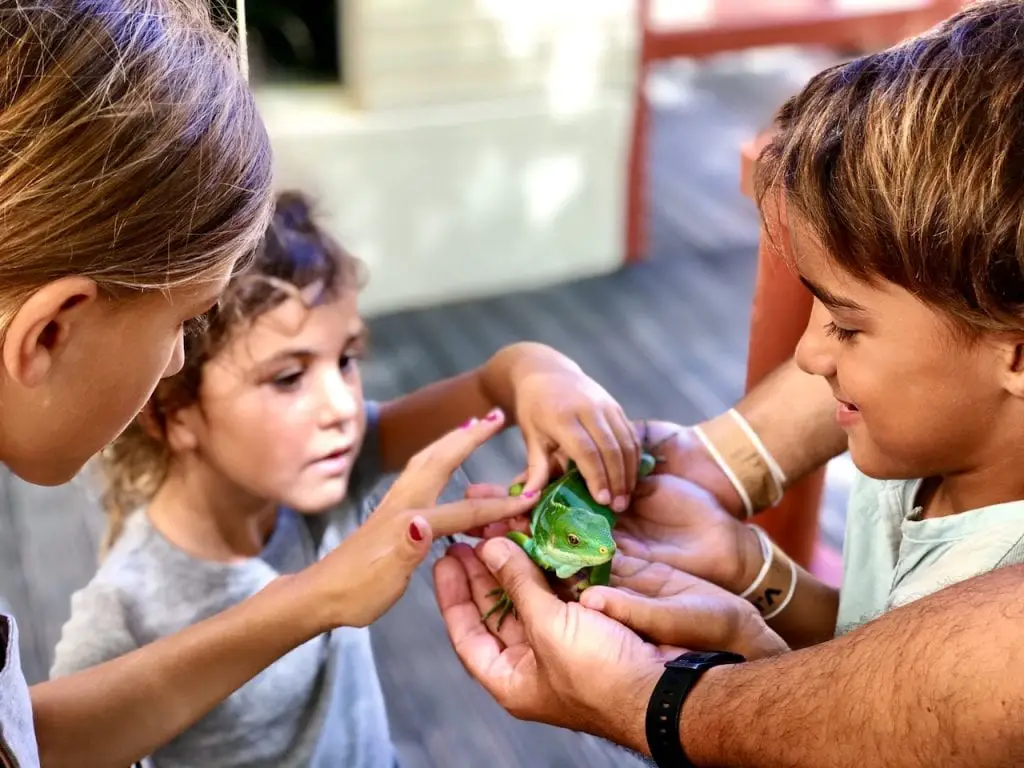 Knowing that the app is always updated with the latest information means that I can use it at home and while traveling!
How Do I Use GOWhee App While Traveling
Since we always travel with kids, we like to keep them engaged and happy.
Our travels are rather exploring and can be tiring and not always the most entertaining. Some days include lots of driving. We might take the kids to a couple of hikes, or an art museum. While they really enjoy all of that, we also want to offer them special kid moments!
Our favorites are:
30 minutes at a playground
1 hour at a local library
A visit to an interactive museum
A paid theme or water park
Before GOWhee app, we either stumbled upon a location, or Google Mapped it. There were some hits-or-misses and some places were better than others.
With GOWhee App, I open the app, zoom in on a specific area, and get access to locations that other families have loved.
In other words, it's almost like asking my best friend to recommend things she's loved doing with her kids during a recent trip. Those activities are the best – the ones that other parents felt like were so good, they wanted to share them with the rest of the GOWhee App community.
My Favorite Thing About GoWhee App
I love feeling like I'm a part of a family-friendly community, with our children's best interests in mind.
I proudly add our "secret" finds and my secrets are now shared with other like-minded parents! In return, I discover gems I never would have come across and I get to experience destinations and our hometown in ways I never would have without the app!
Are you convinced yet? Click here to grab your 7- or 60-day free trial now!! And let me know what you think!
And since we are all currently "stuck" at home, use the GOWhee app as inspiration for a future trip. Use the Save function to create lists for locations you'll be visiting in the future!
---
Pin this for later!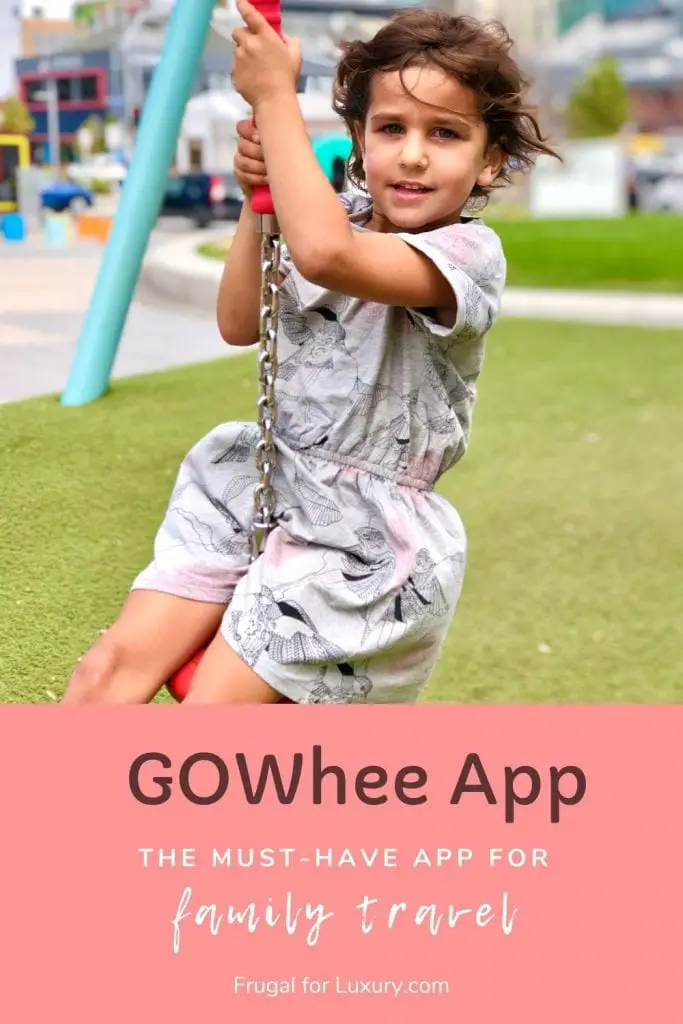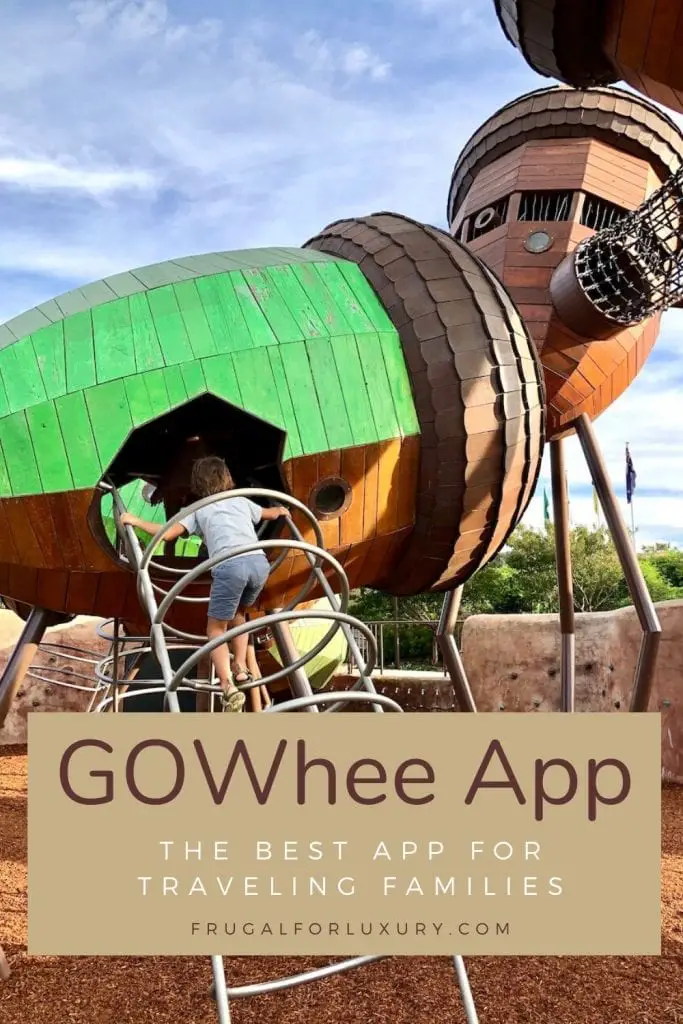 ---
Related articles you will enjoy:
Why NOW is the Best Time to Start Traveling with your Kids
Find The Cheapest Flights With FlyLine – More Than Just A Flight Search Engine
Where To Start When Planning Your Trip Around The World With Kids
If you enjoy reading us, sign up for our newsletter below!