Cruising is one of those things… people either love it or they fear it. The latter group has many reasons why cruising is not for them:
"I'll be bored."      "I don't know if I'm seasick."     "I have claustrophobia."     "I'll get a stomach bug from the buffets."      "It's for old people."      "I don't want to share a table at dinner."
The more adventurous travelers will go:
"You don't get to see and know a new place by spending a few hours at port…"
If you recognize yourself in any of those statements, I am here to change your mind! Let me please be that person for a few minutes!!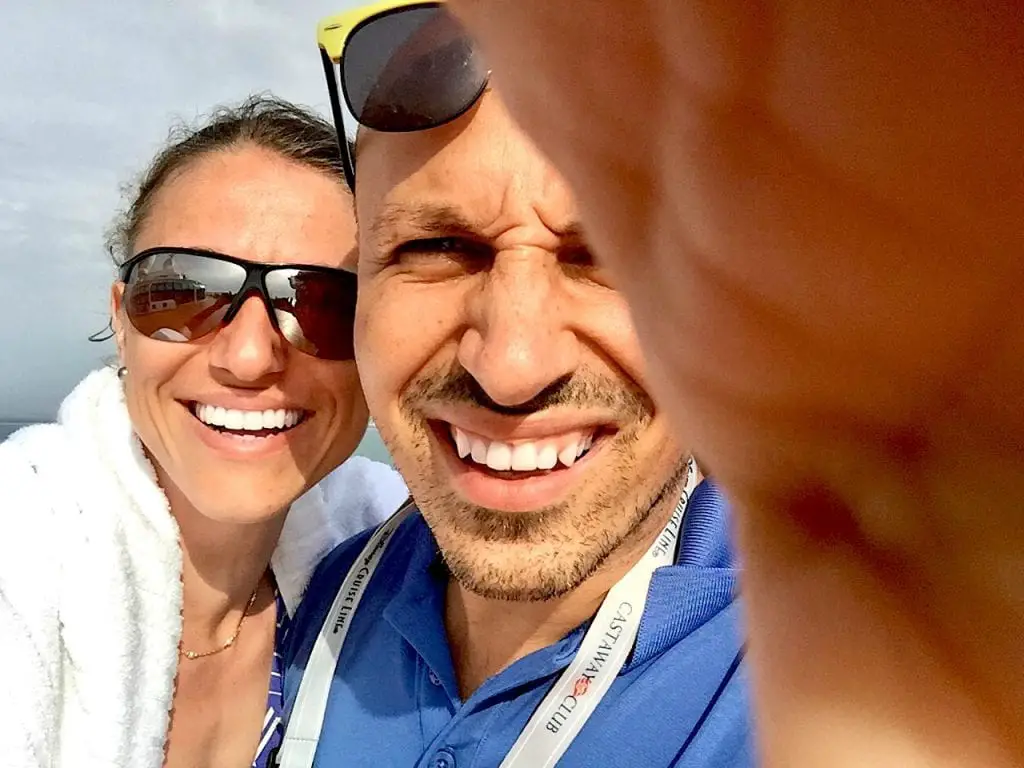 1- Relaxation for the whole family
A little bit of background on this one. I grew up with parents coming from 2 of the most affluent camping families in France. My paternal grandfather was president of the French Camping Federation. My maternal grandfather was president of the regional chapter. I grew up trucking on European roads 5 weeks at a time in the summer, caravan in tow. That's my background and yes, I know about going deep and exploring areas. I also know a lot about 8 hour drives with my Dad behind the steering wheel (no iPad back then, my 4 sisters and I played cards…). Hey, happy childhood, wonderful memories! Truly!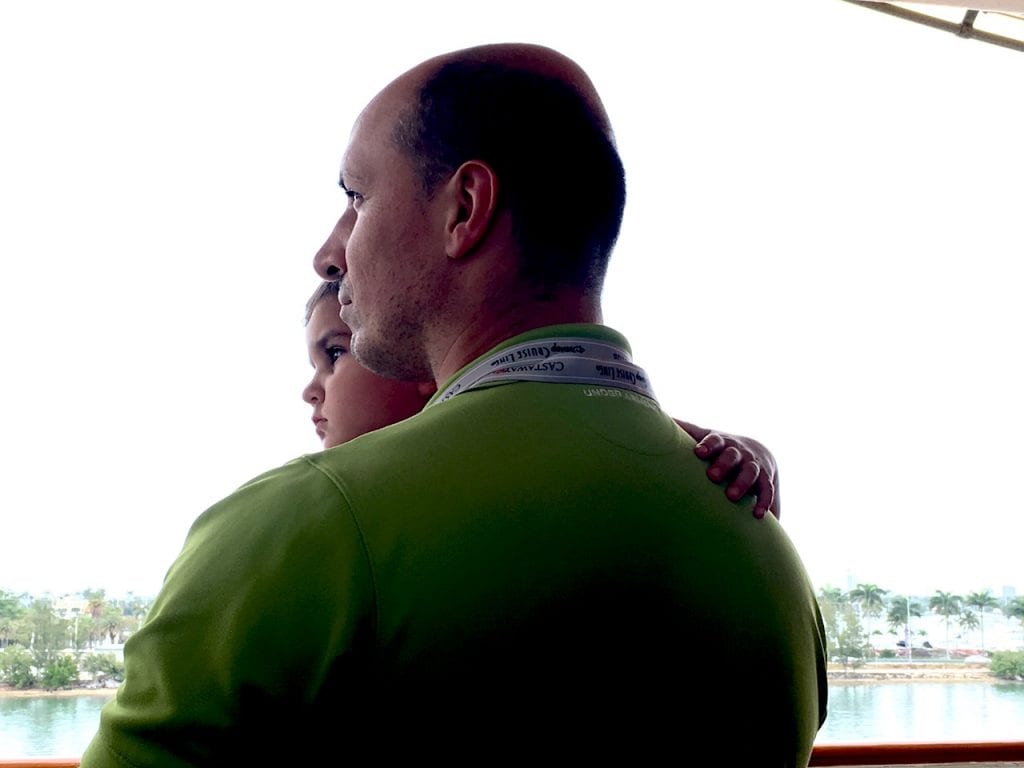 At the age of 7, my parents took us on our first cruise. For the first time in my life, I saw my Dad relaxing on vacation. He wasn't the official family driver taking us from point A to point B. My mom did not have her eyes staring at a road map for hours, trying to figure out the best and most beautiful way to go.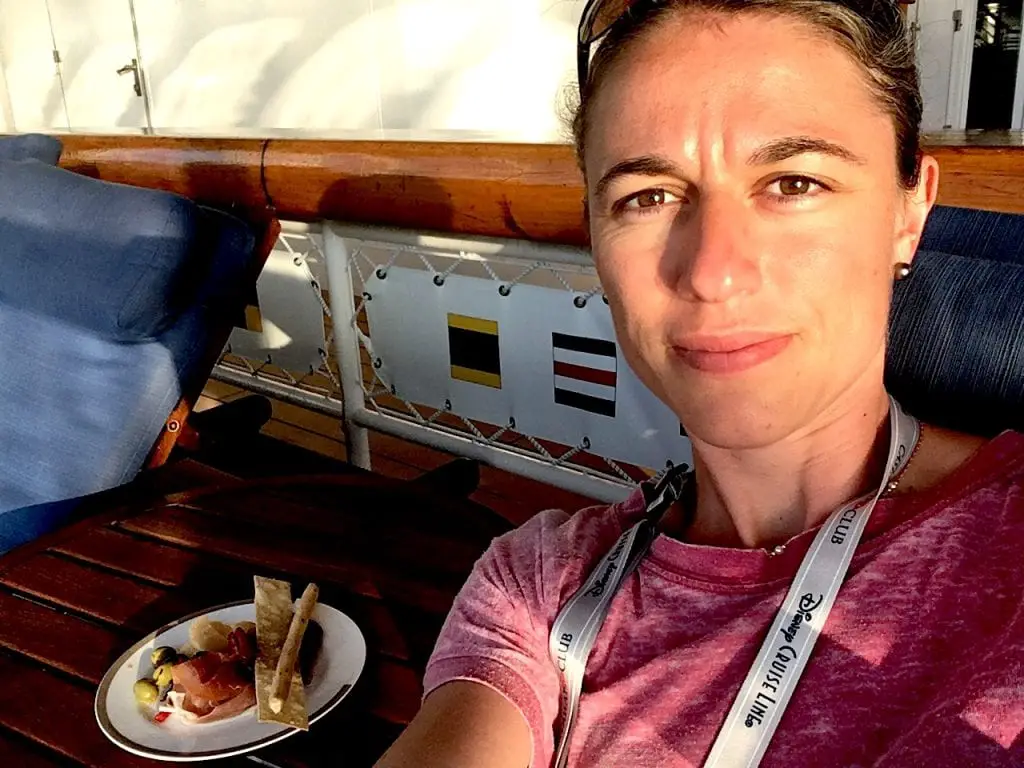 Cruising is relaxation for the whole family. That is the number one reason why cruising is the perfect family vacation. And just for that, I want you to reconsider. Everyone gets to enjoy their time at their own pace. There is no pre-written script. You get to plan as little or as much as you'd like. We cruise for total stress relief and happiness; and us parents, have just as much fun, as our kids!
2- Sea days are pretty awesome too!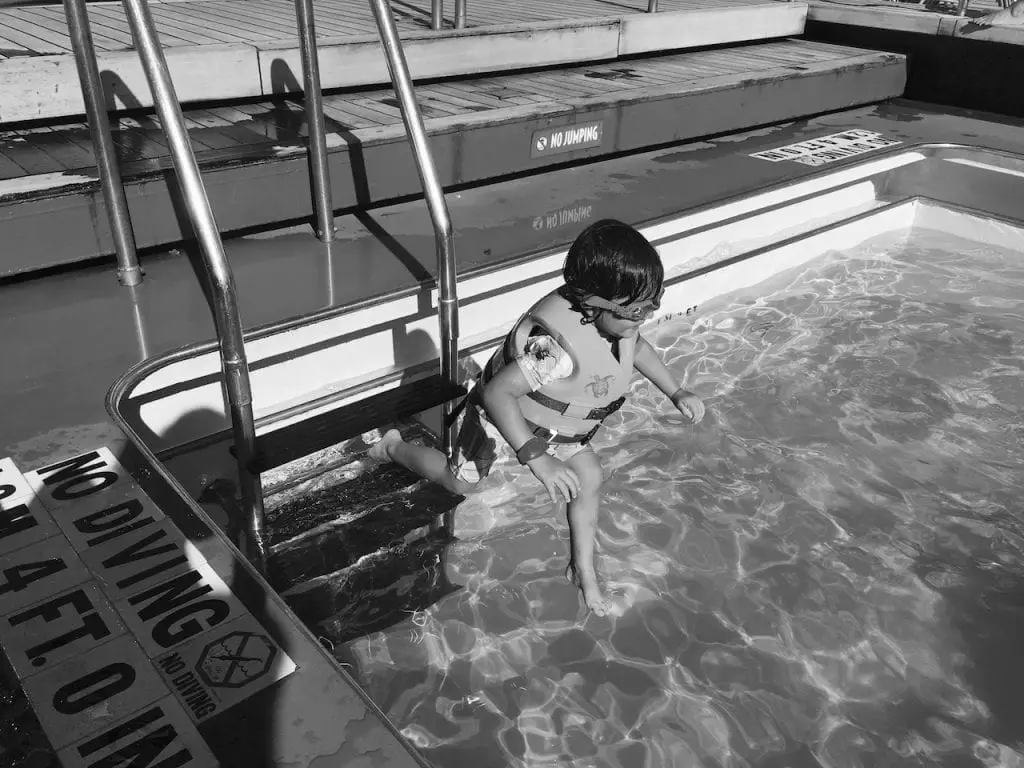 The question we hear most is:
"But what do you do on a cruise? I'd be bored!"
Define boredom… and could boredom be good for a couple of days, when you are out of the hustle of daily life?
In full transparency, I have not been bored one second on board a cruise ship. I have crossed the Atlantic 3 times with up to 6 sea days in a row. For the non-cruisers out there, a sea day is a full day at sea where the ship does not dock anywhere. When you need to travel long distance from a port to the next, you might see a sea day on the itinerary. Those are the best!!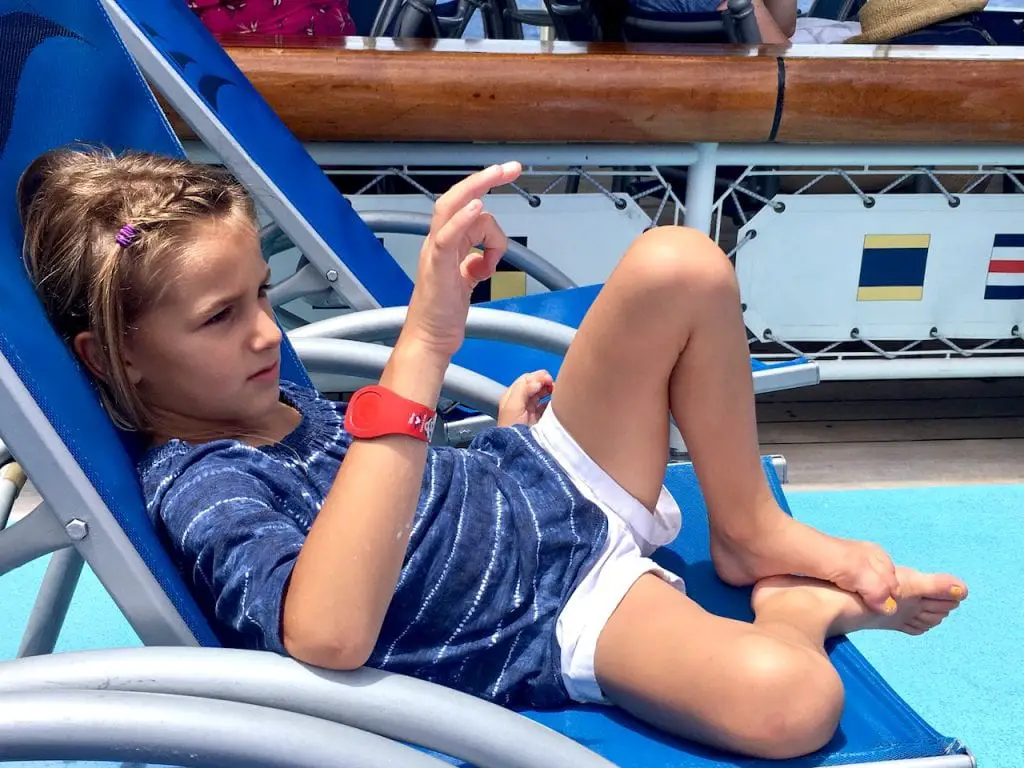 This is what a typical sea day looks like for us:
night before: hang the Do Not Disturb sign to your cabin door
morning: wake up whenever you please. Let your body guide your natural rhythm. You are not missing anything (not even breakfast since there will always be food served somewhere on the ship)
throughout the day: we typically make spontaneous decisions to go to the gym, take a run around the ship, hit the pool and hot tubs, read a book and fall asleep in the process, maybe a nap in the cabin. We rarely take part in the organized activities, but if this is you – it's there for you, all day! You'll find trivia, games, conferences, gym classes, cooking classes, organized sports games, etc.
lunch: pick your favorite spot. Do you feel like being served at a sit-down restaurant? Is a casual buffet more to your liking? How about room service?
evening: if the entertainment is appealing that night, we watch the show or listen to musicians throughout the ship with a plate of hors-d'oeuvres. For dinner, we prefer eating at the sit-down restaurants and enjoy being served
Now, THAT did not sound boring to me.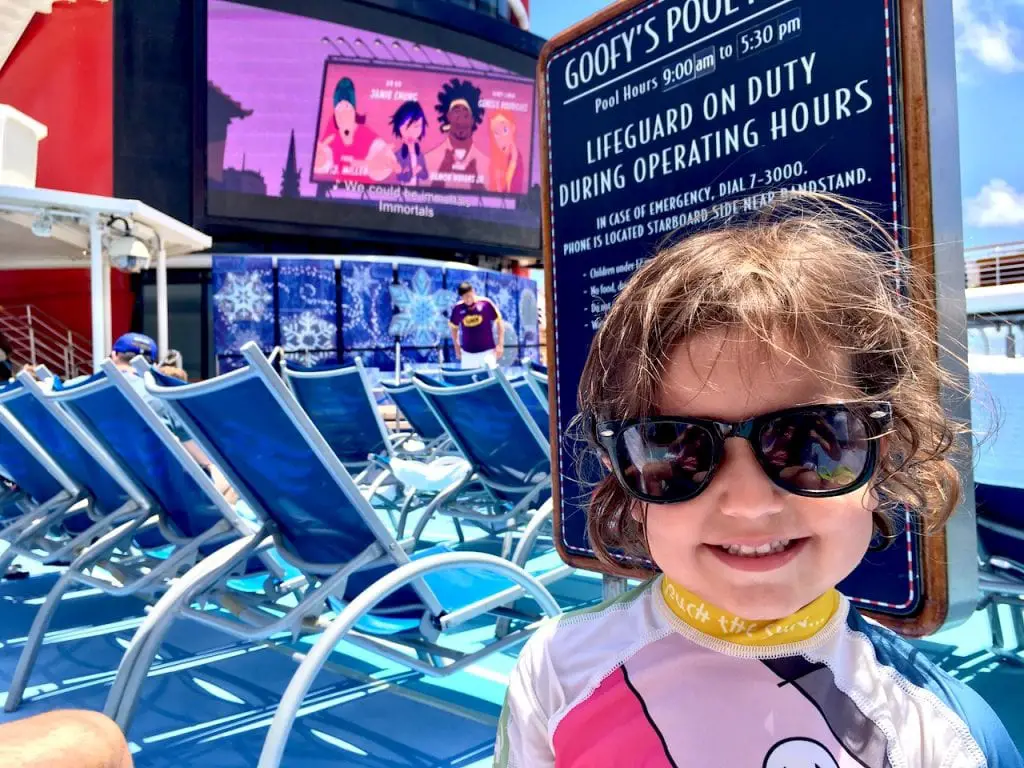 How about the kids you might ask: we like to give ours freedom on a ship. After all, we are all there to unwind and enjoy time off. Most cruise lines offer fantastic kids' clubs, keeping the children happy and entertained. Many times we'll pick them up and take them to the pool. Our boy loves hot tubs and we know he'll spend a good chunk of time in there!
3- All-inclusive
This one is huge for me. Cruises are all-inclusive. I love knowing how much I will spend on a vacation. When I step on a cruise ship, unless I make a conscious decision to purchase, I will not have to spend a dime. I will be (over-)fed and entertained all day and never need to take my wallet out. Cruising makes it so easy to budget!
The other great thing about all-inclusive is the worry-free aspect! No need to look for a restaurant, a supermarket, or a hotel for the night. It's all right there and the reason why cruising is so relaxing and worry-free!
4- All-day food offerings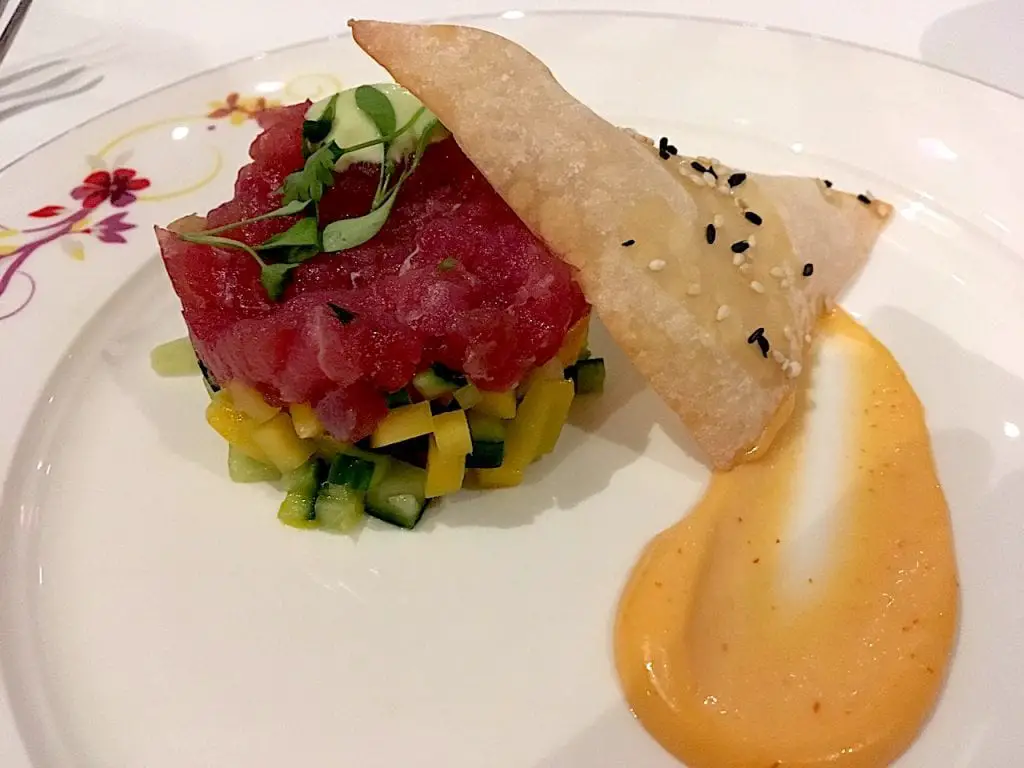 We're big eaters so this one always hits us close. The food on cruise ships is generally really good. It is also plentiful! For the moms in us, no cooking is required, no dishes need to be cleaned, no meal planning, and no "what's for dinner?"!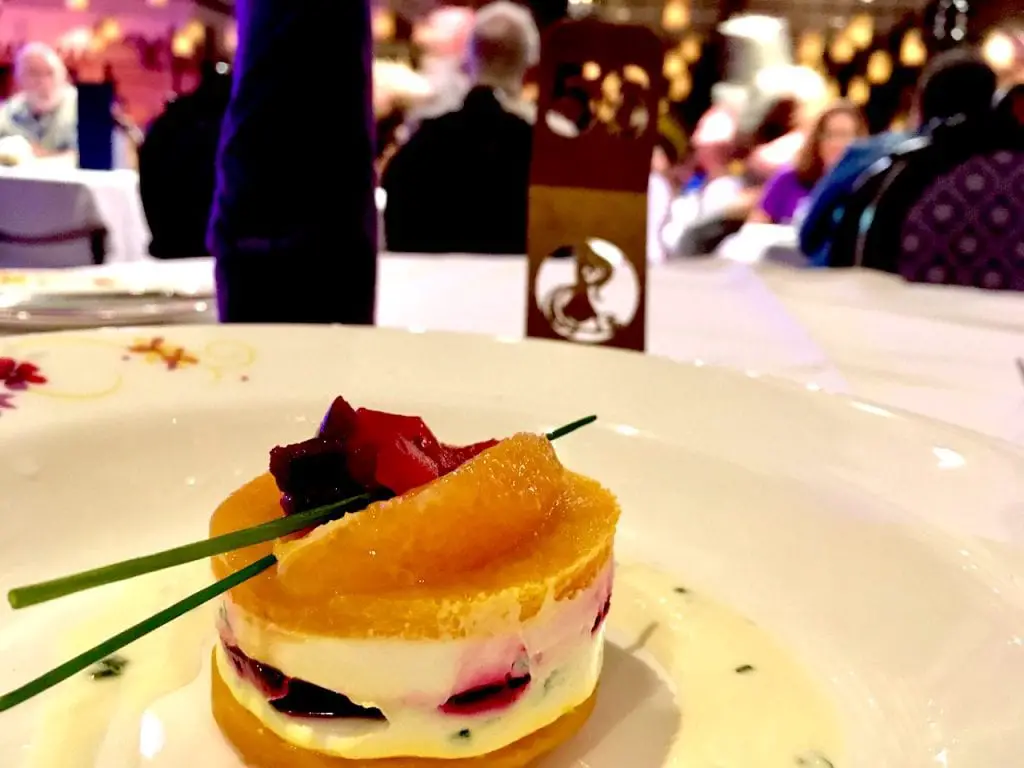 The only choice you have to make is where to sit down and what to order.
5- Ports of call
As you gathered from the start of this post, I have the exploring in my blood. I love to discover new places and get to know the people. To those thinking that you don't get to know the places you dock at for a few hours, erase that thought. If you like to discover, you can do it while cruising!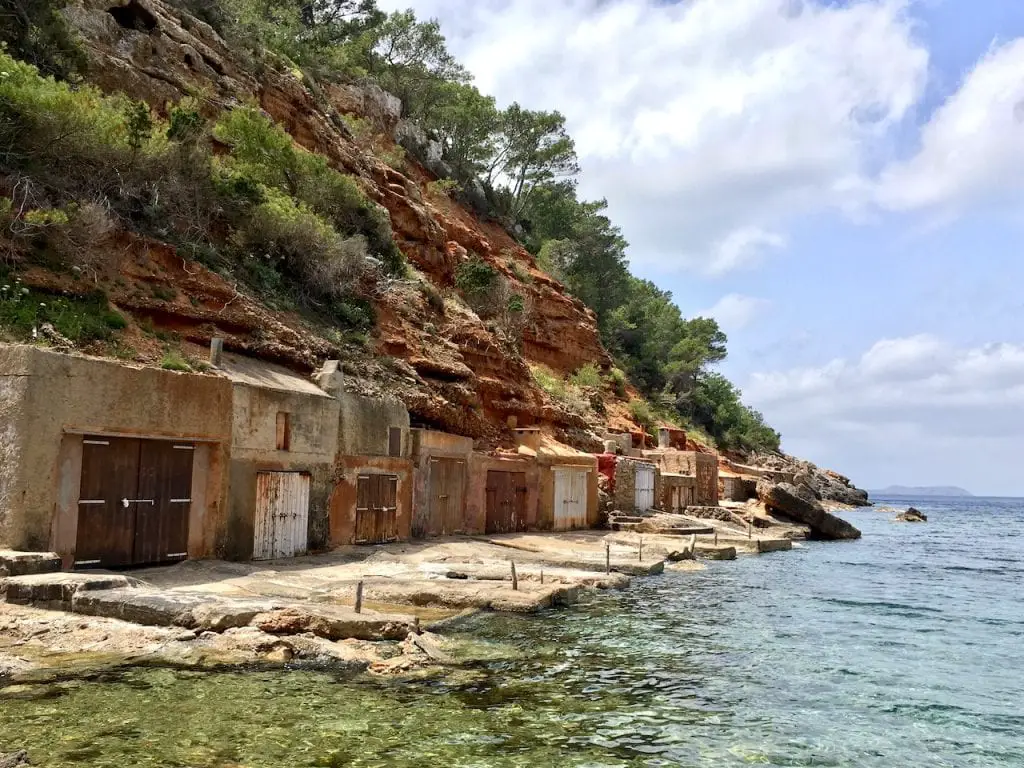 If you're in for the ports of call, do some research and pick a cruise with an attractive itinerary. Looking for culture? Pick a Mediterranean itinerary. Looking for cities? Cruise in the Baltic and see Copenhagen, Berlin, and Saint Petersburg. Looking for an island feel? Choose a smaller ship and discover new and untouched Caribbean islands. Looking for nature? Cruise in Alaska or up the Norwegian coast. How about Iceland?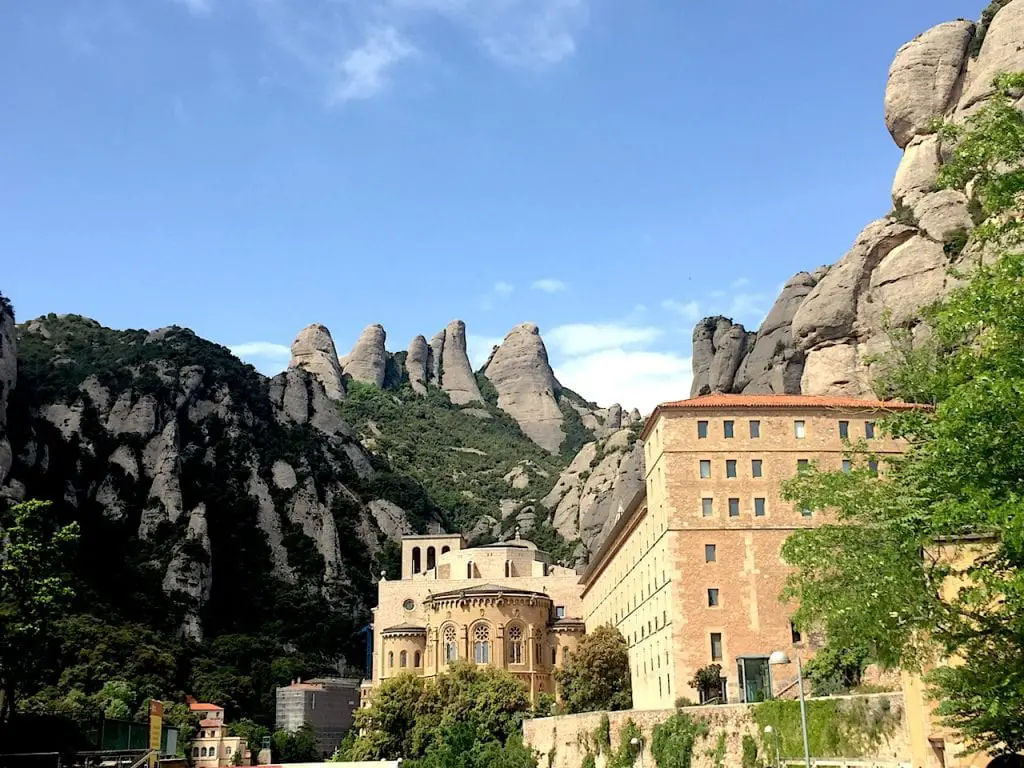 Research your ports of call ahead of time. You will not find us on many organized shore excursions. There are many reasons why they are great for many people but in most destinations, we do our own stuff. Our favorite way to discover a destination is to rent a car right at the port. We have typically thought of an itinerary ahead of time and we get to see so much of an area and its people. When we don't, we let spontaneity kick in, and those happen to be our favorite days on shore!
Surely, the experience will be very different than a weeklong road trip through Southern Spain for example. But that road trip will not take you through the diversity of seeing Lisbon, Malaga, Cadiz, Ibiza and Barcelona in one week.
Why cruising is the perfect family vacation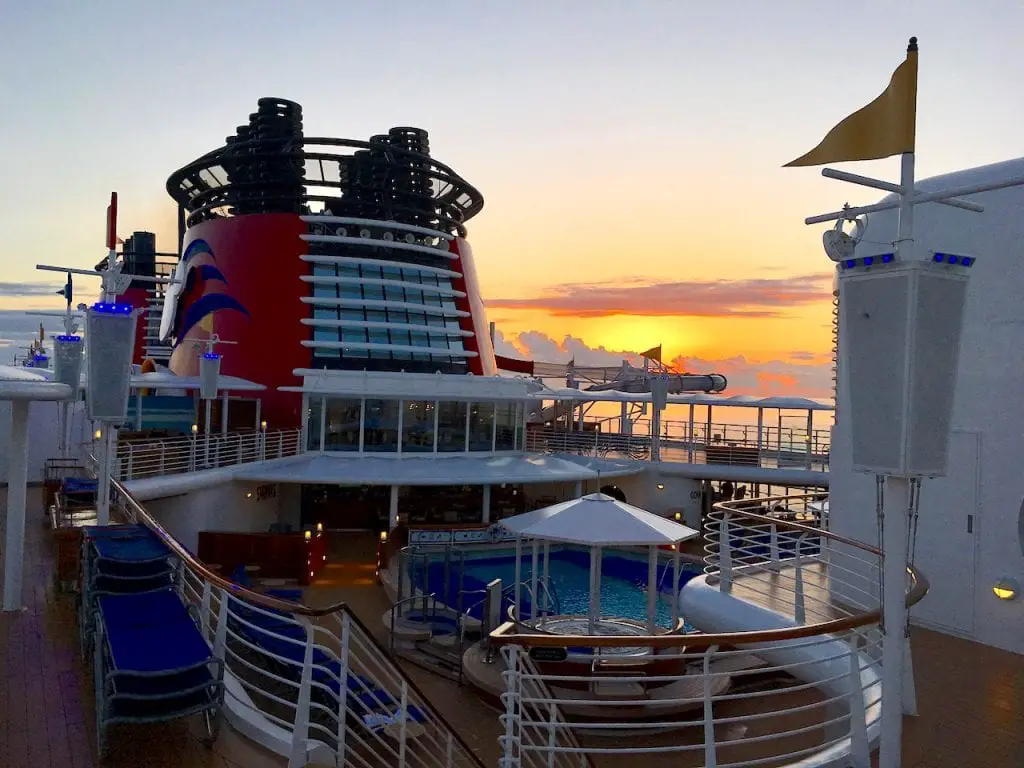 I hope that I am no longer that person…. that I was able to give you a little taste of why cruising can be the perfect getaway for your family!
I would love to help you with any questions you might have. Use the comments box below to let me know what you're looking for or ask any cruise or itinerary -related questions! I will do my best to answer each and every single one of them!
Other articles you might enjoy:
Luxury Cruising Onboard Seabourn
5 Benefits of Cruising on Smaller Ships
Luxury Cruising With Kids
If you enjoy reading us, stay in the know by signing up for our newsletter!