Travel is one of the experiences that can make life truly fulfilling. Whether it is for leisure, adventure, work, or in search of some deeper purpose, traveling is a big undertaking that is worth the commitment. Naturally, you need to be financially prepared before leaving home on your adventure. If you're planning to go on a long trip, or even travel full-time, and you want to find a way to supplement your income on the go, there are different money-making gigs you can explore.
Freelancing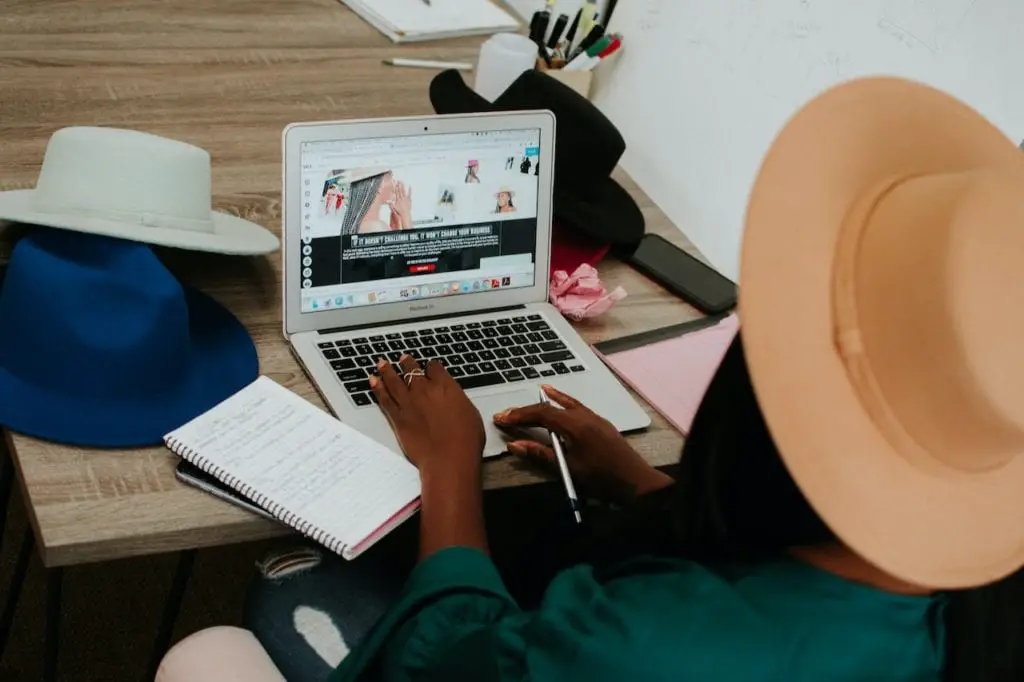 There's a lot of work out there for freelancers depending on your scope of work. The most popular avenues are for writers, digital media artists, editors, content creators, and IT specialists. As long as you have a laptop and reliable internet access, this is a good option that won't tie you down to any one place. It's an especially good option if you've already networked and built yourself a base of regular clients.
Even if you don't have your own built network, there are many popular platforms out there that let you create a freelancing profile and connect you to a pool of clients and open jobs anywhere in the world.
Teaching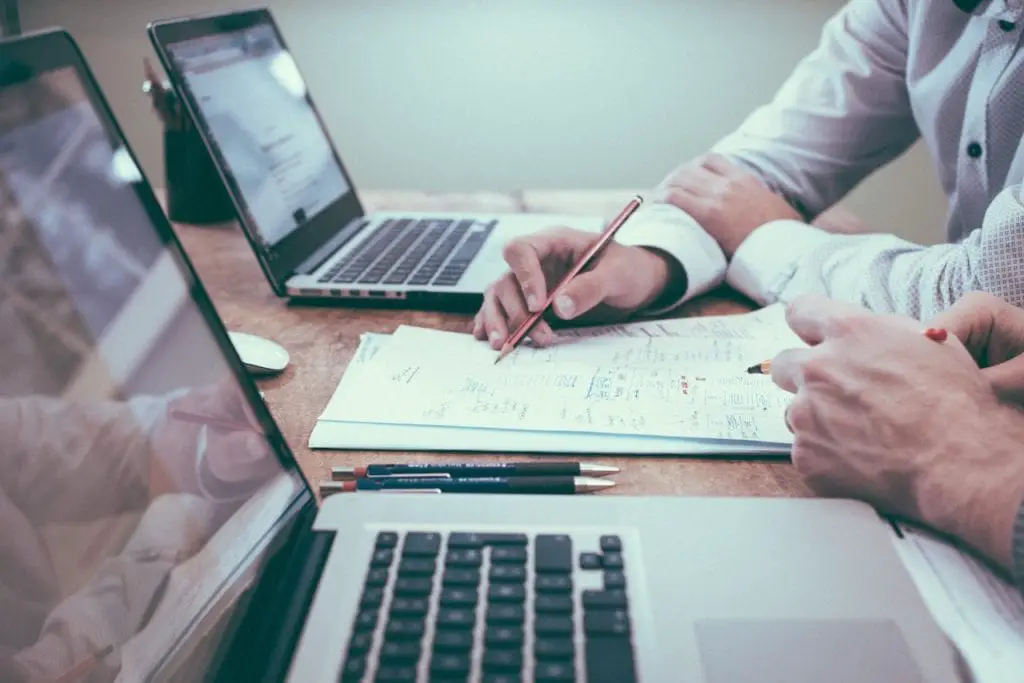 This can be done either digitally or in person, depending on how you want to carry out your lessons and what you actually teach. For instance, you can do online tutoring or language lessons as long as you've got a webcam and internet.
Other variations include teaching yoga and Pilates, which you can also set up wherever you might be. If you've started building a following, you can even post classes so you can hold them at select locations of your choice. Otherwise, you can find local fitness groups or centers where you can do your lessons.
Day Trading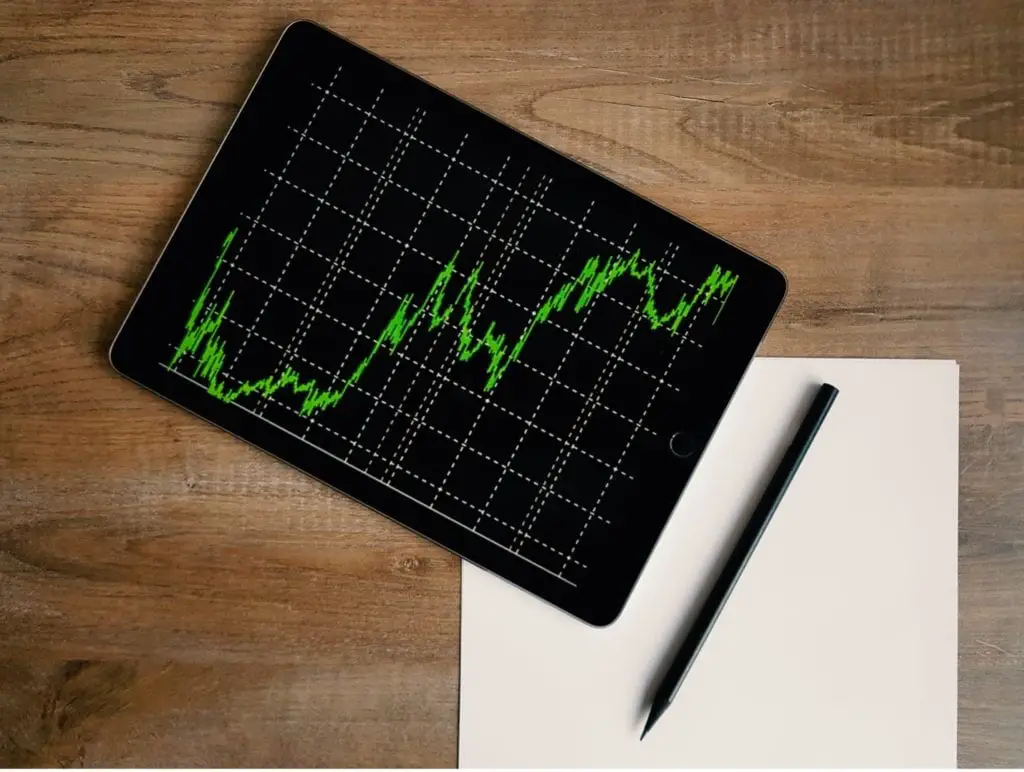 This option is one for the financially-savvy traveler, so it's best to read up on the basics before getting into it. Getting started is not too complicated. You only need to open a brokerage account online, which you'll use to buy and sell stocks, bonds, trade Forex, and other securities in a diverse array of marketplaces. Ideally, you finish each day without an open position, which is why you will want to initially set aside some time to thoroughly understand the markets. If you start small and take the time to learn about the latest trends, it can be a viable side hustle that can quickly become a regular passive income.
Tour Guide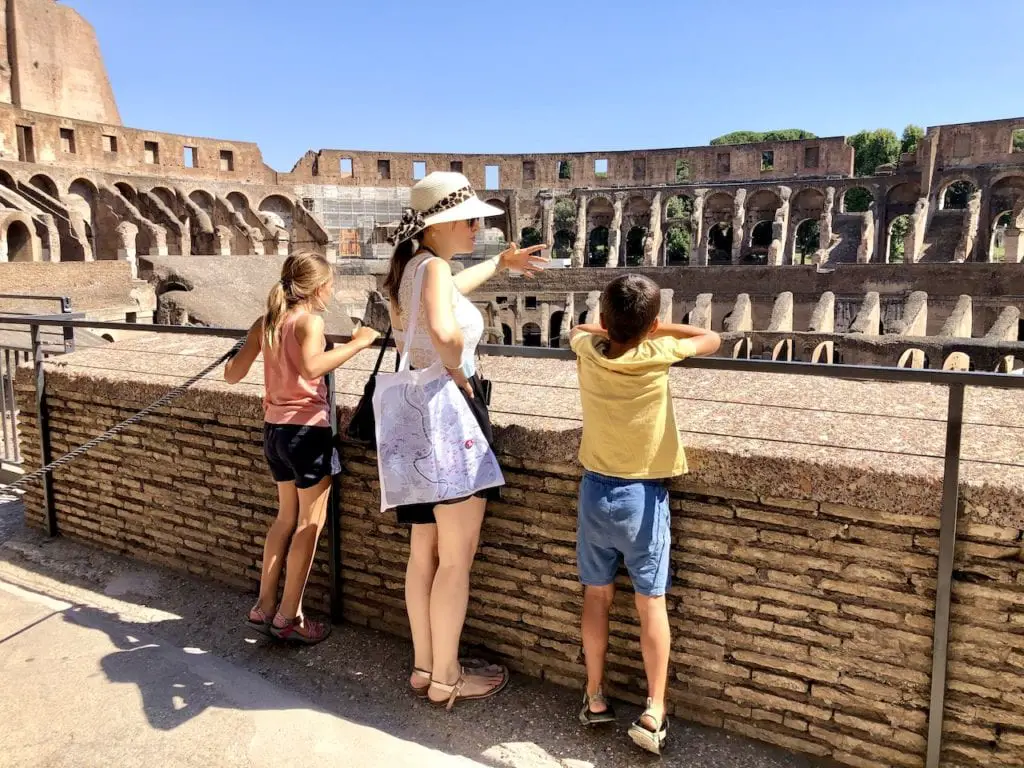 Tourism is one of the most saturated markets and it's always active, even during non-peak seasons. You yourself, as a traveler, contribute to that. And even after a plunge in tourism last year, there were still a number of international arrivals across the globe. If you are a sociable person and you are pretty confident about the lay of the land wherever you may be, consider being a tour guide. You can either join some local organizations or go about it on your own using platforms that connect you to tourists.
Seasonal Labor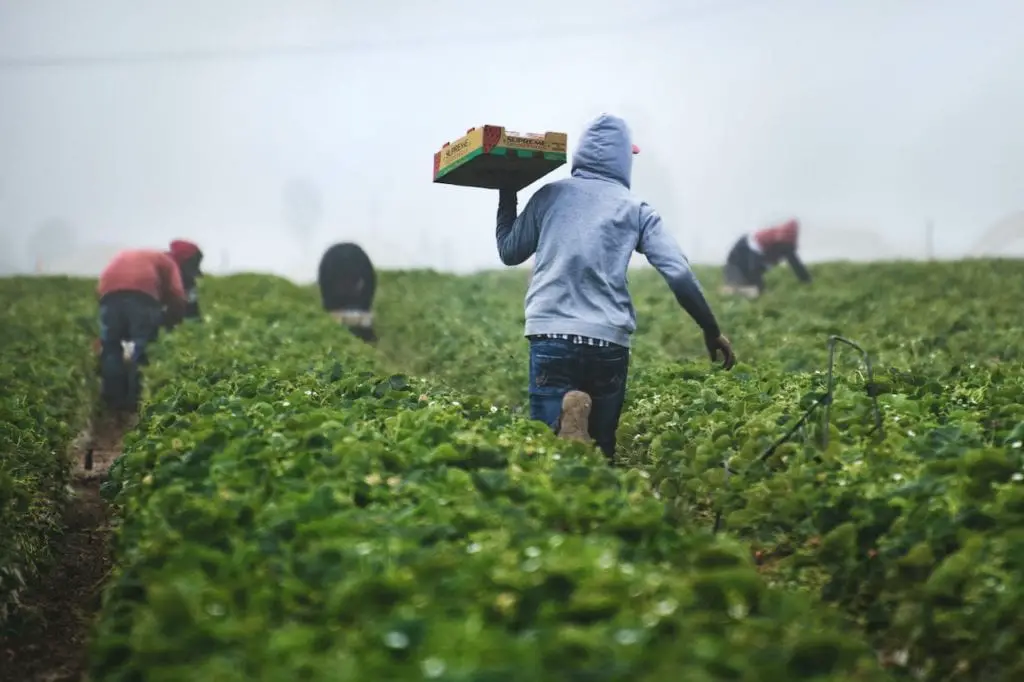 Seasonal work can be very gratifying for the traveler that loves the outdoors. There's always a need for manual labor for picking fruits and working at campsites. There are even programs like Canada's Seasonal Agricultural Worker Program, which specifically caters to temporary foreign workers to make up for the lack of local workers. You can also find programs like these in New Zealand, Thailand, and Switzerland. These are a solid way to maintain an income with honest work for weeks or even months at a time. Look up the specific requirements for your destination of interest, and you can be sure to find something to keep your hands busy and your pocket full of cash.
5 Money-Making Gigs You Can Work On While Traveling The World
Any of these money-making gigs can be a good option depending on your personality and interests. Once you've got the work lined up, you can continue to travel with more financial ease. And most of those will even allow you to travel full-time if your heart desires!
---
Pin this for later!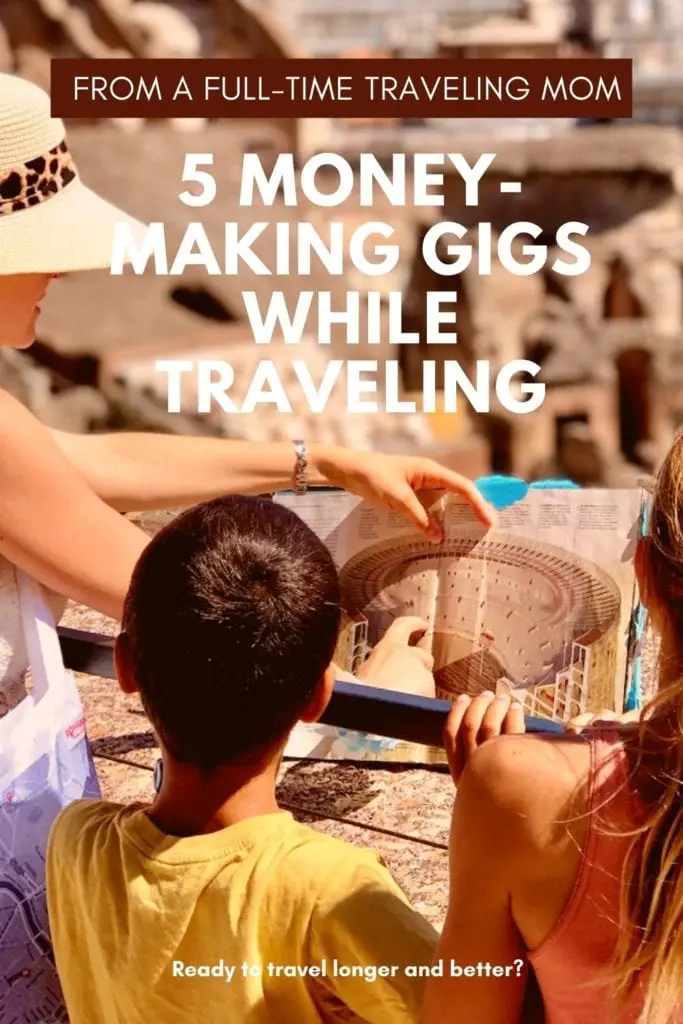 ---
Related Articles You Will Enjoy:
Our International Consulting's Podcast – Digital Nomad With Kids
GOWhee App – The Must-Have App For Traveling Families
Find The Cheapest Flights With FlyLine – More Than Just A Flight Search Engine
If you enjoy reading us, sign up for our newsletter below!